'This Is Us' star Gerald McRaney's Ole Miss freshman yearbook photo is the best thing
Published 8:35 am Friday, October 13, 2017
Unless you live under a rock and enjoy it, you already know Emmy award-winning actor Gerald McRaney is the G.O.A.T.
Here he is after dropping some insane wisdom on Jack on the hit NBC drama This Is Us.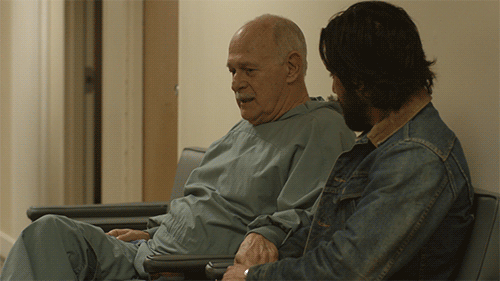 And here he is doing general baller things as Raymond Tusk on House of Cards.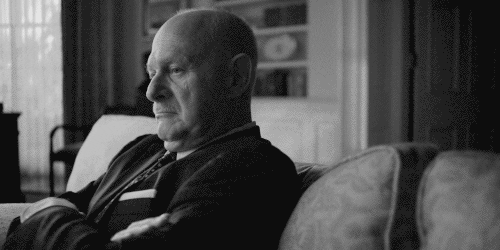 And if you're a true '80s kid, you probably remember him as the stern but lovable family man on the sitcom, Major Dad.
McRaney is so Mississippi he even married the incomparable Delta Burke, who played an Ole Miss alum on the best-ever show about feisty Southern gals, Designing Women. PLUS HER FIRST NAME IS DELTA.
Most fans of McRaney know he hails from Collins, Mississippi, and attended Ole Miss, entering as a freshman in 1965. So we took it upon ourselves to dig up his yearbook photo, and we weren't disappointed.
Those cheekbones alone deserve an Emmy.
More Culture