Metros where homes are selling for the most over asking price
Published 3:30 pm Friday, January 27, 2023

Paul Brady Photography // Shutterstock
Metros where homes are selling for the most over asking price
The Federal Reserve's efforts to curb inflation have pushed interest rates to levels unseen in more than two decades, and the number of homes selling each month has been on the decline for eight straight months now.
But homes are still selling, even if slowly. And they're still increasing in price, even if that increase has been slowed just a bit too. In fact, some are still selling for slightly more than the list price. Because of the market change, only 30 metros have homes that are selling at or over asking.
Stacker analyzed data from Redfin to see which metros had the most homes sold over asking price. Data shows sales for the week ending Dec. 25, 2022. Metros where fewer than 15 homes were sold were excluded from this list, and the metros are ranked based on the average sale-to-list ratio. This is a mean ratio of the home sale price divided by the list price.
You may also like: Oldest cities in America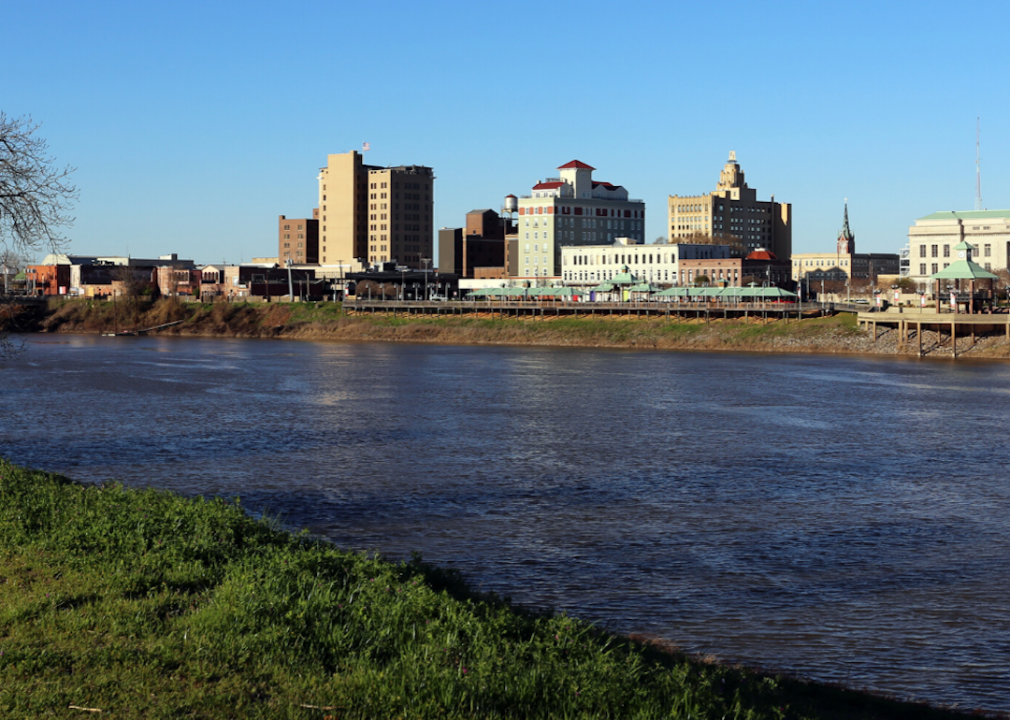 Canva
#30. Monroe, LA metro area
– Average sale to list ratio: 1.0
– Total homes sold: 22
– Median sale price: $194,700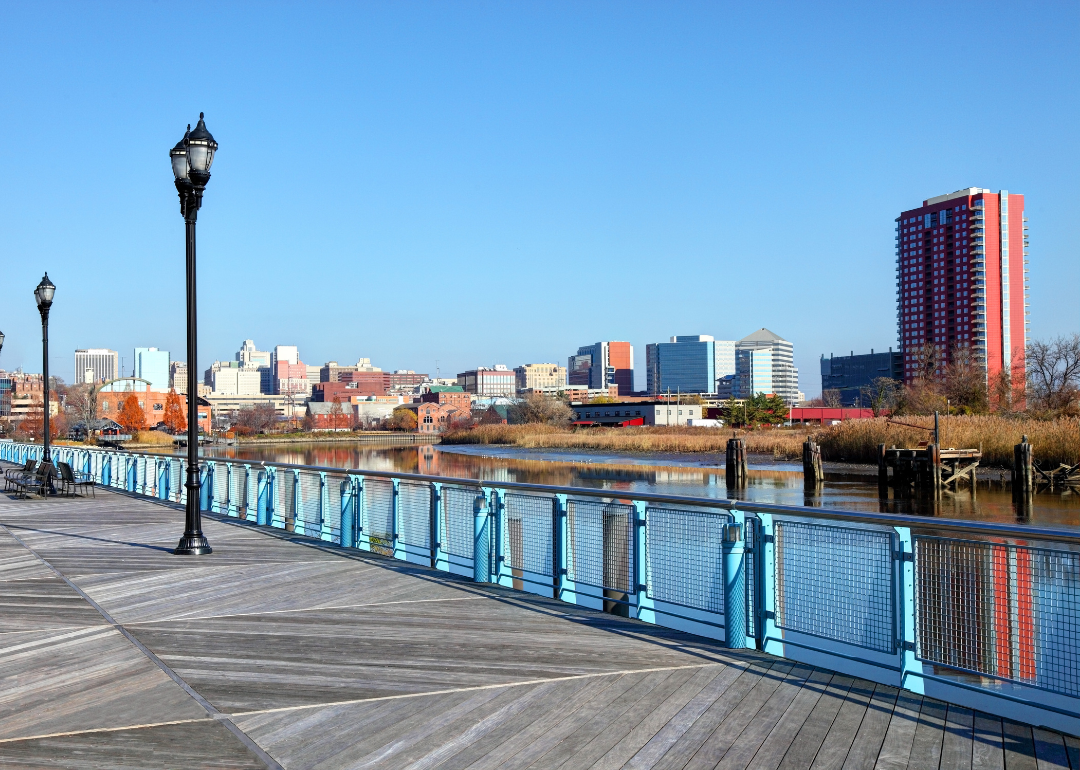 Canva
#29. Wilmington, DE metro area
– Average sale to list ratio: 1.0
– Total homes sold: 110
– Median sale price: $310,000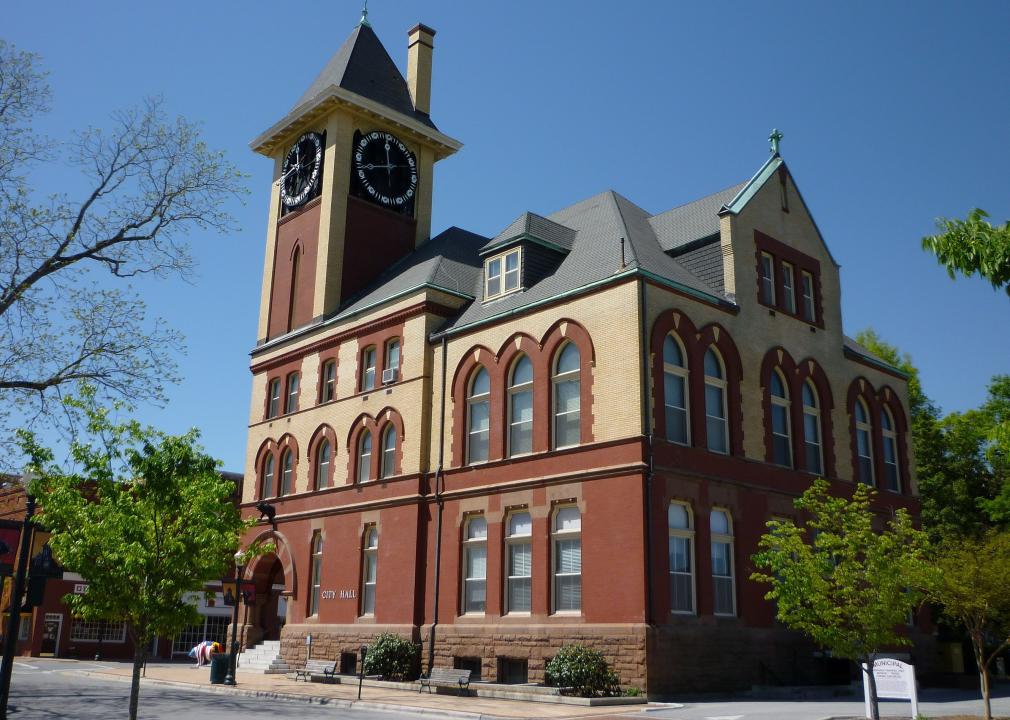 Tradewinds // Wikimedia Commons
#28. New Bern, NC metro area
– Average sale to list ratio: 1.0
– Total homes sold: 28
– Median sale price: $265,500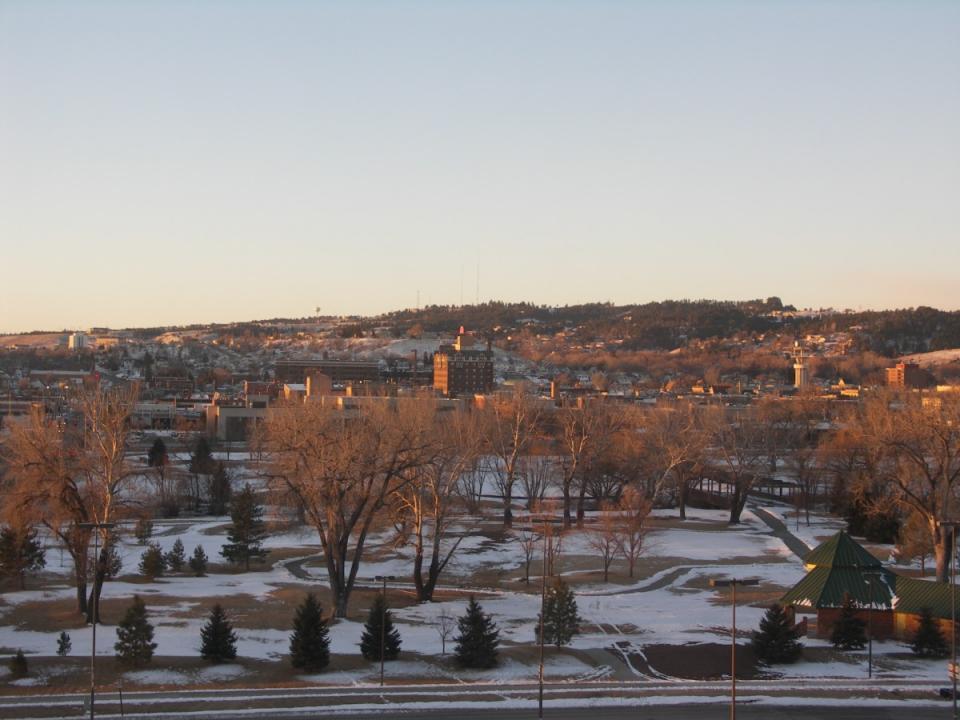 tochichi//Wikicommons
#27. Rapid City, SD metro area
– Average sale to list ratio: 1.0
– Total homes sold: 19
– Median sale price: $325,000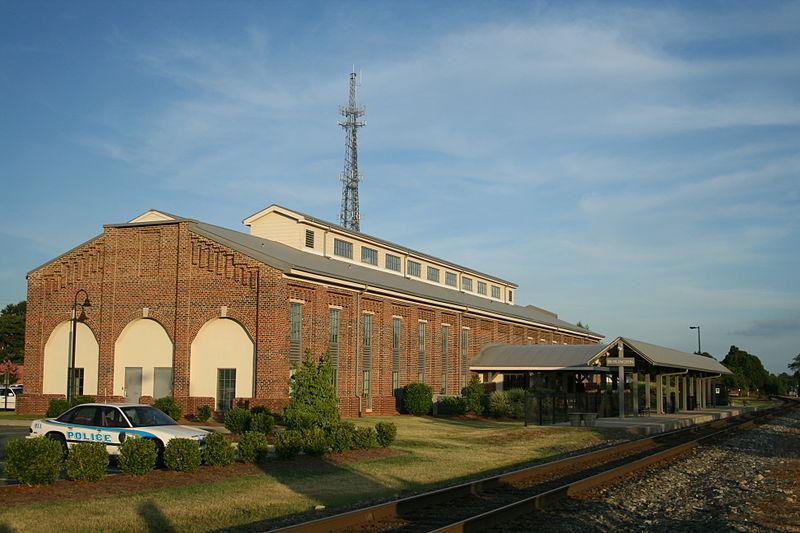 Ildar Sagdejev // Wikimedia
#26. Burlington, NC metro area
– Average sale to list ratio: 1.001
– Total homes sold: 30
– Median sale price: $242,750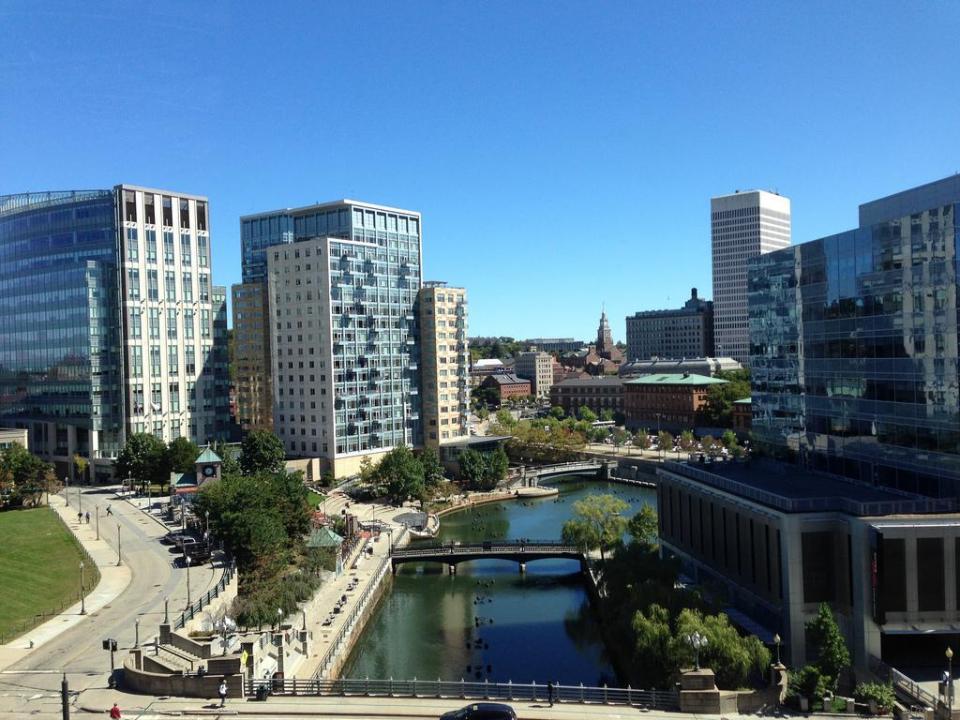 spablab // Flickr
#25. Providence, RI metro area
– Average sale to list ratio: 1.001
– Total homes sold: 266
– Median sale price: $407,500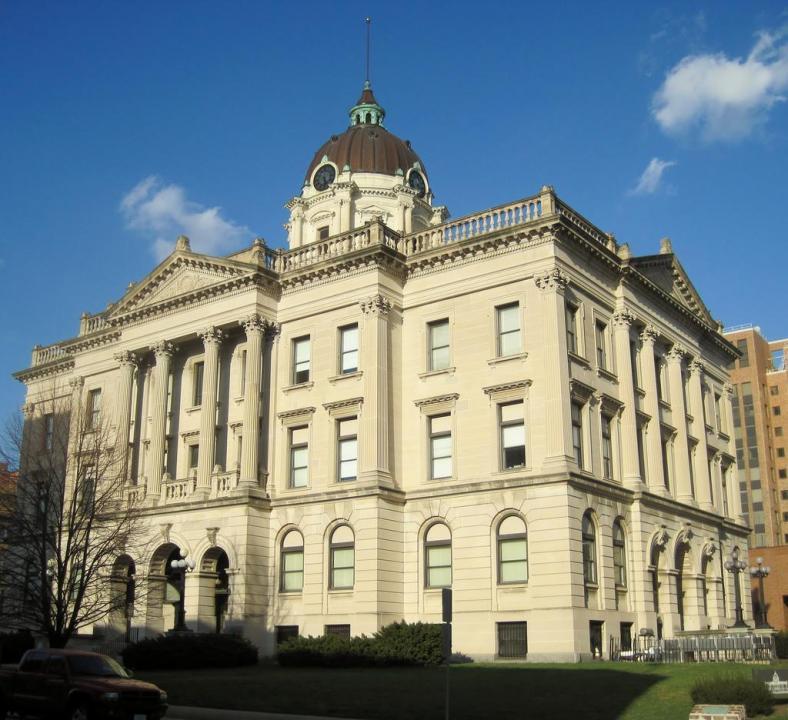 Teemu008 /// Flickr
#24. Bloomington, IL metro area
– Average sale to list ratio: 1.001
– Total homes sold: 33
– Median sale price: $165,000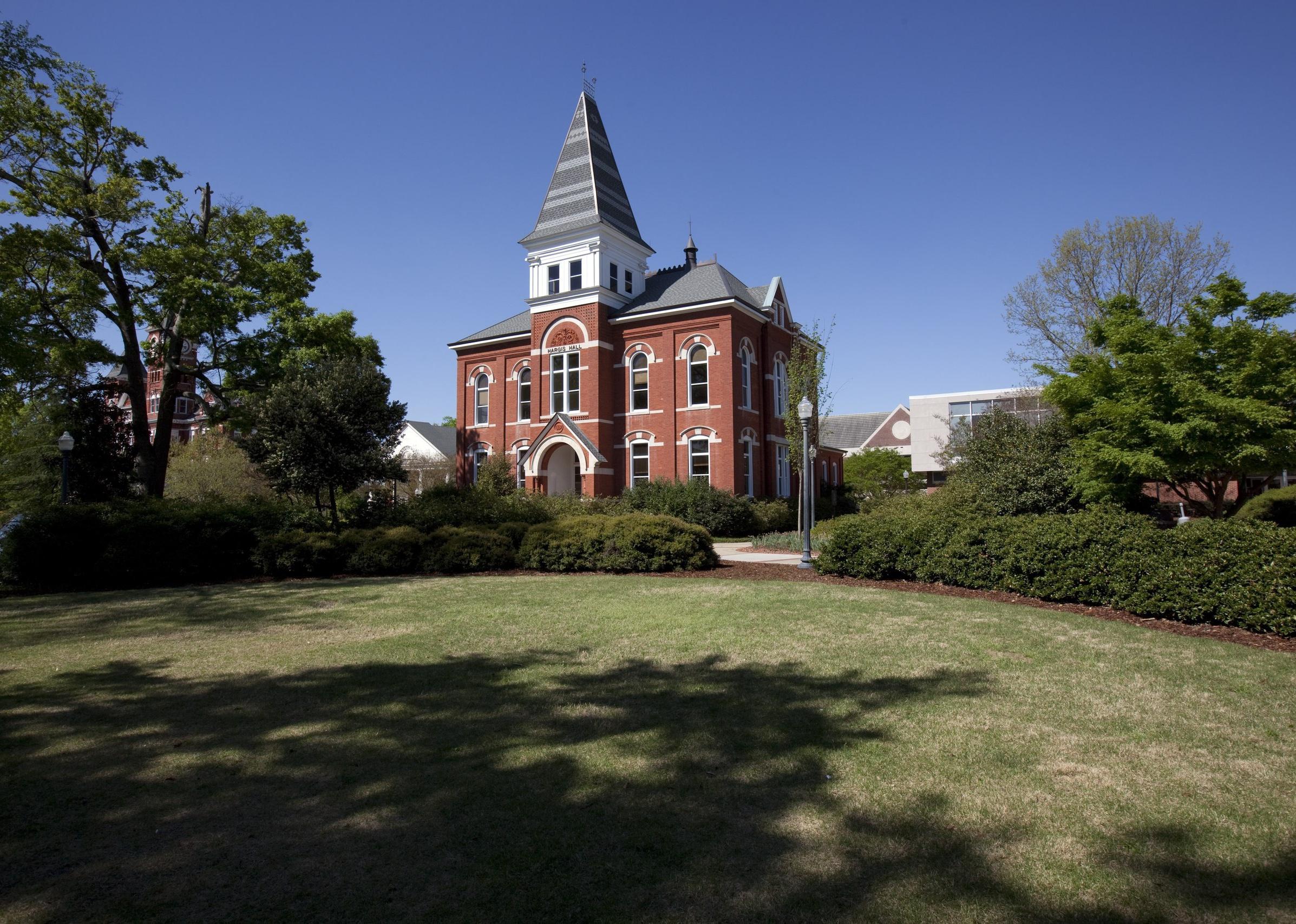 Library of Congress
#23. Auburn, AL metro area
– Average sale to list ratio: 1.002
– Total homes sold: 25
– Median sale price: $320,000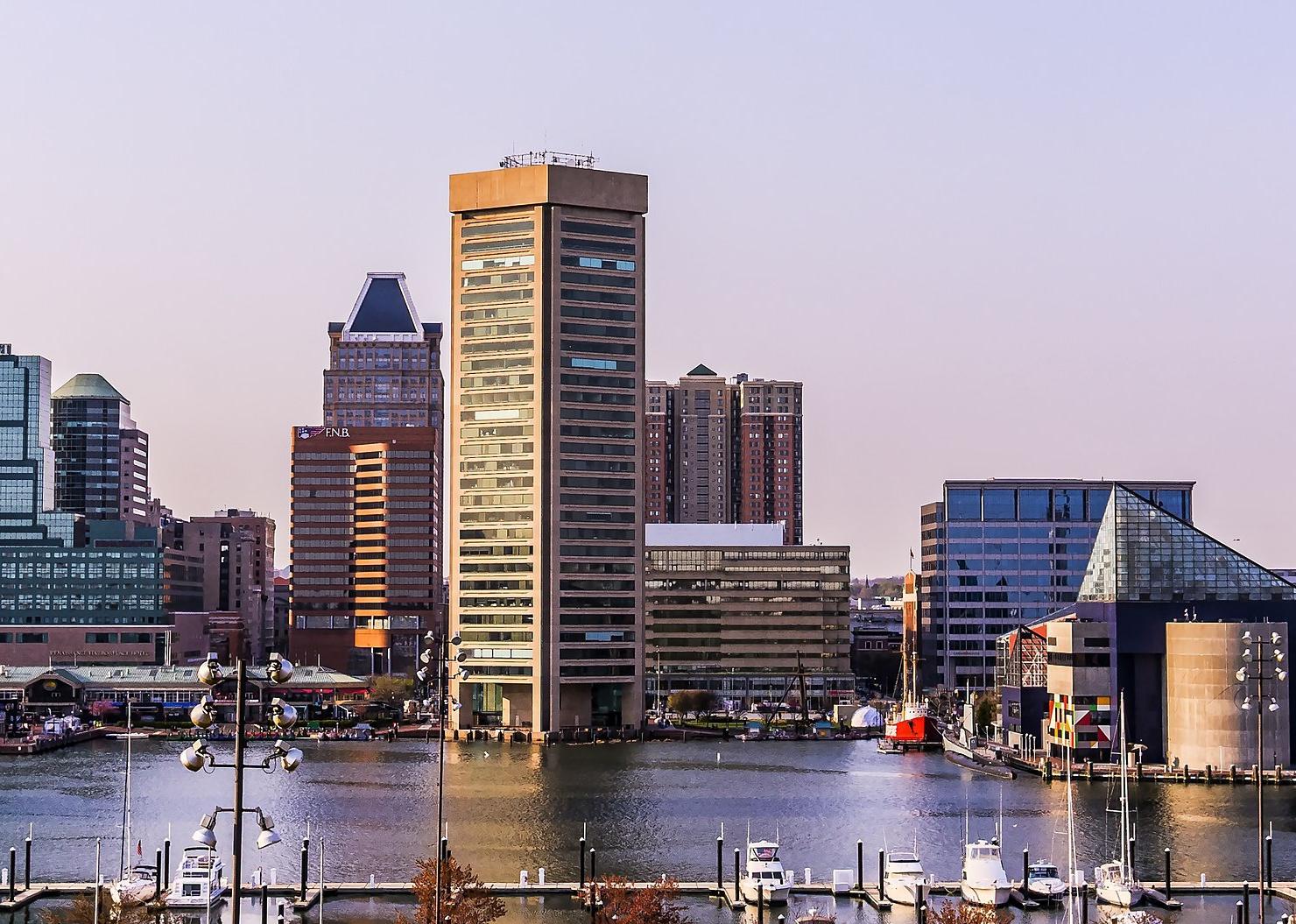 Bruce Emmerling // Wikicommons
#22. Baltimore, MD metro area
– Average sale to list ratio: 1.002
– Total homes sold: 495
– Median sale price: $335,000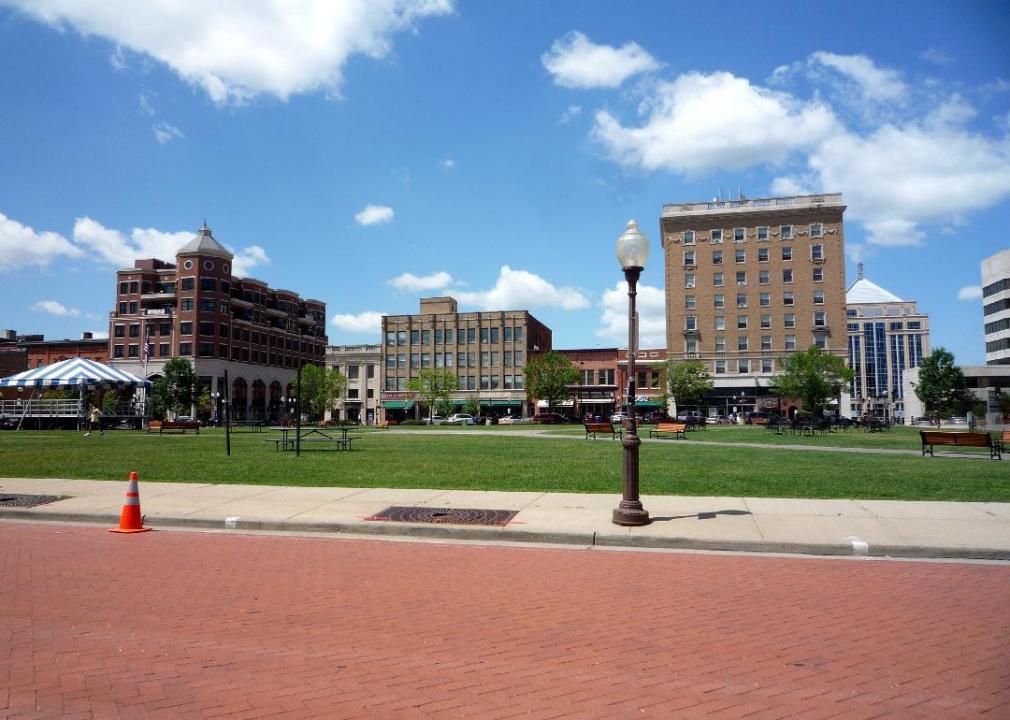 Bobak Ha'Eri // Wikimedia Commons
#21. Wausau, WI metro area
– Average sale to list ratio: 1.004
– Total homes sold: 16
– Median sale price: $239,500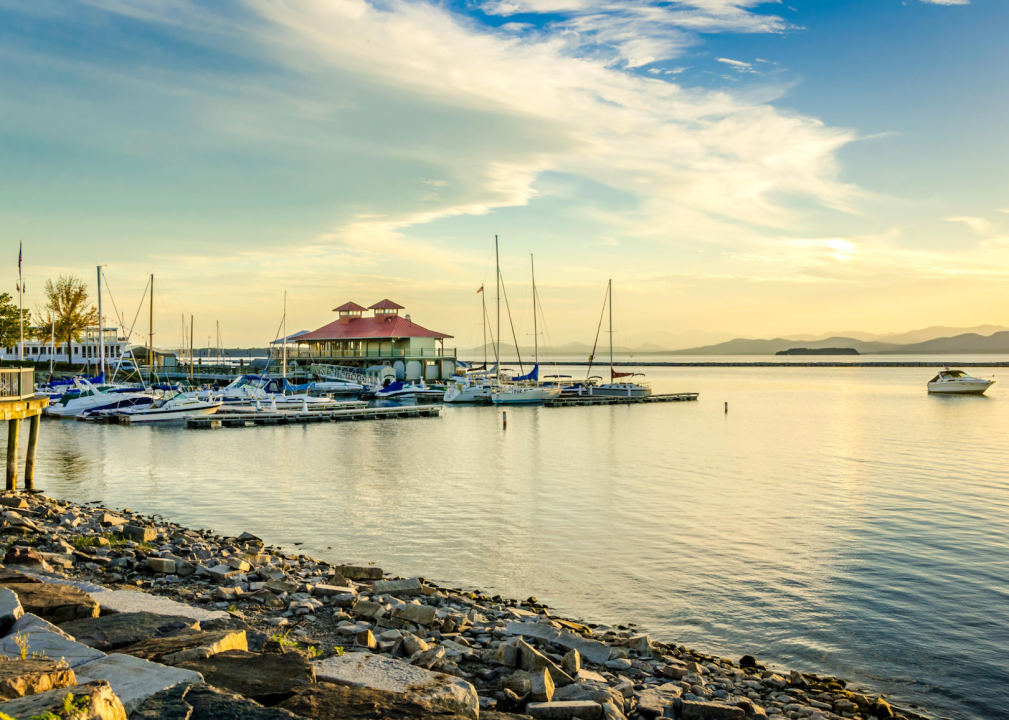 Albert Pego // Shutterstock
#20. Burlington, VT metro area
– Average sale to list ratio: 1.006
– Total homes sold: 40
– Median sale price: $366,000
Canva
#19. Newark, NJ metro area
– Average sale to list ratio: 1.006
– Total homes sold: 352
– Median sale price: $440,500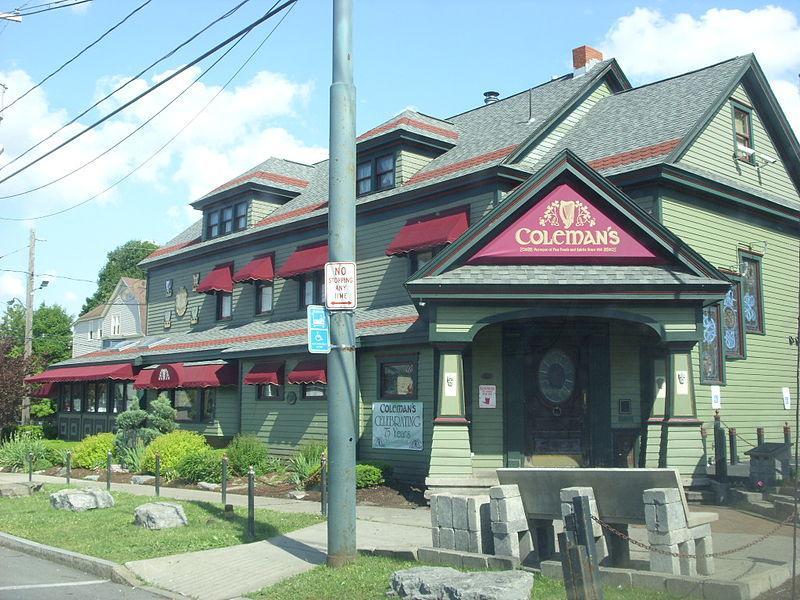 Doug Kerr // Wikimedia Commons
#18. Syracuse, NY metro area
– Average sale to list ratio: 1.007
– Total homes sold: 93
– Median sale price: $185,000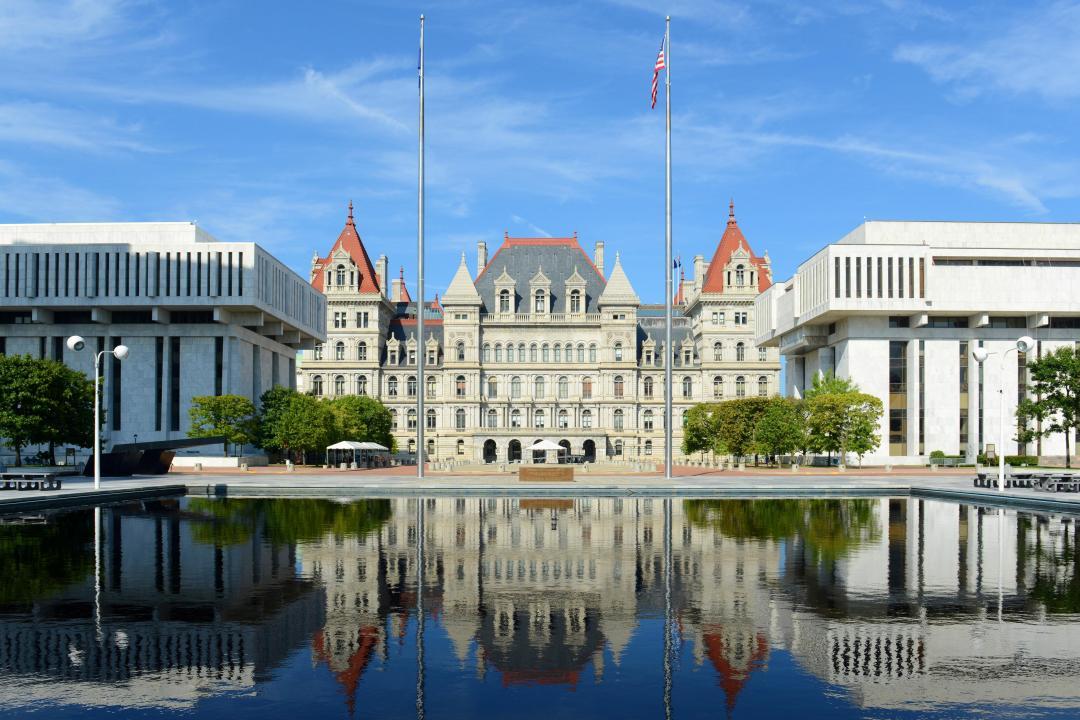 Wangkun Jia // Shutterstock
#17. Albany, NY metro area
– Average sale to list ratio: 1.007
– Total homes sold: 122
– Median sale price: $297,500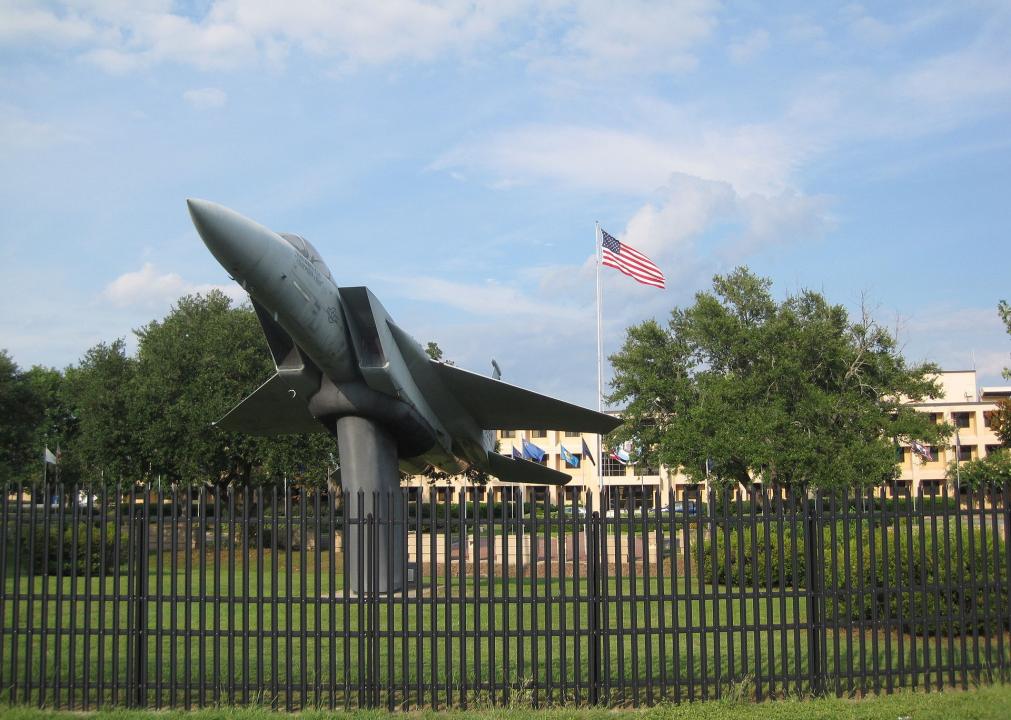 Bill Golladay // Wikipedia Commons
#16. Warner Robins, GA metro area
– Average sale to list ratio: 1.008
– Total homes sold: 49
– Median sale price: $260,000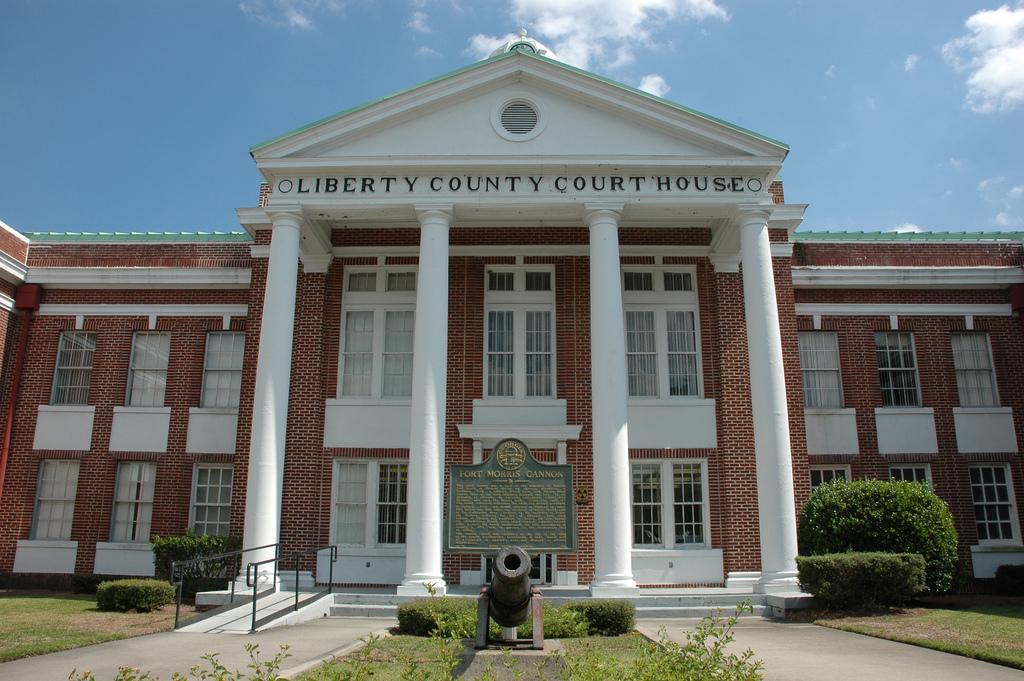 Wtoc11 // Flickr
#15. Hinesville, GA metro area
– Average sale to list ratio: 1.009
– Total homes sold: 24
– Median sale price: $265,825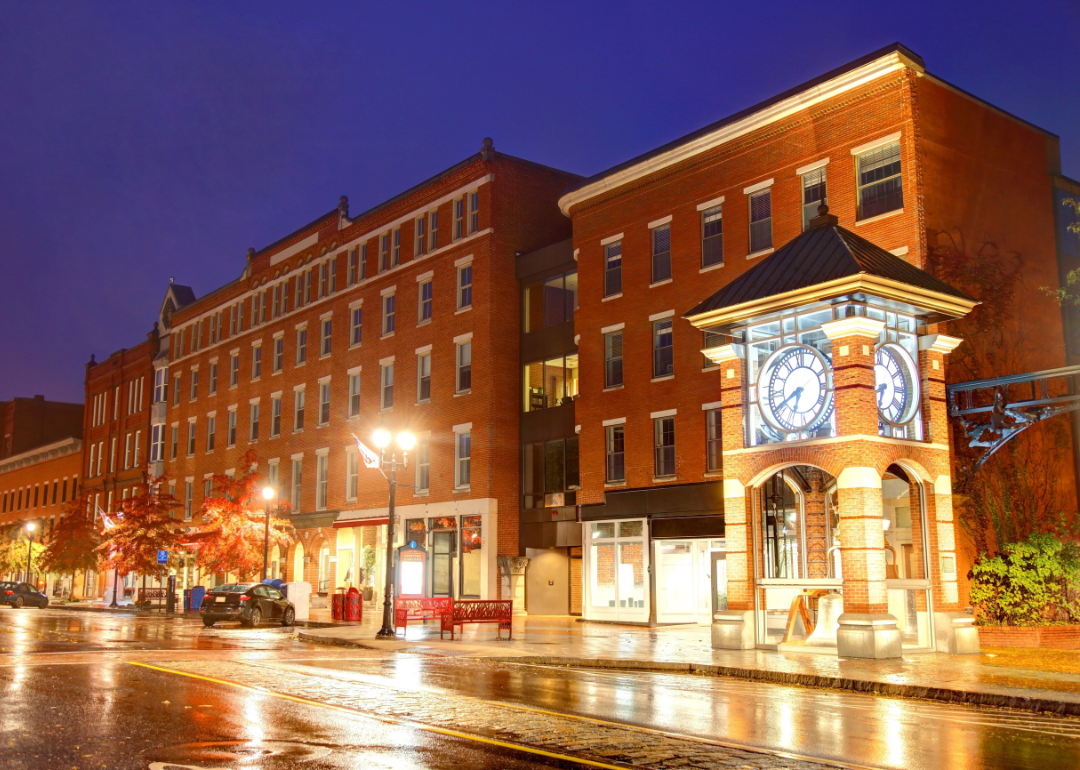 Canva
#14. Concord, NH metro area
– Average sale to list ratio: 1.009
– Total homes sold: 35
– Median sale price: $355,000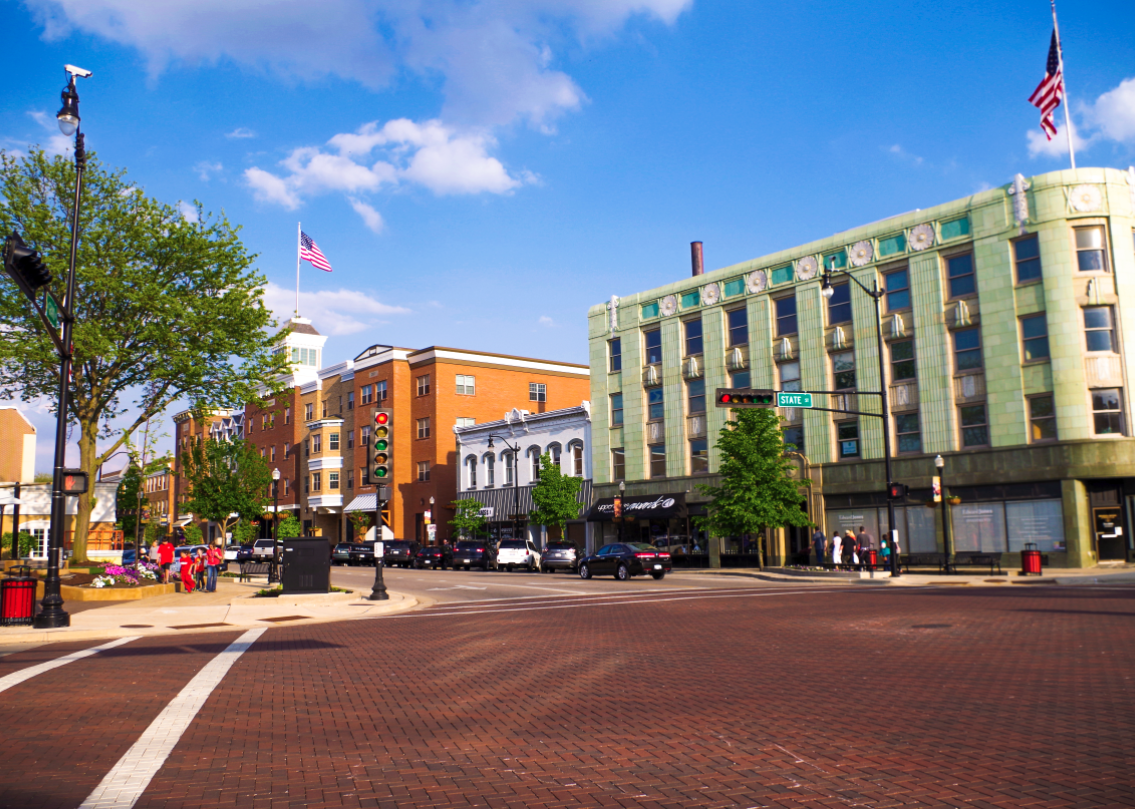 Visit Beloit // Wikimedia Commons
#13. Janesville, WI metro area
– Average sale to list ratio: 1.010
– Total homes sold: 29
– Median sale price: $197,500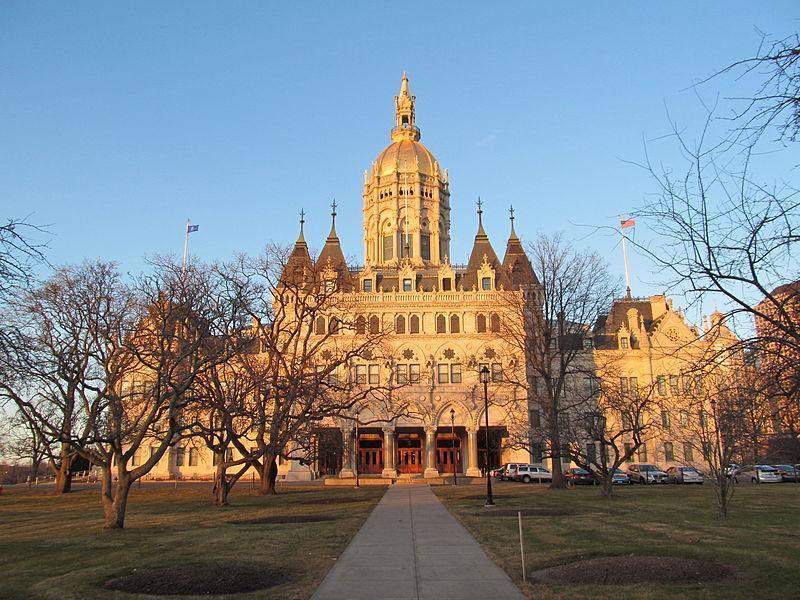 John Phelan // Wikimedia
#12. Hartford, CT metro area
– Average sale to list ratio: 1.010
– Total homes sold: 209
– Median sale price: $290,000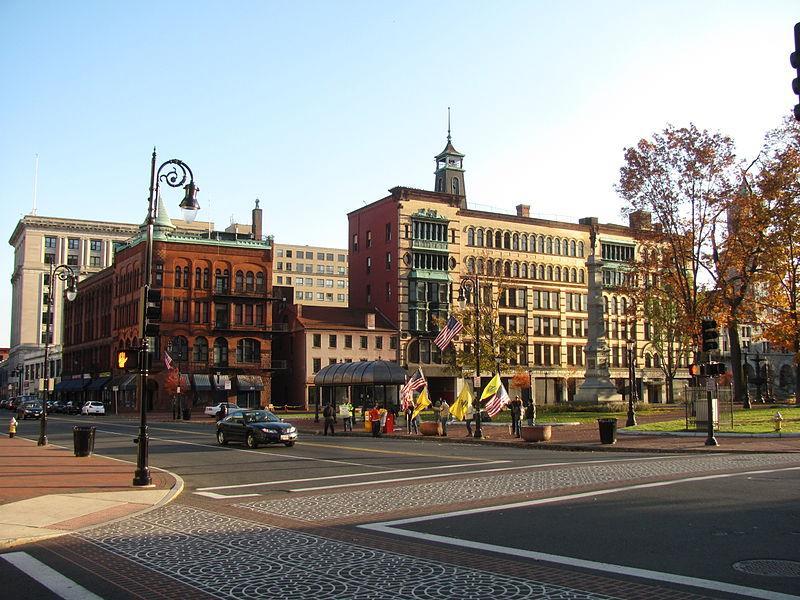 John Phelan // Wikimedia Commons
#11. Springfield, MA metro area
– Average sale to list ratio: 1.012
– Total homes sold: 107
– Median sale price: $315,000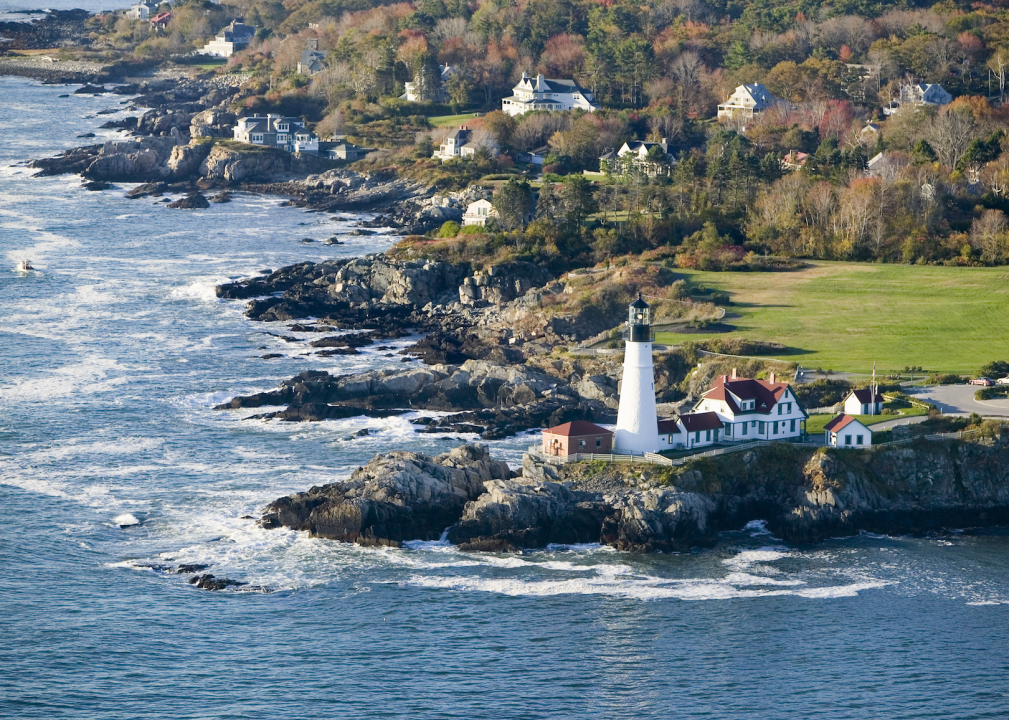 Joseph Sohm // Shutterstock
#10. Portland, ME metro area
– Average sale to list ratio: 1.013
– Total homes sold: 91
– Median sale price: $429,900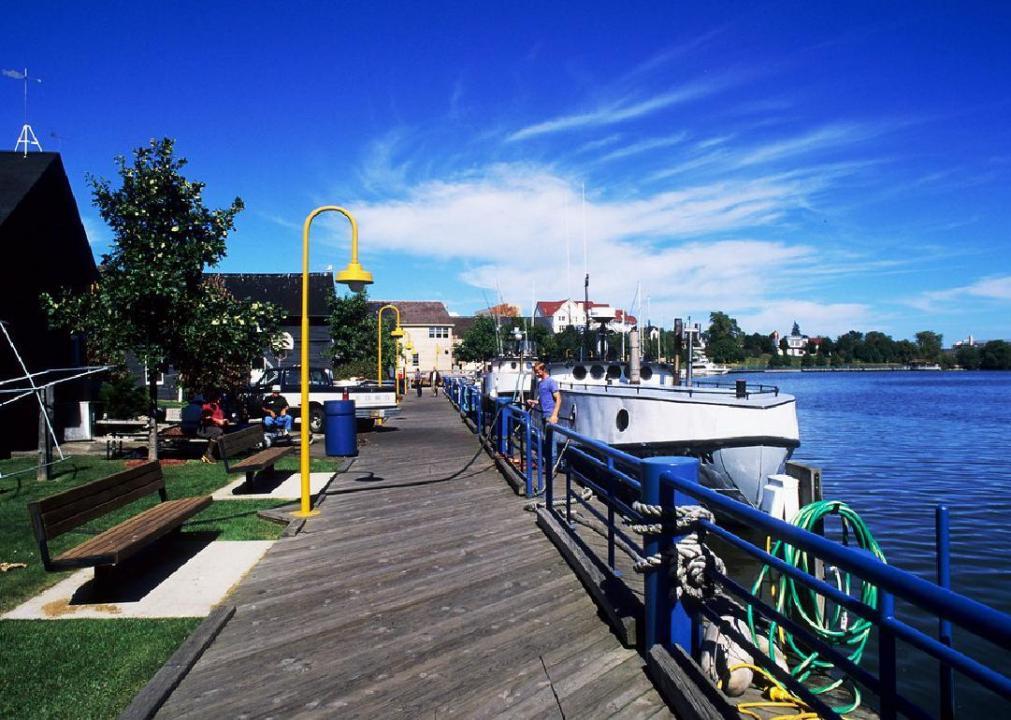 Wisconsin Department of Natural Resources // Flickr
#9. Sheboygan, WI metro area
– Average sale to list ratio: 1.013
– Total homes sold: 15
– Median sale price: $240,000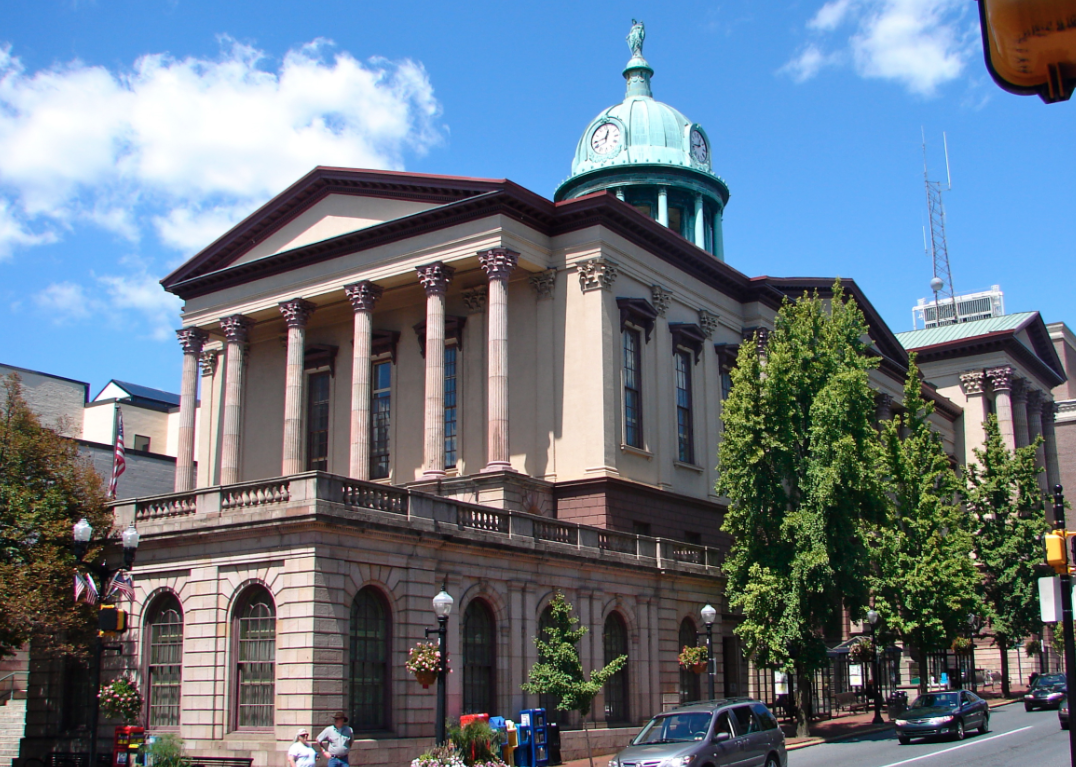 Smallbones // Wikimedia Commons
#8. Lancaster, PA metro area
– Average sale to list ratio: 1.014
– Total homes sold: 68
– Median sale price: $293,000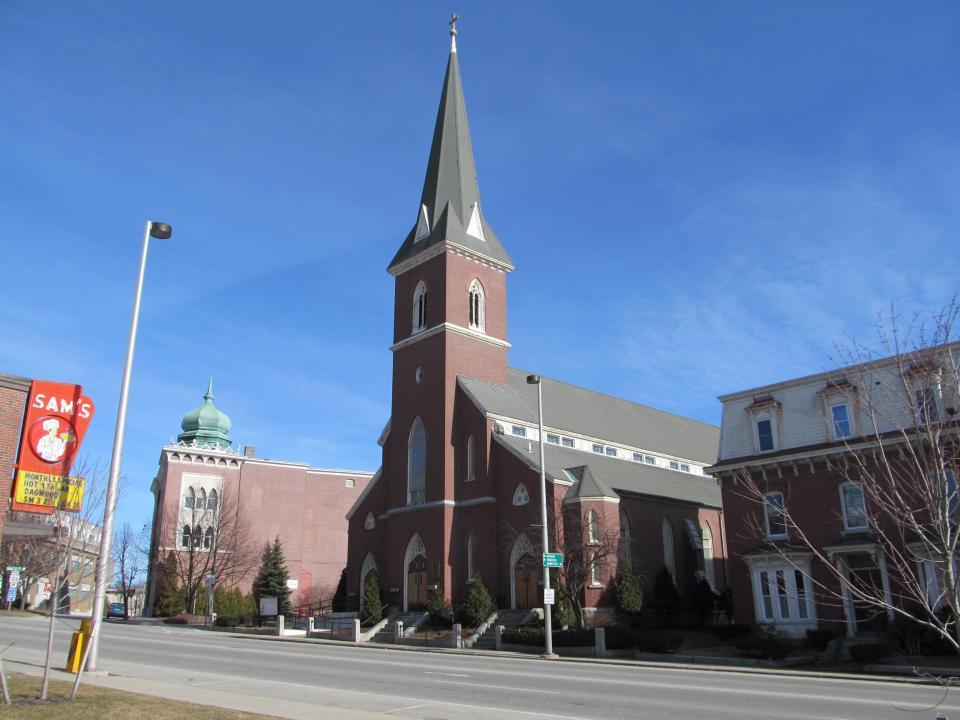 John Phelan // Wikicommons
#7. Lewiston, ME metro area
– Average sale to list ratio: 1.015
– Total homes sold: 17
– Median sale price: $305,000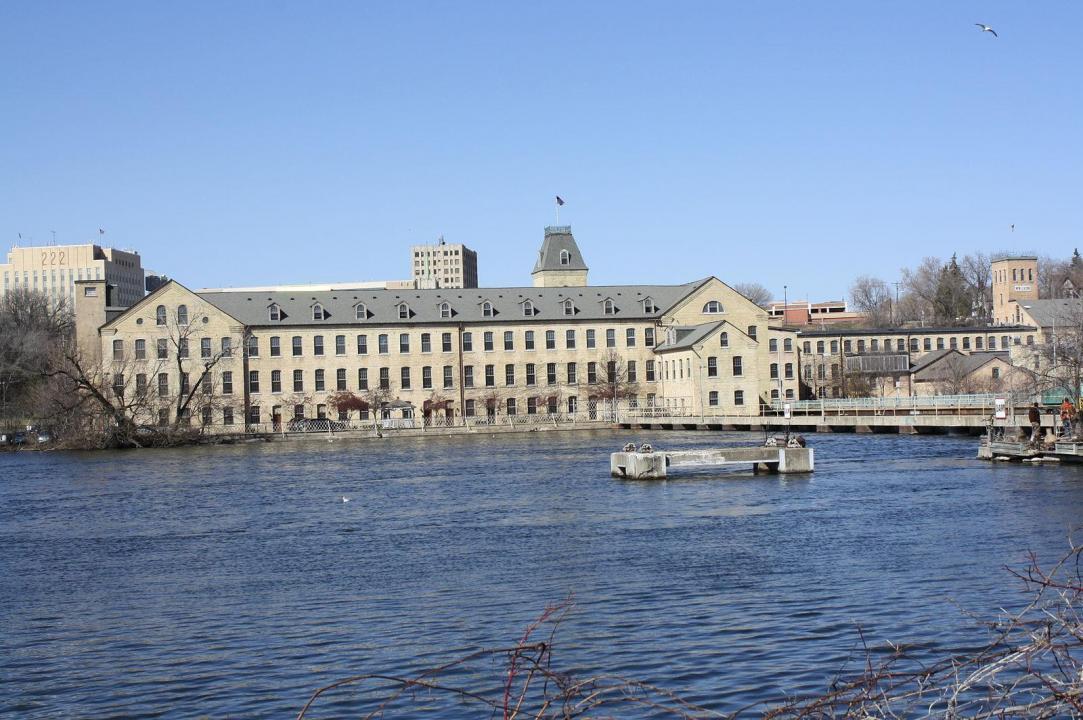 Royalbroil // Wikimedia Commons
#6. Appleton, WI metro area
– Average sale to list ratio: 1.021
– Total homes sold: 37
– Median sale price: $318,000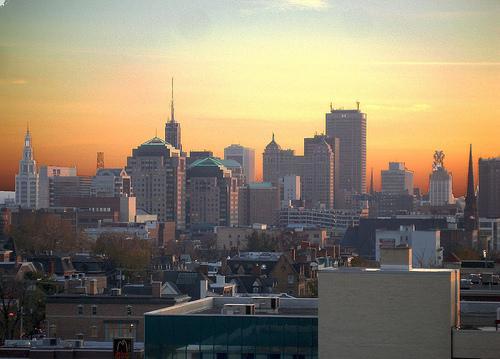 Stephen Zimmermann // Wikimedia Commons
#5. Buffalo, NY metro area
– Average sale to list ratio: 1.021
– Total homes sold: 95
– Median sale price: $215,000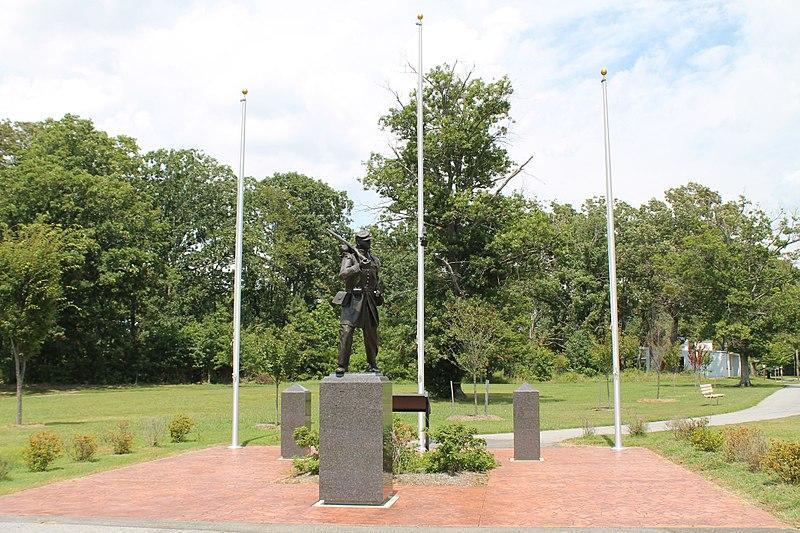 Potomac Sun Photography // Wikimedia
#4. California, MD metro area
– Average sale to list ratio: 1.026
– Total homes sold: 18
– Median sale price: $380,000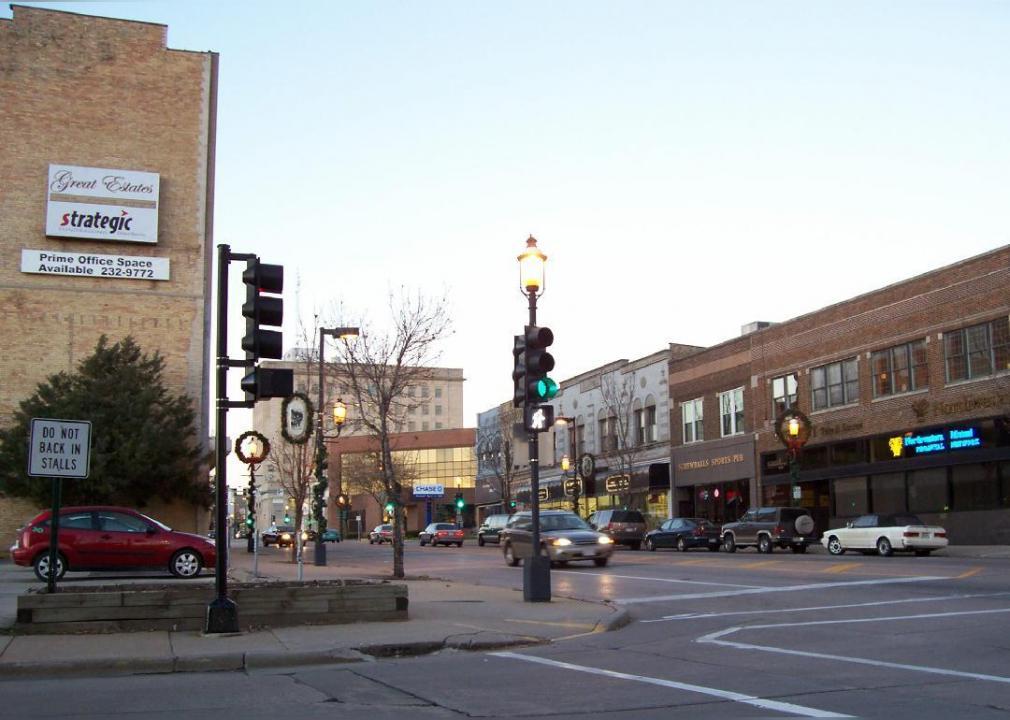 Creative Commons
#3. Oshkosh, WI metro area
– Average sale to list ratio: 1.026
– Total homes sold: 33
– Median sale price: $242,000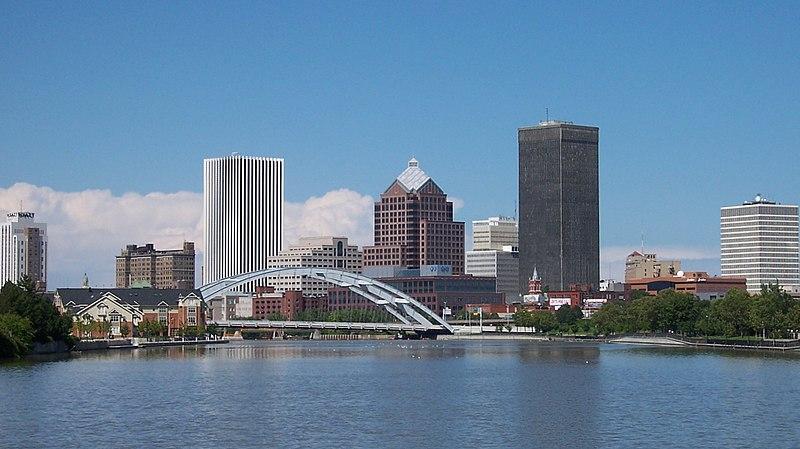 Theresa Marconi // Wikimedia Commons
#2. Rochester, NY metro area
– Average sale to list ratio: 1.049
– Total homes sold: 137
– Median sale price: $219,000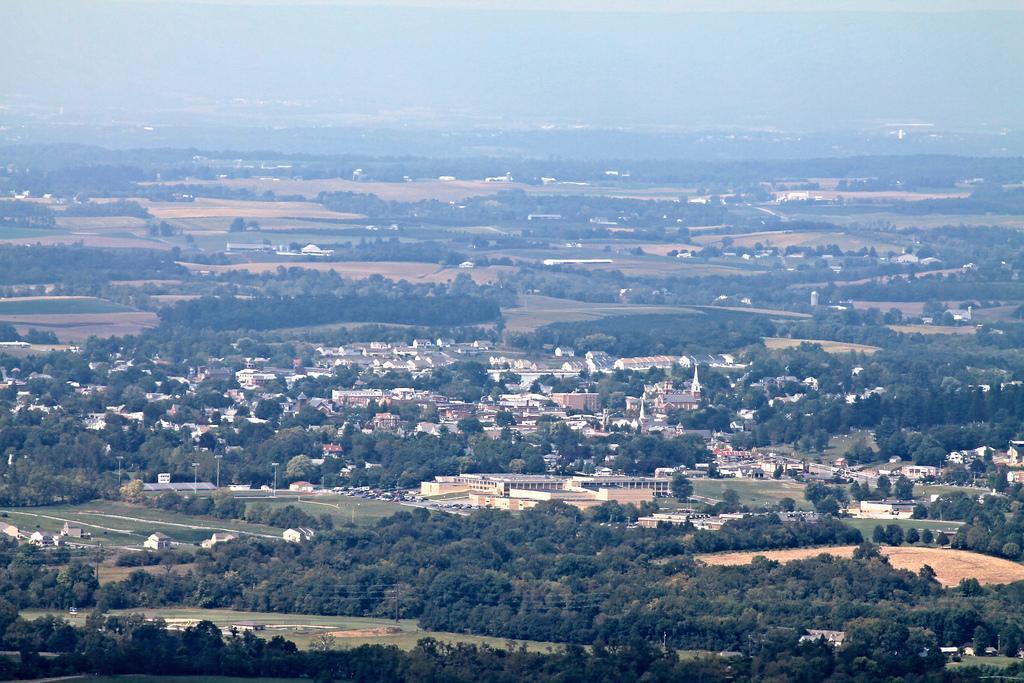 jmd41280 // Flickr
#1. Chambersburg, PA metro area
– Average sale to list ratio: 1.074
– Total homes sold: 25
– Median sale price: $210,000
More Stacker National