Metros where homes are selling for the most under asking price
Published 6:30 pm Tuesday, February 7, 2023

Sean Pavone // Shutterstock
Metros where homes are selling for the most under asking price
It's a tough time to be in the market for a new house.
The average 30-year fixed rate mortgage rose above 7% at the start of November as the Federal Reserve raises its benchmark rates month after month to combat inflation. While dipping slightly since then, rates remain above 6%. Even a half of a percentage point change can have an outsized impact on the monthly payments required for a mortgage.
Since mortgage rates have been under 4% for the better part of the past decade, homebuyers have locked in rates that are far more affordable than what's suddenly on offer in today's environment. And sellers aren't exactly coming down on price—home prices are still increasing, just more slowly than they did from 2020-21.
And yet there are still metro areas where homebuyers are finding homes selling for below asking price.
Stacker analyzed data from Redfin to see which metros had the most homes sold under asking price. Data shows sales for the month of December 2022. Metros where fewer than 300 homes were sold were excluded from this list, and the metros are ranked based on the average sale-to-list ratio. This is a mean ratio of the home sale price divided by the list price. Values were rounded to the nearest hundredth of a percent.
You may also like: Metros where people owe more than their homes are worth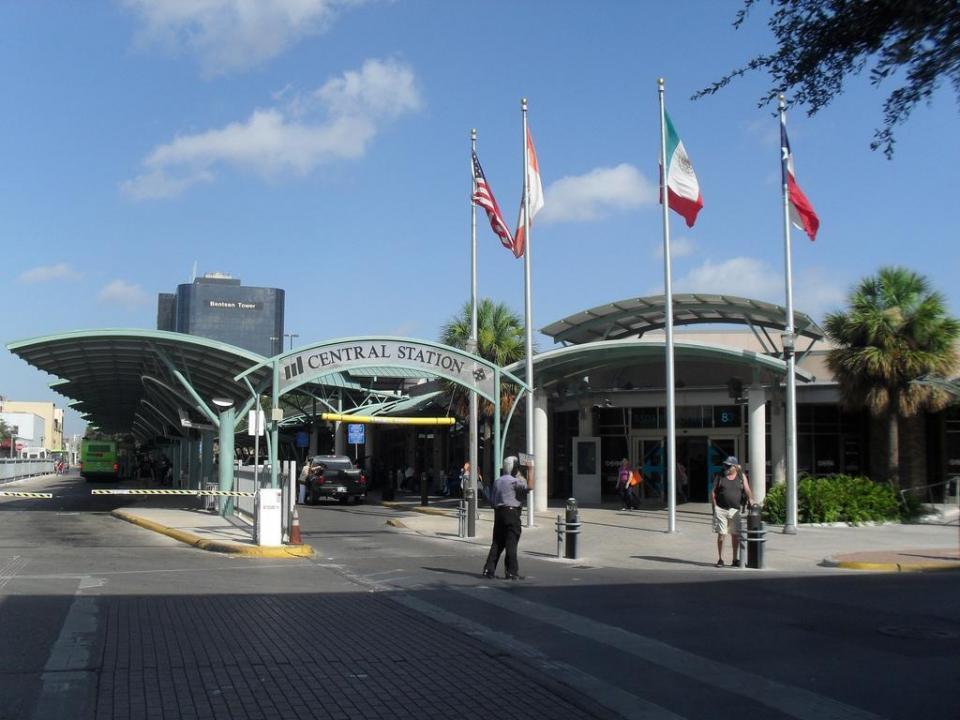 Distrito Medico Monterrey // Flickr
#50. McAllen, TX metro area
– Average sale-to-list ratio: 0.98
– Median list price: $250,000
– Median sale price: $225,000
– Total homes sold: 317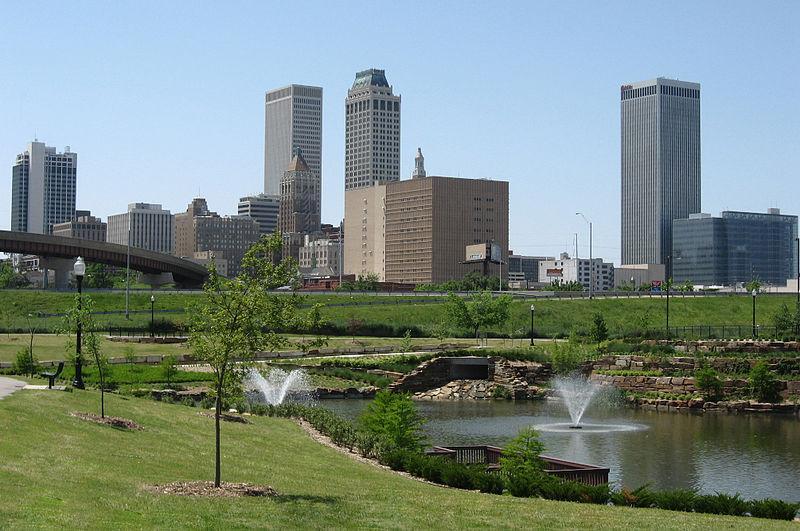 Caleb Long // Wikimedia
#49. Tulsa, OK metro area
– Average sale-to-list ratio: 0.98
– Median list price: $258,500
– Median sale price: $235,000
– Total homes sold: 956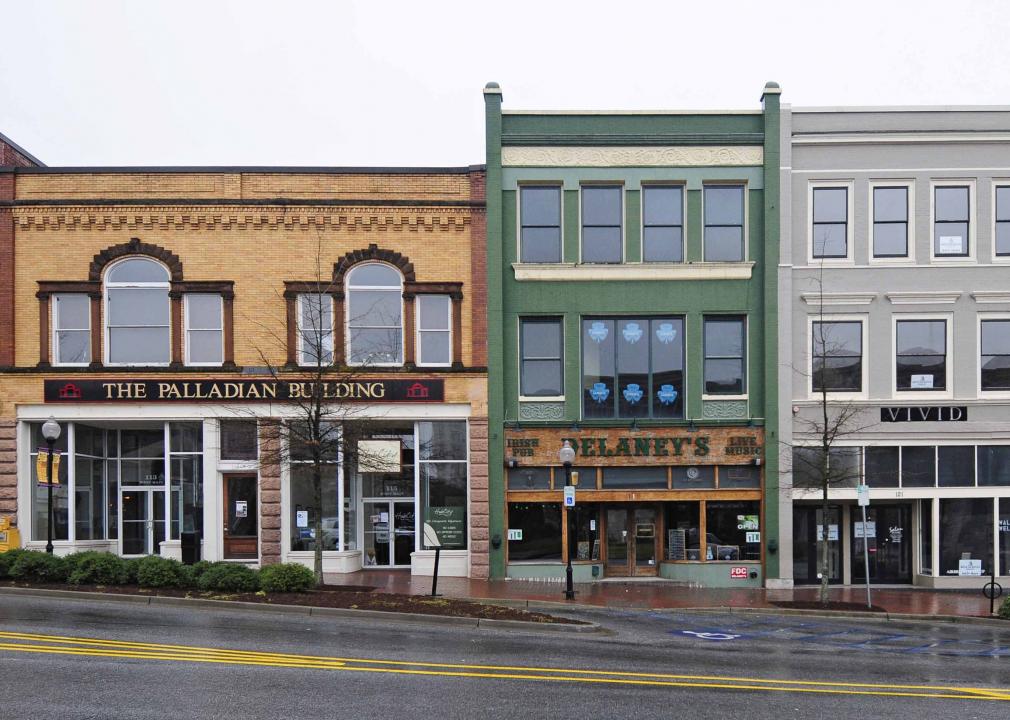 Bill Fitzpatrick // Wikicommons
#48. Spartanburg, SC metro area
– Average sale-to-list ratio: 0.98
– Median list price: $274,945
– Median sale price: $274,000
– Total homes sold: 405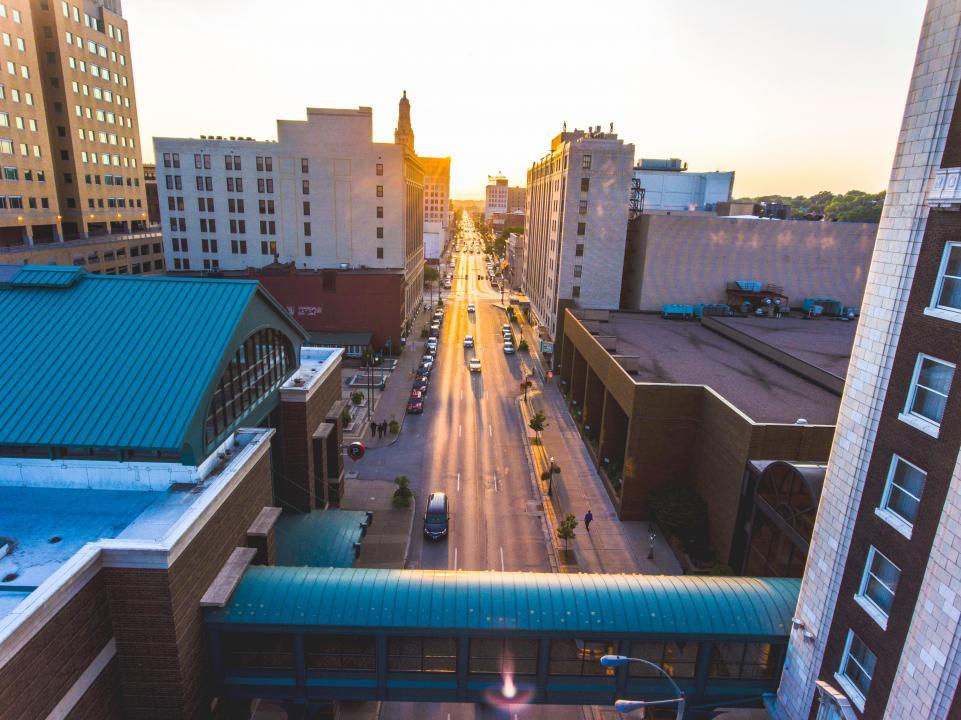 JamesPatrick.pro // Shutterstock
#47. Davenport, IA metro area
– Average sale-to-list ratio: 0.98
– Median list price: $139,900
– Median sale price: $156,000
– Total homes sold: 356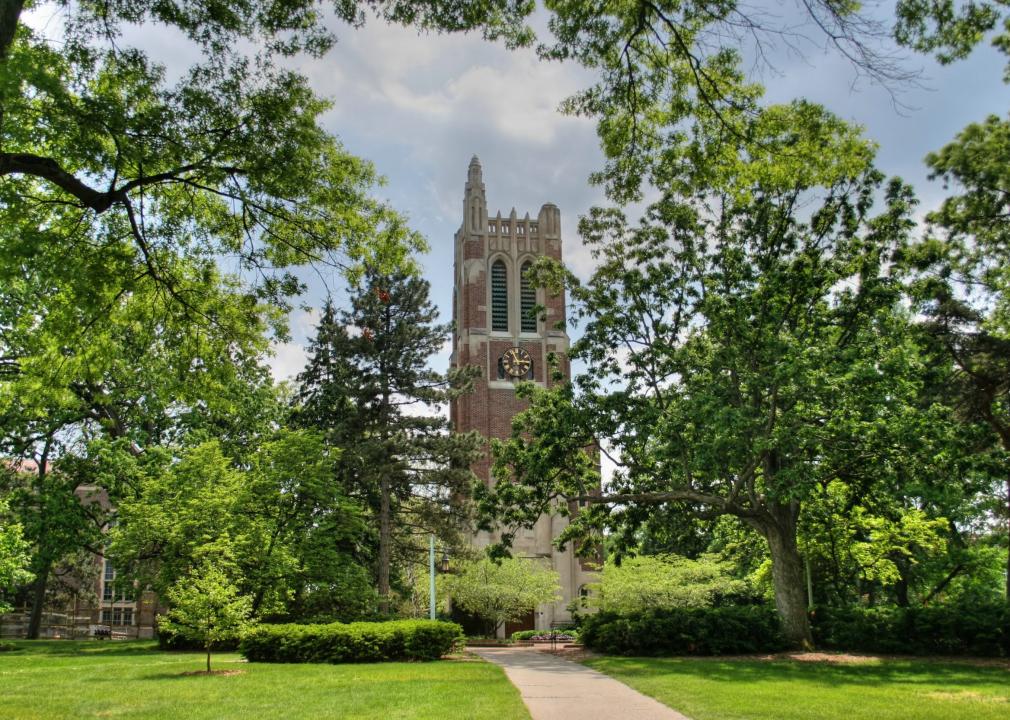 Jeffness // Wikimedia Commons
#46. Lansing, MI metro area
– Average sale-to-list ratio: 0.98
– Median list price: $175,000
– Median sale price: $182,500
– Total homes sold: 463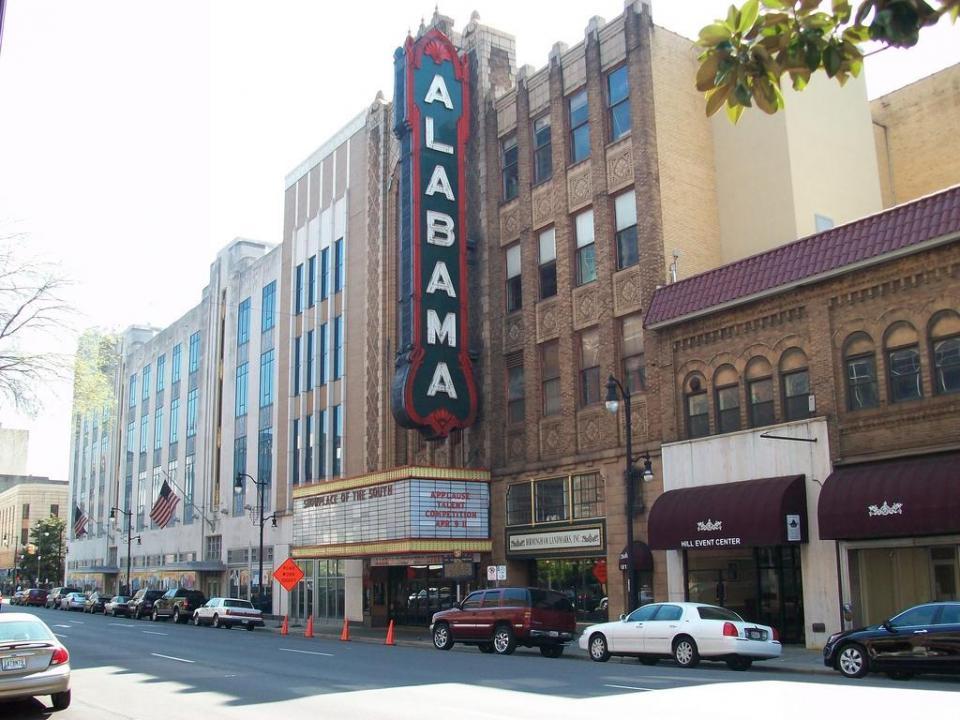 M Floyd // Flickr
#45. Birmingham, AL metro area
– Average sale-to-list ratio: 0.98
– Median list price: $249,000
– Median sale price: $265,000
– Total homes sold: 902
FloNight // Wikimedia Commons
#44. Lexington, KY metro area
– Average sale-to-list ratio: 0.98
– Median list price: $295,000
– Median sale price: $285,000
– Total homes sold: 413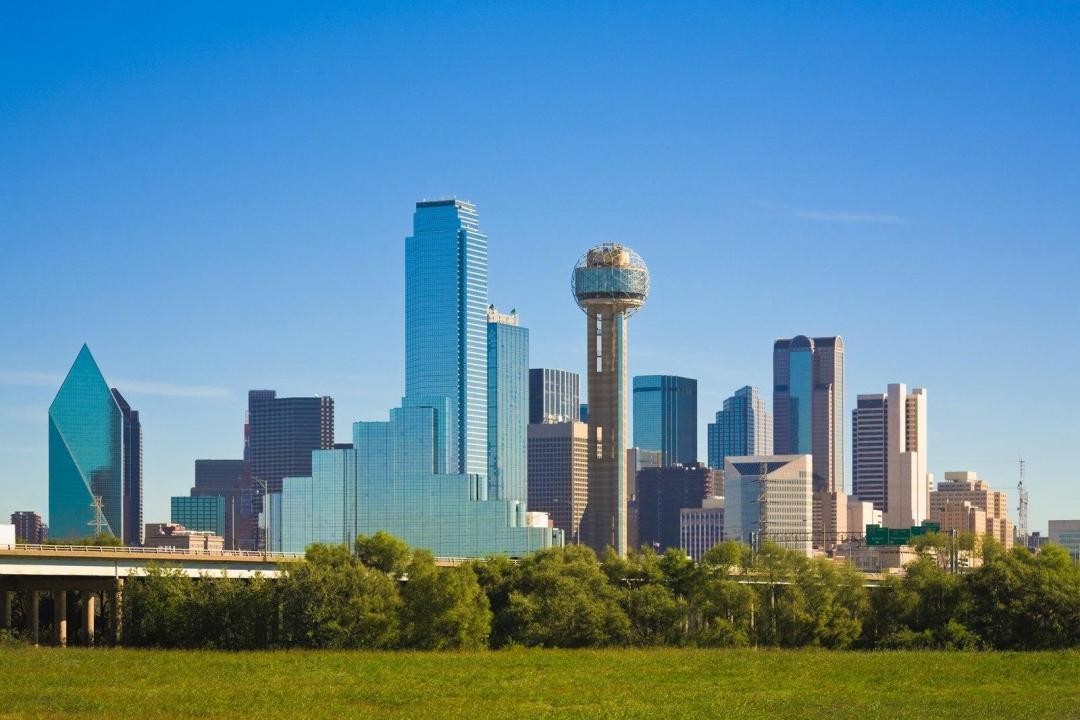 Alan Botting // Wikimedia Commons
#43. Dallas, TX metro area
– Average sale to list ratio: 0.97
– Median list price: $387,400
– Median sale price: $402,000
– Total homes sold: 4,324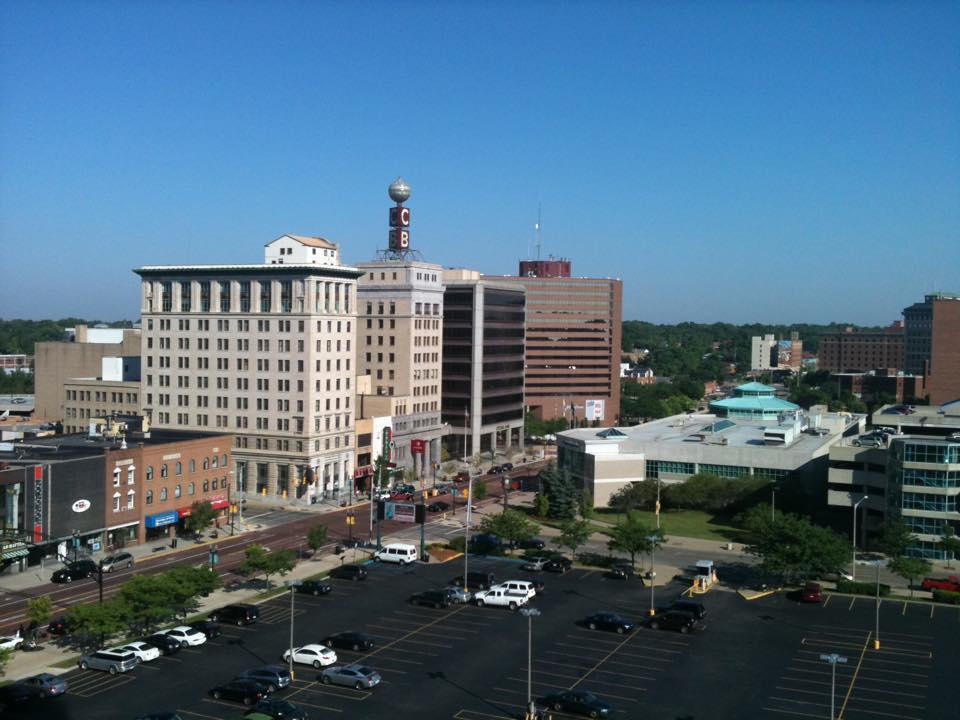 Flintmichigan // Wikicommons
#42. Flint, MI metro area
– Average sale-to-list ratio: 0.97
– Median list price: $144,950
– Median sale price: $185,000
– Total homes sold: 370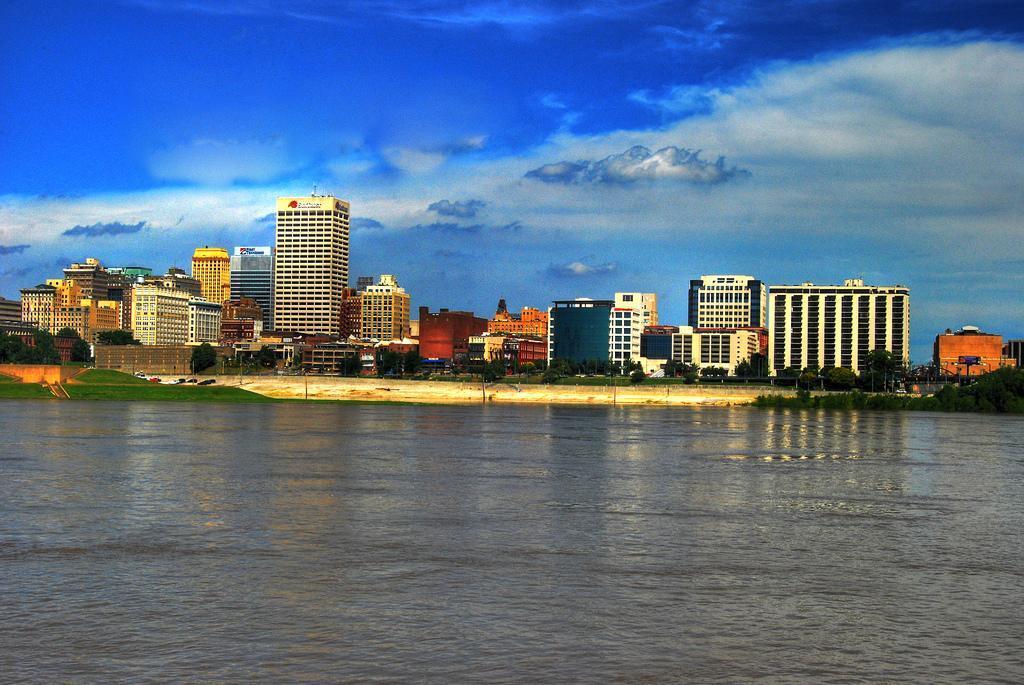 Noel Pennington//Flickr
#41. Memphis, TN metro area
– Average sale-to-list ratio: 0.97
– Median list price: $250,000
– Median sale price: $259,450
– Total homes sold: 1,052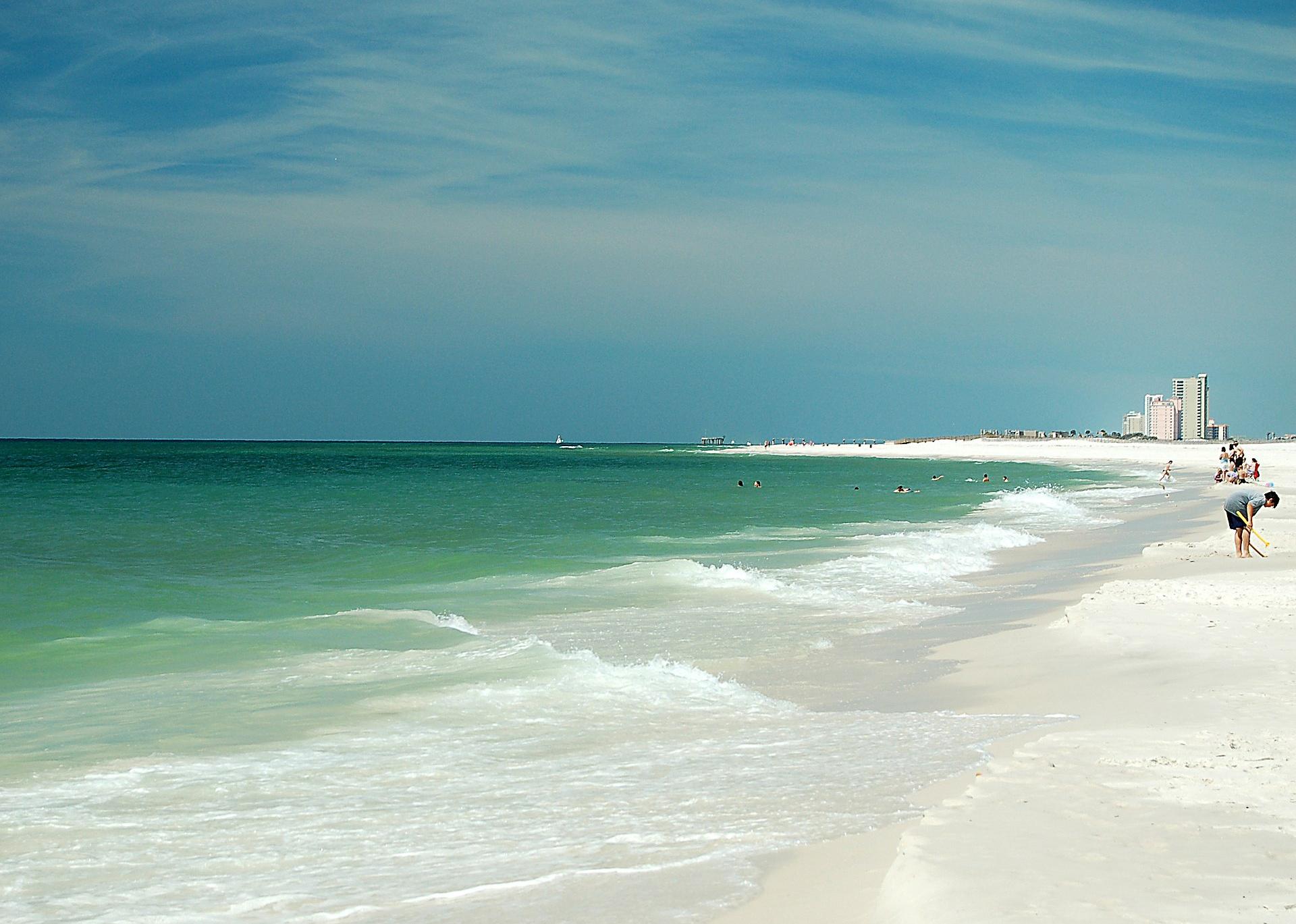 Jodybwiki // Wikimedia Commons
#40. Daphne, AL metro area
– Average sale-to-list ratio: 0.97
– Median list price: $415,000
– Median sale price: $385,000
– Total homes sold: 481
Alycat // Wikimedia Commons
#39. Canton, OH metro area
– Average sale-to-list ratio: 0.97
– Median list price: $159,900
– Median sale price: $175,000
– Total homes sold: 356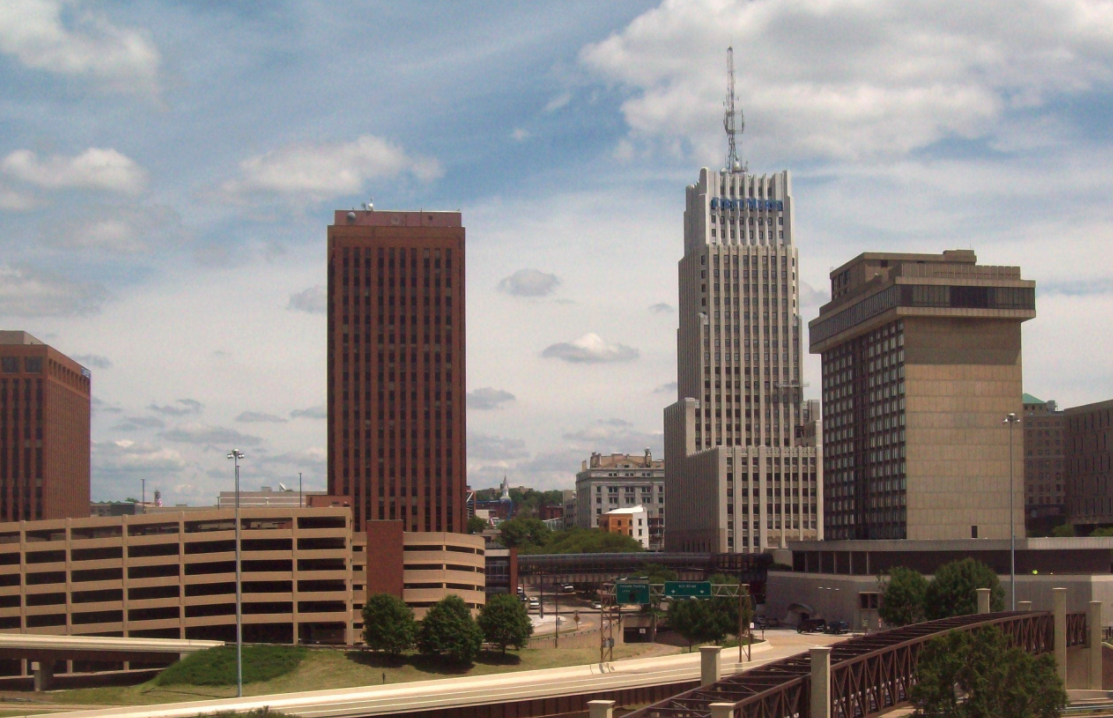 Sleepydre // Wikicommons
#38. Akron, OH metro area
– Average sale-to-list ratio: 0.97
– Median list price: $170,000
– Median sale price: $174,700
– Total homes sold: 664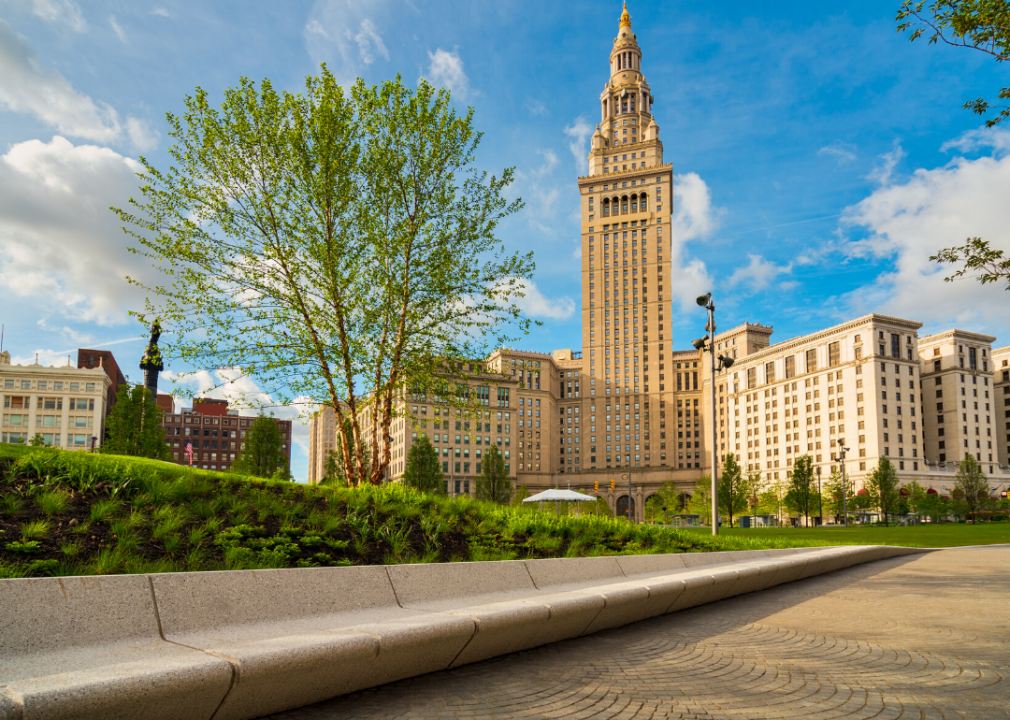 Canva
#37. Cleveland, OH metro area
– Average sale-to-list ratio: 0.97
– Median list price: $161,200
– Median sale price: $192,500
– Total homes sold: 2,069
Blankfaze // Wikimedia Commons
#36. Pensacola, FL metro area
– Average sale-to-list ratio: 0.97
– Median list price: $337,900
– Median sale price: $318,950
– Total homes sold: 692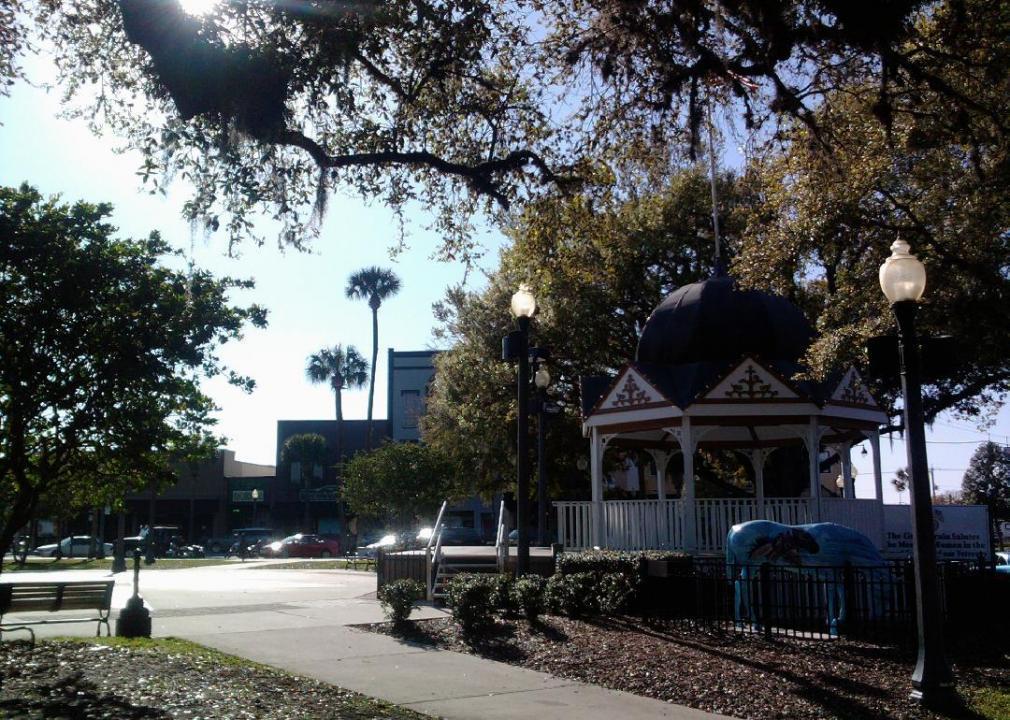 Luv24jmg // Wikimedia Commons
#35. Ocala, FL metro area
– Average sale-to-list ratio: 0.97
– Median list price: $299,000
– Median sale price: $269,000
– Total homes sold: 638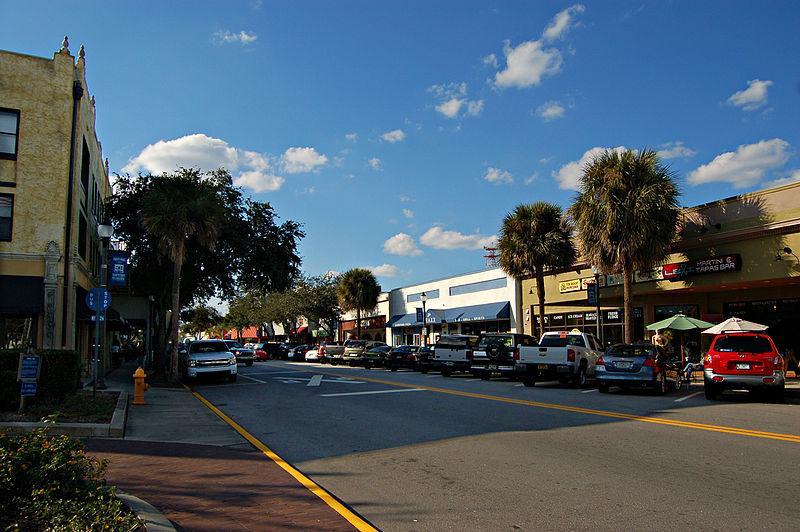 MicheleHaro // Wikimedia
#34. Palm Bay, FL metro area
– Average sale-to-list ratio: 0.97
– Median list price: $357,000
– Median sale price: $349,870
– Total homes sold: 959
Songquan Deng // Shutterstock
#33. Orlando, FL metro area
– Average sale-to-list ratio: 0.97
– Median list price: $399,989
– Median sale price: $385,000
– Total homes sold: 3,010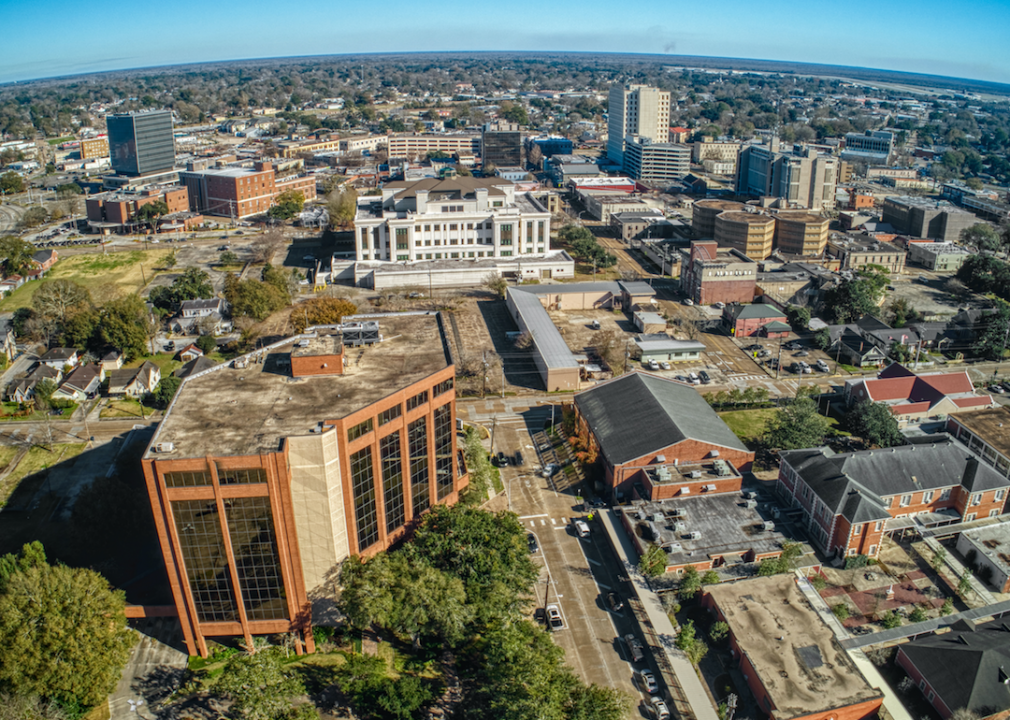 Jacob Boomsma // Shutterstock
#32. Lafayette, LA metro area
– Average sale-to-list ratio: 0.97
– Median list price: $245,250
– Median sale price: $220,000
– Total homes sold: 327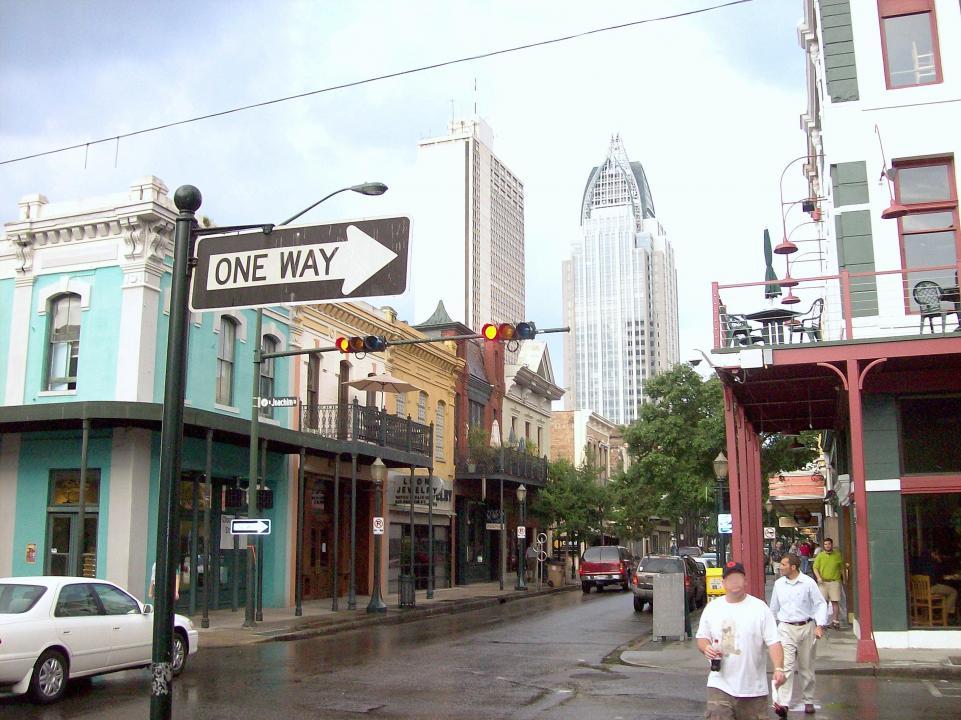 Altairisfar // Wikicommons
#31. Mobile, AL metro area
– Average sale-to-list ratio: 0.97
– Median list price: $199,900
– Median sale price: $199,000
– Total homes sold: 303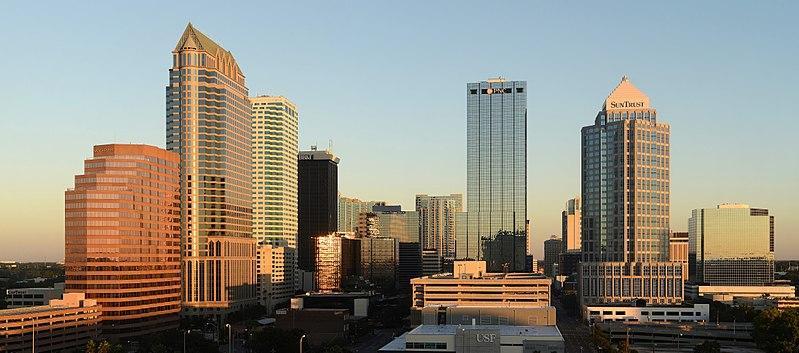 Alvesgaspar // Wikimedia
#30. Tampa, FL metro area
– Average sale-to-list ratio: 0.97
– Median list price: $375,000
– Median sale price: $369,990
– Total homes sold: 4,215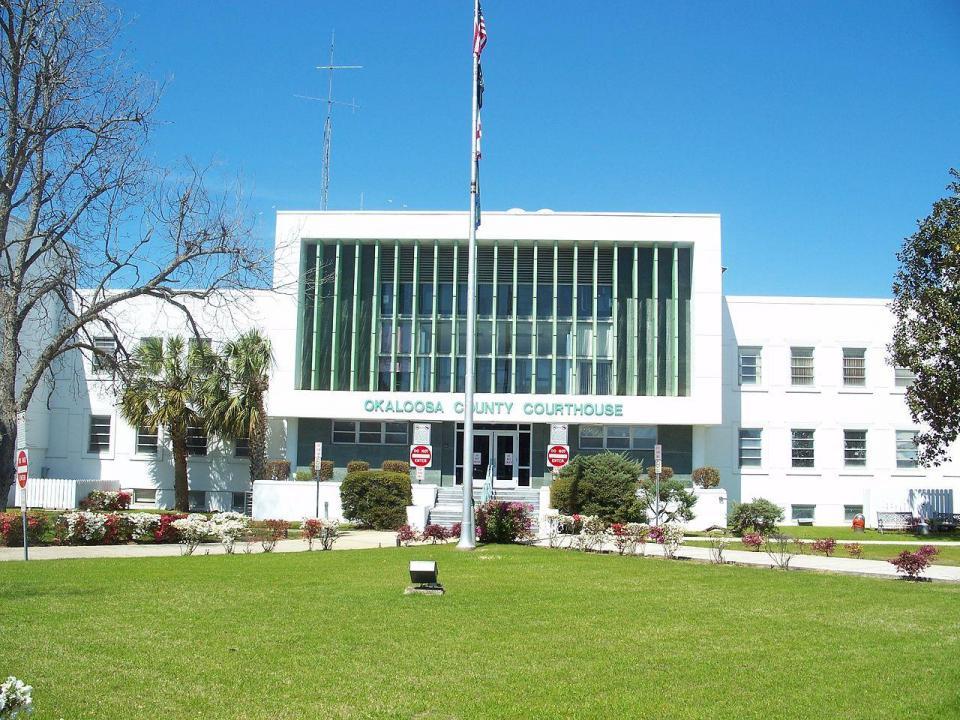 Ebyabe // Wikicommons
#29. Crestview, FL metro area
– Average sale-to-list ratio: 0.97
– Median list price: $480,000
– Median sale price: $449,098
– Total homes sold: 639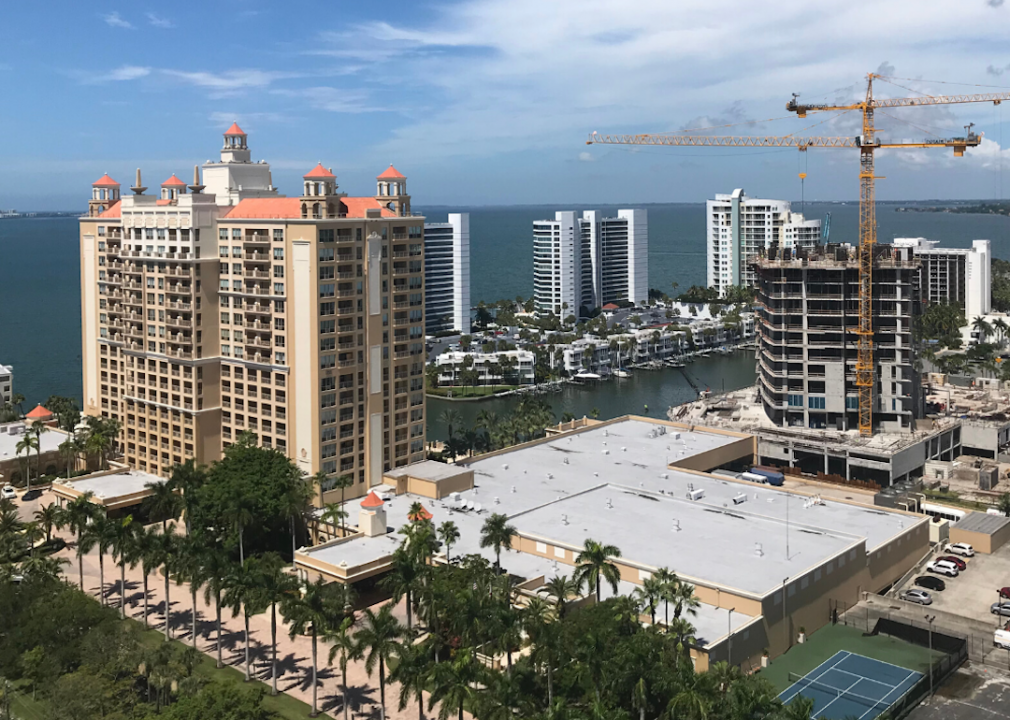 Pat McGinley // Shutterstock
#28. North Port, FL metro area
– Average sale-to-list ratio: 0.97
– Median list price: $508,327
– Median sale price: $450,000
– Total homes sold: 1,547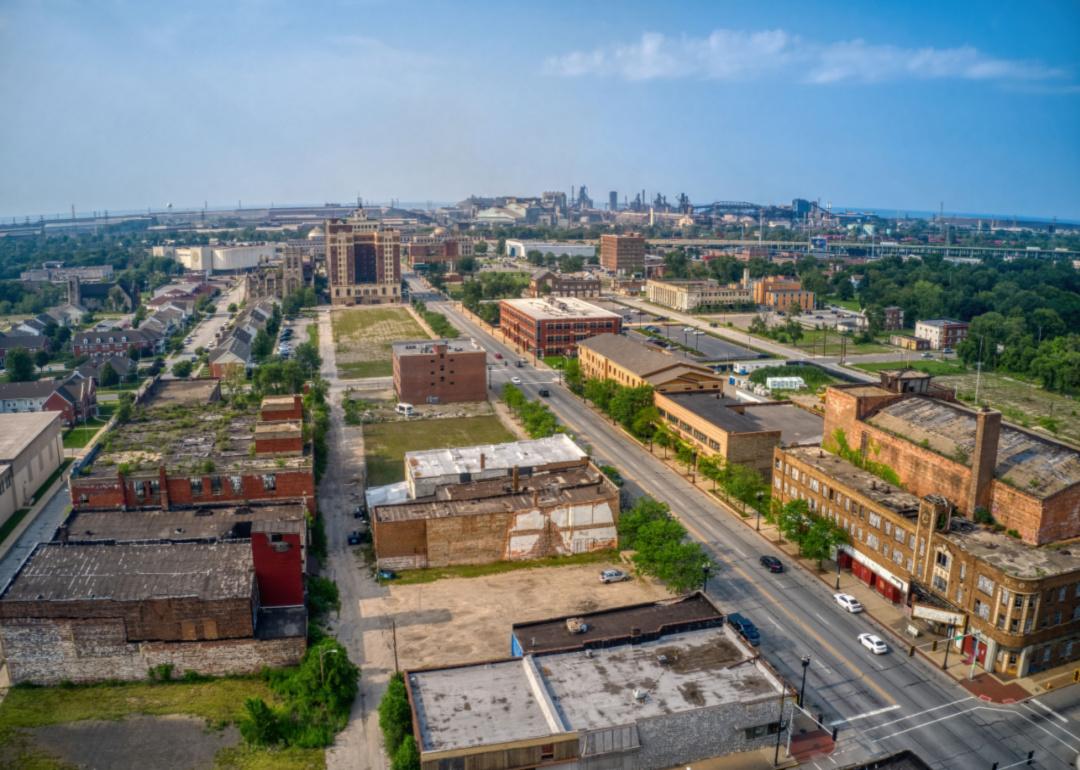 Jacob Boomsma // Shutterstock
#27. Gary, IN metro area
– Average sale-to-list ratio: 0.97
– Median list price: $239,950
– Median sale price: $240,000
– Total homes sold: 632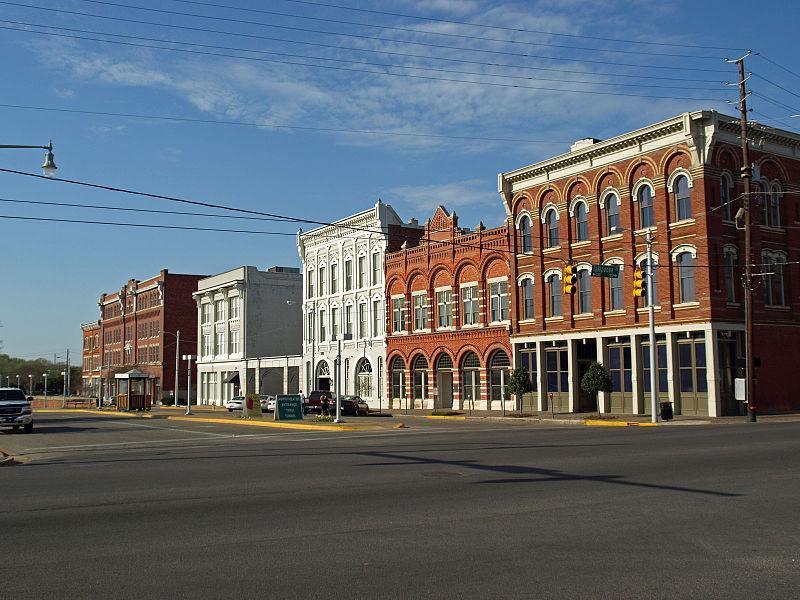 Chris Pruitt // wikicommons
#26. Montgomery, AL metro area
– Average sale to list ratio: 0.97
– Median list price: $199,900
– Median sale price: $224,950
– Total homes sold: 360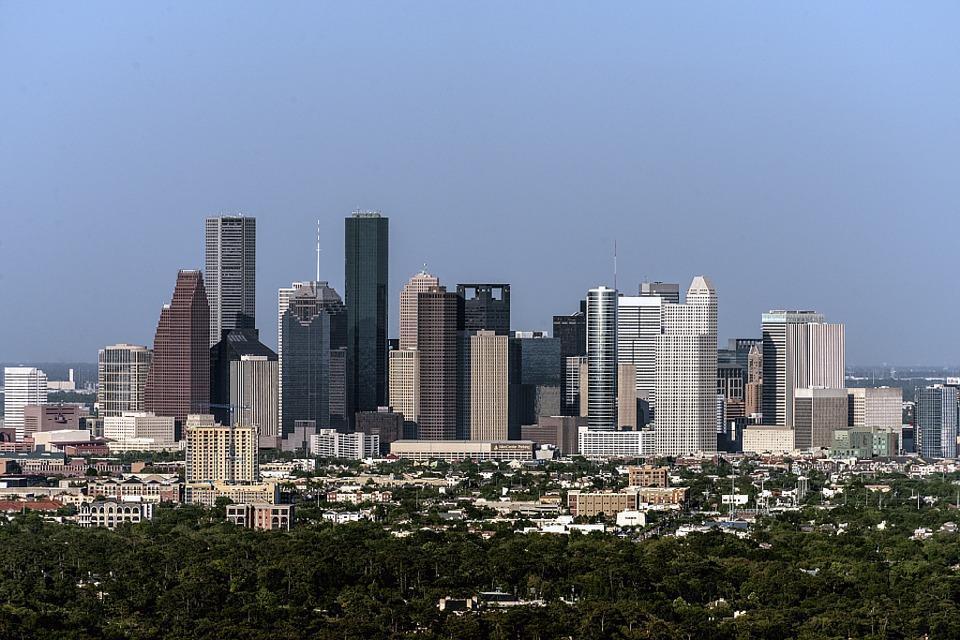 skeeze // Pixabay
#25. Houston, TX metro area
– Average sale-to-list ratio: 0.97
– Median list price: $325,000
– Median sale price: $330,000
– Total homes sold: 6,426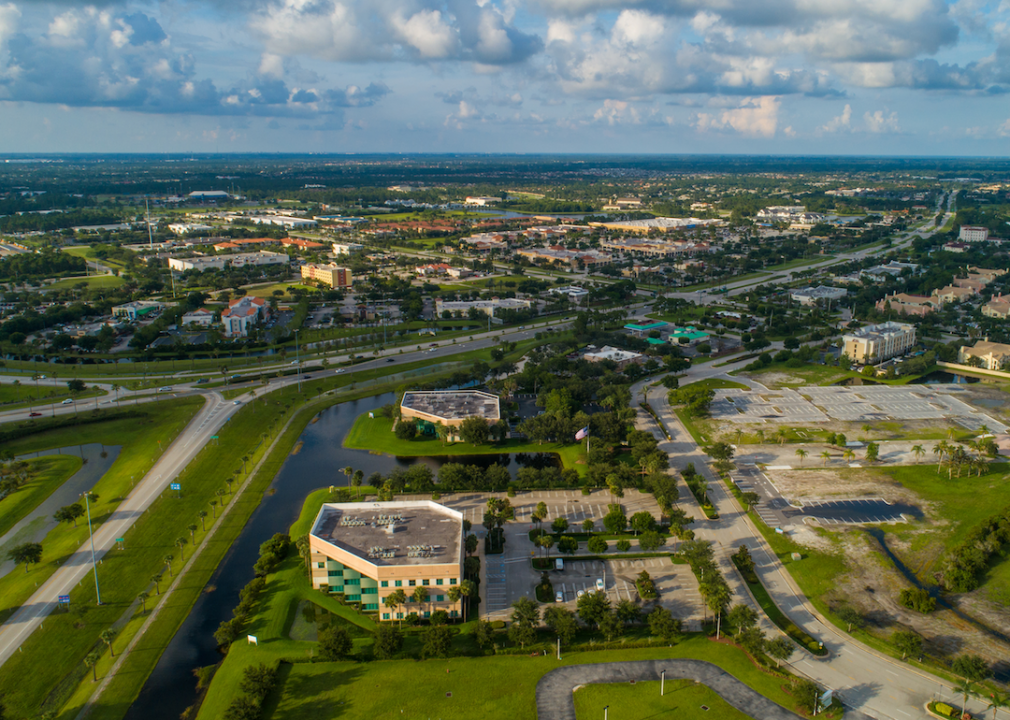 Felix Mizioznikov // Shutterstock
#24. Port St. Lucie, FL metro area
– Average sale-to-list ratio: 0.97
– Median list price: $399,995
– Median sale price: $385,000
– Total homes sold: 710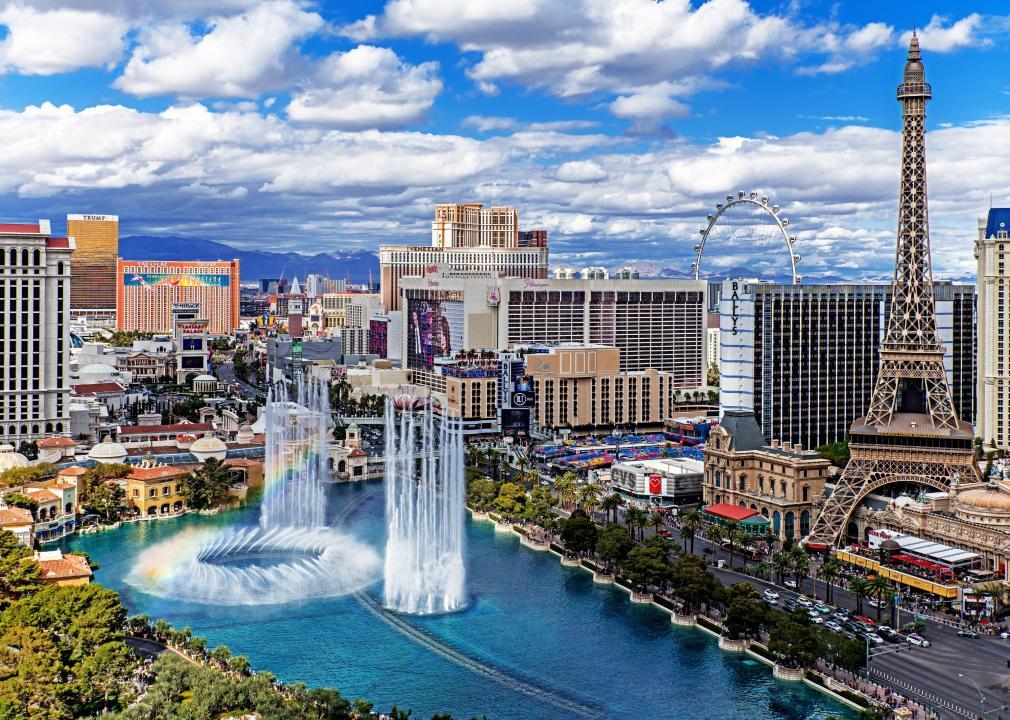 randy andy // Shutterstock
#23. Las Vegas, NV metro area
– Average sale-to-list ratio: 0.97
– Median list price: $410,000
– Median sale price: $400,000
– Total homes sold: 1,997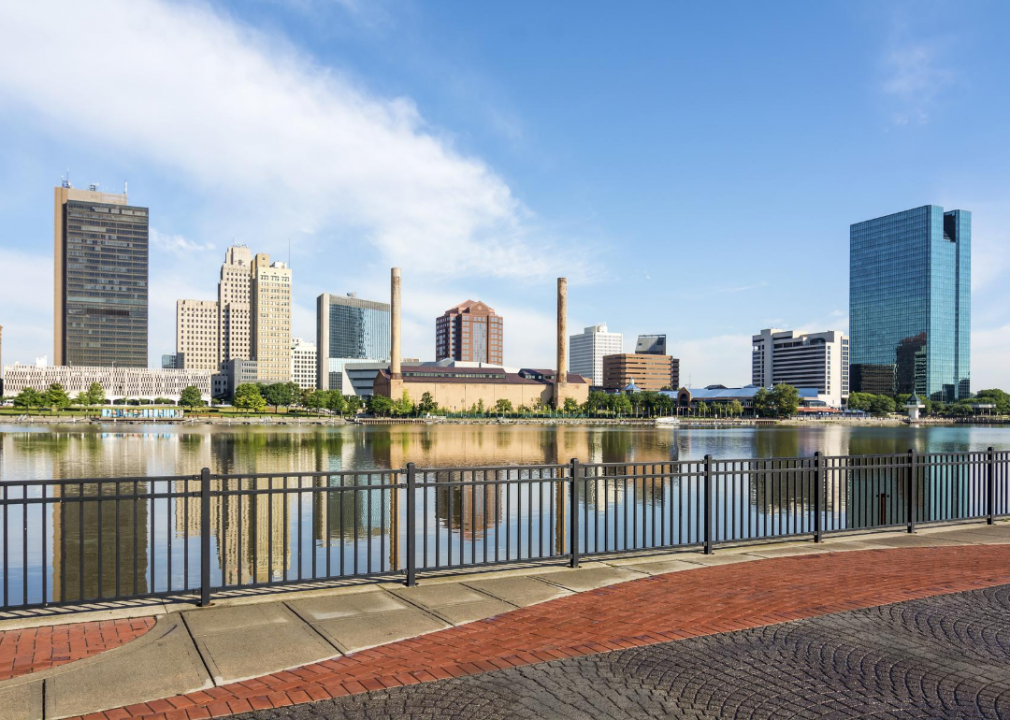 Michael Shake // Shutterstock
#22. Toledo, OH metro area
– Average sale-to-list ratio: 0.97
– Median list price: $139,900
– Median sale price: $153,000
– Total homes sold: 550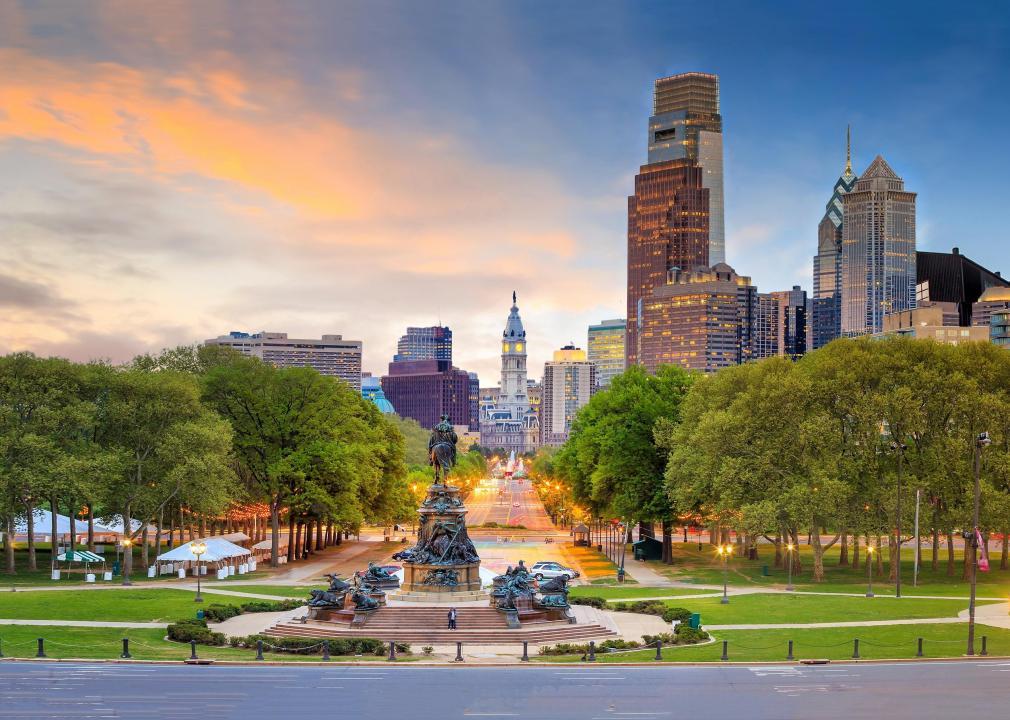 f11photo // Shutterstock
#21. Philadelphia, PA metro area
– Average sale-to-list ratio: 0.97
– Median list price: $234,450
– Median sale price: $259,000
– Total homes sold: 1,498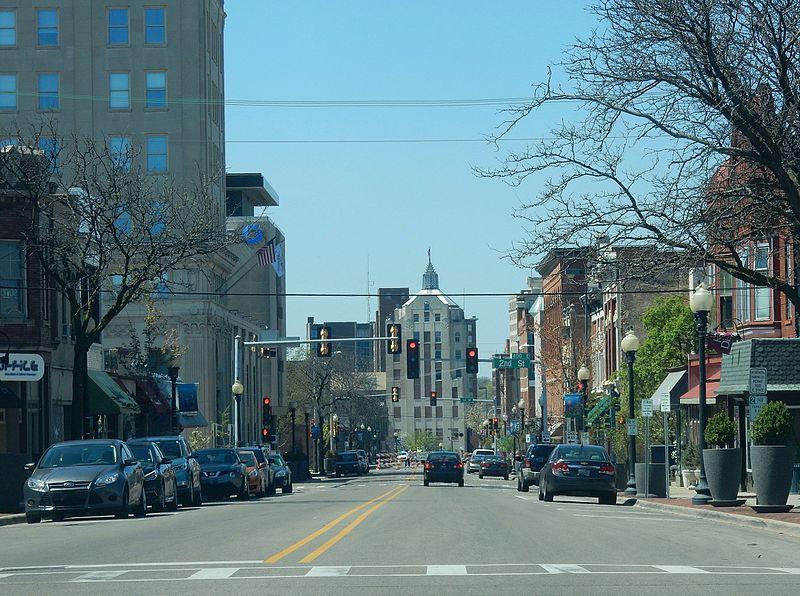 Alexbaumgarner // Wikimedia
#20. Rockford, IL metro area
– Average sale-to-list ratio: 0.97
– Median list price: $139,950
– Median sale price: $161,000
– Total homes sold: 309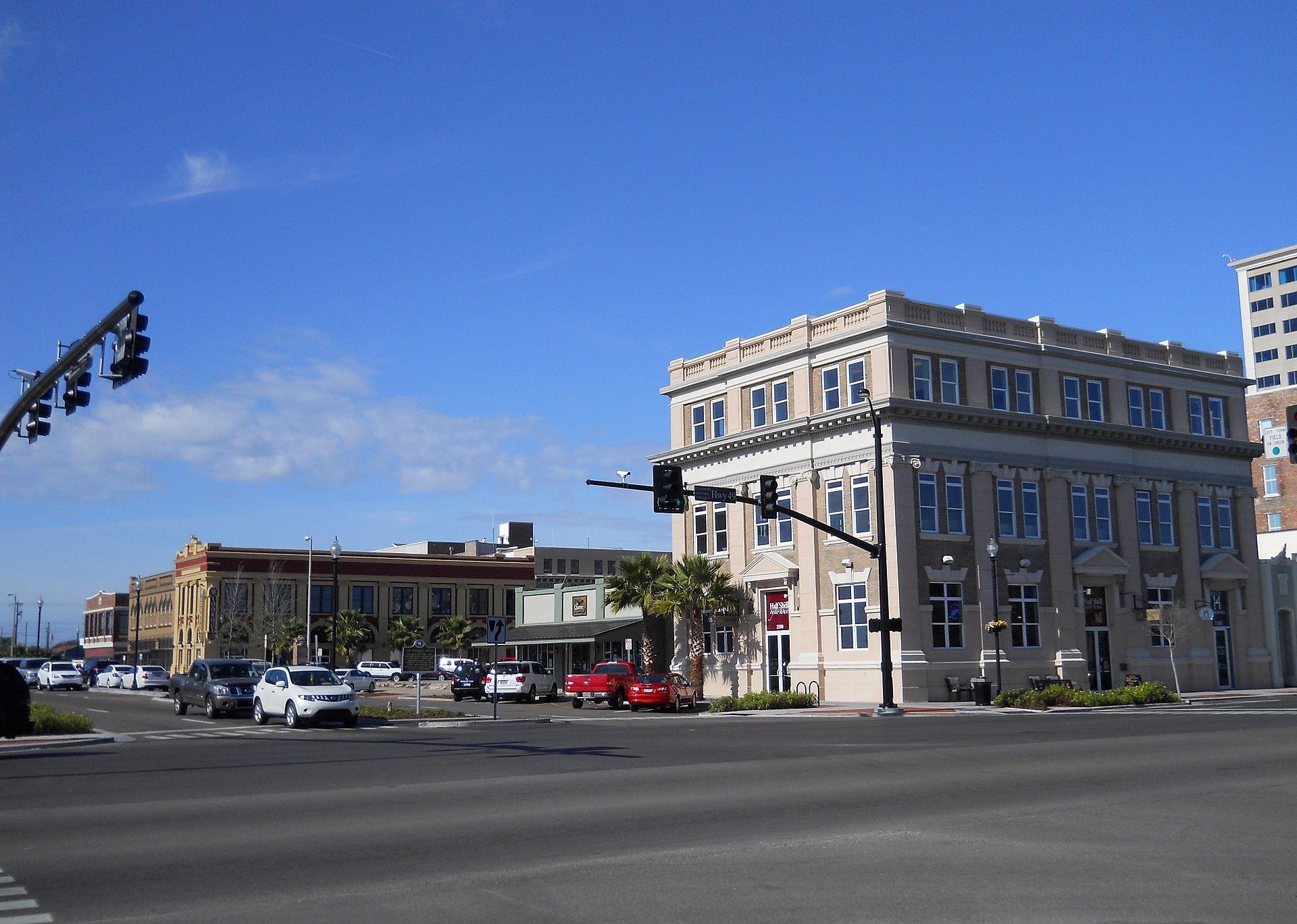 Woodlot // Wikimedia
#19. Gulfport, MS metro area
– Average sale-to-list ratio: 0.97
– Median list price: $218,500
– Median sale price: $225,000
– Total homes sold: 417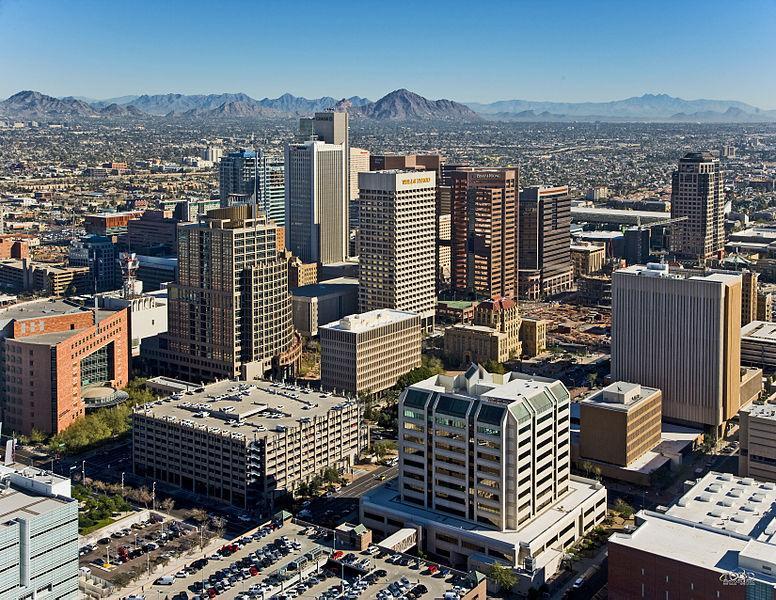 DPPed// Wikimedia
#18. Phoenix, AZ metro area
– Average sale-to-list ratio: 0.97
– Median list price: $445,475
– Median sale price: $425,000
– Total homes sold: 4,703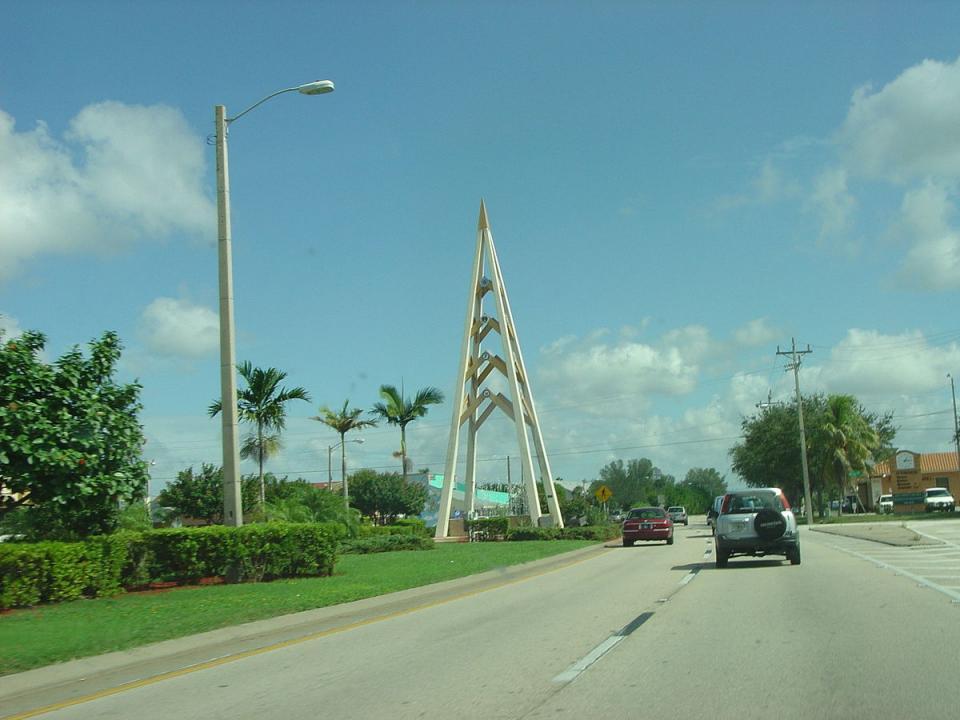 Sanibel Sun // WikiCommons
#17. Cape Coral, FL metro area
– Average sale-to-list ratio: 0.97
– Median list price: $430,000
– Median sale price: $384,945
– Total homes sold: 1,400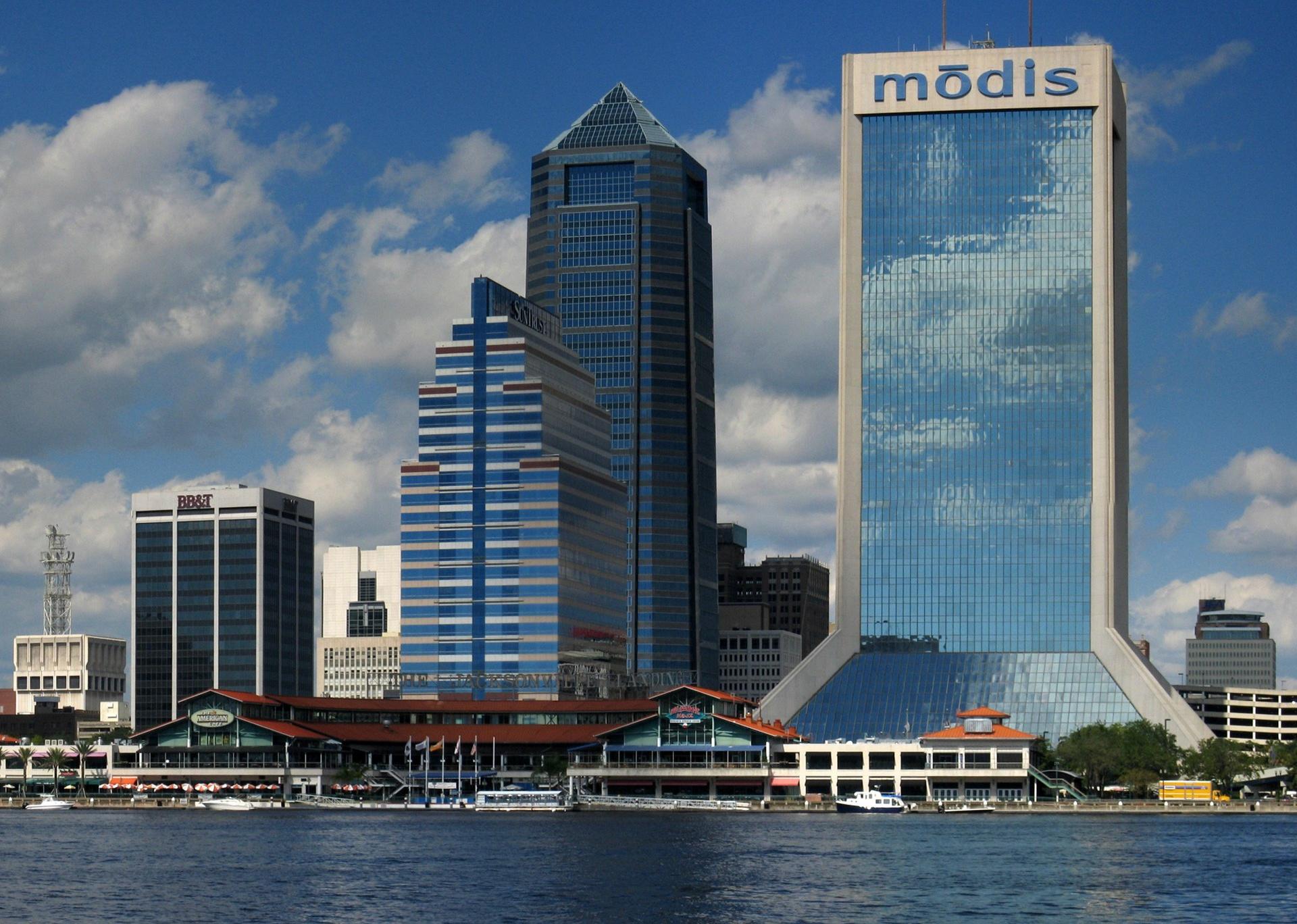 Jonathan Zander // Wikicommons'
#16. Jacksonville, FL metro area
– Average sale-to-list ratio: 0.97
– Median list price: $355,000
– Median sale price: $350,000
– Total homes sold: 2,066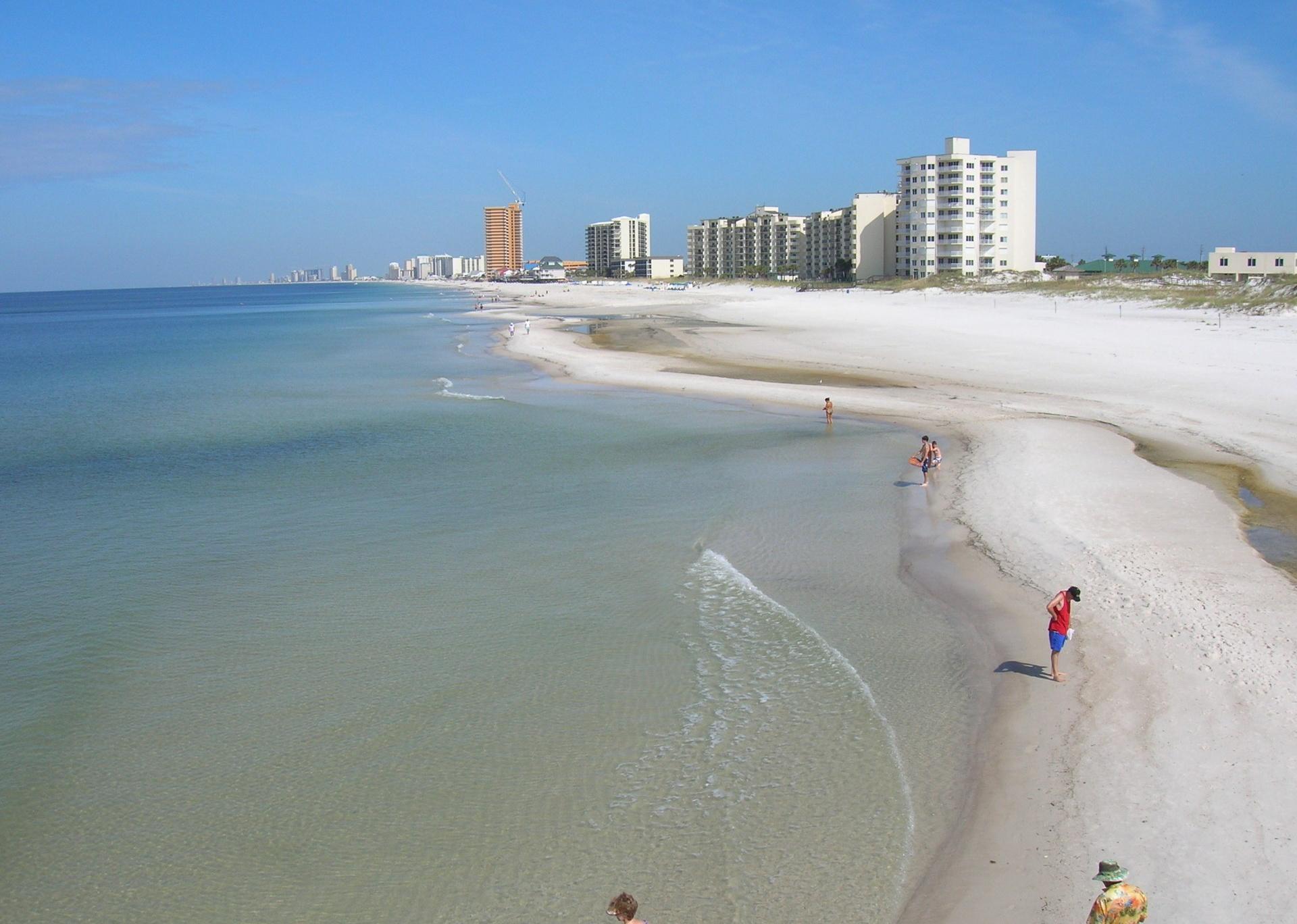 j.s. clark // Wikimedia Commons
#15. Panama City, FL metro area
– Average sale-to-list ratio: 0.97
– Median list price: $385,000
– Median sale price: $359,429
– Total homes sold: 409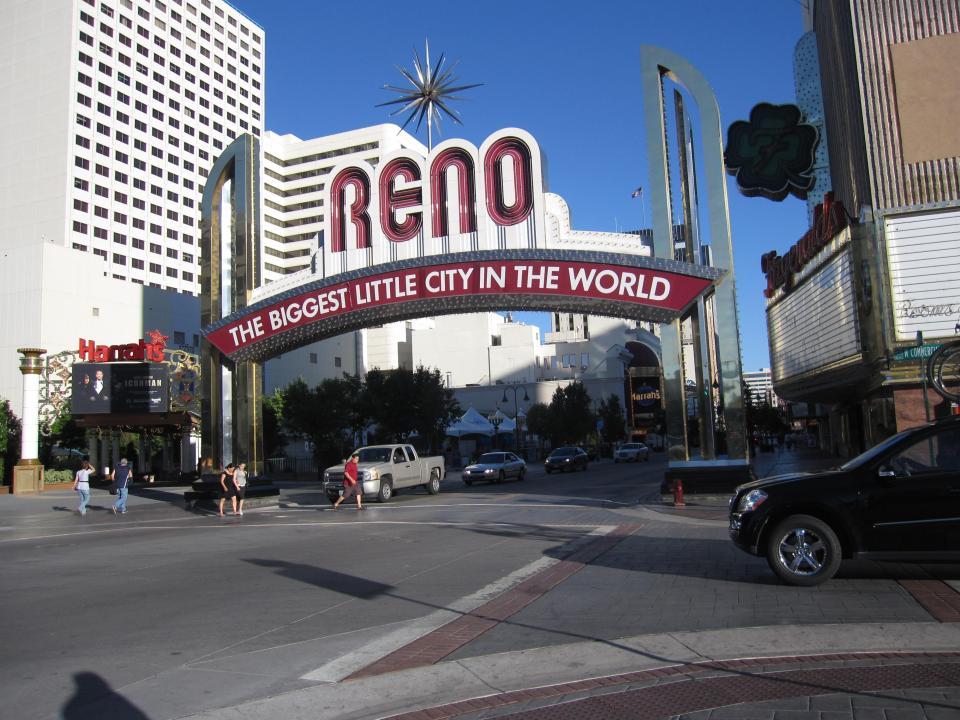 Lómelinde // Wikicommons
#14. Reno, NV metro area
– Average sale-to-list ratio: 0.97
– Median list price: $509,970
– Median sale price: $499,425
– Total homes sold: 424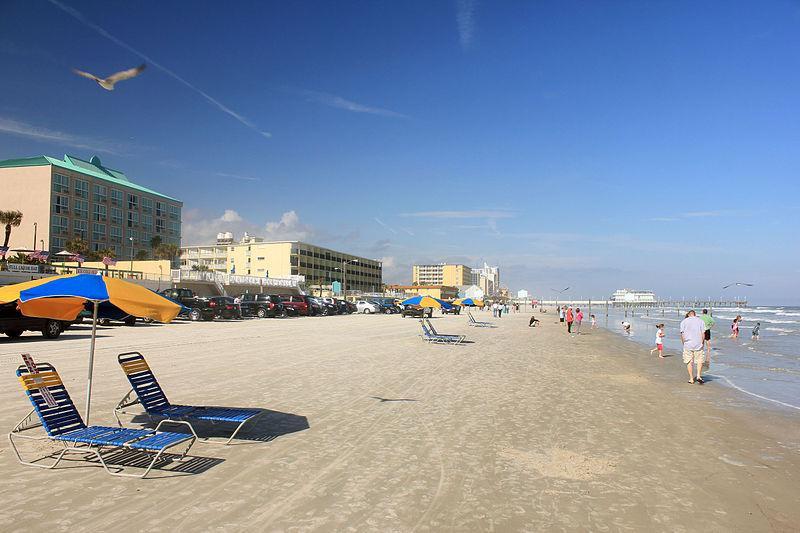 Yinan Chen // Wikimedia
#13. Deltona, FL metro area
– Average sale-to-list ratio: 0.97
– Median list price: $354,495
– Median sale price: $339,900
– Total homes sold: 1,023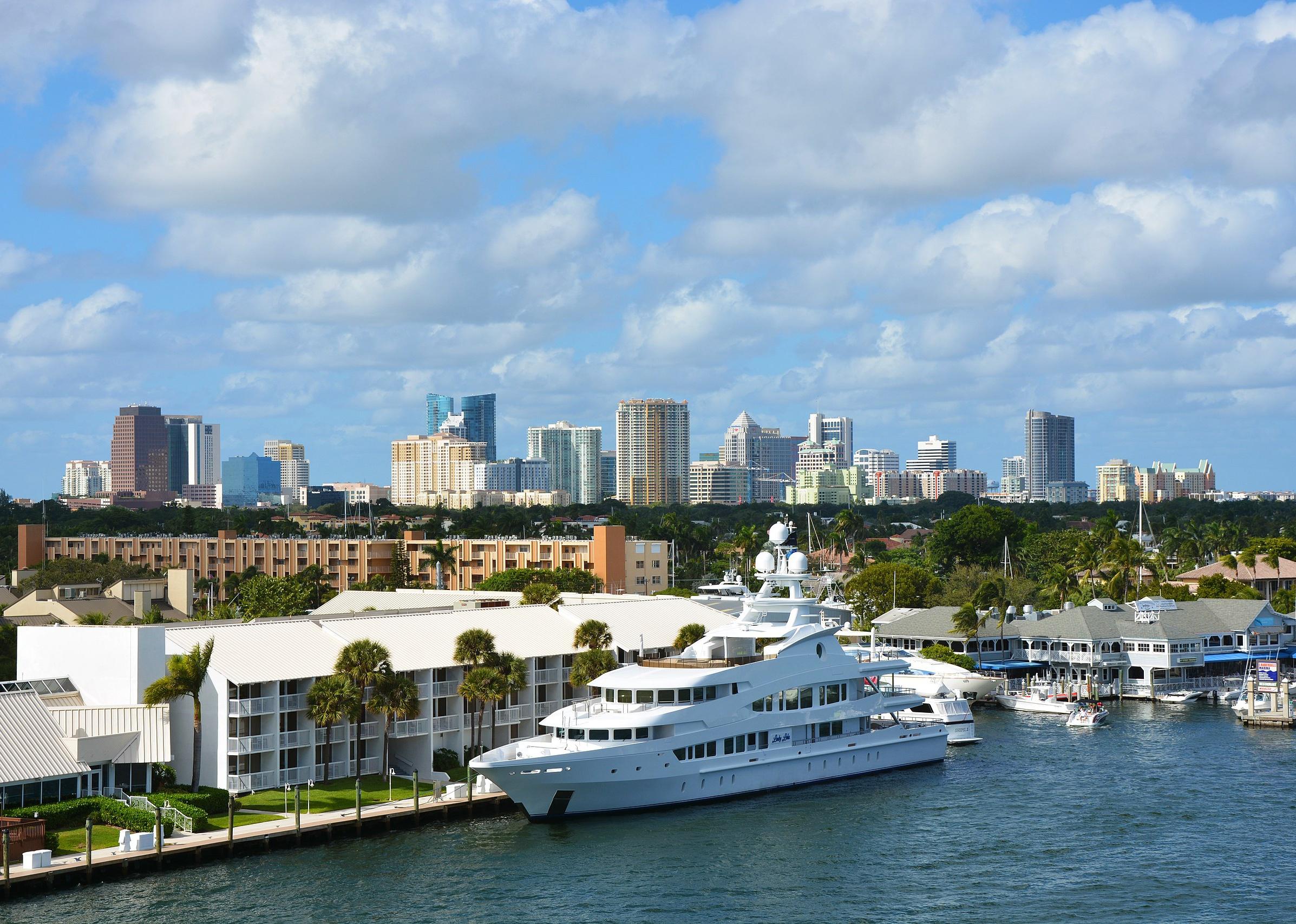 KeanoManu // Wikimedia Commons
#12. Fort Lauderdale, FL metro area
– Average sale-to-list ratio: 0.97
– Median list price: $395,000
– Median sale price: $380,000
– Total homes sold: 2,057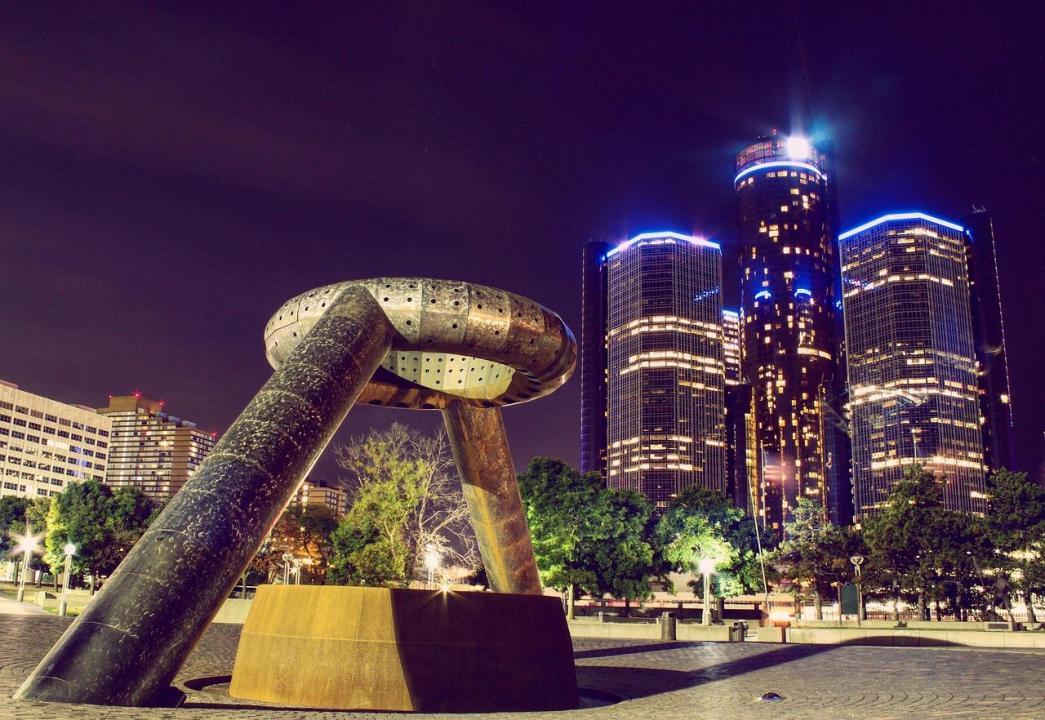 PhotosByMahin // Pixabay
#11. Detroit, MI metro area
– Average sale-to-list ratio: 0.97
– Median list price: $127,700
– Median sale price: $163,000
– Total homes sold: 1,492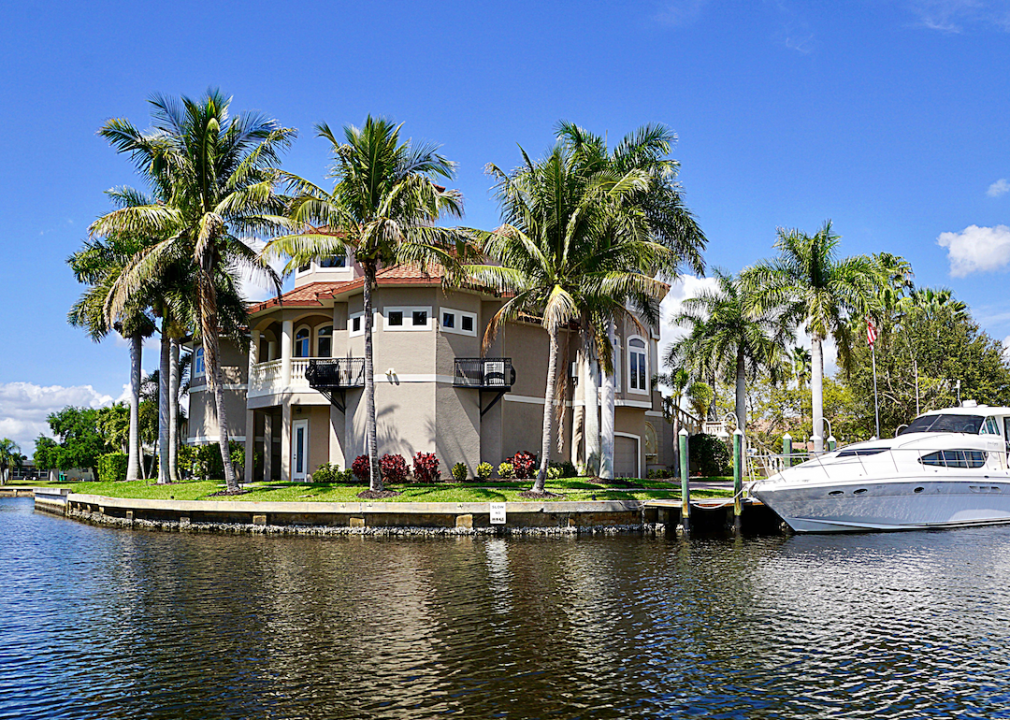 Carol Ann Mossa // Shutterstock
#10. Punta Gorda, FL metro area
– Average sale-to-list ratio: 0.97
– Median list price: $399,999
– Median sale price: $365,000
– Total homes sold: 348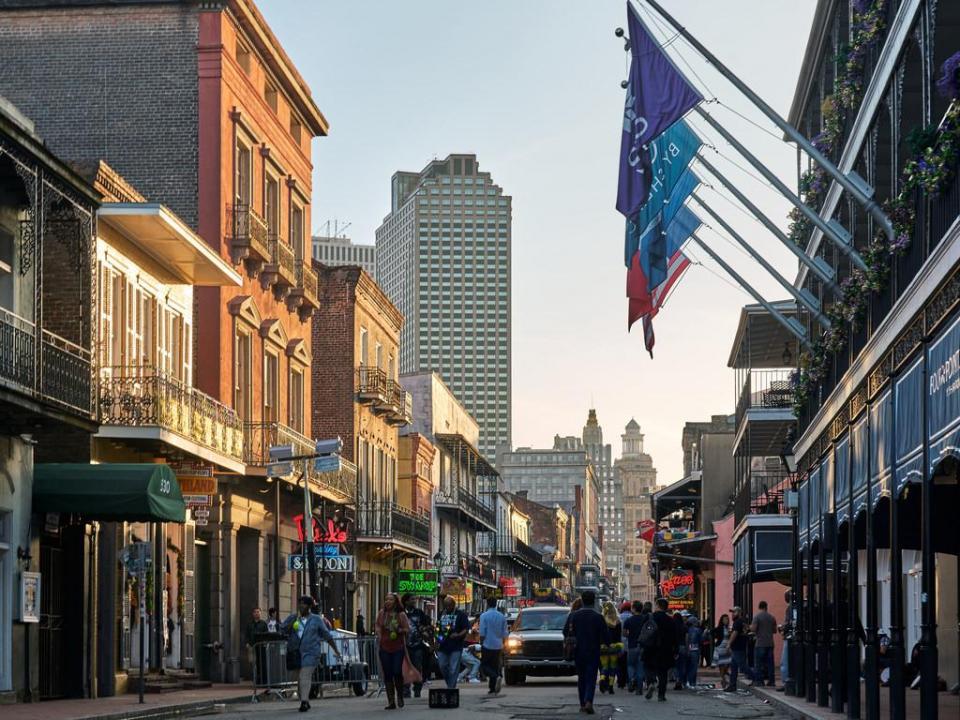 Pedro Szekely // flickr
#9. New Orleans, LA metro area
– Average sale to list ratio: 0.96
– Median list price: $285,000
– Median sale price: $280,000
– Total homes sold: 914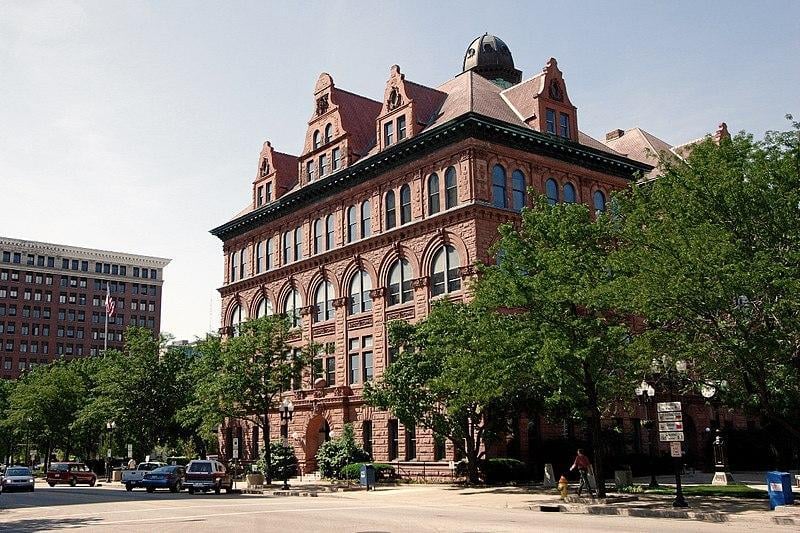 Robert Lawton // Wikimedia
#8. Peoria, IL metro area
– Average sale-to-list ratio: 0.96
– Median list price: $120,000
– Median sale price: $126,500
– Total homes sold: 411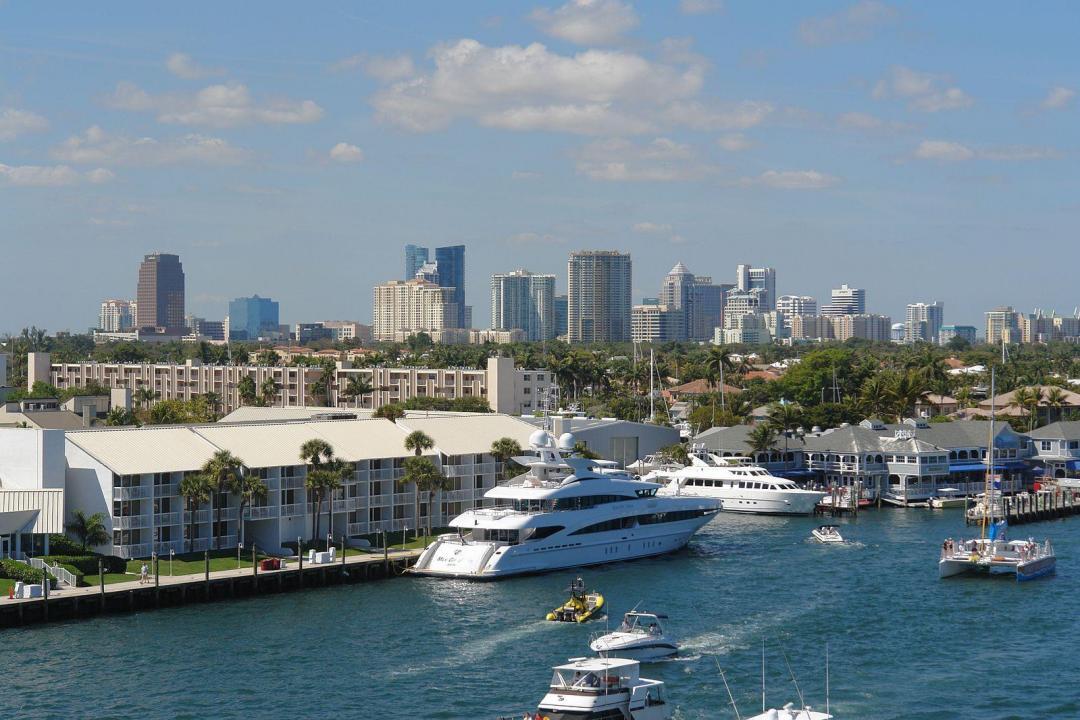 Kolossos // Wikimedia Commons
#7. Miami, FL metro area
– Average sale-to-list ratio: 0.96
– Median list price: $530,000
– Median sale price: $455,000
– Total homes sold: 1,879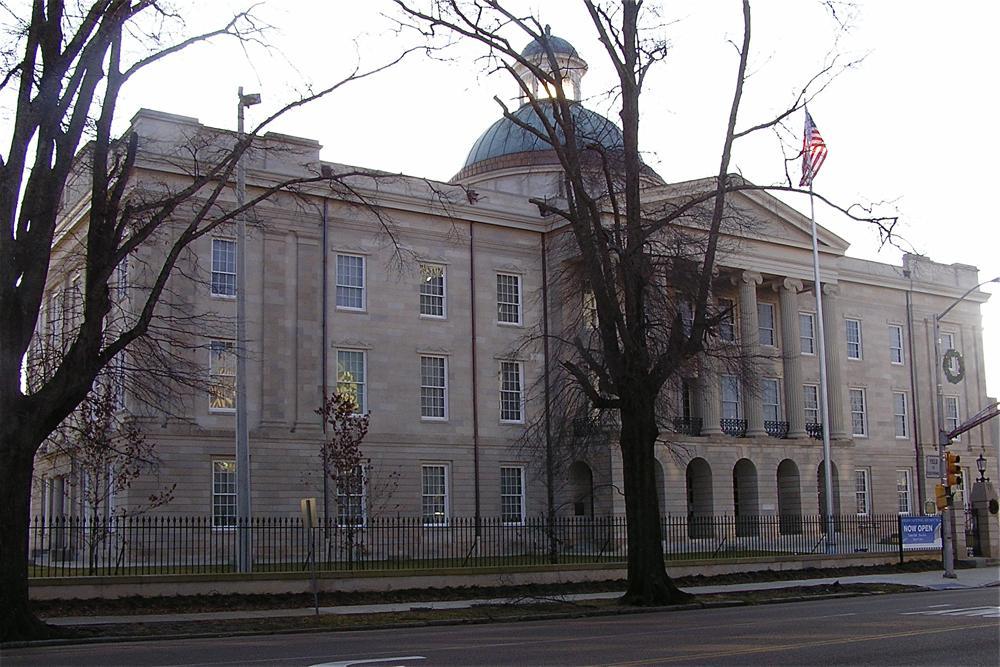 Michlaovic // Wikimedia
#6. Jackson, MS metro area
– Average sale-to-list ratio: 0.96
– Median list price: $207,000
– Median sale price: $239,450
– Total homes sold: 394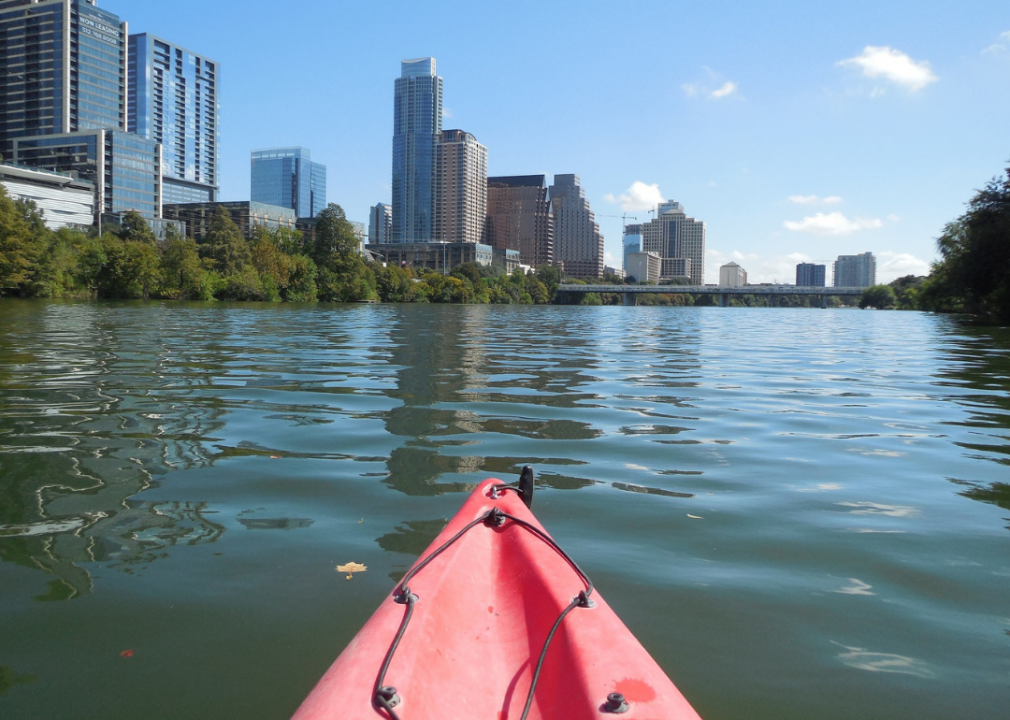 Pixabay
#5. Austin, TX metro area
– Average sale-to-list ratio: 0.96
– Median list price: $485,000
– Median sale price: $457,990
– Total homes sold: 2,382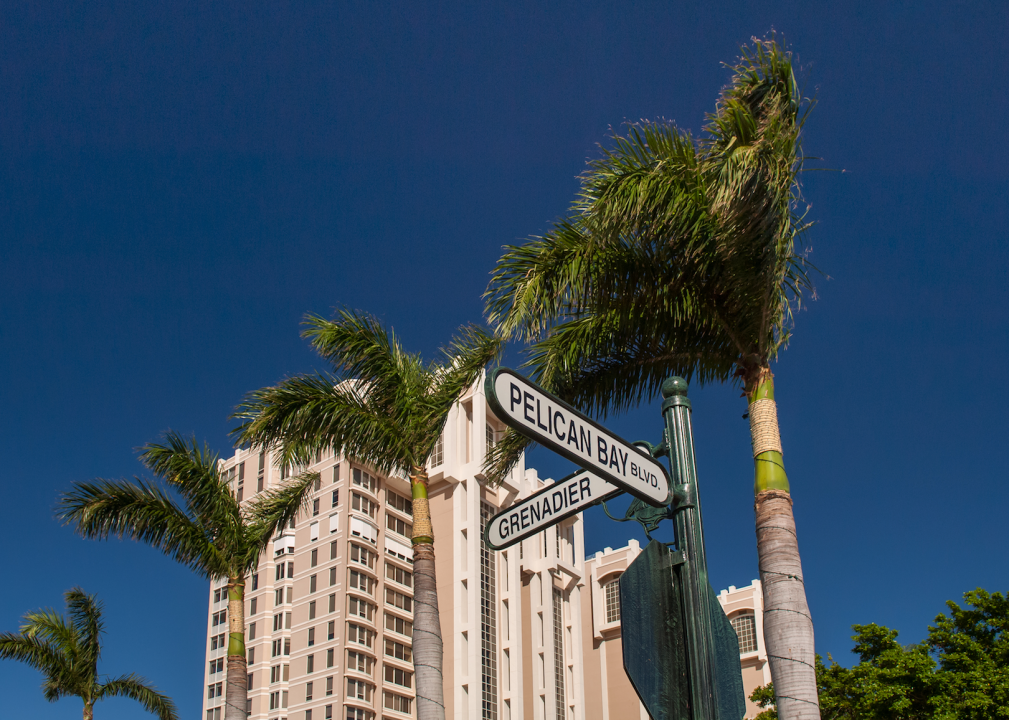 FloridaStock // Shutterstock
#4. Naples, FL metro area
– Average sale-to-list ratio: 0.96
– Median list price: $799,450
– Median sale price: $580,000
– Total homes sold: 687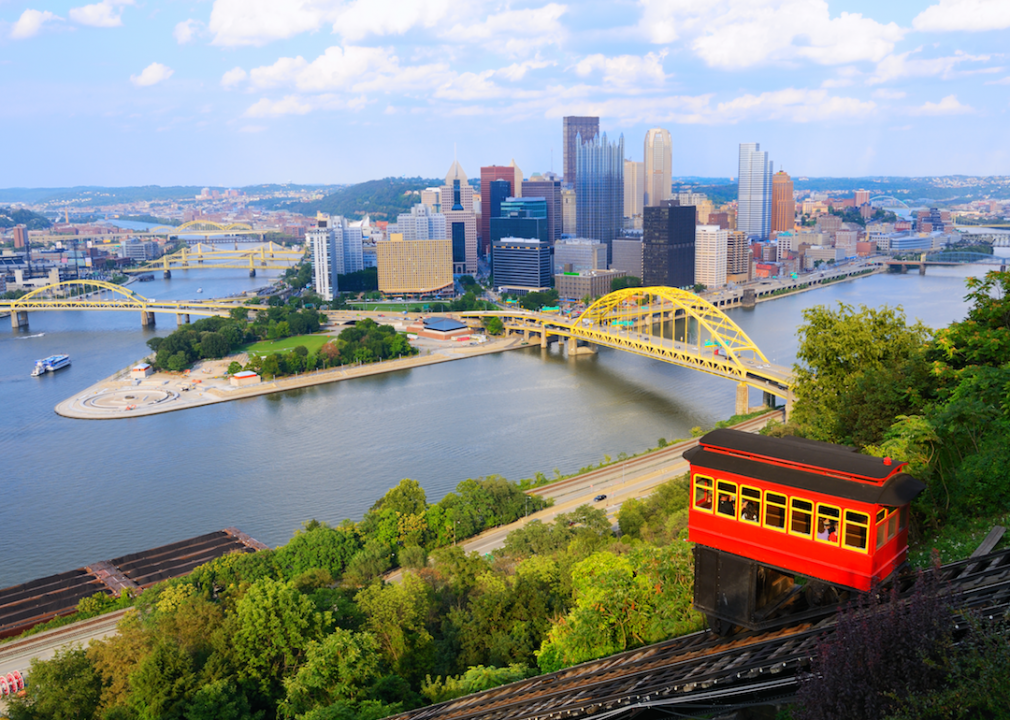 ESB Professional // Shutterstock
#3. Pittsburgh, PA metro area
– Average sale-to-list ratio: 0.96
– Median list price: $179,000
– Median sale price: $196,750
– Total homes sold: 1,882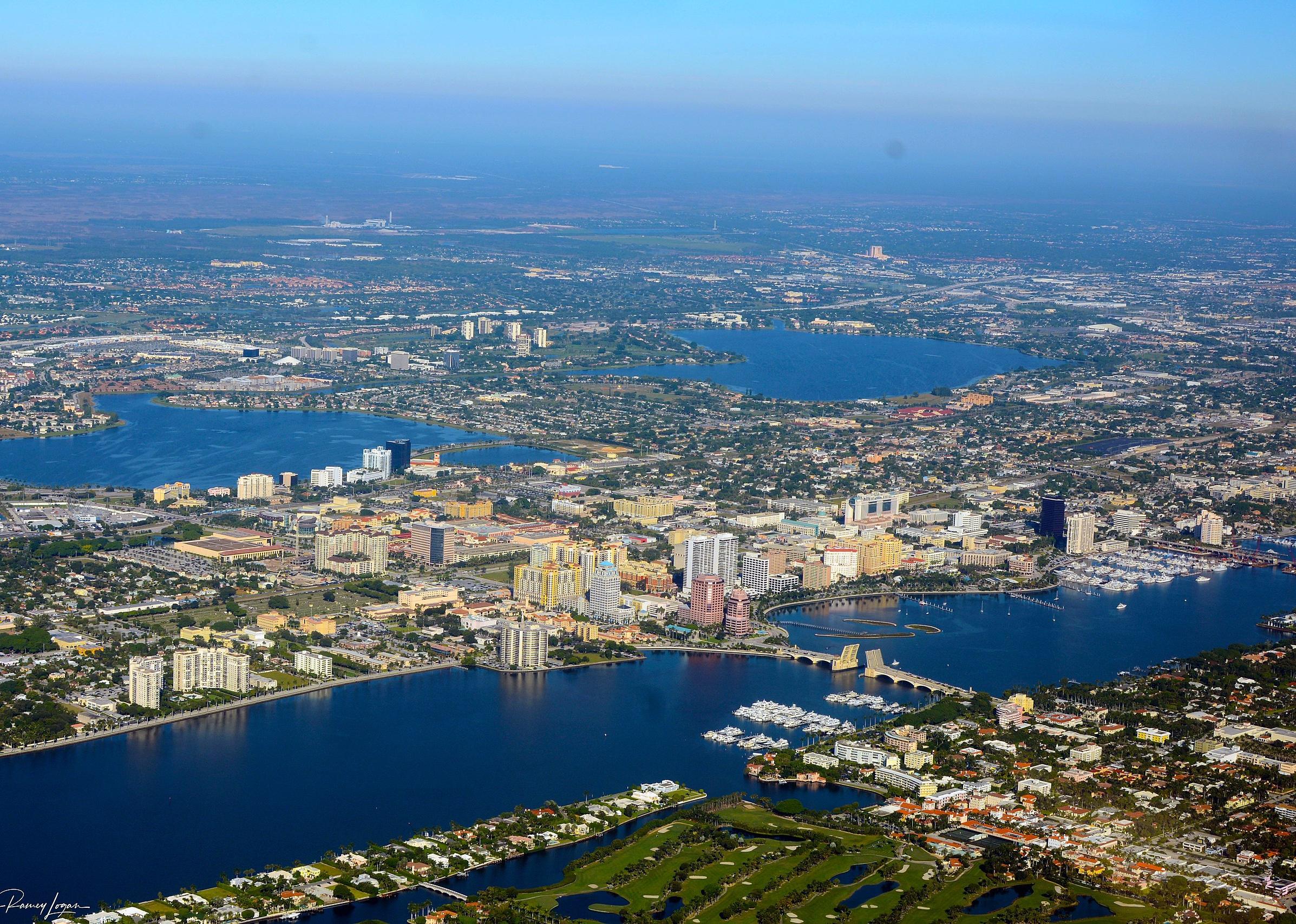 D Ramey Logan // Wikimedia Commons
#2. West Palm Beach, FL metro area
– Average sale-to-list ratio: 0.96
– Median list price: $465,000
– Median sale price: $415,000
– Total homes sold: 1,907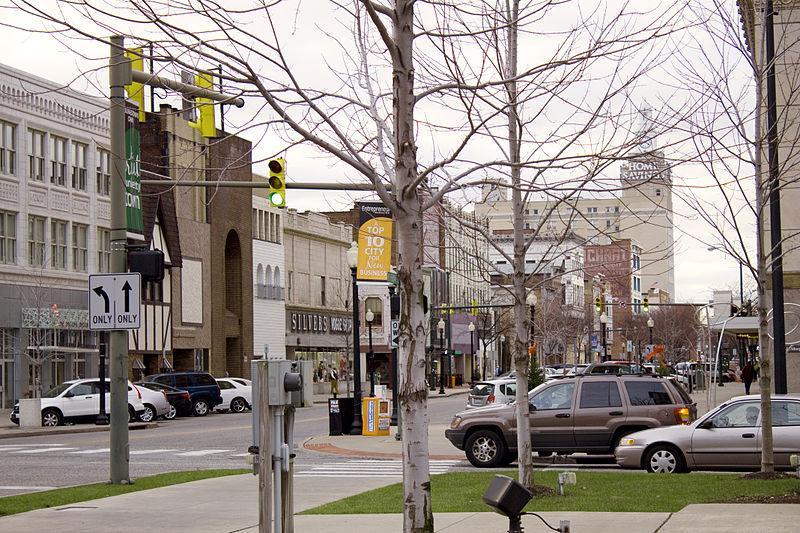 Jack Pearce // Wikimedia Commons
#1. Youngstown, OH metro area
– Average sale-to-list ratio: 0.96
– Median list price: $127,000
– Median sale price: $135,000
– Total homes sold: 459