5 unexpected costs when starting your own business
Published 7:00 pm Monday, February 13, 2023

Rawpixel.com // Shutterstock
5 unexpected costs when starting your own business
Taking time to visualize what you want to achieve in your career unlocks inspiration and potential, particularly for those with a great idea and an entrepreneurial spirit. Starting a business is a dream for many, but the excitement of bringing a vision to fruition makes it easy to overlook some of the nuts and bolts of running a business. Skipping those details may lead to failure: According to the Bureau of Labor Statistics, about 20% of new businesses close within their first two years, and 45% fail within the first five years.
Growthink compiled a list of expenses—large and small—that may take budding entrepreneurs by surprise. Not all types of businesses are the same, and startup costs can vary. Brick-and-mortar stores need to account for expenses like real estate that an online-only store won't have. A restaurant, for example, has different costs than a gift shop or a cleaning service. Yet all businesses need to consider and plan for this list's expenses.
As you write your new venture's business plan, an essential document that will help you understand what you want to achieve with your business and how you will realize those goals, be sure to plan for these costs.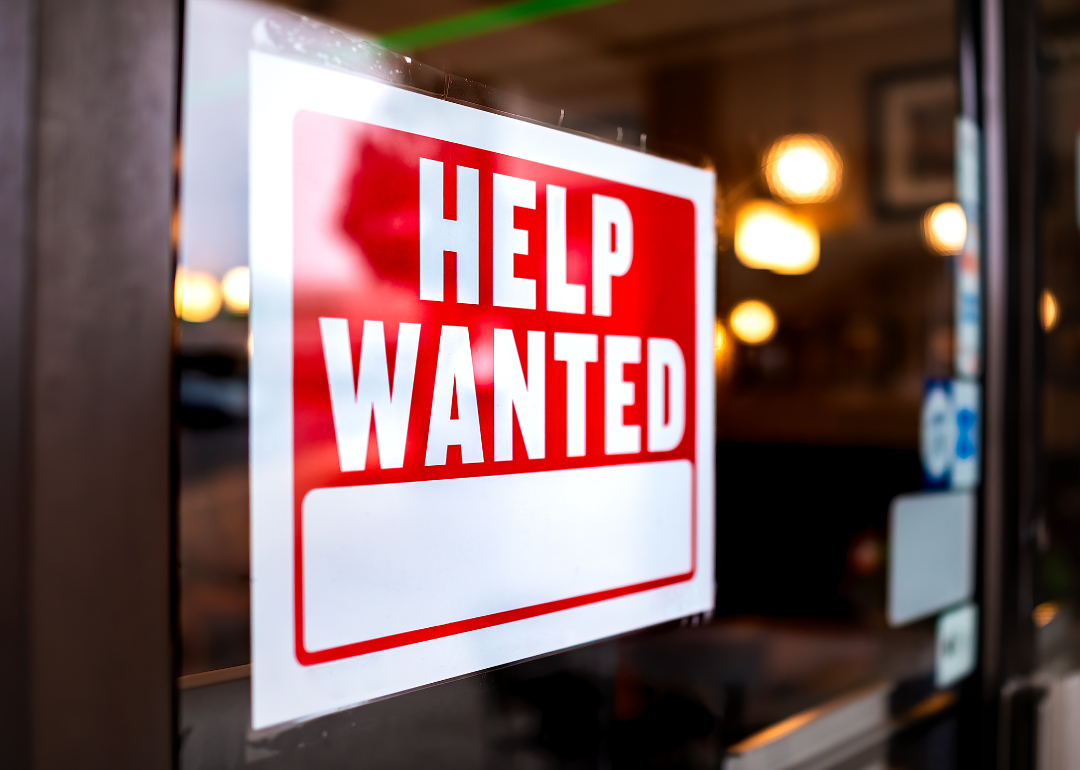 Andriy Blokhin // Shutterstock
Hiring
If you're starting a business that involves hiring employees, be prepared to invest time and money into this process, as it can be expensive. The median cost-per-hire is nearly $1,250, or $8,750 per hire for an executive role, according to the Society for Human Resource Management. Costs to hire an employee include advertising for the position, interviewing, trial runs, and ensuring a candidate will be a good fit.
Investments in onboarding are also essential to retain employees and have them deliver high-quality work. Today's workers won't stay if expectations, job roles, and integration into the company aren't what they were led to believe. Nearly 1 in 3 new hires quit within the first 90 days because the employer's onboarding tactics failed.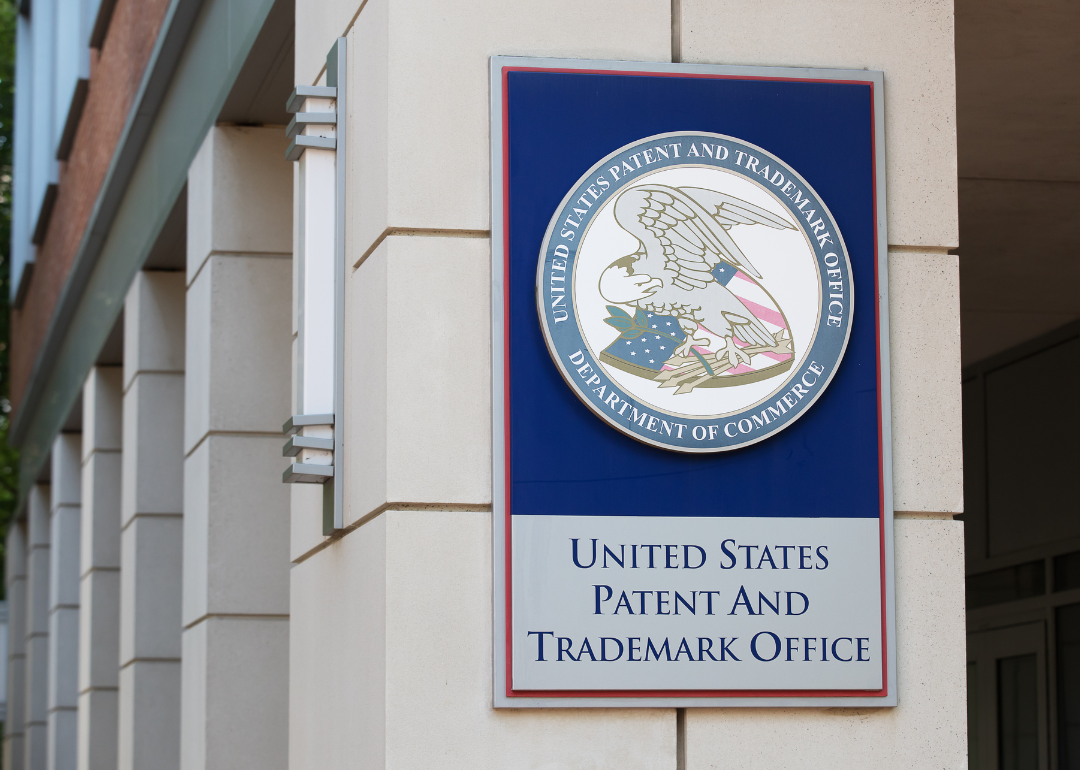 Mark Van Scyoc // Shutterstock
Trademarking/patenting
If you've invented a product, have a special symbol or design, or use a unique catchphrase, you'll want to protect it so other people can't use your idea to make money. Trademarks and patents will give you that legal protection.
Trademarks protect words, phrases, and designs, while patents protect original inventions of new products, processes, and designs. Getting a patent or a trademark is an extensive process that involves a myriad of fees to pay for formal applications and searches to ensure there are no existing patents or trademarks for what you want to protect.
It can help to use the services of an experienced intellectual property attorney who can navigate the process and make sure your application dots all of the i's and crosses all of the t's.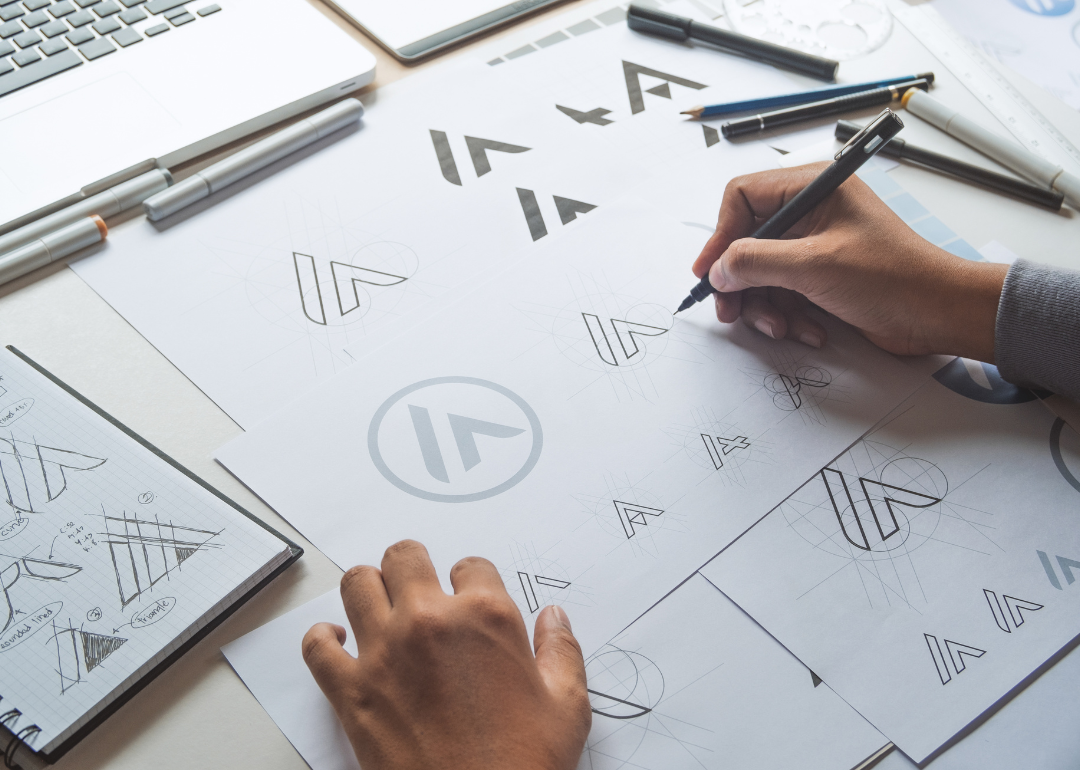 Chaosamran_Studio // Shutterstock
Brand design
McDonald's golden arches or the Olympic rings are instantly recognizable because they have strong brand identities. A brand contains many elements—logo, colors, language, images, and typography—that convey your company's story, values, and corporate culture. Developing a strong brand is essential to your new business.
In considering brand design, startups need a logo, a visual identity, and a website. Brand strategy and positioning can also help develop a communications strategy and guidelines.
Costs can vary depending on the size and stage of your start-up and how much time you want to spend on this task. Typically, they range from a few hundred to a few thousand dollars, depending on the project's complexity.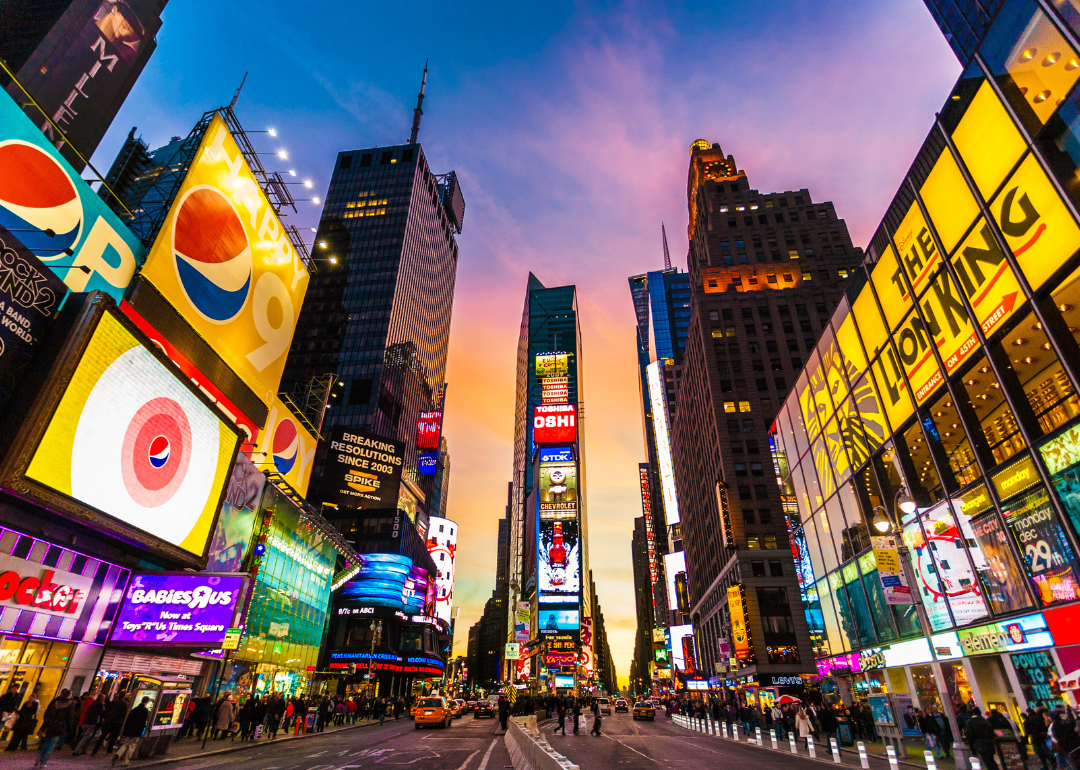 Tinnaporn Sathapornnanont // Shutterstock
Advertising
Some founders may assume that customers will appear if they make the right product or provide the right service. Not so. With so many products, stores, and platforms out there, it can be difficult for a new business to break through the noise and competition. Investing in an advertising strategy is essential to growing your business, but developing one takes trial and error.
You must research your core customer and invest in multiple advertising methods to see what sticks. Exploring different platforms, from social media and email to flyers and print ads, will depend on a company's target customer base. Some efforts might not yield results, but you won't know until you try. While you can try to get some free advertising through word of mouth, you'll probably still need to spend some money on advertising.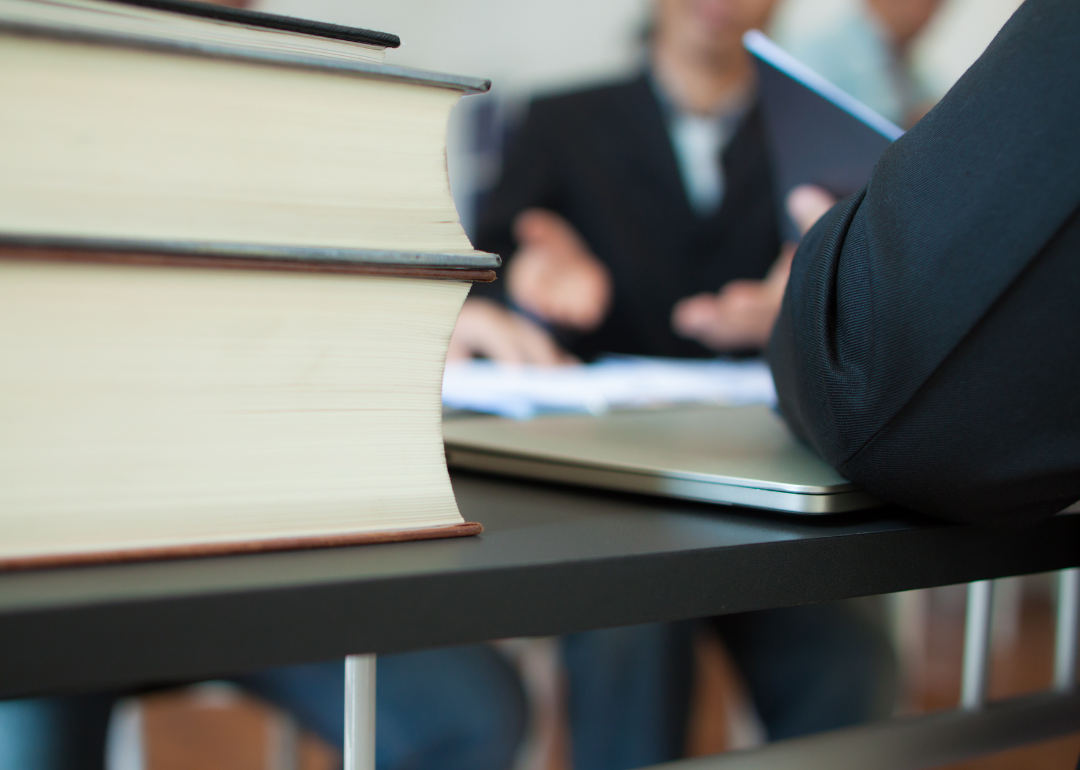 Canva
Legal and accounting
Legal and accounting costs vary depending on your business type, but they are expenses you should budget for when starting your business. A business needs a legal structure to operate, and you will also need to register your business with the state. Costs for legal advice can vary from $75 to $400 an hour.
Regarding accounting, you will need to create an accounting system that works well for your type of business. You'll also have tax obligations. Depending on the complexity of your business, you may be able to get by with online software, or you can hire a professional. Costs will vary whether you use a bookkeeper or a professional accountant.
This story originally appeared on Growthink and was produced and
distributed in partnership with Stacker Studio.
More Stacker National