Biden, Trump, and Pence: how their classified documents scandals are the same (and different)
Published 8:30 pm Tuesday, February 28, 2023

Canva
Biden, Trump, and Pence: how their classified documents scandals are the same (and different)
The overclassification of government documents has been a hotly debated issue since the 1980s. In 2004, Congress held a hearing titled "Too Many Secrets: Overclassification as a barrier to critical information sharing," which advocated for more conscientious practices to determine what information should be protected at different levels.
At the federal level, there are three levels of classification: "Top Secret," "Secret," and "Confidential." "Top Secret" is the highest level of classification and constitutes information that would be expected to cause "exceptionally grave damage" to U.S. national security. The potential damage of leaked information is supposed to decrease as documents are classified as "Secret" or "Confidential," respectively.
Most recently, the problem of document overclassification has been brought to the forefront by investigations into a number of document scandals centered around former president Donald Trump, former vice president Mike Pence, and President Joe Biden. A variety of people, including a former special counsel, have spoken out against the overclassification of documents amidst the discovery of classified documents at each of the leaders' respective residences, primarily because of the seemingly accidental nature of both Pence and Biden's situations (and despite the more fraught circumstances concerning Trump). The situation has reached a point where the National Archives has requested all former presidents and vice presidents check their homes and personal records for potentially classified documents.
In light of these discussions, Stacker investigated the nature of the Trump, Biden, and Pence classified document scandals using a variety of news and government sources. Keep reading to see what these scandals have in common and how they differ.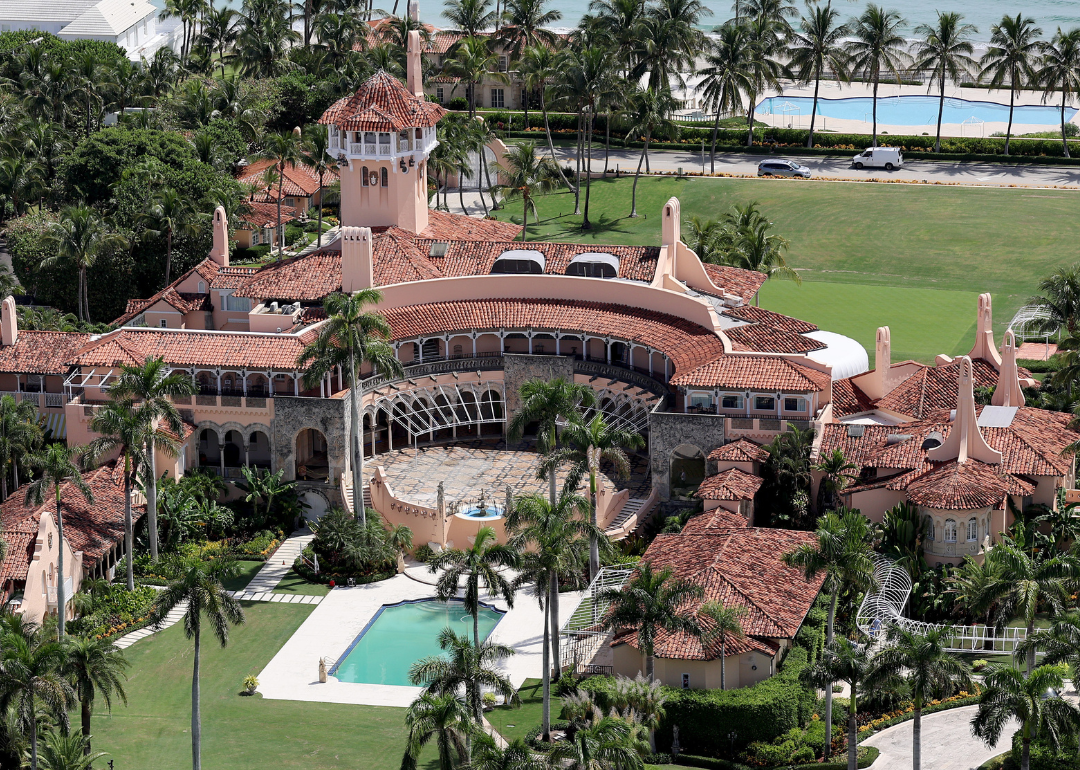 Joe Raedle // Getty Images
The basics
Each of these scandals has been spread out during the course of 2022 and early 2023. In January 2022, after Trump had left office, more than 11,000 documents were found at his properties at Mar-a-Lago. At least 300 of those documents have been identified as classified in some way. The documents include a wide variety of information but reportedly contain intelligence about both military and nuclear issues.
In sharp contrast, both Biden and Pence were found in possession of a dozen or fewer classified documents. The documents found at Biden's home in Delaware and other official offices outside of the White House were discovered in November 2022 and their contents are currently under investigation. Similarly, Pence was found to have classified documents at his home in January 2023 and the information contained in them is still being identified.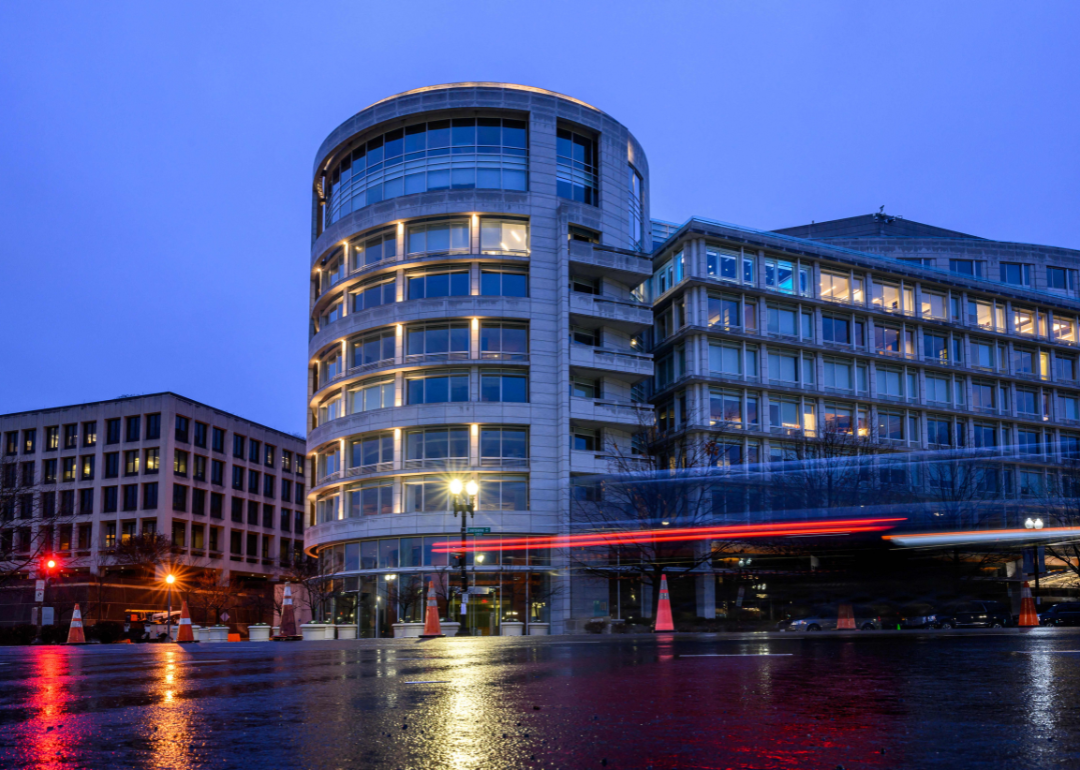 Mandel Ngan – AFP via Getty Images
How this happened
In Trump's case, the classified documents at Mar-a-Lago were only discovered because the National Archives identified vast swaths of missing documents from its files. After realizing this, the Archives reached out to Trump and his team to recoup the documents and asked for their safe return to Washington, D.C. Trump refused this course of action, causing an active effort to regain the documents without the former president's compliance.
Both Biden and Pence's documents were discovered by members of their respective staffs. Those staff members brought the classified documents forward and almost immediately went public with the information. All involved parties have willingly complied with investigations into what the documents contain and how they came to be at an unauthorized location.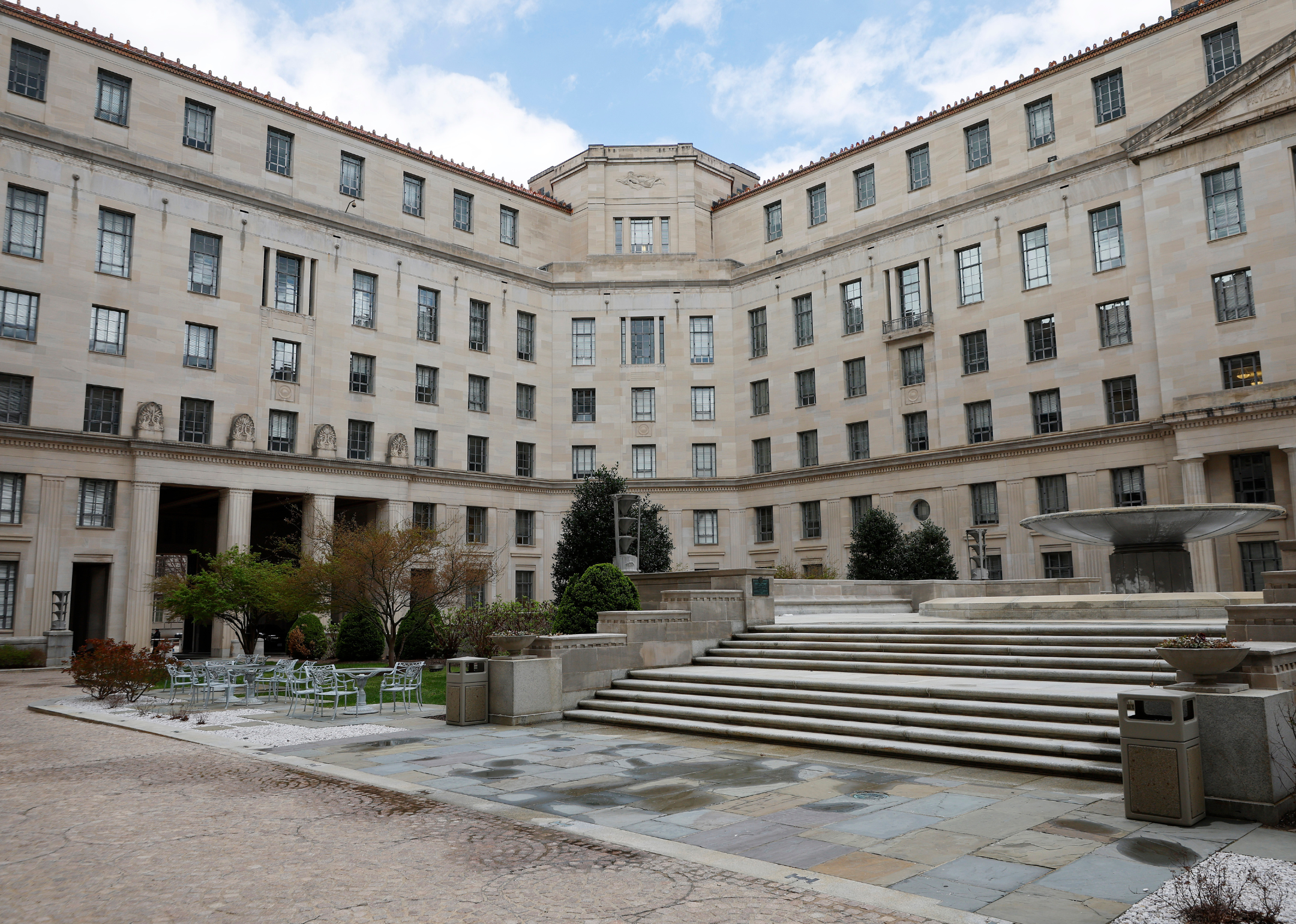 Chip Modevilla // Getty
What happens next?
All three of these cases are actively being investigated by the Department of Justice and the Federal Bureau of Investigation. Trump is liable to incur a number of charges based on his document scandal, including possible obstruction for delaying the return of the documents to the National Archives. He may also face charges for the purposeful mishandling of government secrets. Given the information known about Pence and Biden's situations, it is unlikely that either of them will face charges, as legal action typically requires willful intent in these cases, and both Pence and Biden seemed to have accidentally brought classified documents to unauthorized locations.
More Stacker National