How women's rights in the US have been eroded since the last time we celebrated women's history month
Published 7:50 pm Tuesday, February 28, 2023

CameraCraft // Shutterstock
How women's rights in the US have been eroded since the last time we celebrated women's history month
As the United States enters into a month-long celebration and observance of women's history, it is just as important to assess the future women in the U.S. face as it is to reflect on the achievements of the past. 
Within the last year, the mental and physical health and well-being of women in the U.S. at various points of intersectionality, both young and old, have been eroded by legislation at both the federal and state levels and worsening social pressures. 
In 2022, women lost the constitutional right to access safe abortions. Medication abortion also came under threat. Access to these critical forms of health care has been weakened or cut off entirely at a time when a generation of teenagers is engaging in riskier sexual behaviors, such as decreased condom use, and, even more troubling, at a time when rates of rape and sexual violence against teenage girls is increasing, according to data from the Centers for Disease Control.  
As LGBTQ women and girls fought for equality, 2022 posed significant legislative challenges, especially for the transgender community, with 315 anti-LGBTQ+ bills introduced in legislatures across the nation and 29 passed into law, according to the Human Rights Campaign. In nearly half of all states, transgender youth face barriers to receiving gender-affirming care. 
Stacker looked at some of the most significant ways women's rights in the context of mental and physical health in the US have been eroded since last women's history month.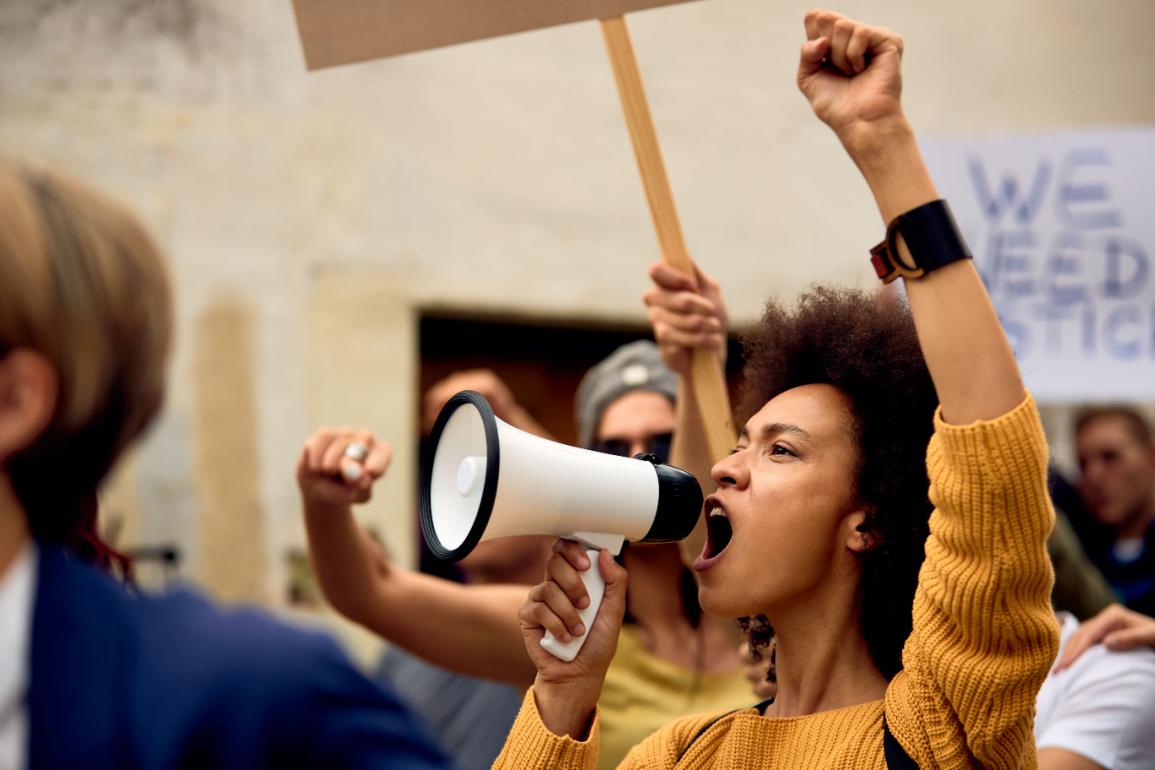 Drazen Zigic
Access to abortion is no longer a constitutional right
On June 24, 2022, the Supreme Court overturned Roe v. Wade, the landmark legislation that made access to an abortion a federal right for 50 years. Since then, 13 states have fully banned abortion with no exceptions for rape or incest, and five states have gestational limits ranging between 6 weeks and 20 weeks, after which abortion is banned. 
For millions of people nationwide, lengthy, cost-prohibitive travel and weeks-long waiting periods at abortion clinics make access to safe abortions nearly impossible. Twice as many women must now travel more than an hour to reach an abortion provider— double the benchmark for reasonable access to primary care. In states with total or 6-week bans, travel times increased on average by more than four hours.
Roe's reversal disproportionately impacts people of color and those who are low-income. Almost 50% of people who seek abortion in the U.S. live at or below the federal poverty level, and more than 50% are Black or Hispanic, according to data analyzed by the Guttmacher Institute.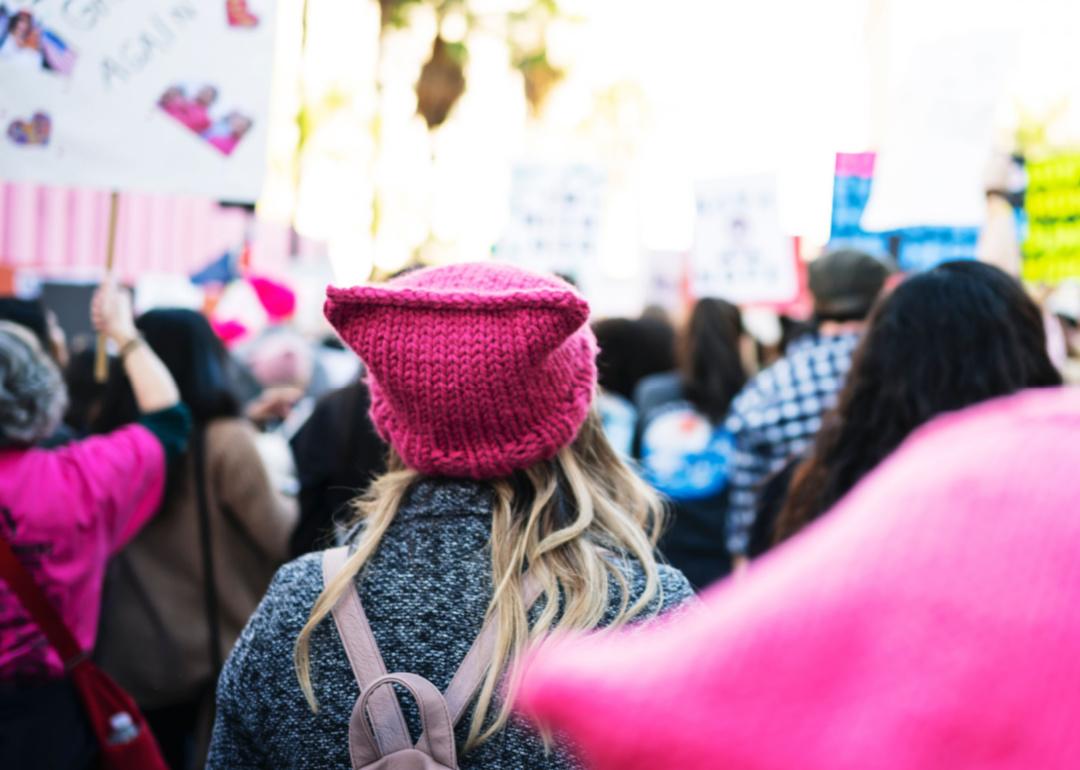 Jane Son // Shutterstock
Access to abortion medication, even in states where abortion is legally protected, is threatened
In November 2022, the Alliance for Hippocratic Medicine filed a lawsuit with a federal district court in Texas against the Food and Drug Administration, seeking to revoke FDA approval of mifepristone—a drug used in combination with misoprostol as a common medication abortion regimen for pregnancies up to 10 weeks. If the Alliance for Hippocratic Medicine wins its case, mifepristone would be banned nationwide, even in states where abortion is legally protected. 
Medication abortion accounts for more than half of all abortions in the U.S. and has a decades-long track record of safety. More than 4 million women have used mifepristone for abortion care since it was approved in 2000. 
The Alliance for Hippocratic Medicine is represented by the Alliance Defending Freedom, a self-described conservative Christian legal advocacy group that was central to the Dobbs vs. Jackson Women's Health Organization case that ultimately overturned Roe vs. Wade.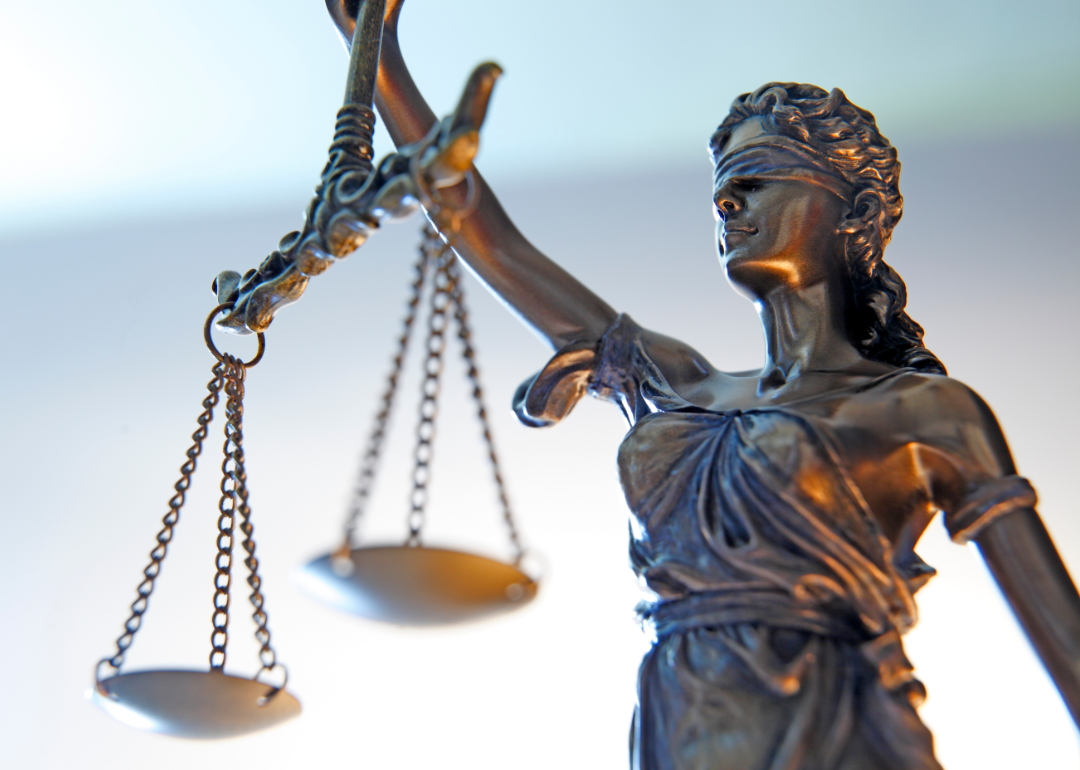 Canva
Legislation banning gender-affirming care for trans youth was passed in nearly half of all states
In 2022, 43 pieces of legislation across 23 states criminalized or banned gender-affirming care for transgender youth and young adults. These bills include penalties for parents who facilitate gender-affirming care for minors, restrictions placed on insurance coverage of gender-affirming care, and, in some states, the classification of gender-affirming care as child abuse. 
Studies have shown that these types of laws based on a wait-and-see model of care may be detrimental to the mental health and well-being of transgender youth and can lead to adverse mental health outcomes in adulthood. A 2022 study published by the Society for Research in Child Development found that children with access to gender-affirming medical care experience not only mental health improvements but also exhibit mental health traits comparable to their cisgender peers. Transgender children are more likely than cisgender children to experience bullying and feel unsafe at school.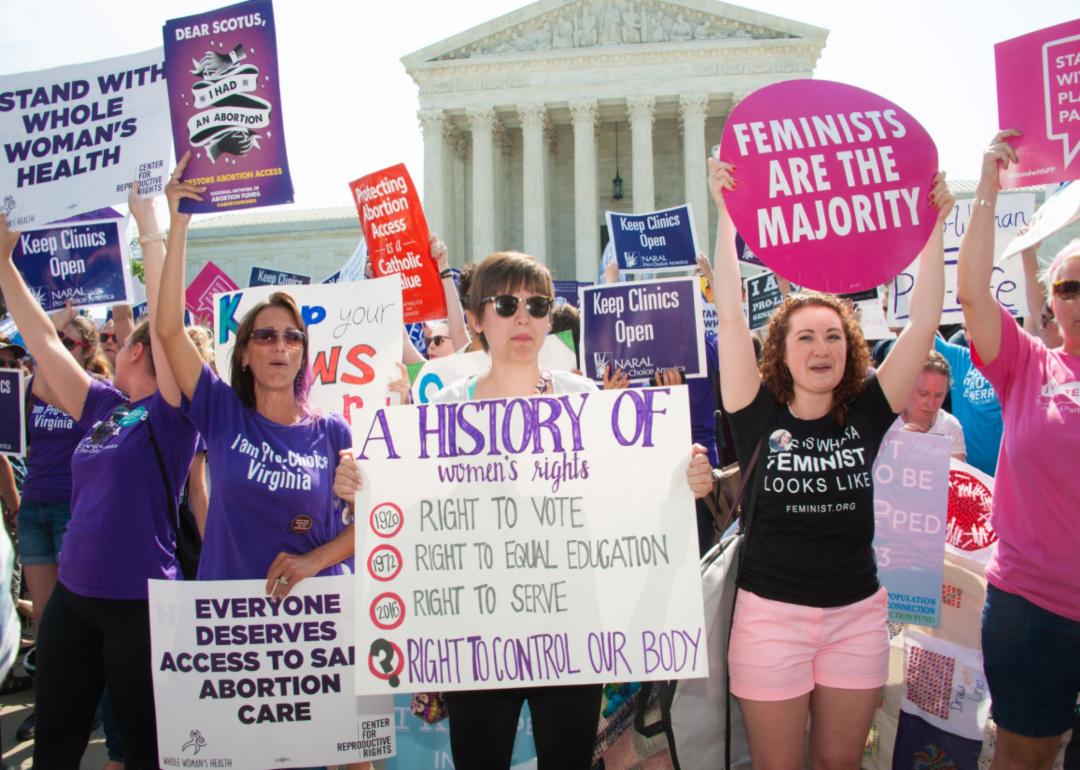 Rena Schild // Shutterstock
Teenage girls are facing unprecedented rates of trauma and violence
In February 2023, the CDC released a report on 10-year trends in the health and well-being of teenagers in the U.S. Unfortunately, the report did not contain a question or questions assessing gender identity and therefore did not highlight data specifically on students who identify as transgender. Even still, among its most significant findings was an increase in reports of rape and sexual violence and unprecedented levels of feeling sad or hopeless among teenage girls. About 1 in 3 adolescent girls in the U.S. have seriously considered suicide—up nearly 60% from a decade ago. One out of every four girls went as far as making a suicide plan. 
More Stacker National