What to do after car damage from a natural disaster
Published 3:30 pm Tuesday, February 28, 2023

Canva
What to do after car damage from a natural disaster
Centuries ago, the four elements—air, water, earth, and fire—were the basis for explaining how everything in nature worked.  Although science and technology have evolved eminently since then, these elements—moved by natural forces—continue to affect the planet, oftentimes disrupting human life in abrupt and destructive ways.
Whether a natural disaster is the effect of climate change or Mother Nature, everyday people must deal with hurricanes, floods, earthquakes, wildfires, and more. In the aftermath of these events, victims will have to take care of their family, pets, home, and possessions—most likely in that order. Your car will probably be high on the list of your most valuable belongings. Suitable insurance policies can take a load off your mind in moments of unrest and tribulation.
Westfield compiled a list of helpful tasks to complete after a car suffers damage from a natural disaster using information from a variety of sources. Read on about how to be well equipped in case unwelcomed forces of nature knock on your door, taking a toll on your vehicle.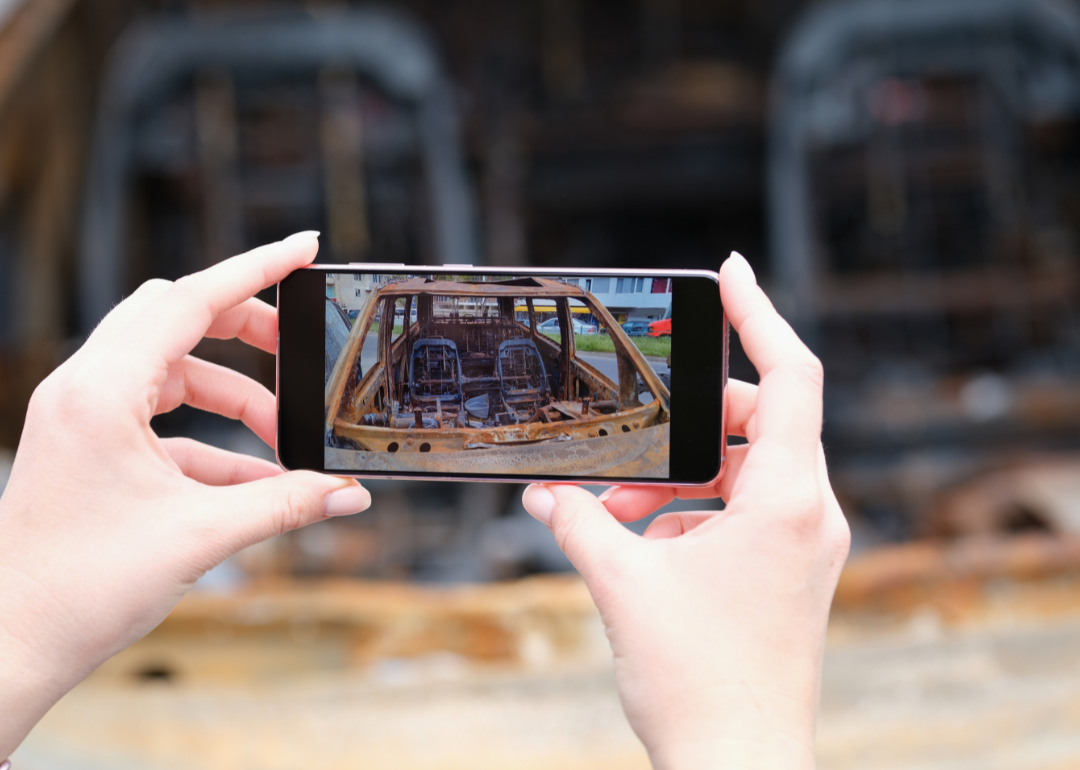 H_Ko // Shutterstock
Assess your vehicle for damage
Hail, debris, mud, water, and flames can damage your car in very different ways. A proper assessment is the first step to take when a vehicle has been affected by a natural disaster. Examine the interior and exterior of the car carefully and take notes and pictures as you look for stains, cracked surfaces, or other irregularities. Sharing these notes and photographs with your insurance company can help when the vehicle undergoes a professional inspection and damage assessment to determine repairs or disposal.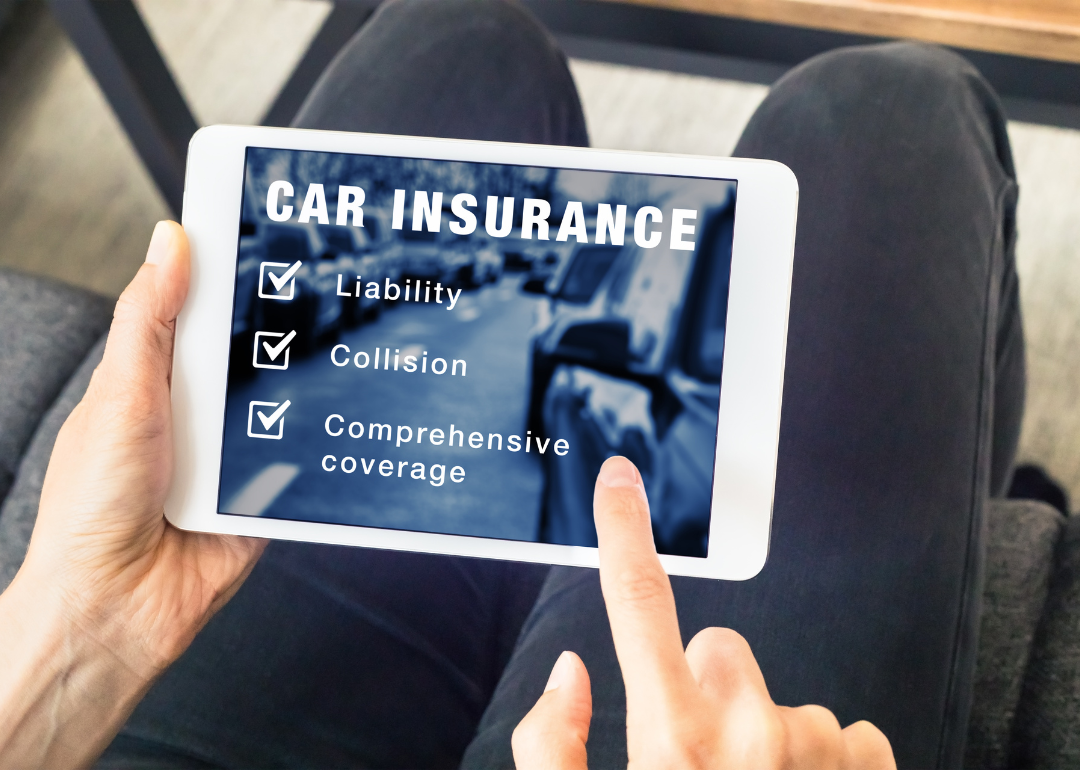 NicoElNino // Shutterstock
Carry comprehensive auto insurance
Where you live and how you are paying for your car can determine what type of insurance you need. In nearly all states, the law forbids driving without coverage or at least basic liability. However, there are several other types of optional insurance to consider, such as medical payment coverage; personal injury protection; uninsured motorist coverage; collision coverage; and other than collision coverage. The latter, often referred to as comprehensive coverage, offers the most complete protection against natural disasters.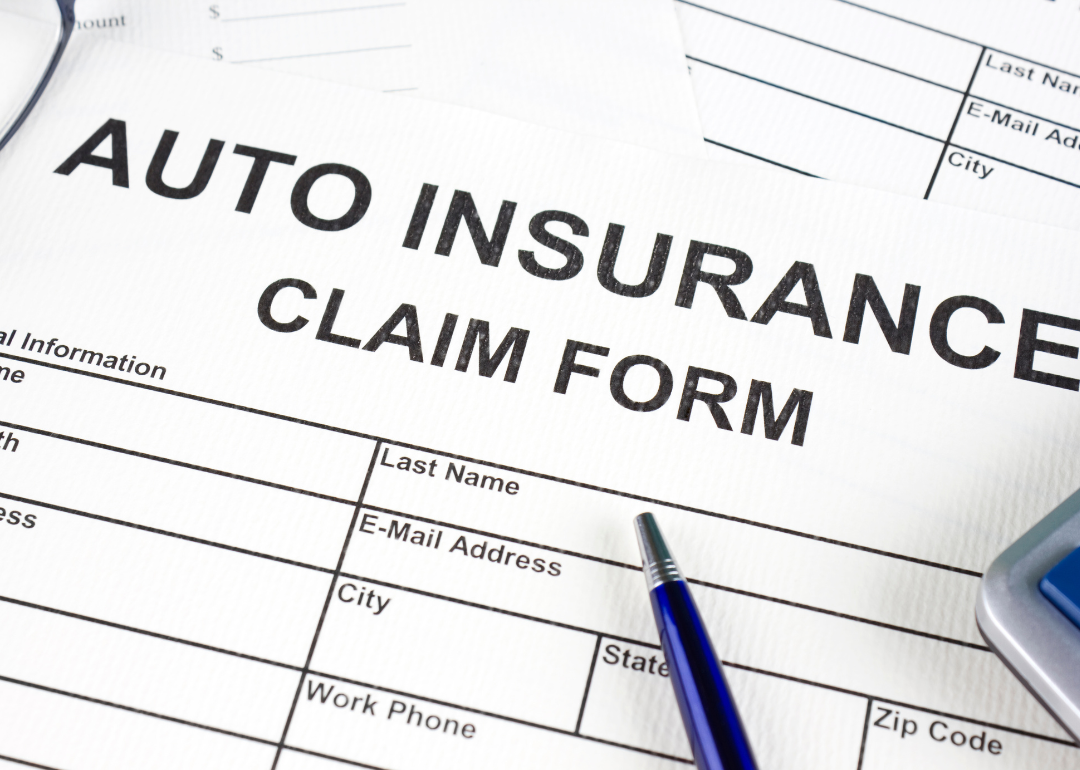 Canva
File a claim quickly
Most insurance policies include provisions addressing how soon after a loss you should file a claim. While you should always notify your insurance company promptly following a loss, it is not uncommon for the timeframe to report a claim to be extended following natural disasters. Be aware of the clauses of your policy, including deductibles, documentation needed, and other conditions that might be specific to this type of damage. Keep in mind that your payment could take longer due to the number of people claiming at the same time.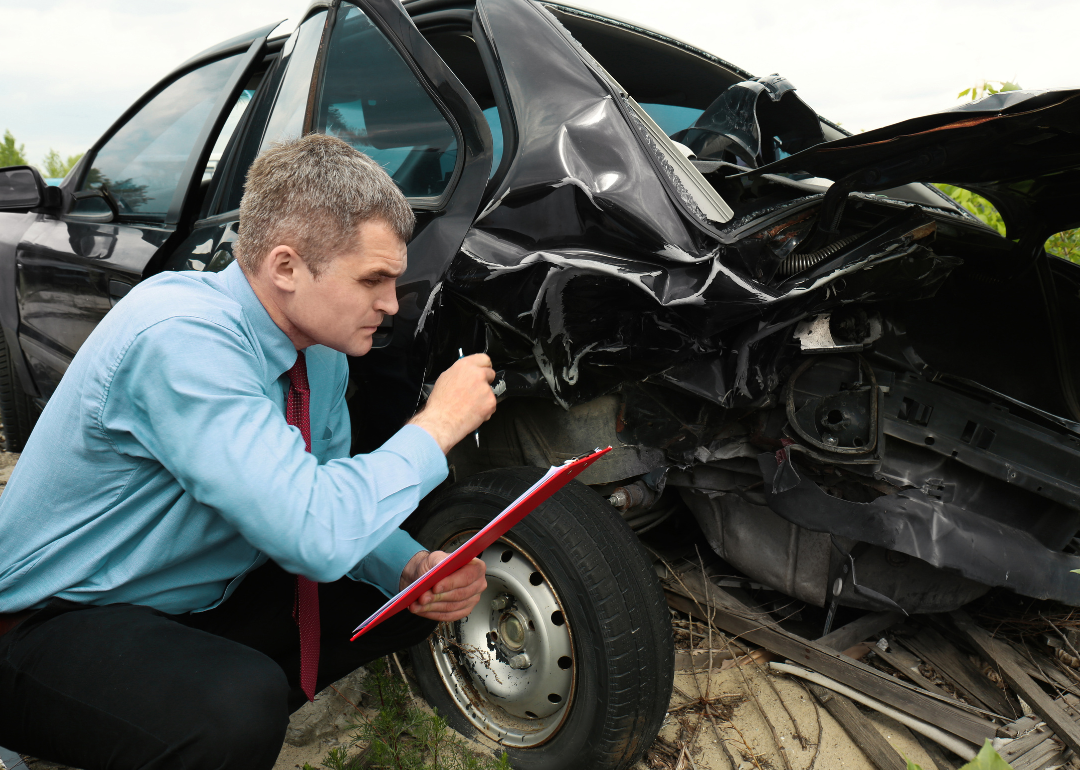 Africa Studio // Shutterstock
Have an adjuster assess the damage
Often, an adjuster should examine your car to assess the damage. An adjuster may examine the vehicle, interview the claimant and witnesses, evaluate any other variables to be taken into consideration—such as police or rescue team reports—and review your insurance policy. This examination helps the insurance company assess the coverage that applies to the claim and the amount of damages.
F Armstrong Photography // Shutterstock
Check your coverage before a disaster strikes
Living in a disaster-prone area requires paying the utmost attention to the conditions of an insurance policy from the very moment you start shopping for protection. It is not recommended to wait for an imminent disaster to head your way to start browsing for a full coverage policy or to add coverage. Many insurance companies will not add additional coverage when a disaster strikes.
This story originally appeared on Westfield and was produced and
distributed in partnership with Stacker Studio.
More Stacker National