Moo-ve over single-family homes: The hottest real estate investment this year may be farmland
Published 3:30 pm Tuesday, March 7, 2023

Ekaterina Pokrovsky // Shutterstock
Moo-ve over single-family homes: The hottest real estate investment this year may be farmland
Economists are saying a rare confluence of demographic, financial, and international agricultural trends have pushed the price of farmland sky high—and investors are taking notice.
Texas Real Estate Source examined data from the Department of Agriculture's 2022 Land Value Report to see which states recorded the most significant growth in farmland prices from 2018 to 2022. Prices are shown as the dollar amount per acre. The report excluded data from Alaska and Hawaii, and also excluded Native American reservation land in Arizona, Nevada, New Mexico, and Utah.
Federal Reserve Bank policy advisor David Oppedahl observed in November 2022 that rising interest rates were not having much of an effect on rising farmland prices in the northern plains states he oversaw, including Illinois and Michigan.
"Farmland values overall saw a 20% increase from a year ago, with some states' farmland values rising more rapidly than other states," Oppedahl said.
A farm is any establishment that sold $1,000 or more of agricultural products, including government assistance payments, in a year. A farm's real estate value was determined by calculating the value of all land and buildings on a property that could be sold in current market conditions.
Much like the rest of the commodity-producing world, the agricultural industry in the U.S. has been rocked by both the Russian invasion of Ukraine and supply chain shocks related to the COVID-19 pandemic. International food shortages have meant higher prices for products like corn and grain.
From 2017 to 2020, the value of farmland remained more or less stagnant. But in the summer of 2020, governments around the country began lifting pandemic restrictions on people, businesses, and civilians, sparking growth.
By 2022, the average price of an acre of farmland per acre in the U.S. was $3,800, 22.6% higher than in 2018. It's the latest form of real estate to see values shoot to record levels, pricing out some would-be entrants into the farming industry. That prospect doesn't seem to be stopping Wall Street types, including billionaire Microsoft founder Bill Gates, from snapping up more crop-ready American heartland.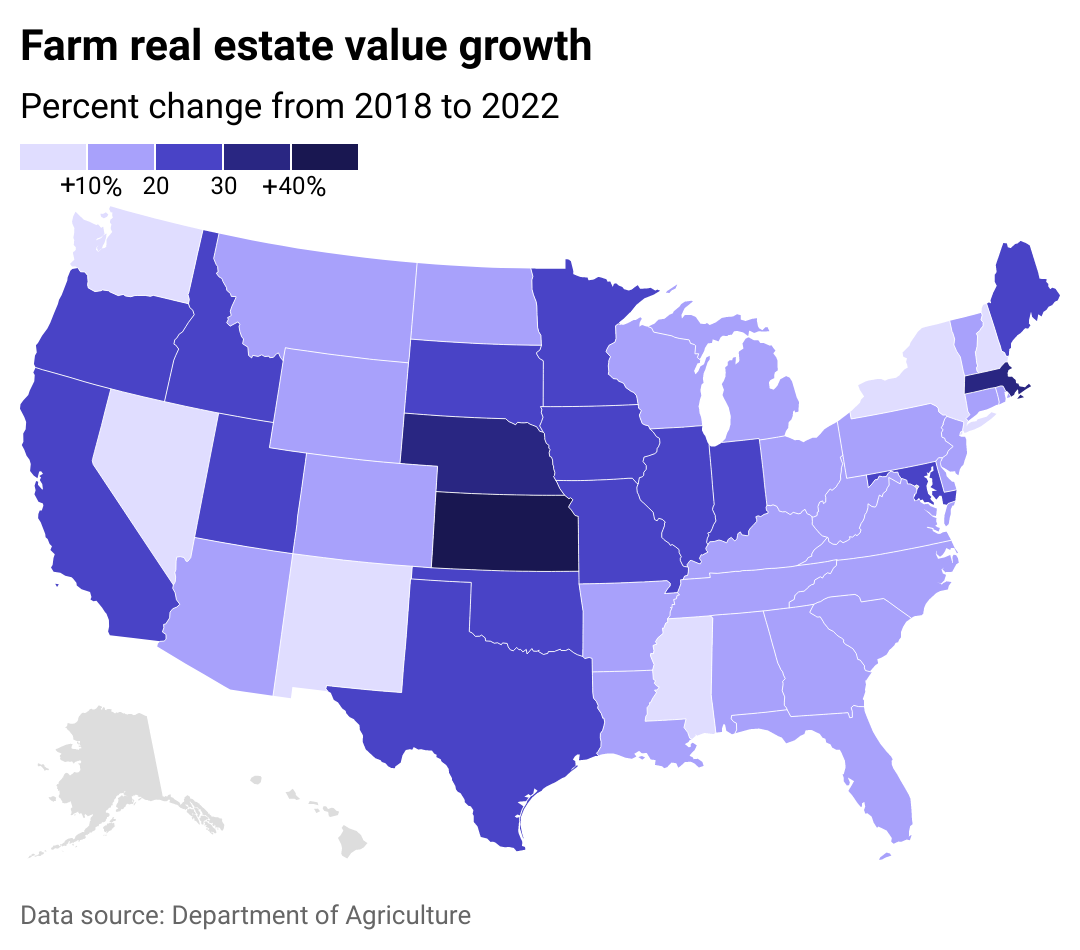 Texas Real Estate Source
States with the largest farm land price growth
The biggest surge in farmland values has happened in the states that comprise the American Midwest or the Plains states. Farmland values in the Northern Plains states recorded the biggest growth from 2018 to 2022, rising more than 30%.
In parts of America's heartland, loans for farmland carried historically below-average interest rates from 2015 to 2019. Interest rates remained low through the initial years of the pandemic and began increasing in spring 2022—and demand for loans fell steadily for much of the year.
In Oklahoma, bankers surveyed by the Federal Reserve said much of the demand for farmland was driven by marijuana growers—a booming industry that only recently became legal in the state. In Kansas, one banker pointed to COVID-19-related bailout programs and safety nets for agricultural producers as "beyond any I have seen in my ag banking experience of over 40 years and resulted in massive appreciation in farm assets."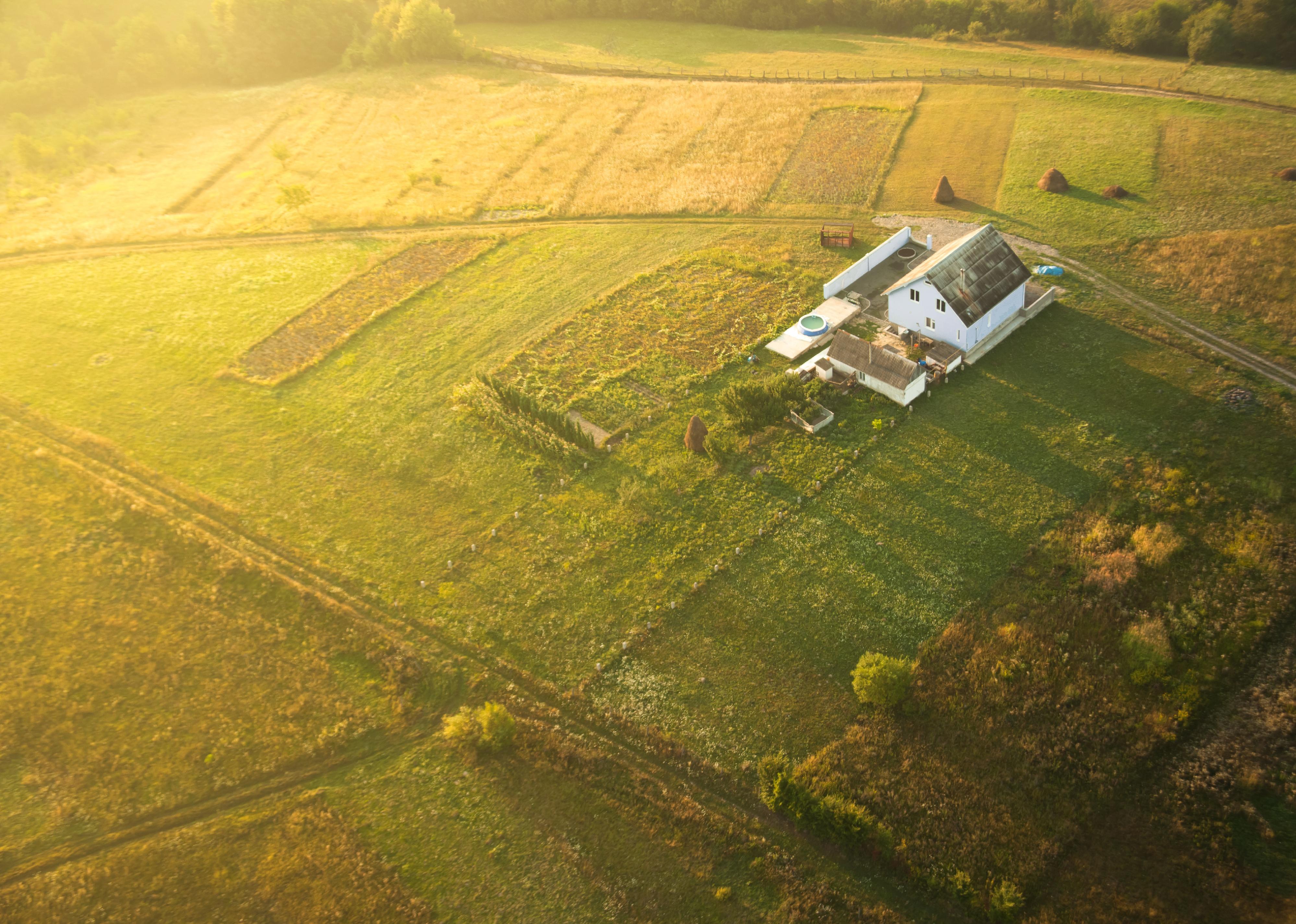 Lipik Stock Media // Shutterstock
#10. Oregon
– Dollars per acre: $3,040
– Growth from 2018: +25.1%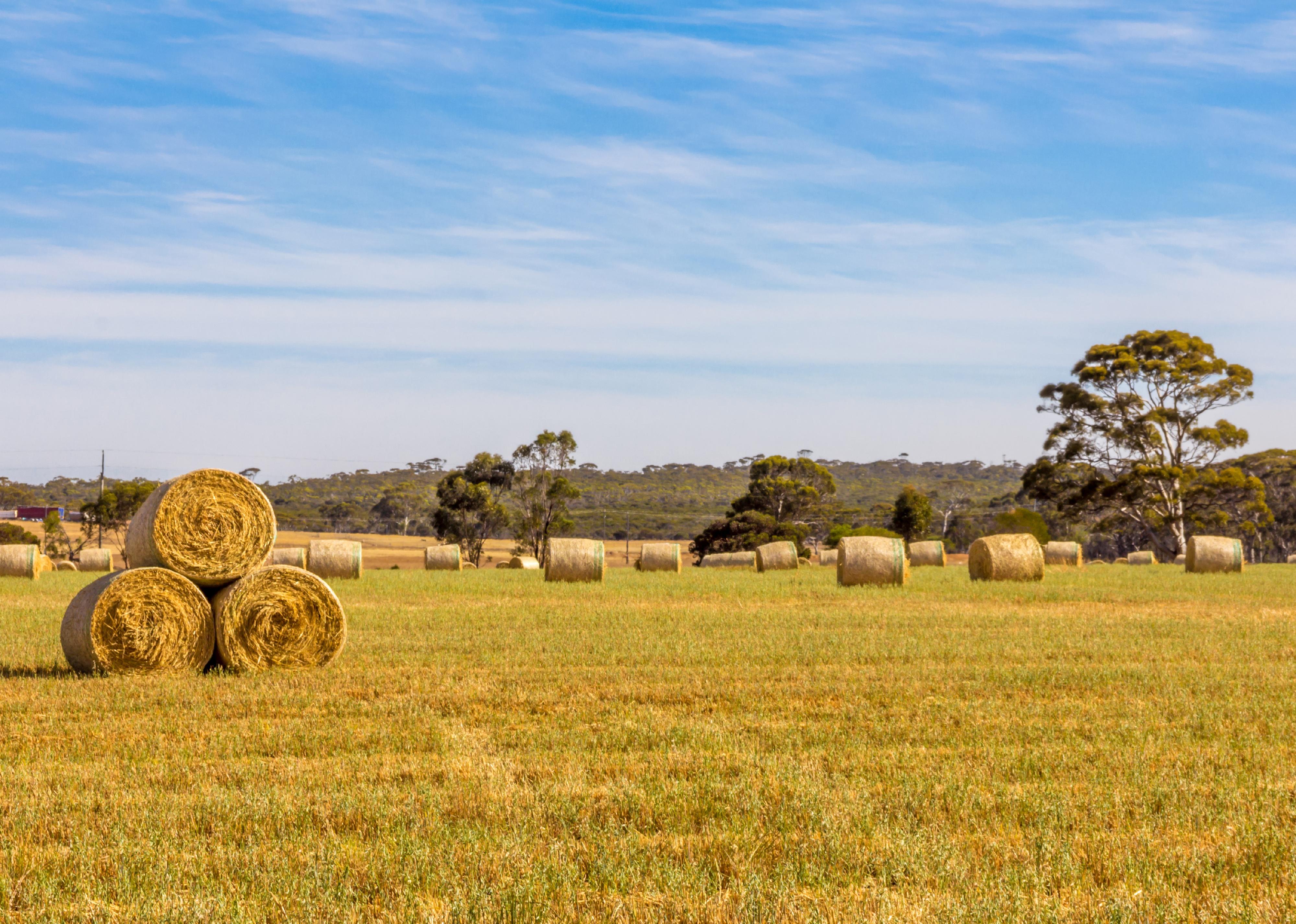 tcharts // Shutterstock
#9. South Dakota
– Dollars per acre: $2,600
– Growth from 2018: +25.6%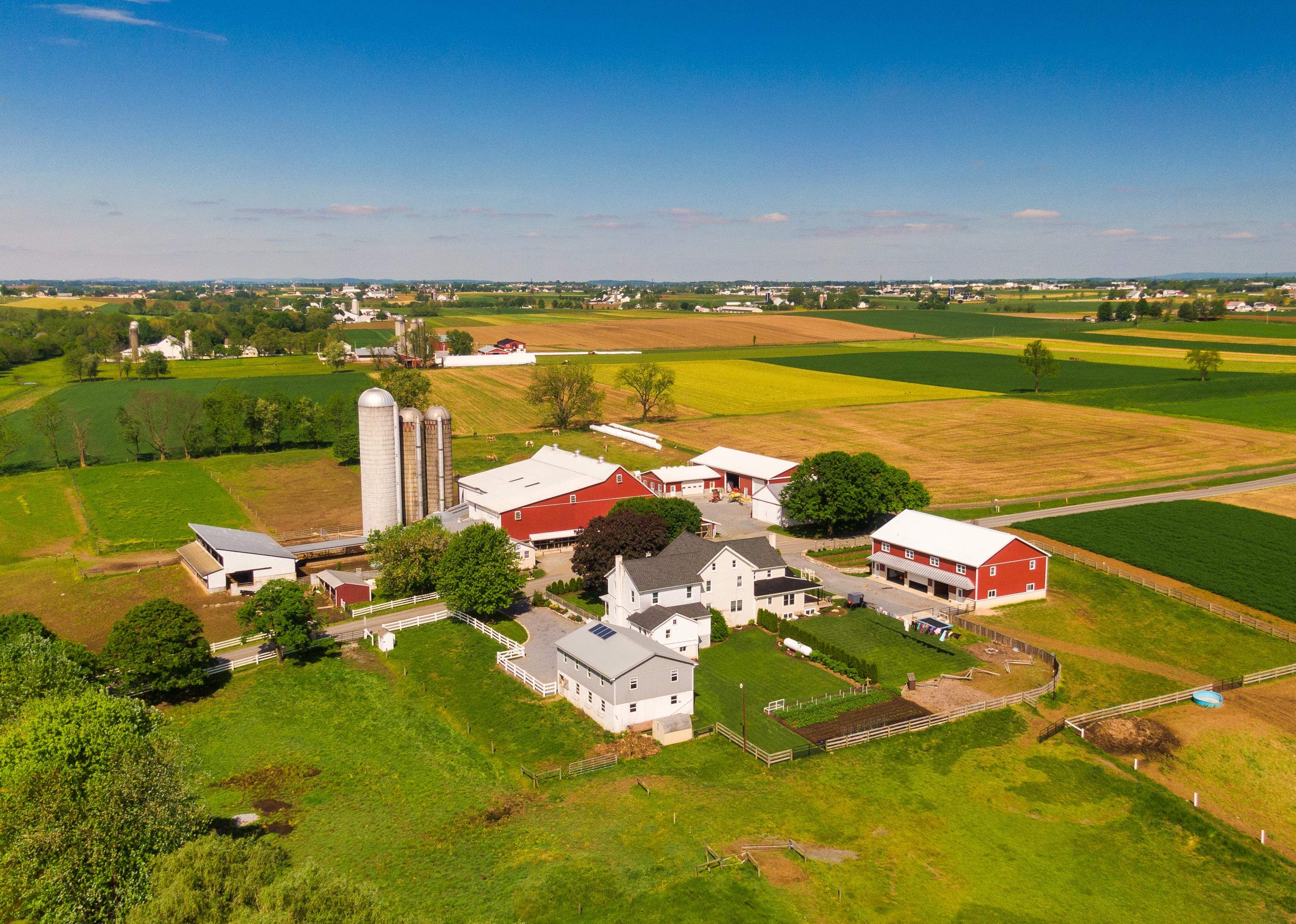 Andrej Safaric // Shutterstock
#8. Minnesota
– Dollars per acre: $6,150
– Growth from 2018: +26.8%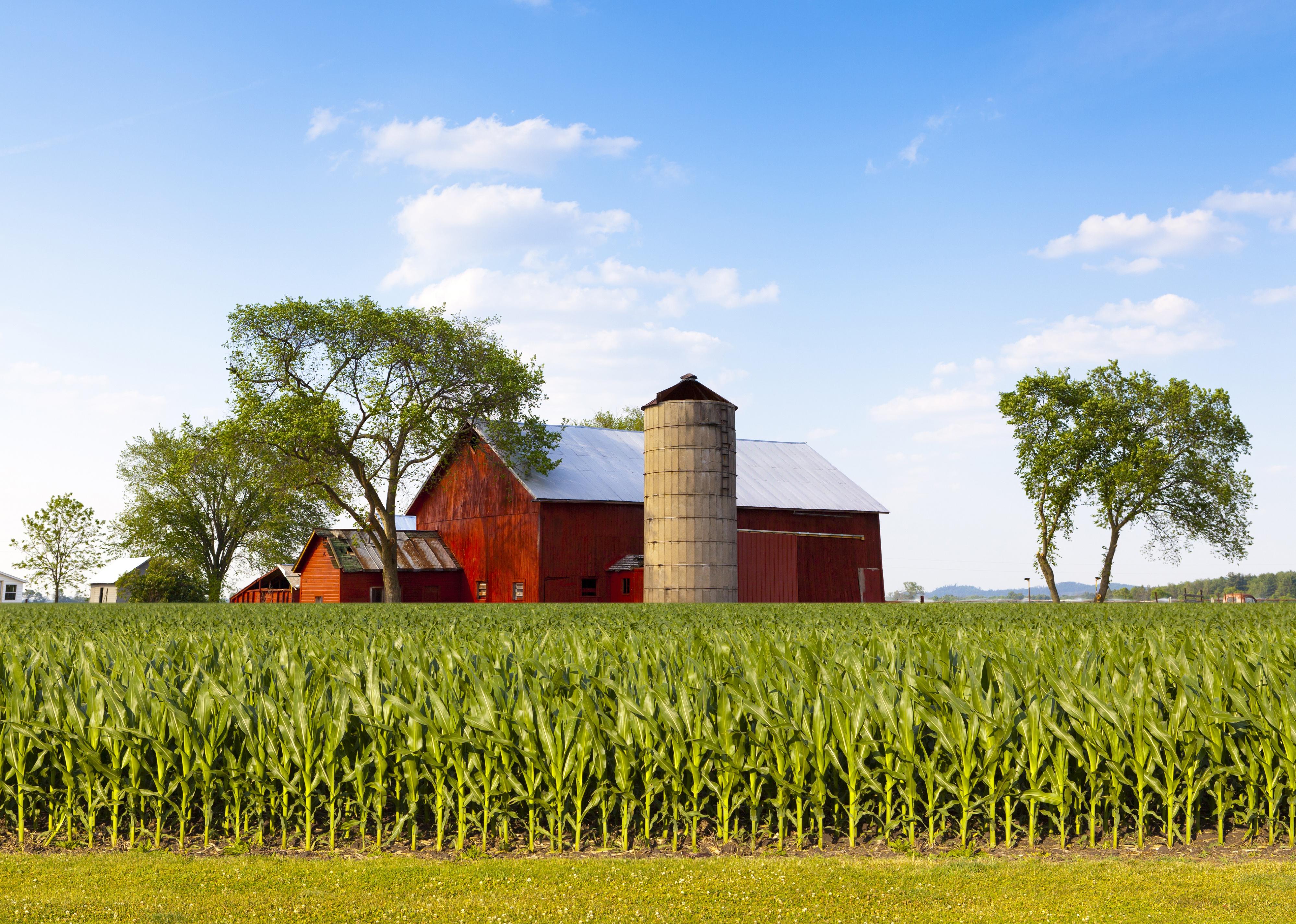 MaxyM // Shutterstock
#7. California
– Dollars per acre: $12,000
– Growth from 2018: +28.3%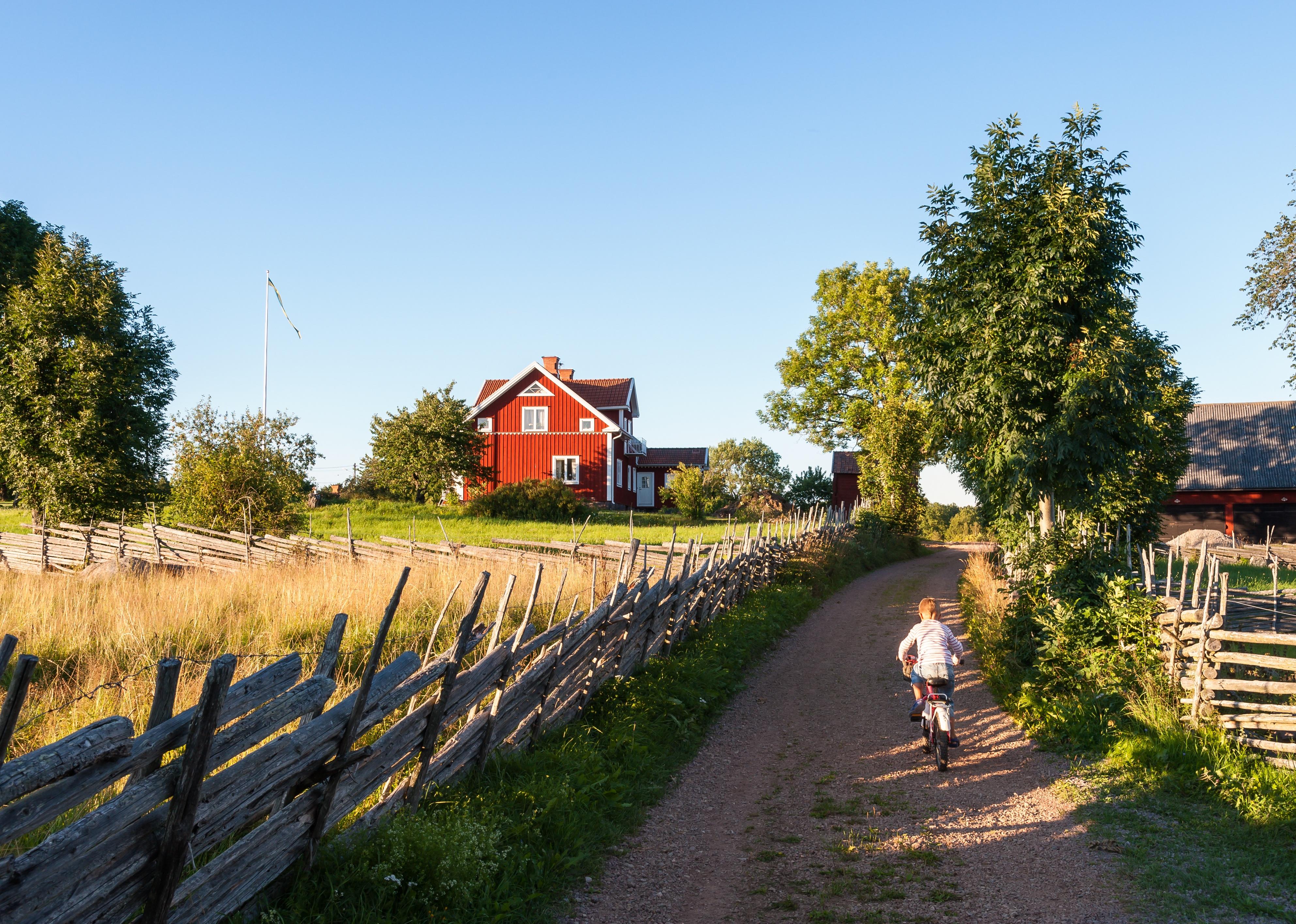 almgren // Shutterstock
#6. Idaho
– Dollars per acre: $3,700
– Growth from 2018: +28.9%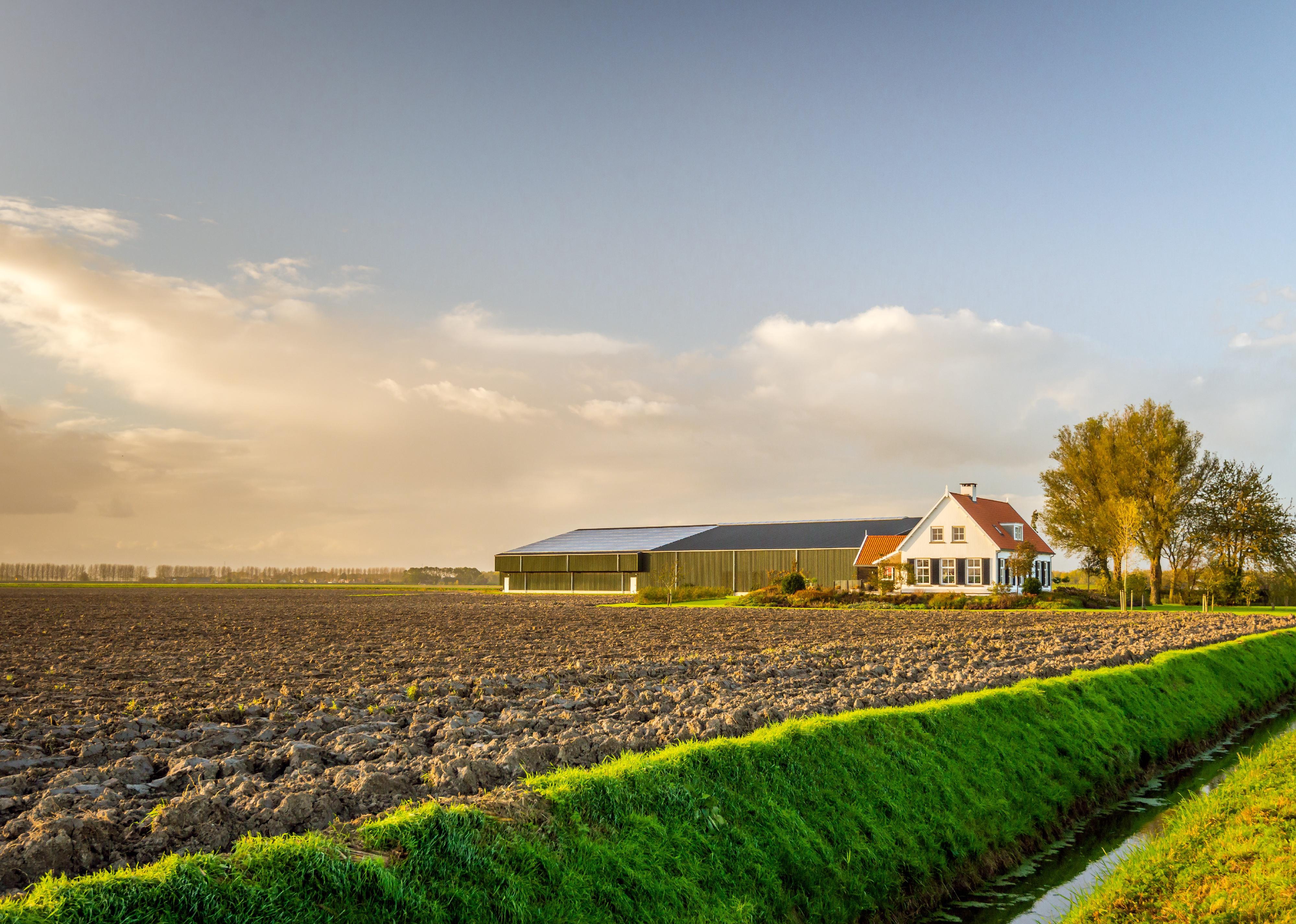 Ruud Morijn Photographer // Shutterstock
#5. Texas
– Dollars per acre: $2,650
– Growth from 2018: +29.3%
Lena Platonova // Shutterstock
#4. Iowa
– Dollars per acre: $9,400
– Growth from 2018: +29.3%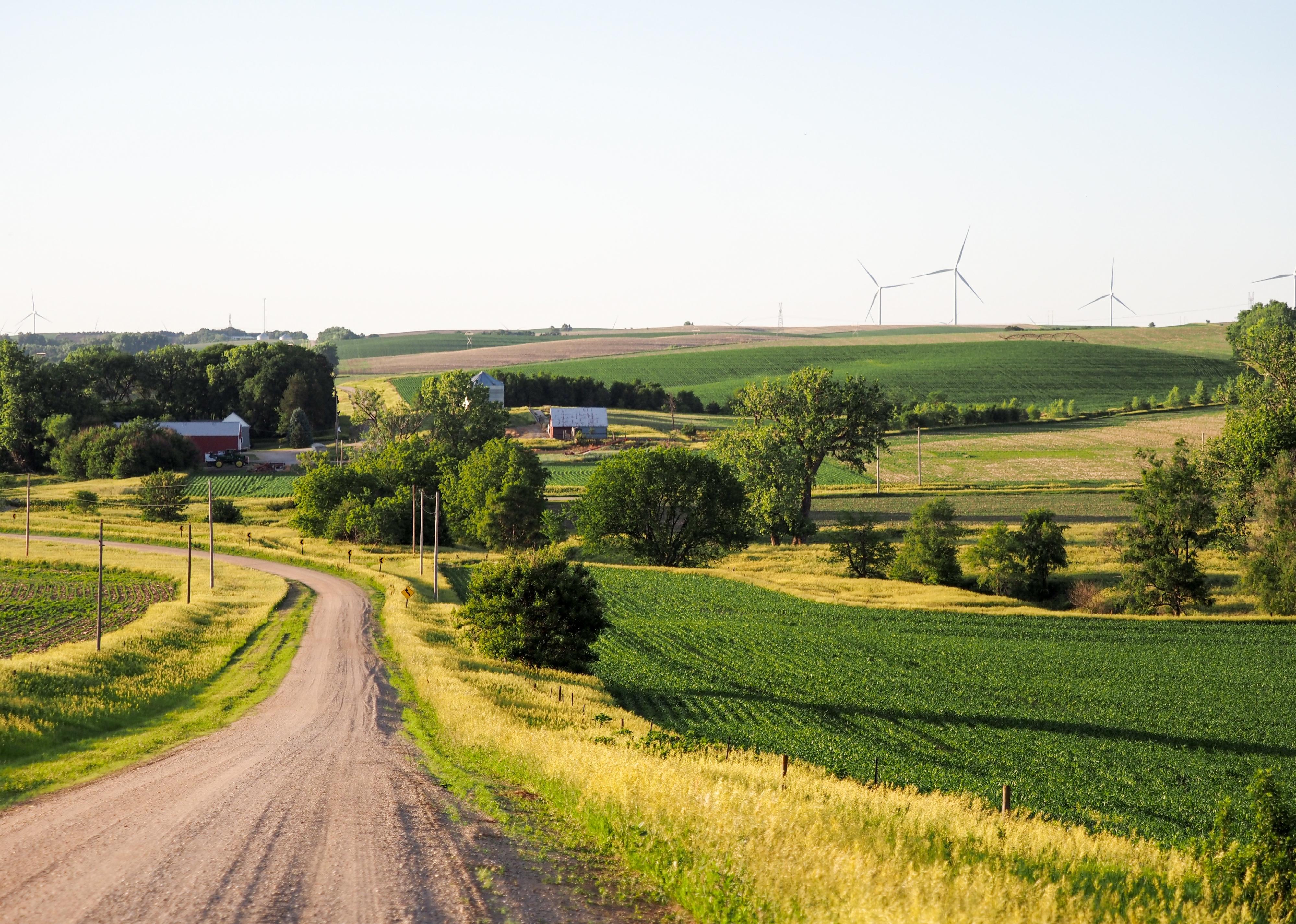 Andrew B Hall // Shutterstock
#3. Nebraska
– Dollars per acre: $3,750
– Growth from 2018: +36.4%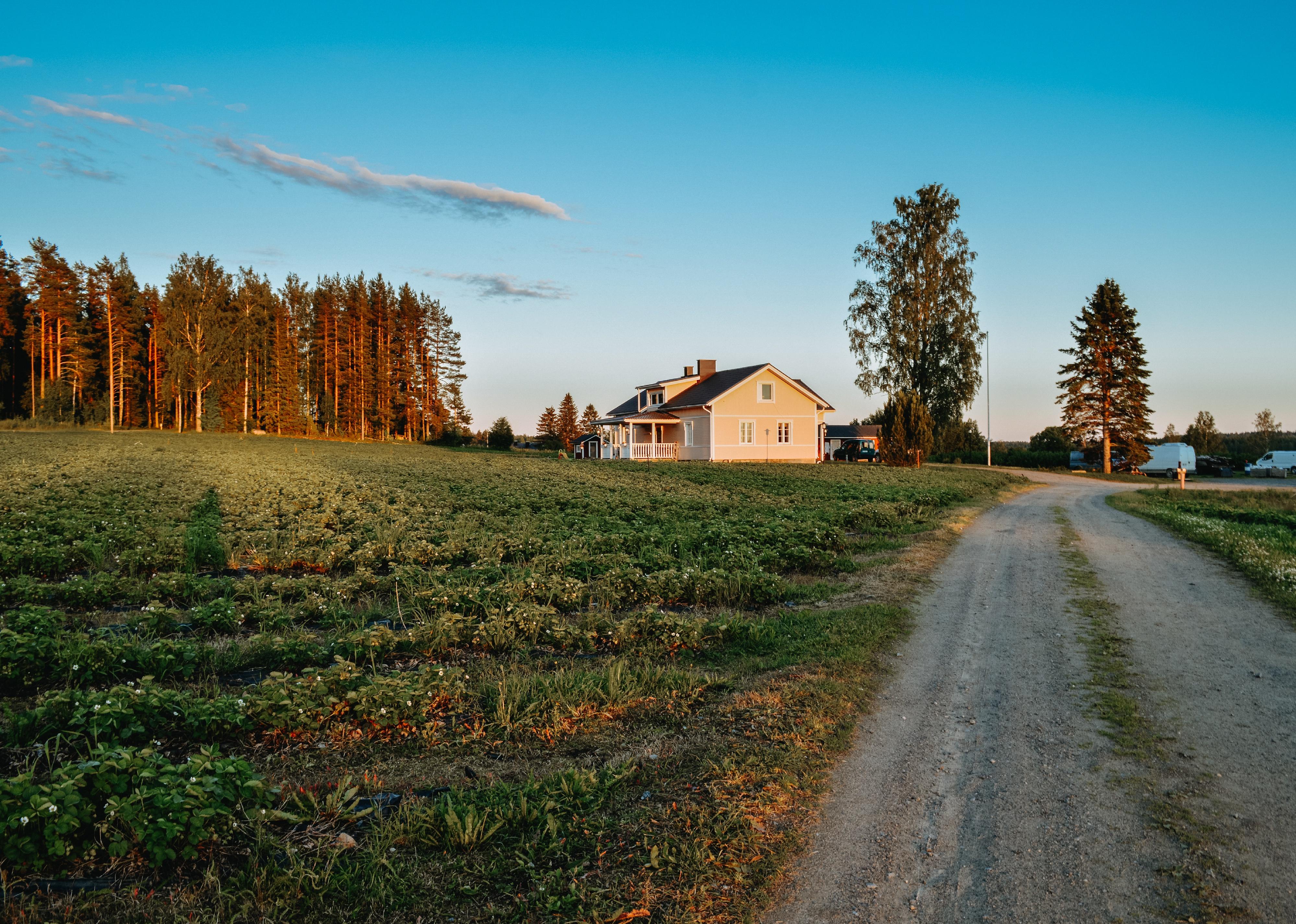 Daniel Spase // Shutterstock
#2. Massachusetts
– Dollars per acre: $15,200
– Growth from 2018: +39.4%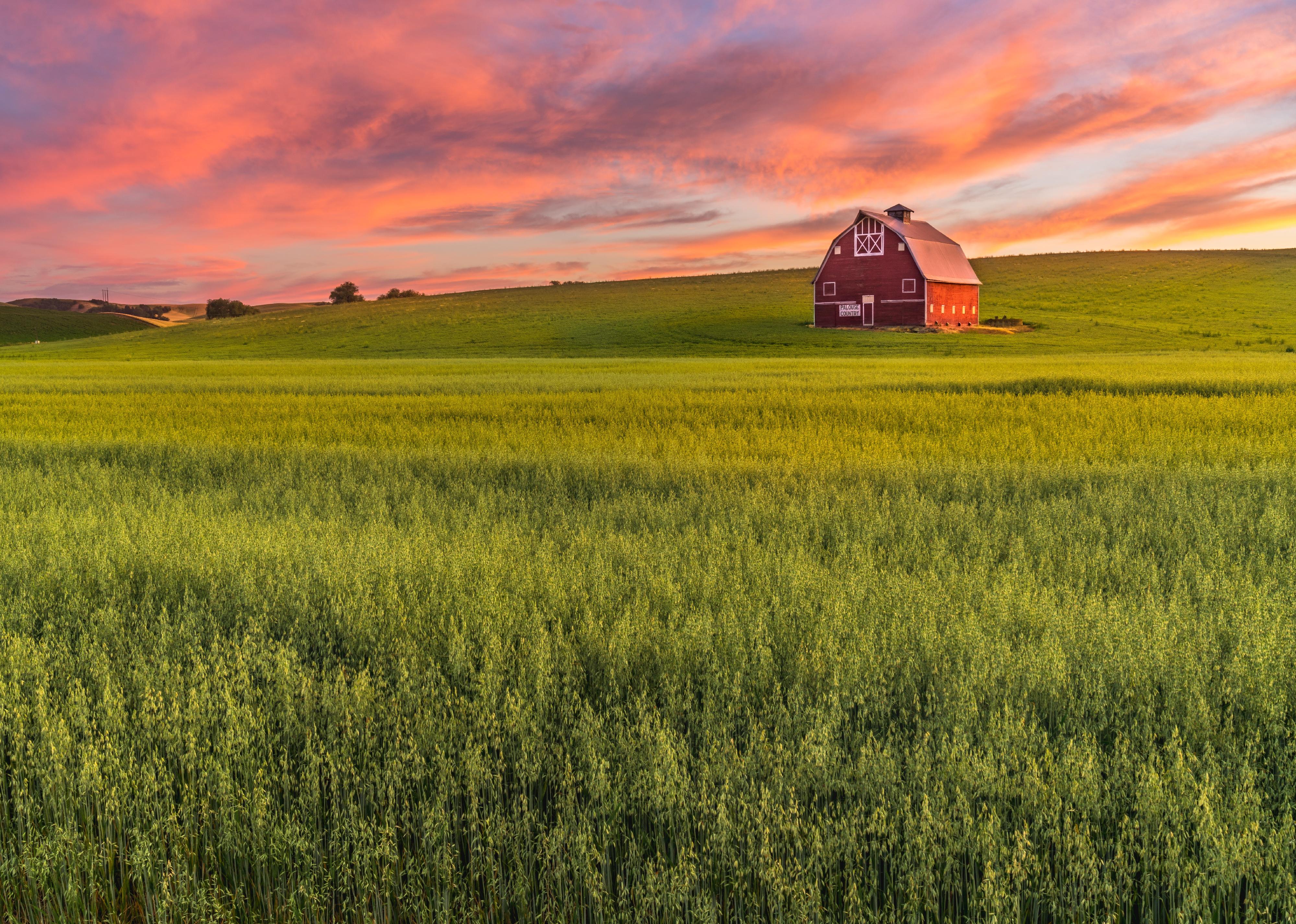 Don Donelson // Shutterstock
#1. Kansas
– Dollars per acre: $2,630
– Growth from 2018: +42.2%
This story originally appeared on Texas Real Estate Source and was produced and
distributed in partnership with Stacker Studio.
More Stacker National