How summer programs targeted learning loss in grades K-12
Published 5:00 pm Friday, March 10, 2023

Kayla Ruble for The Washington Post // Getty Images
How summer programs targeted learning loss in grades K-12
Among the many lifestyle changes forced upon people of all ages by the COVID-19 pandemic, the delay in learning in school-age children stands out as particularly concerning.
Many high school and college students went into the pandemic with some experience in virtual communication and even, to some extent, online learning. However, kindergarten and elementary school students have traditionally relied on daily attendance and classroom teaching methods to develop social and academic skills. Due to the disruption of the pandemic, many lost out on invaluable lessons they would have learned in classrooms.
Long periods away from school, such as vacations or imposed extended absences due to health problems or family issues, have always been grounds for unease among teachers and parents. "Summer slide" is the colloquial term used to describe learning loss or setbacks in the academic process that may become evident during the first weeks of each school period after three months of summer vacation. In most instances, such stalls are surmountable. But the 2020 quarantine deepened the problem for some students, demanding immediate solutions with long-term effects.
Educators and parents managed to deflect much of the learning loss derived from the health crisis through intensive versions of academic recovery plans available for decades: private tutoring, summer school, learning camps, and more. In certain cases, multiple personalized programs were simultaneously implemented to help children at higher risk of drastically falling back.
Three years after the pandemic forced kids into a lengthy mandatory break, most everyday activities are back to where they were before the first half of 2020—and parents and educators are looking for ways to make up for the lost time. About 12.6% of Census Household Pulse survey respondents said school-age children attended at least one summer learning activity program in 2022—roughly half of those enrolled in 2021.
HeyTutor cited data from the Census Household Pulse survey and looked at news reports to break down different summer programs targeting learning loss.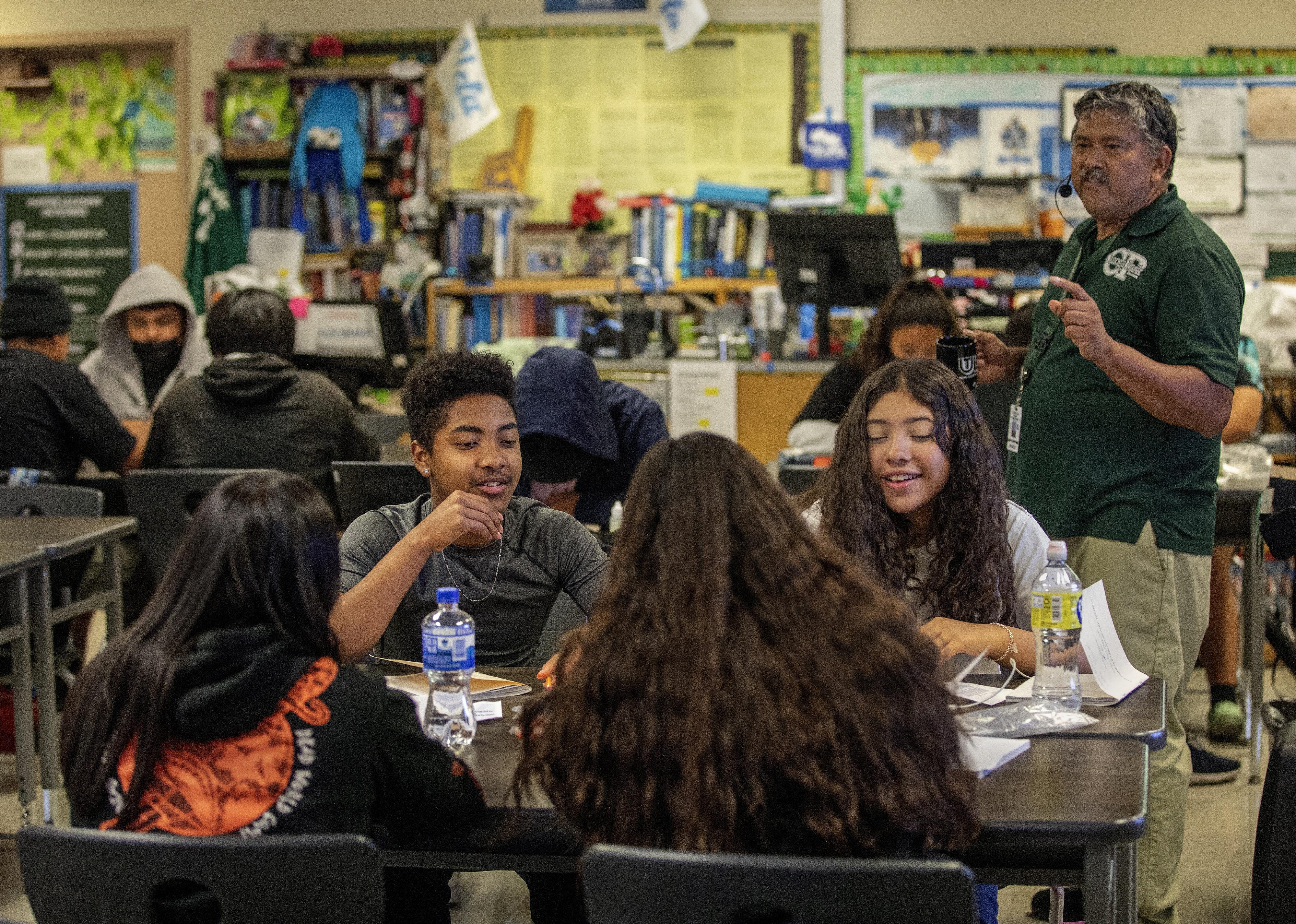 Mel Melcon / Los Angeles Times // Getty Images
Traditional summer school
Participation rates: 3.85% of Census pulse respondents with school-age children in household
Remote instruction during or after the pandemic proved insufficient for many students. At-risk children—those experiencing homelessness or receiving government assistance—were further behind than their more affluent peers.
Census pulse respondents' children in this category attended summer school due to poor grades, a group that grew significantly during 2020. Not all classes in summer school are remedial studies; some students also benefit from accelerated instruction or personalized tutoring, methods validated by outstanding results achieved in the aftermath of the health crisis.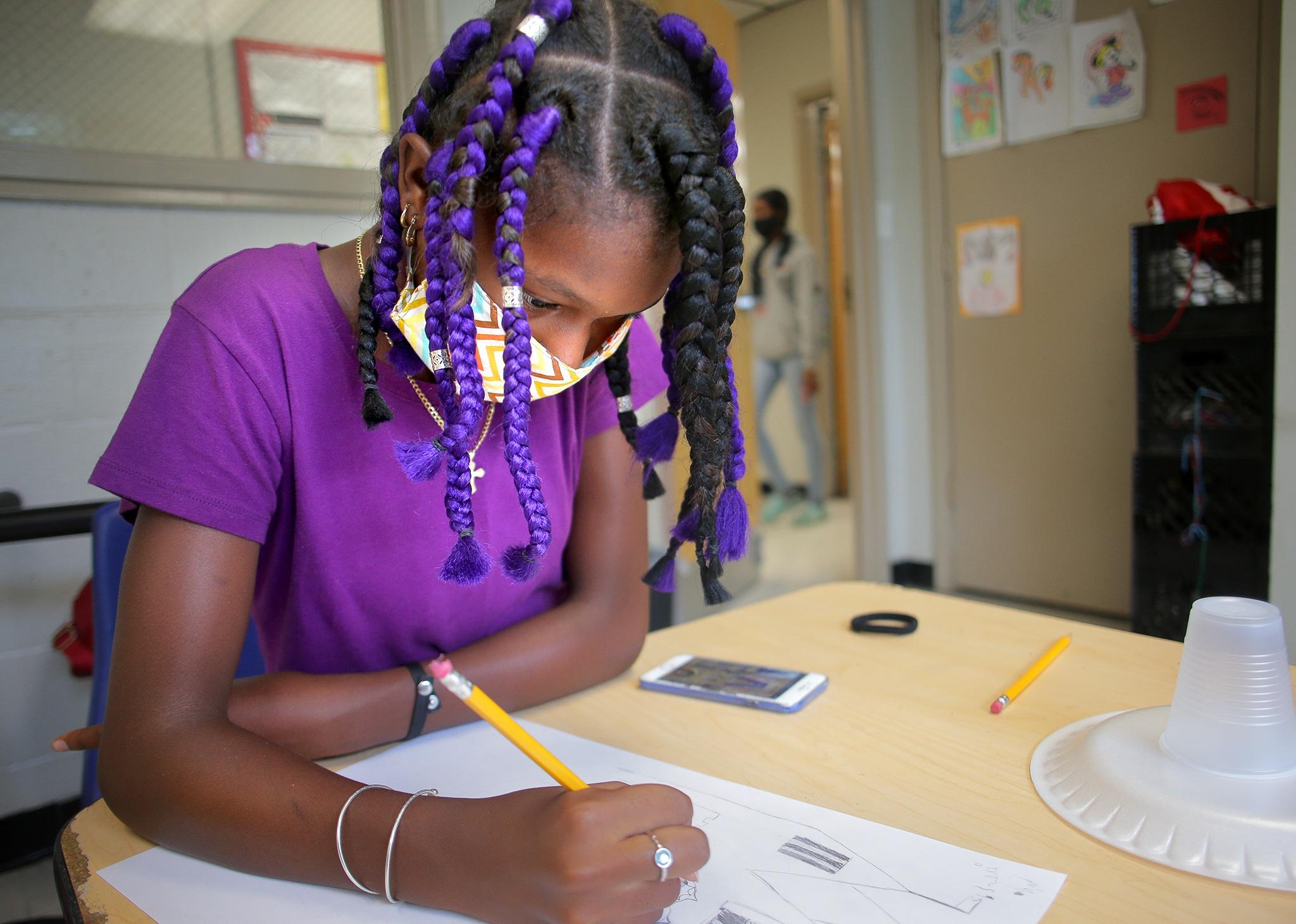 Lane Turner/The Boston Globe // Getty Images
Summer catch-up programs
Participation rates: 4.49% of Census pulse respondents with school-age children in household
Remedial instruction provided in summer programs usually encompasses skills or concepts taught during the prior school year that students missed or didn't fully understand. Since not all students attend summer school, teachers can focus on each child exclusively during longer periods of time than during regular school hours.
Government funding of summer catch-up instruction increased after the pandemic; about 75% of public schools offered it in June 2022, while 33% increased summer learning efforts.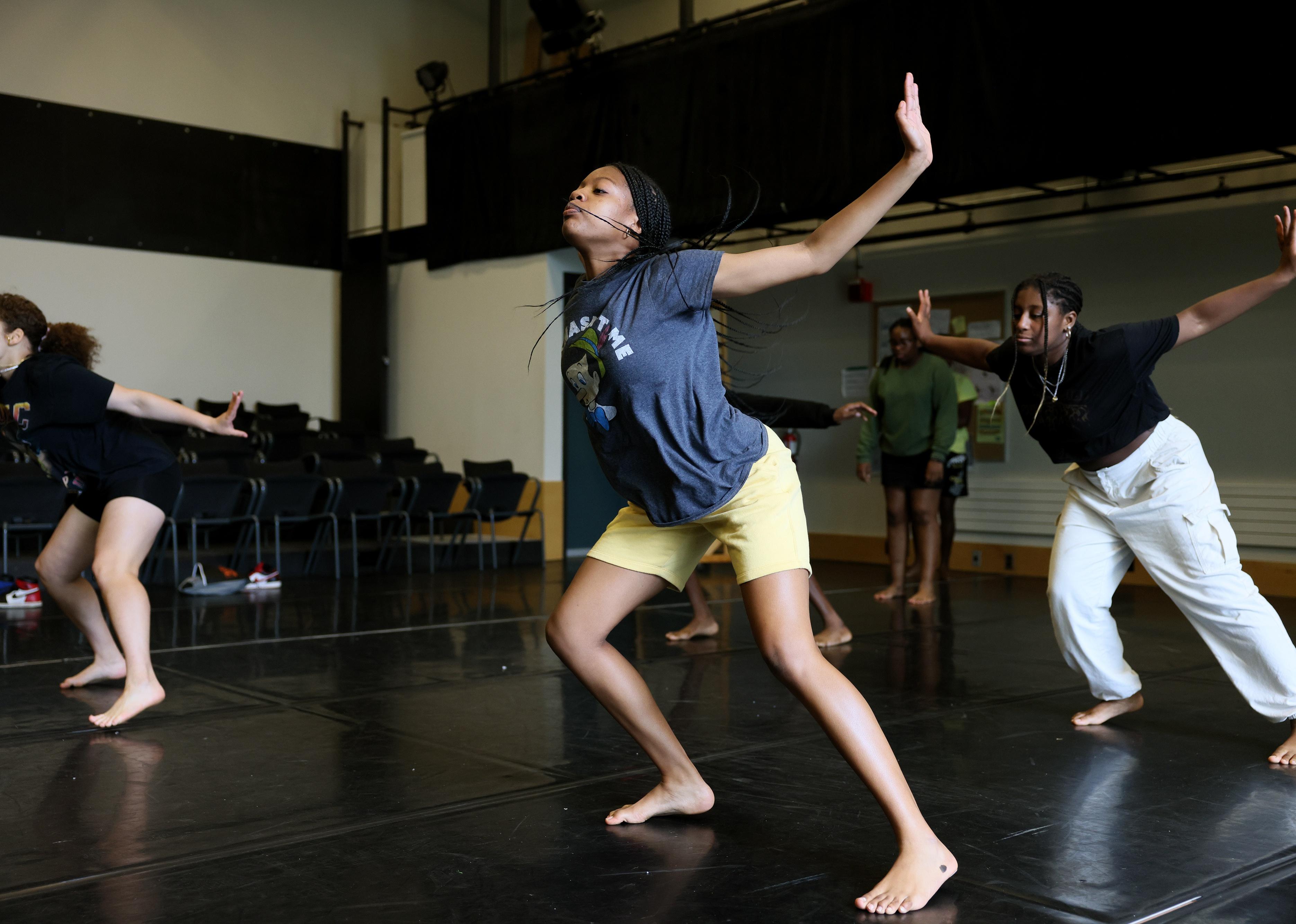 Jessica Rinaldi/The Boston Globe // Getty Images
Learning-focused camps
Participation rates: 4.33% of Census pulse respondents with school-age children in household
The variety of learning-focused camps is broad and growing. Among science camps, those centered on astronomy are widely popular. Music camps have also gained avid followers in recent years; they range from folk music to rock 'n' roll camps.
Even though they don't focus on regular school curriculum, these types of camps keep students mentally active during the summer break. They also promote independence, increase their knowledge in particular topics, and encourage them to socialize with other children with similar interests.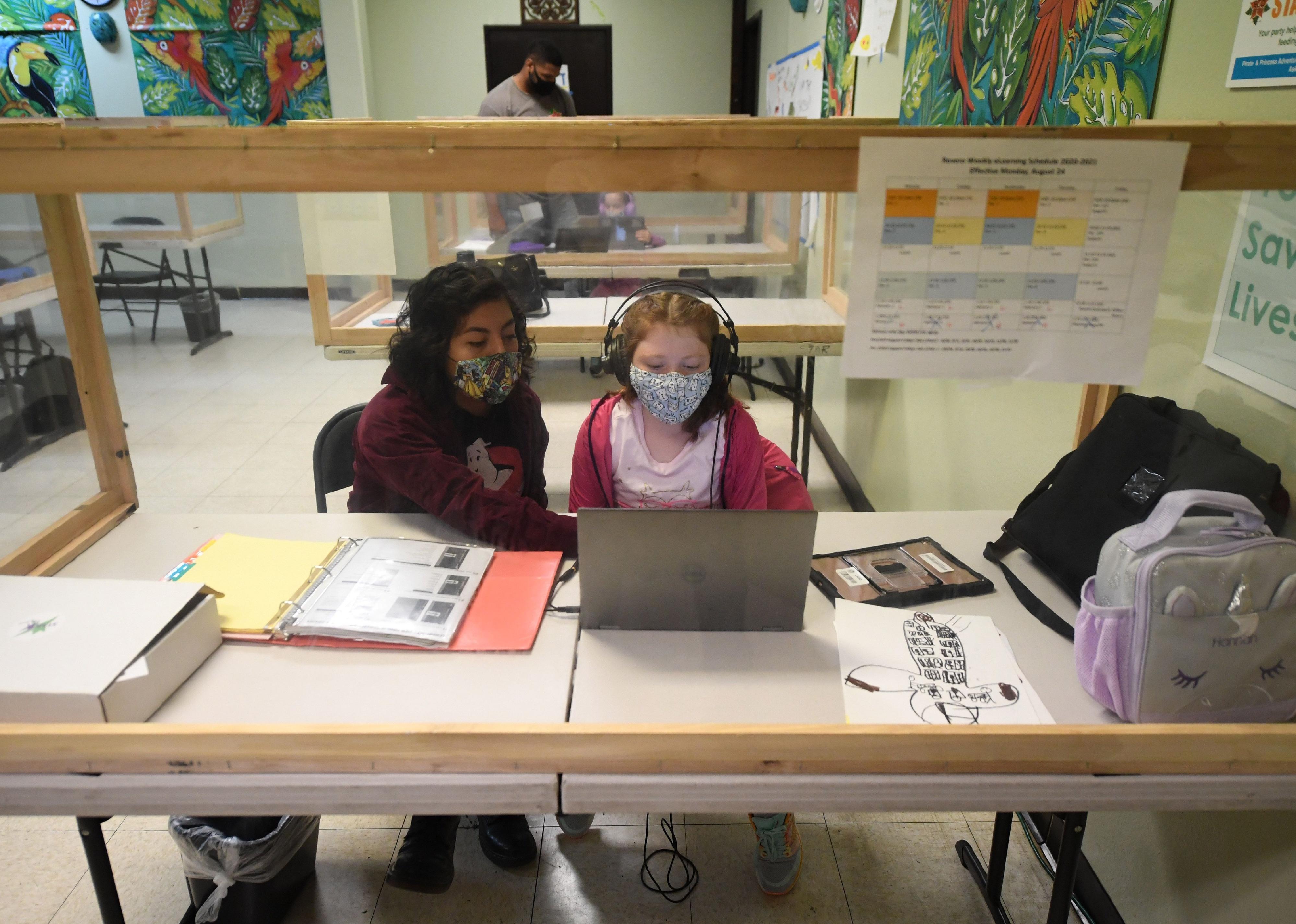 ROBYN BECK/AFP // Getty Images
Private tutors
Participation rates: 3.46% of Census pulse respondents with school-age children in household
Private tutors provide one-on-one educational assistance in specific subjects. They prepare students for tests and correct homework before students turn it in, aiding in a better understanding of topics and ultimately improving grades.
Tutors can focus on polishing students' reading and writing skills and play a crucial role in identifying individual learning needs that classroom teachers may inadvertently miss.
This story originally appeared on HeyTutor and was produced and
distributed in partnership with Stacker Studio.
More Stacker National