Metros where homes are selling for the most over asking price
Published 4:30 pm Friday, March 24, 2023

Paul Brady Photography // Shutterstock
Metros where homes are selling for the most over asking price
The Federal Reserve's efforts to curb inflation have pushed interest rates to levels unseen in more than two decades, and the number of home sales has been on the decline since its pandemic peak.
But homes are still selling, even if slowly. And they're still increasing in price, even if that increase has been slowed just a bit too. In fact, some are still selling for slightly more than the list price. Because of the market change, only 22 metros have homes selling at or over asking.
Stacker analyzed data from Redfin to see which metros had the most homes sold over asking price. Data shows sales for the month of February 2023. Metros where fewer than 300 homes were sold were excluded from this list, and the metros are ranked based on the average sale-to-list ratio. This is a mean ratio of the home sale price divided by the list price. Values were rounded to the nearest hundredth of a percent.
You may also like: States with the lowest property taxes
Smallbones // Wikimedia Commons
#22. Montgomery County, PA metro area
– Average sale to list ratio: 1.00
– Median list price: $440,000
– Median sale price: $399,900
– Total homes sold: 1,035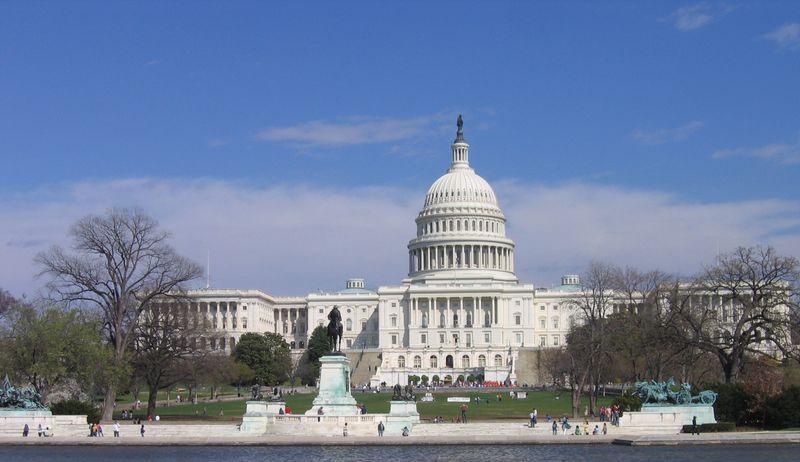 Andrew Bossi // Wikimedia
#21. Washington, DC metro area
– Average sale to list ratio: 1.00
– Median list price: $549,970
– Median sale price: $505,000
– Total homes sold: 3,473
Sean Pavone // Shutterstock
#20. Boston, MA metro area
– Average sale to list ratio: 1.00
– Median list price: $699,000
– Median sale price: $594,183
– Total homes sold: 1,782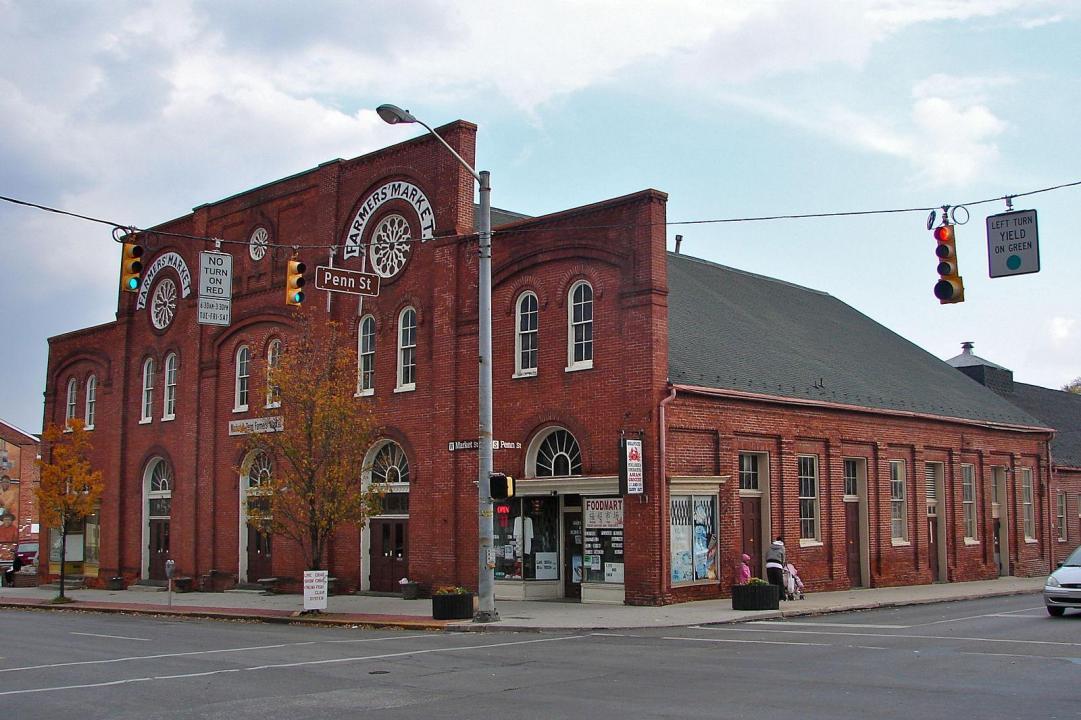 Smallbones // Wikimedia Commons
#19. York, PA metro area
– Average sale to list ratio: 1.00
– Median list price: $264,500
– Median sale price: $235,000
– Total homes sold: 344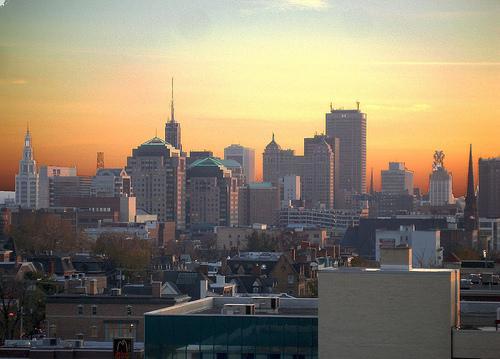 Stephen Zimmermann // Wikimedia Commons
#18. Buffalo, NY metro area
– Average sale to list ratio: 1.00
– Median list price: $199,950
– Median sale price: $191,000
– Total homes sold: 535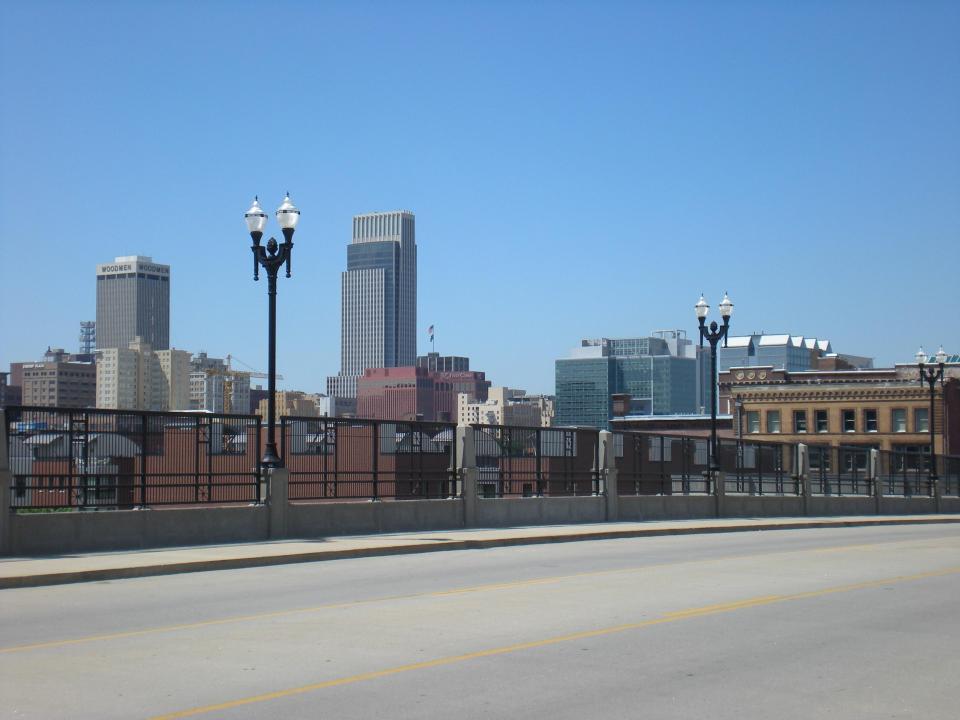 JonClee86 // Wikicommons
#17. Omaha, NE metro area
– Average sale to list ratio: 1.00
– Median list price: $300,000
– Median sale price: $275,000
– Total homes sold: 713
spablab // Flickr
#16. Providence, RI metro area
– Average sale to list ratio: 1.00
– Median list price: $425,000
– Median sale price: $401,000
– Total homes sold: 807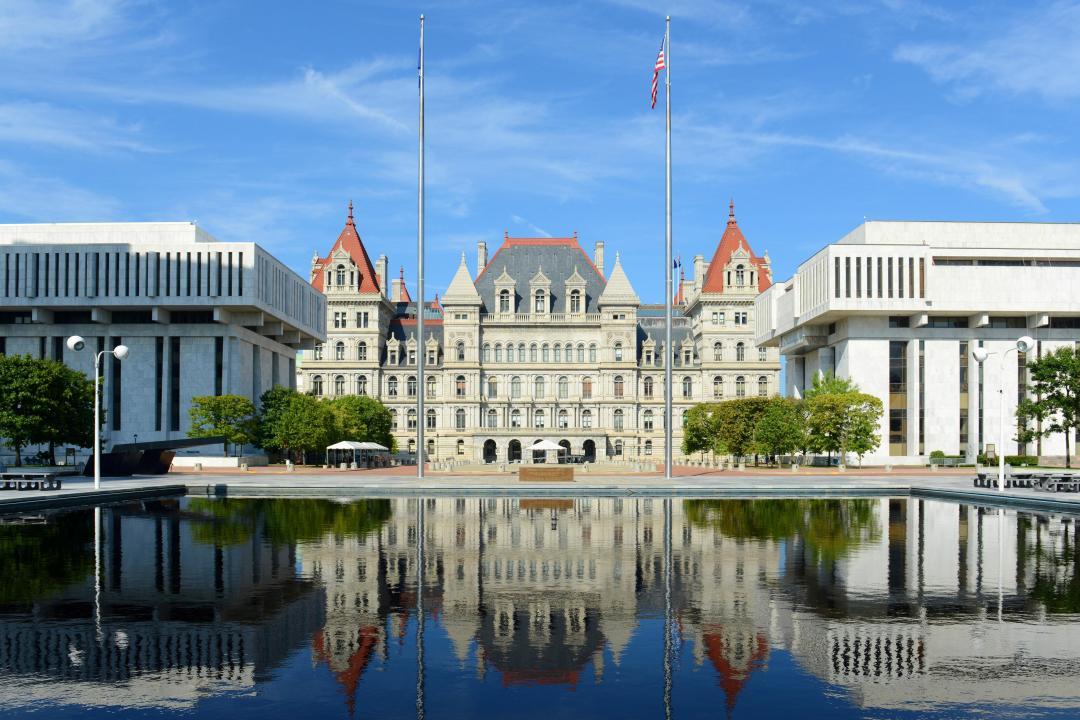 Wangkun Jia // Shutterstock
#15. Albany, NY metro area
– Average sale to list ratio: 1.00
– Median list price: $265,000
– Median sale price: $260,500
– Total homes sold: 437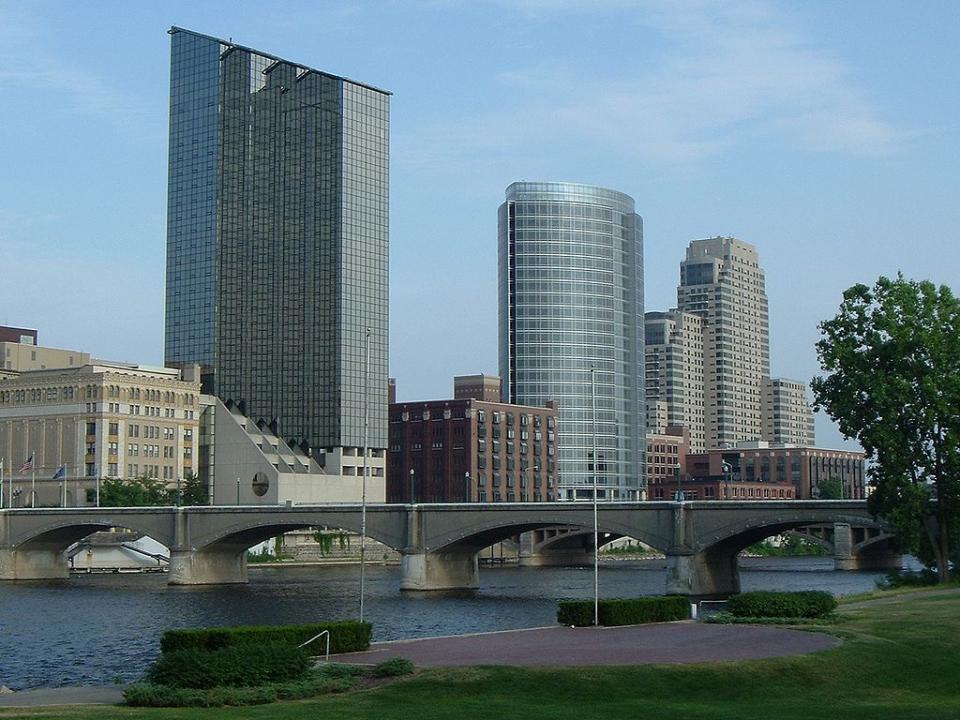 Grguy2011 // Wikimedia Commons
#14. Grand Rapids, MI metro area
– Average sale to list ratio: 1.00
– Median list price: $299,900
– Median sale price: $285,750
– Total homes sold: 688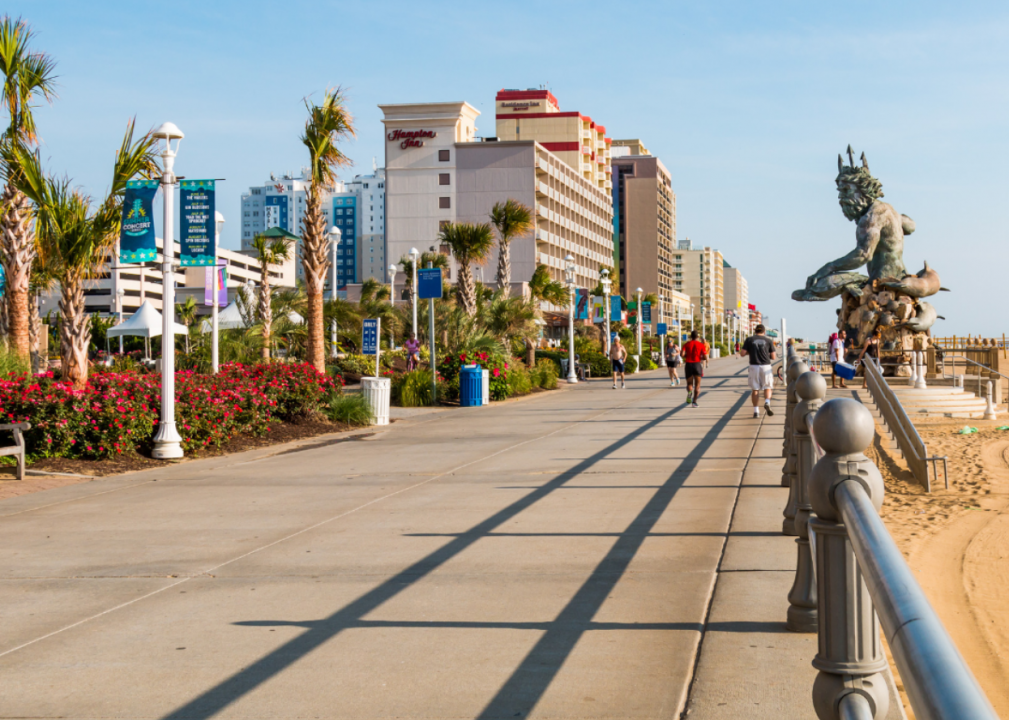 Sherry V Smith // Shutterstock
#13. Virginia Beach, VA metro area
– Average sale to list ratio: 1.00
– Median list price: $325,000
– Median sale price: $310,000
– Total homes sold: 1,788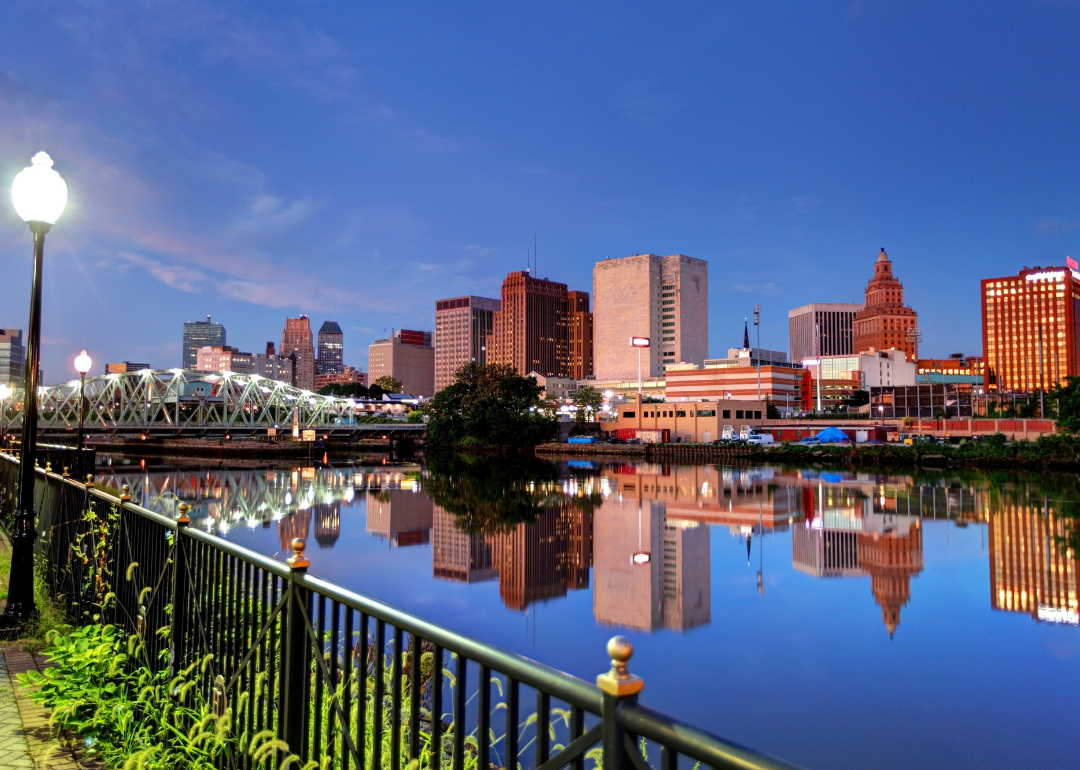 Canva
#12. Newark, NJ metro area
– Average sale to list ratio: 1.00
– Median list price: $499,000
– Median sale price: $450,000
– Total homes sold: 1,125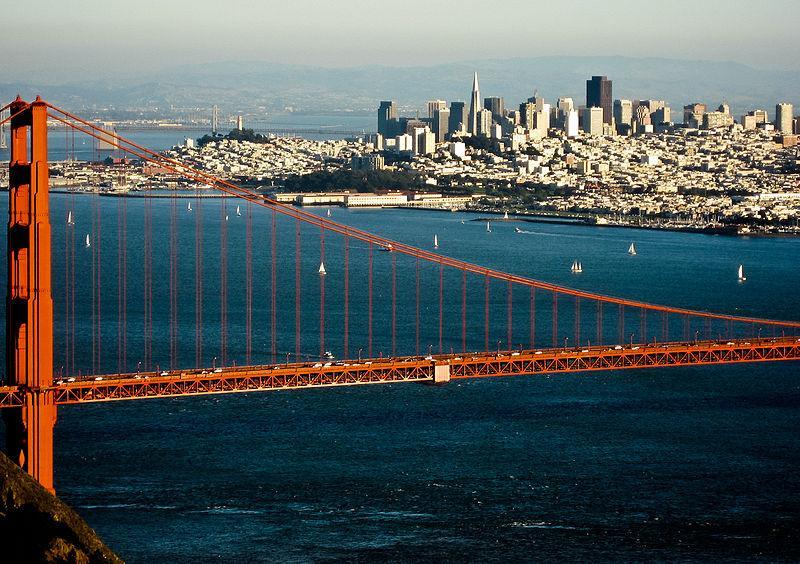 en:User:Paul.h // Wikimedia
#11. San Francisco, CA metro area
– Average sale to list ratio: 1.00
– Median list price: $1,436,000
– Median sale price: $1,420,000
– Total homes sold: 497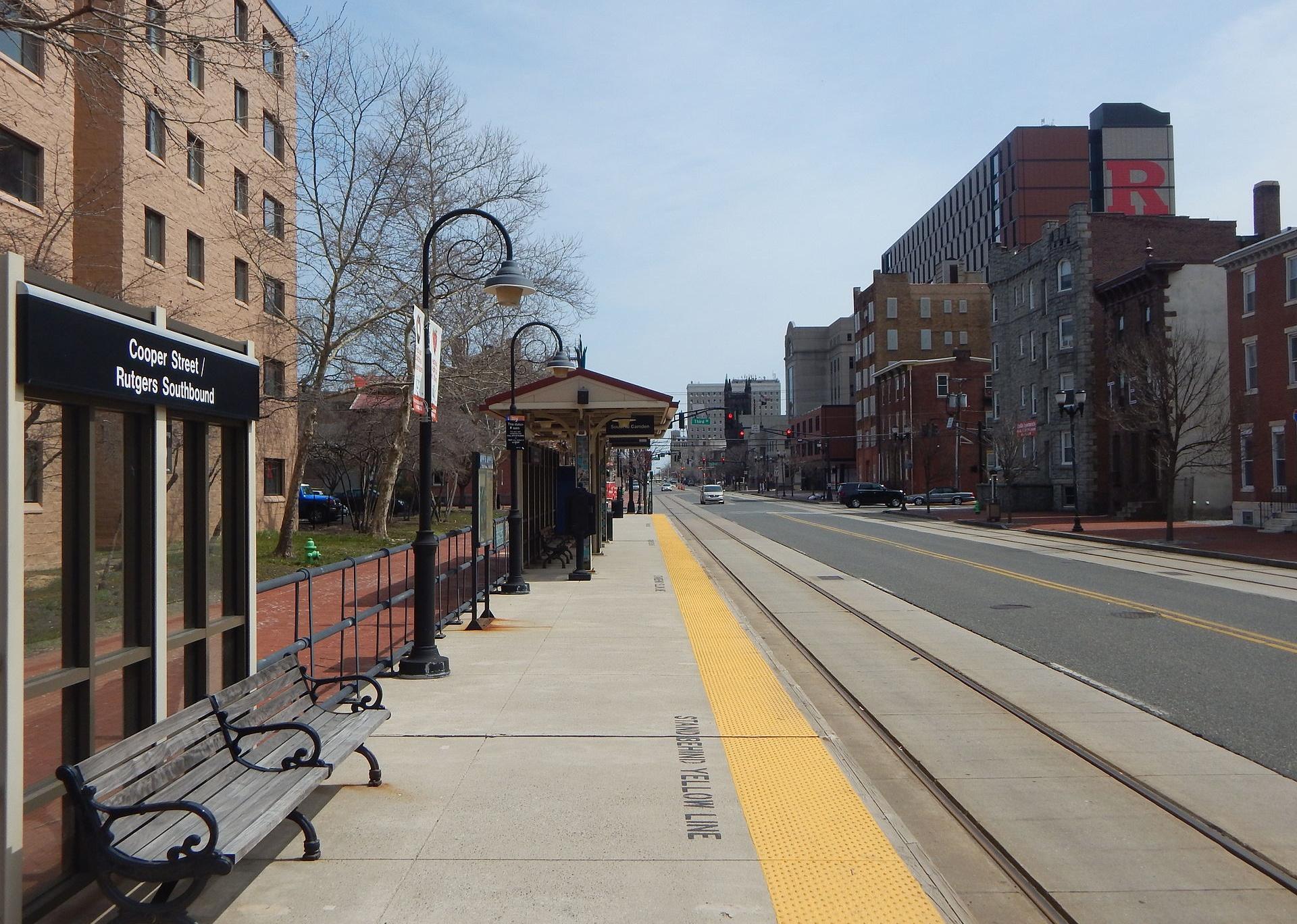 Adam Moss // Wikimedia Commons
#10. Camden, NJ metro area
– Average sale to list ratio: 1.00
– Median list price: $299,900
– Median sale price: $295,000
– Total homes sold: 858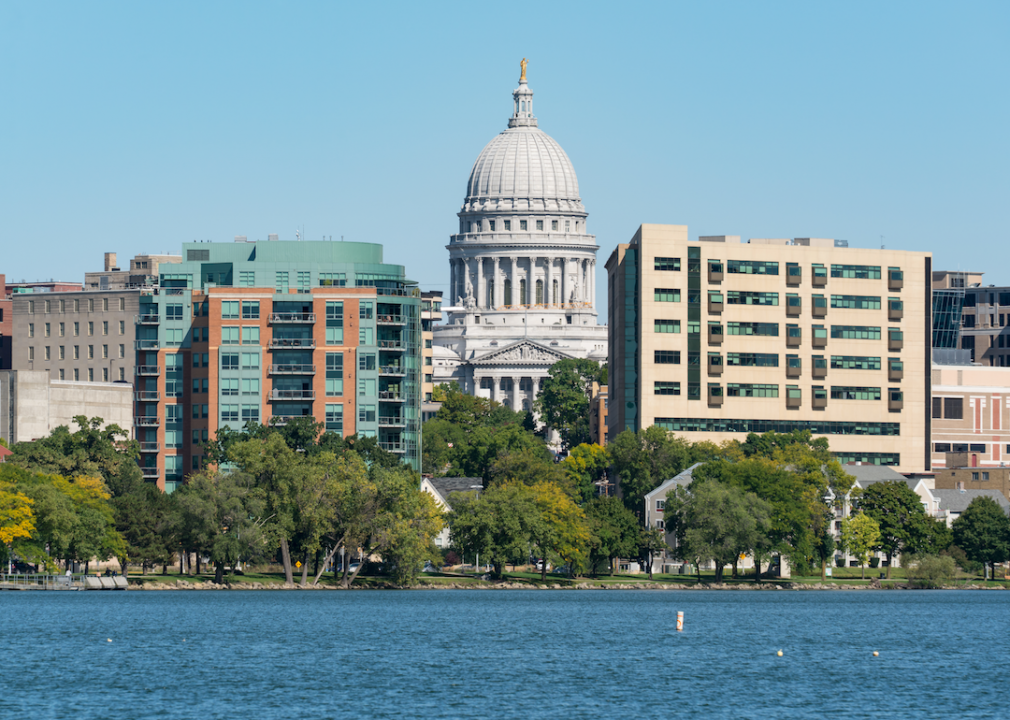 Paul Brady Photography // Shutterstock
#9. Madison, WI metro area
– Average sale to list ratio: 1.00
– Median list price: $394,900
– Median sale price: $359,900
– Total homes sold: 369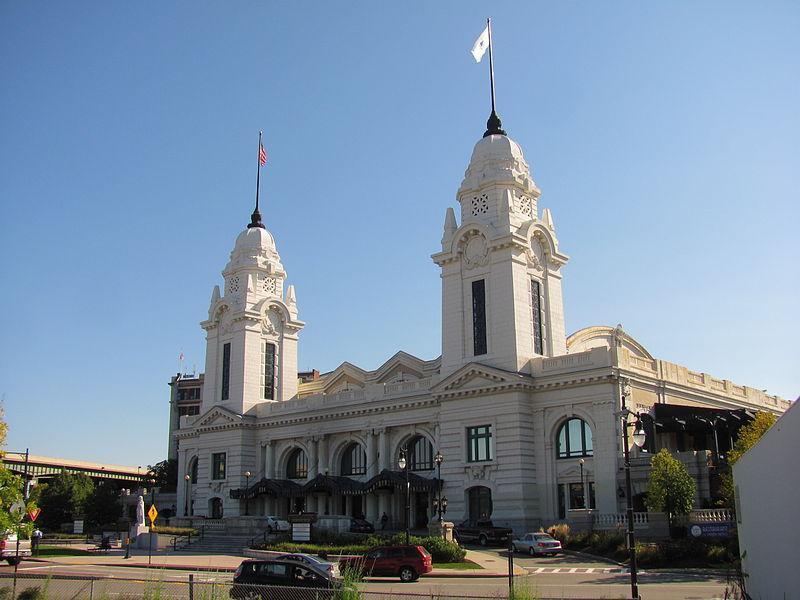 John Phelan // Wikimedia
#8. Worcester, MA metro area
– Average sale to list ratio: 1.00
– Median list price: $389,900
– Median sale price: $380,000
– Total homes sold: 475
Christian Hinkle // Shutterstock
#7. Frederick, MD metro area
– Average sale to list ratio: 1.00
– Median list price: $515,895
– Median sale price: $503,705
– Total homes sold: 866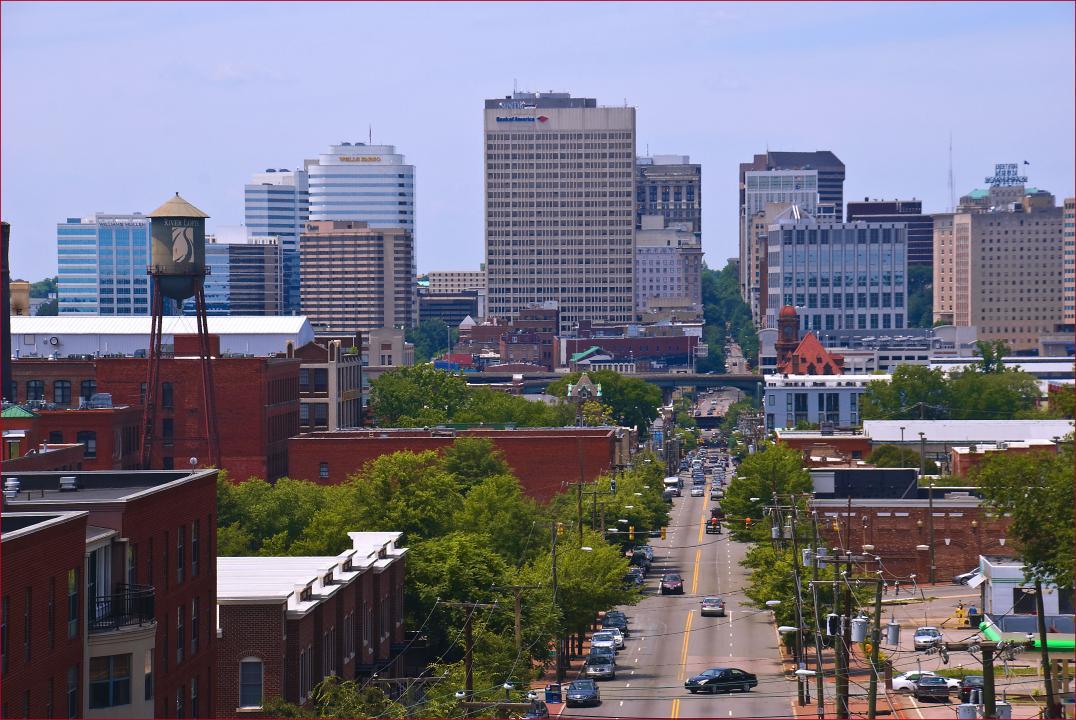 Ron Cogswell//Wikicommons
#6. Richmond, VA metro area
– Average sale to list ratio: 1.00
– Median list price: $354,950
– Median sale price: $351,225
– Total homes sold: 1,107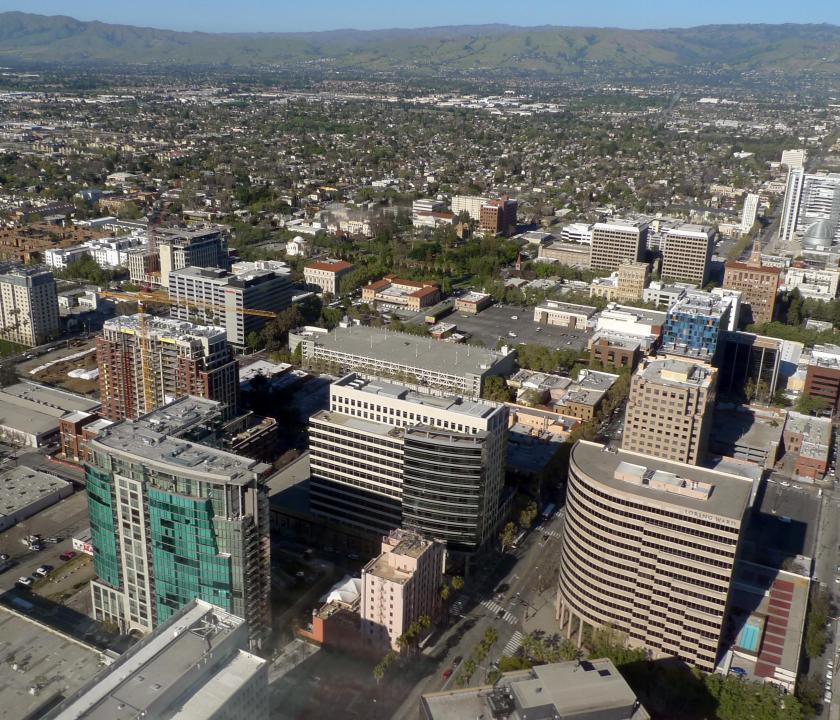 Don Ramey Logan // Wikicommons
#5. San Jose, CA metro area
– Average sale to list ratio: 1.01
– Median list price: $1,400,000
– Median sale price: $1,250,000
– Total homes sold: 593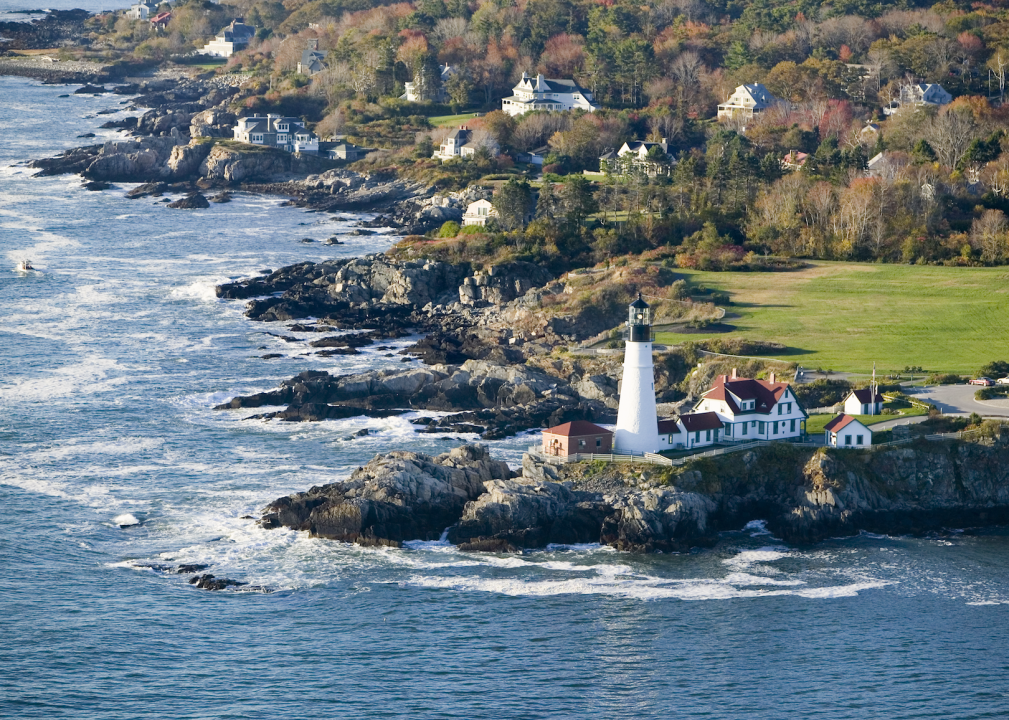 Joseph Sohm // Shutterstock
#4. Portland, ME metro area
– Average sale to list ratio: 1.01
– Median list price: $498,950
– Median sale price: $445,250
– Total homes sold: 310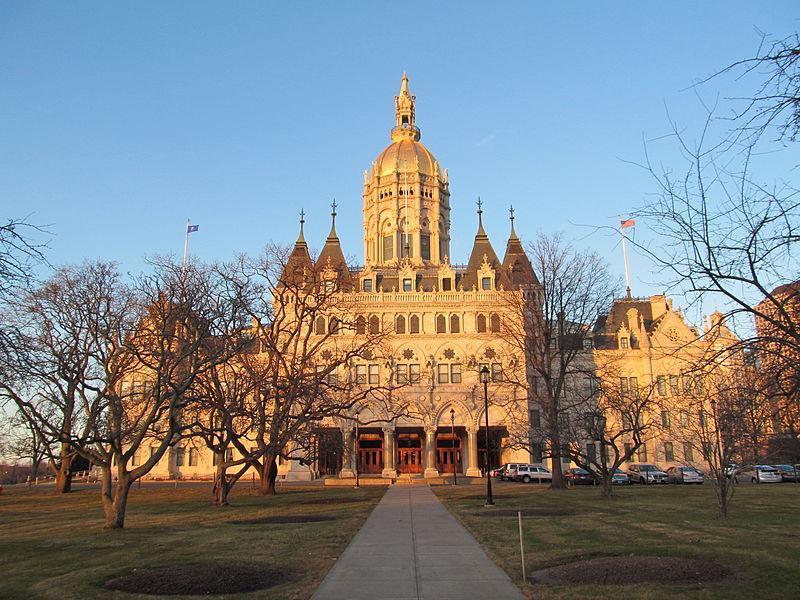 John Phelan // Wikimedia
#3. Hartford, CT metro area
– Average sale to list ratio: 1.01
– Median list price: $299,900
– Median sale price: $290,000
– Total homes sold: 697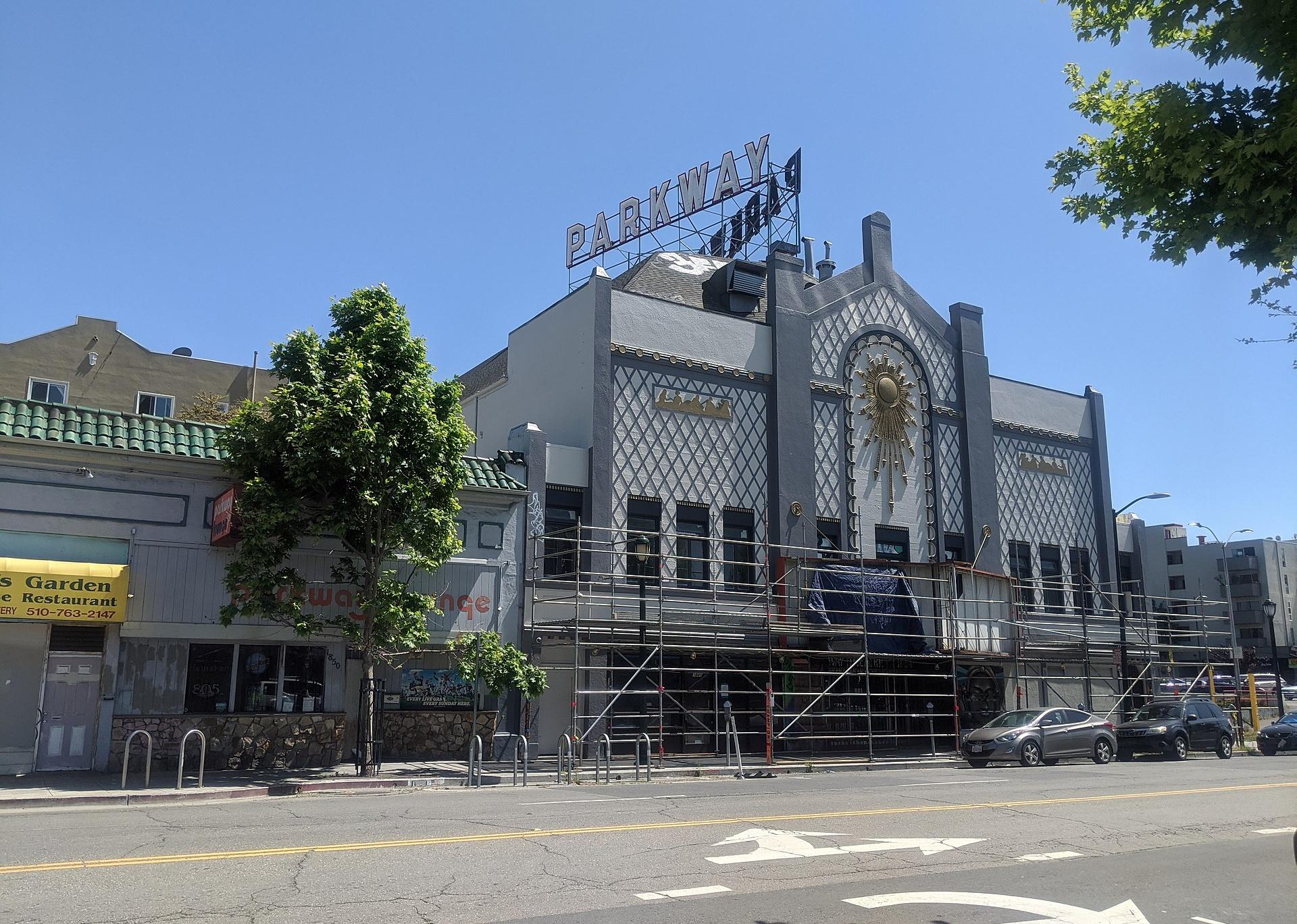 BayAreaMetro // Wikimedia Commons
#2. Oakland, CA metro area
– Average sale to list ratio: 1.02
– Median list price: $874,450
– Median sale price: $815,500
– Total homes sold: 1,118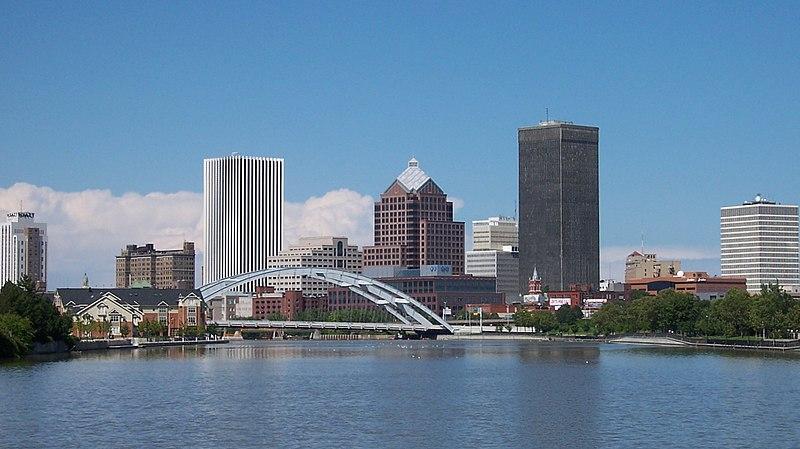 Theresa Marconi // Wikimedia Commons
#1. Rochester, NY metro area
– Average sale to list ratio: 1.04
– Median list price: $179,900
– Median sale price: $180,200
– Total homes sold: 458
More Stacker National