People in these 20 industries donated the most money to Donald Trump
Published 1:30 pm Friday, March 24, 2023

Evan El-Amin // Shutterstock
People in these 20 industries donated the most money to Donald Trump
Former President Donald Trump announced shortly after the midterm elections in November 2022 that he would seek the Republican presidential nomination in 2024. But this time, he faces new obstacles, among them investigations into his finances and into his attempts to remain in office despite losing the presidency.
The GOP's poor outcome in the midterms presented another hurdle, with the supposed "red wave" never materializing, leading some political pundits to point the finger at Trump's possibly waning influence with conservatives.
Just as troubling for Trump's campaign as the erosion of influence is the loss of wealthy donors, many of whom are turning elsewhere. The network of conservative billionaire Charles Koch will back a Republican other than Trump, CNN reported. Stephen A. Schwarzman, chairman and CEO of private equity firm Blackstone, told Axios he is looking for a candidate from the GOP's "new generation." Hedge-fund billionaire Kenneth Griffin is supporting Florida Gov. Ron DeSantis, a top potential GOP candidate who has still not officially announced his candidacy, and longtime Trump ally Ronald Lauder has said he will not help finance Trump's run this time, according to CNBC.
As these deep-pocketed names look for other prospects, it's worth taking a look at the groups and industries that donated most heavily to Trump during the 2020 election cycle.
Stacker compiled data from OpenSecrets to find the 20 industries that contributed the most to Trump's 2020 campaign committee, as well as any super PACs or hybrid PACs working on his behalf. The "Republican or conservative" industry refers to other politicos' PACs that have funneled money to the Trump Organization.
Some groups on this list may surprise you—the group that by far made the most in contributions and has increasingly become a significant force across the political landscape would seem to be the least likely, the most frugal, and the most suspicious. Others may seem obvious: With Trump repeatedly promising to repeal the Affordable Care Act and proposing spending reductions for Medicaid and Medicare, the appearance of the health services industry and HMOs might read as a foregone conclusion, as might the casino industry where Trump has long maintained allies, even if his own track record in this industry is less than stellar.
Click through the slides to find out which other groups were among Trump's biggest backers.
You may also like: 50 facts about guns in America
Canva
#20. Crop production and basic processing
– Total donated in 2020: $6,679,052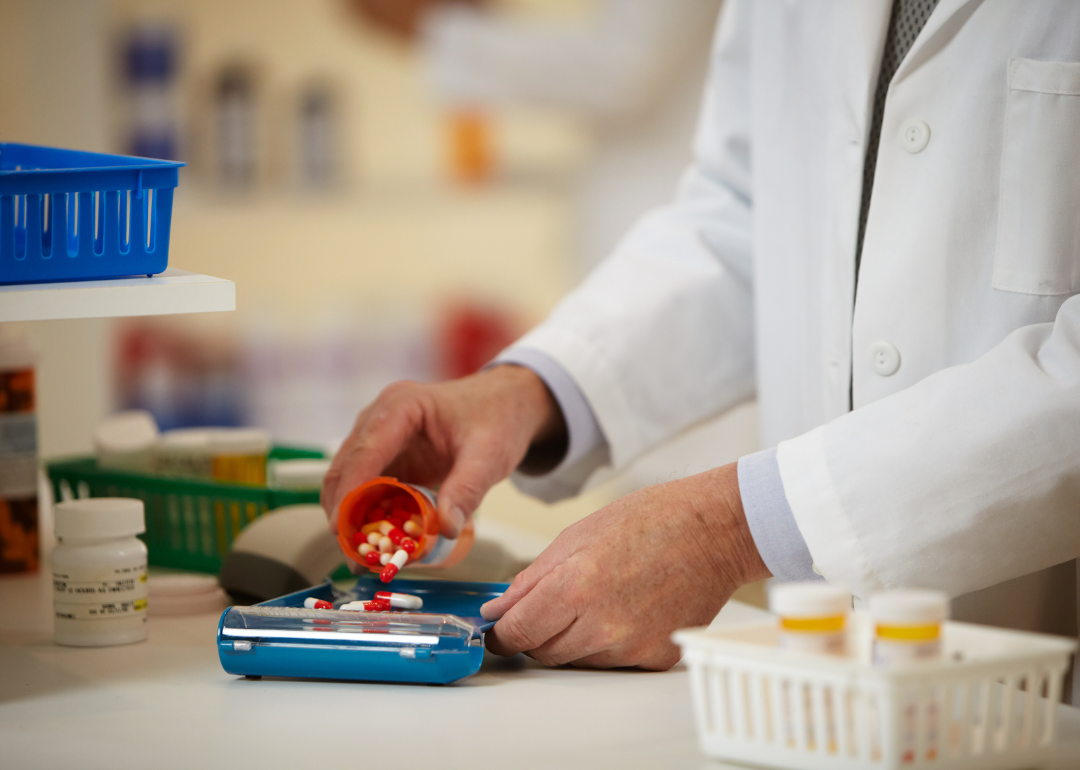 Canva
#19. Pharmaceuticals/health products
– Total donated in 2020: $6,960,879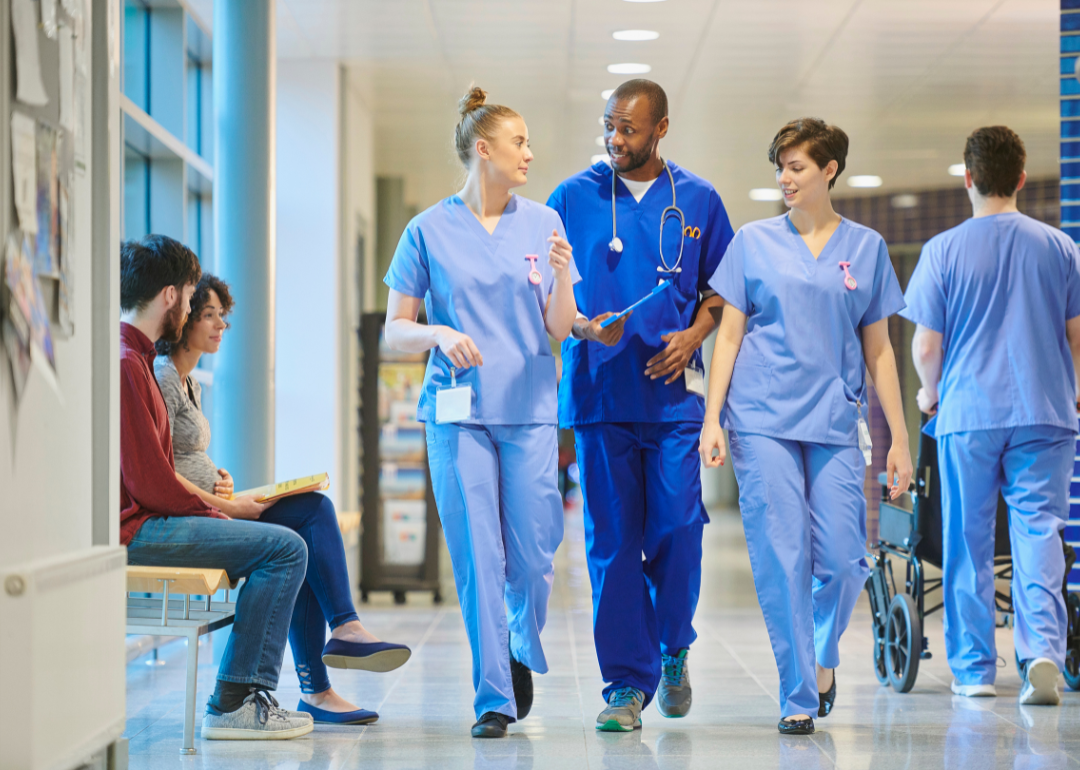 Canva
#18. Hospitals/nursing homes
– Total donated in 2020: $7,290,381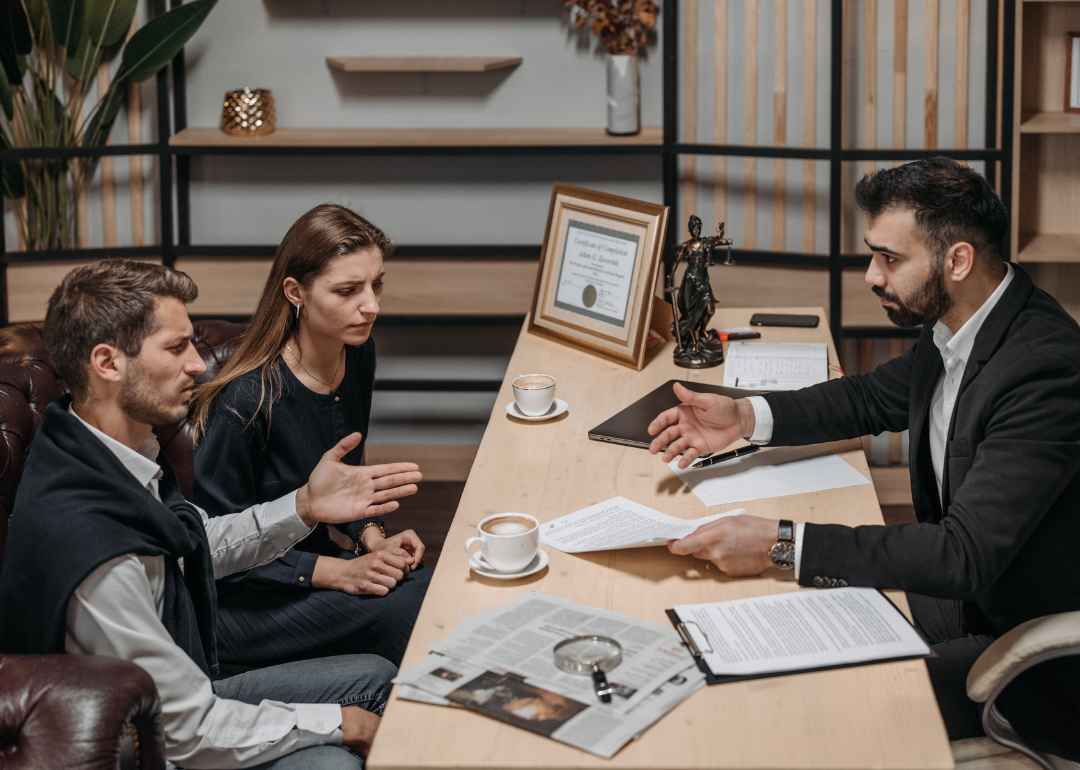 Canva
#17. Lawyers/law firms
– Total donated in 2020: $8,035,354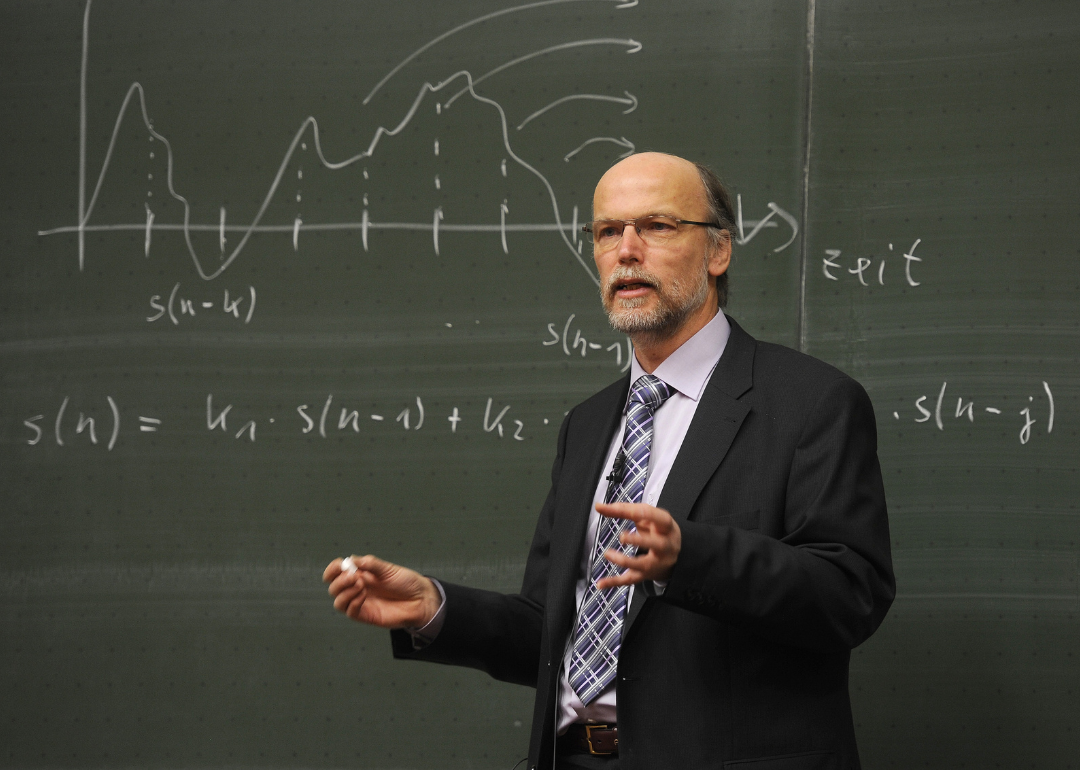 Canva
#16. Education
– Total donated in 2020: $8,581,024
You may also like: Experts rank the best US presidents of all time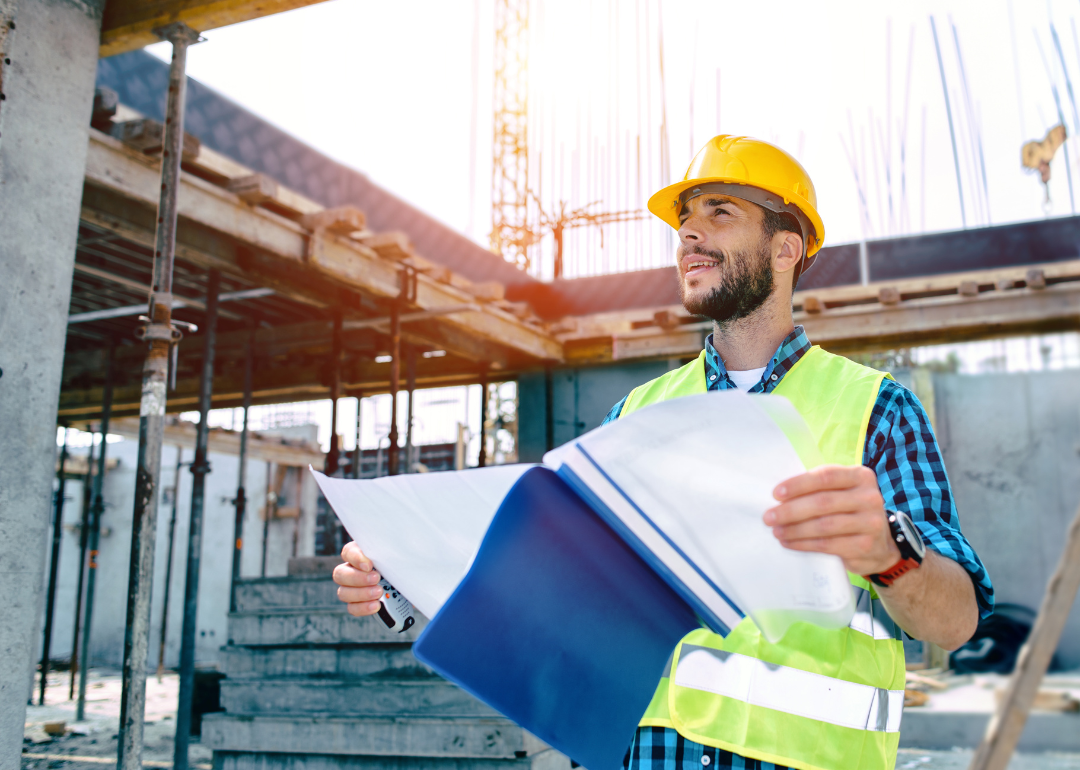 Canva
#15. General contractors
– Total donated in 2020: $8,612,861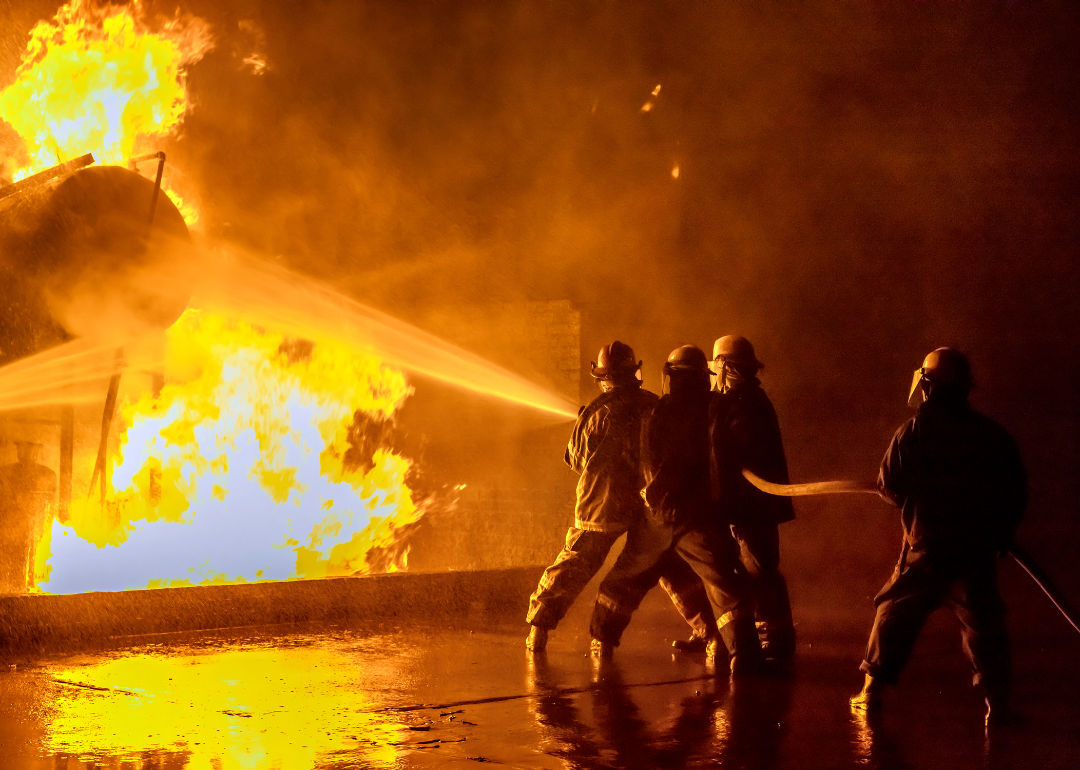 Canva
#14. Civil servants/public officials
– Total donated in 2020: $9,256,185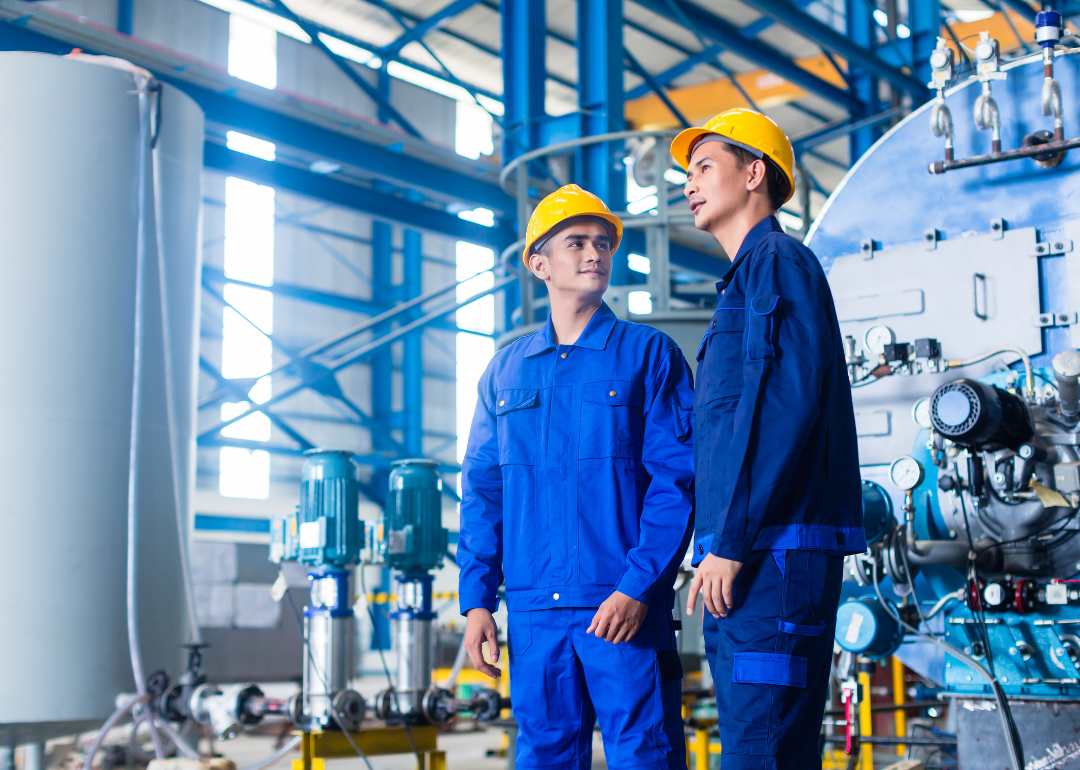 Canva
#13. Miscellaneous manufacturing and distributing
– Total donated in 2020: $9,800,740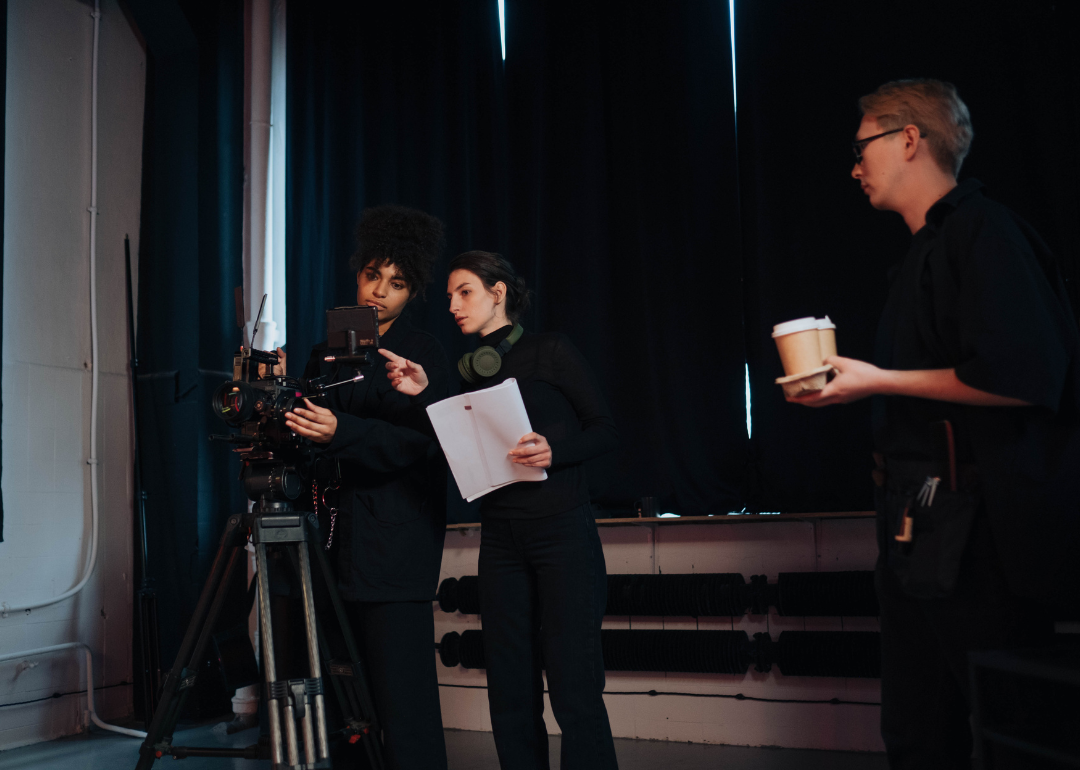 Canva
#12. TV/movies/music
– Total donated in 2020: $12,146,188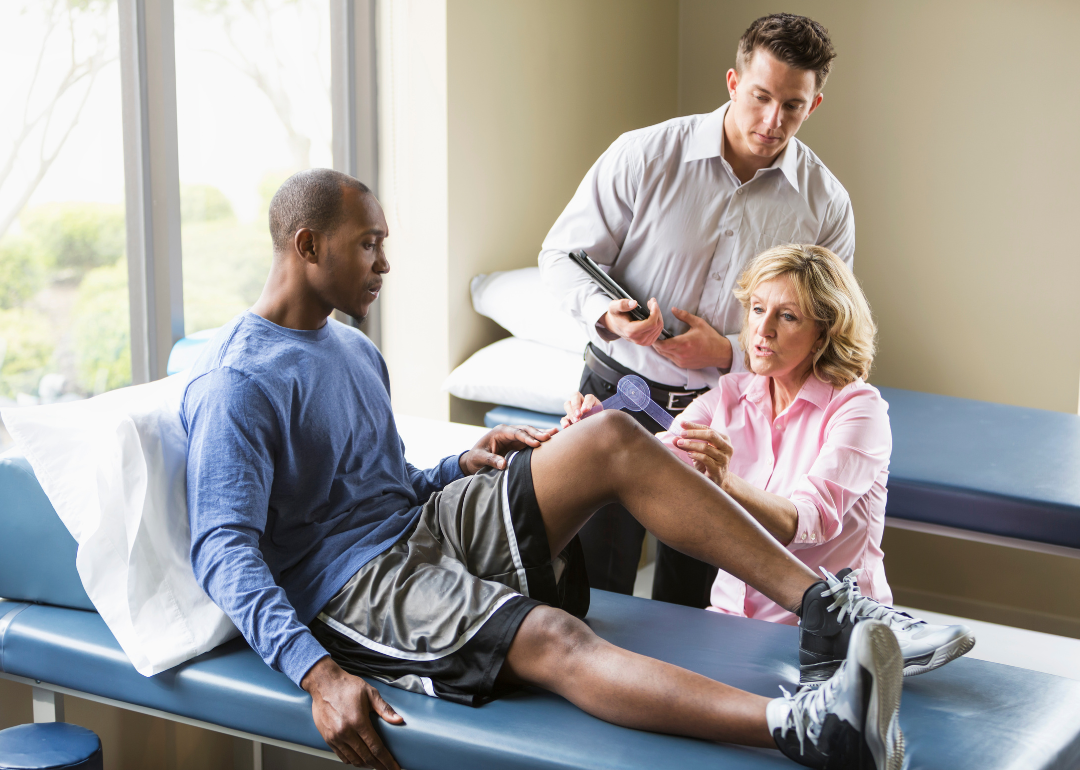 Canva
#11. Health professionals
– Total donated in 2020: $14,320,651
You may also like: History of the NRA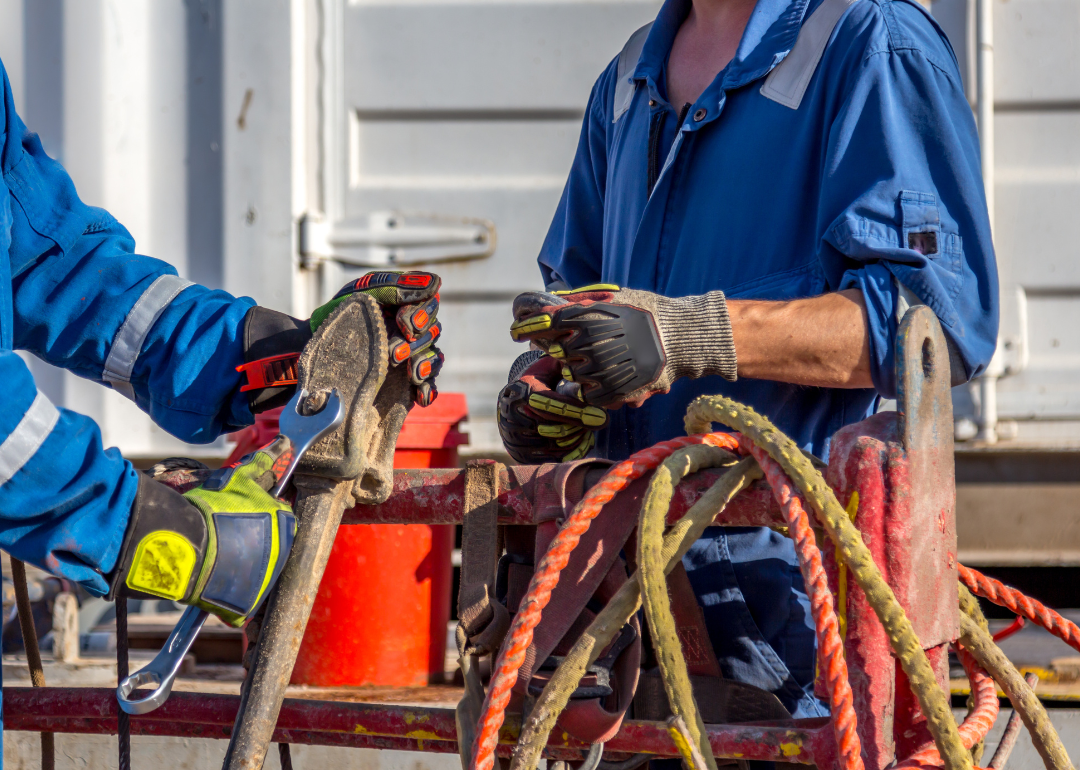 Canva
#10. Oil and gas
– Total donated in 2020: $14,918,409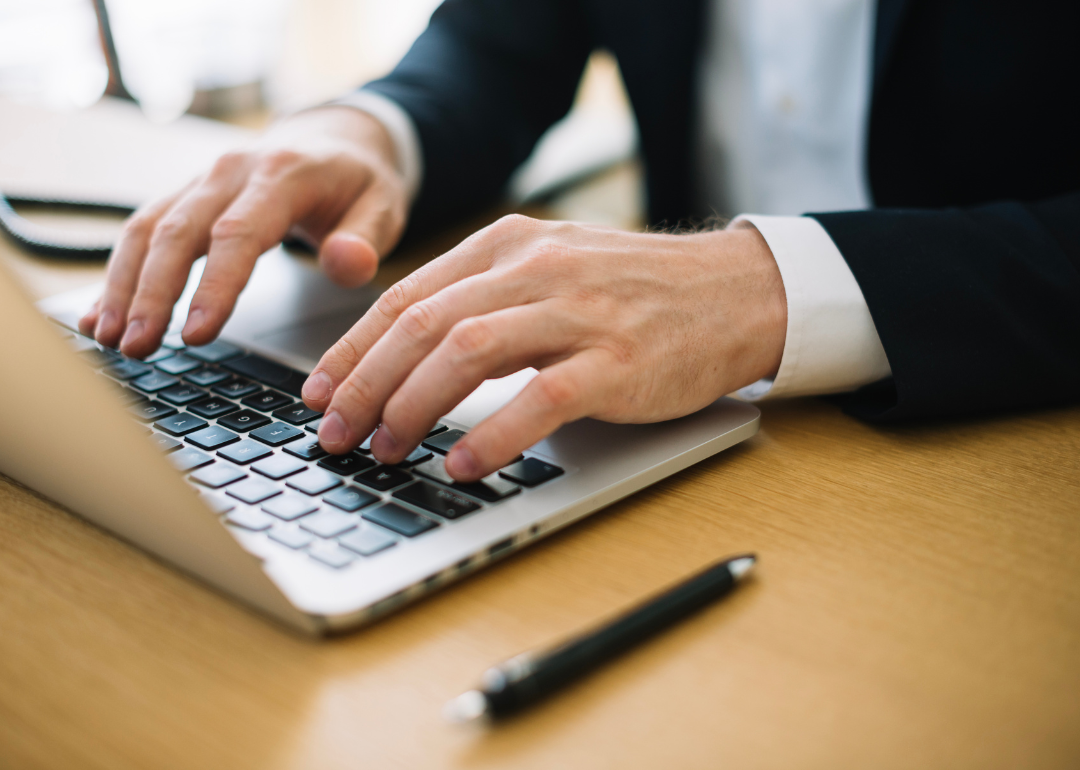 Canva
#9. Miscellaneous business
– Total donated in 2020: $16,731,700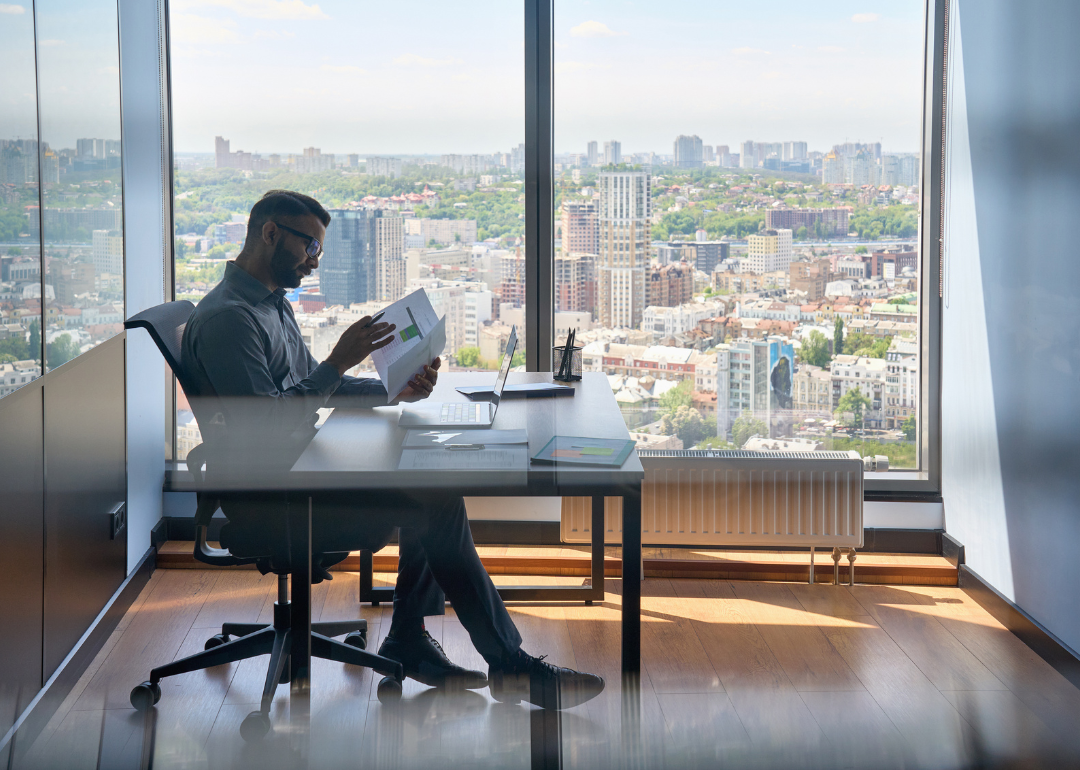 Canva
#8. Securities and investment
– Total donated in 2020: $20,457,226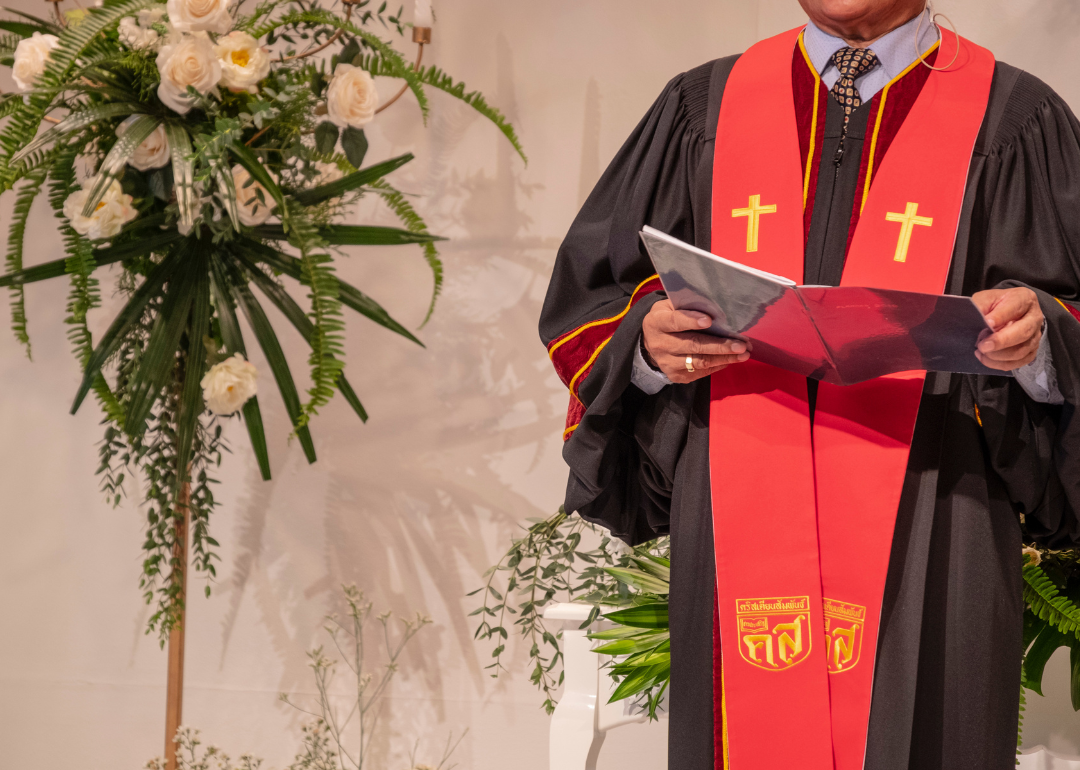 Canva
#7. Nonprofit institutions
– Total donated in 2020: $24,639,884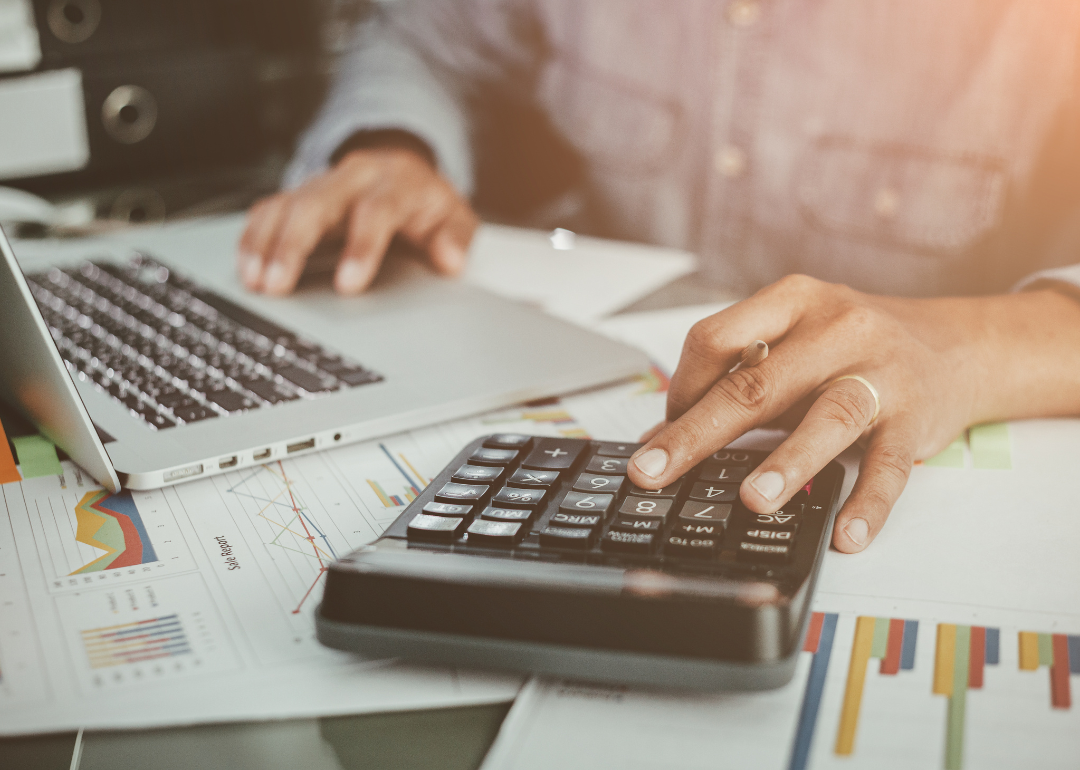 Canva
#6. Miscellaneous finance
– Total donated in 2020: $33,997,021
You may also like: Iconic presidential photos from the year you were born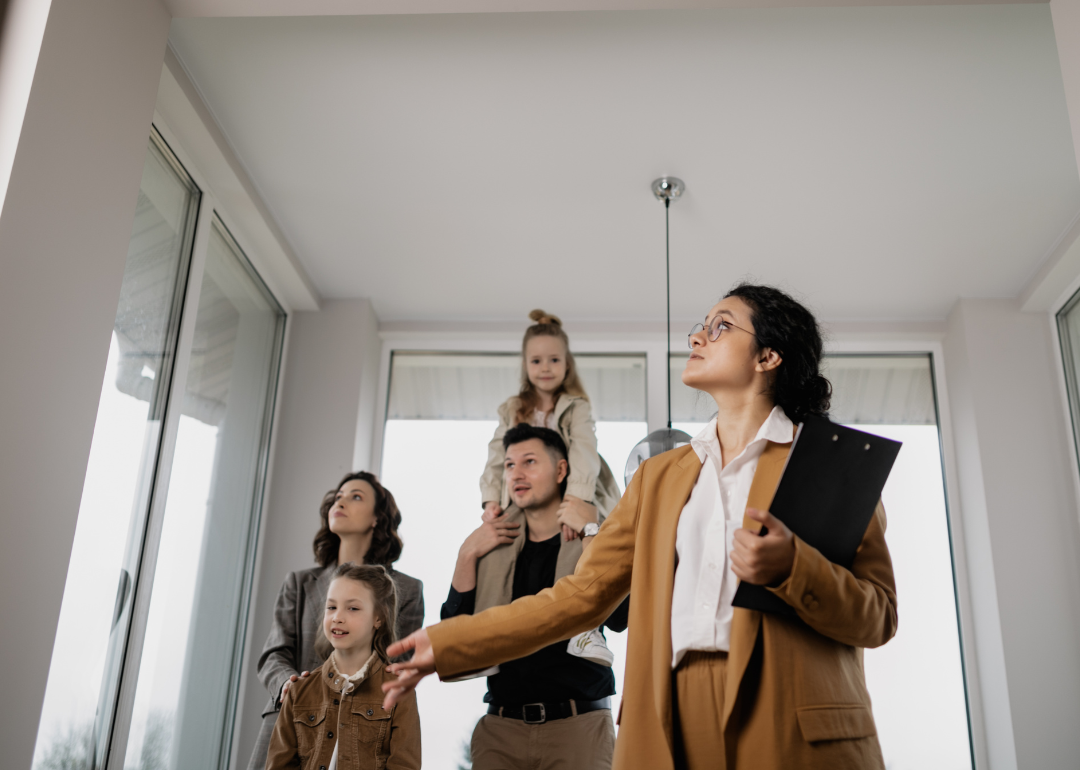 Canva
#5. Real estate
– Total donated in 2020: $34,881,832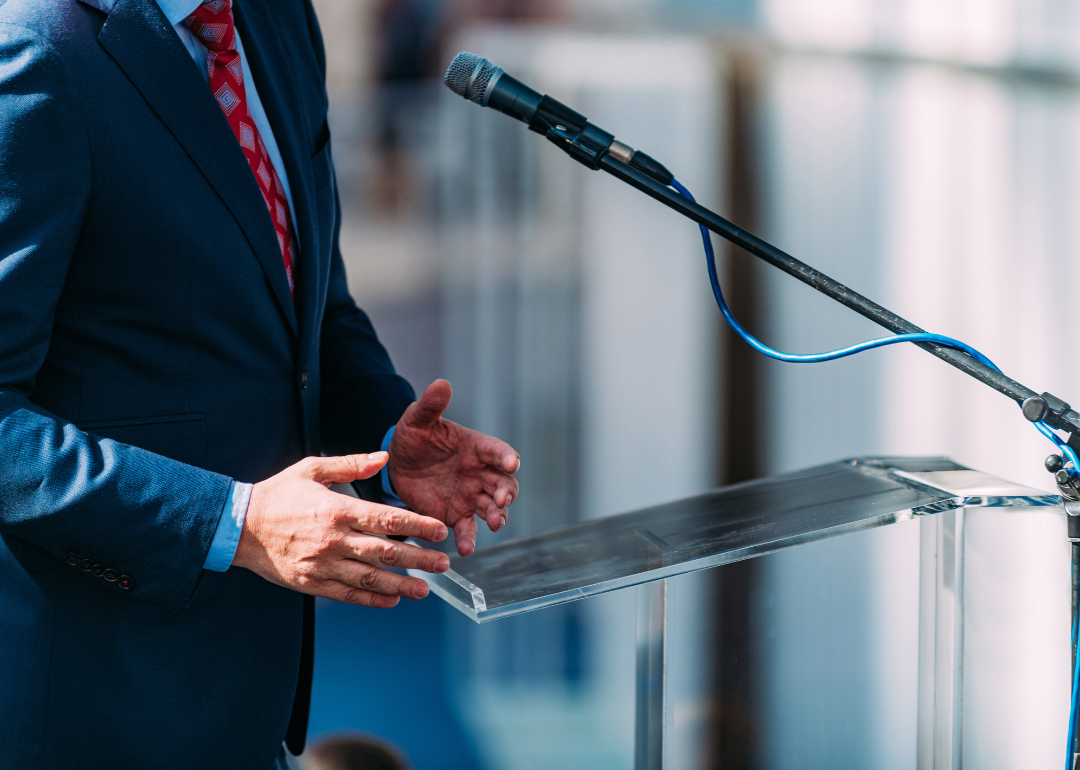 Canva
#4. Republican/conservative
– Total donated in 2020: $39,042,801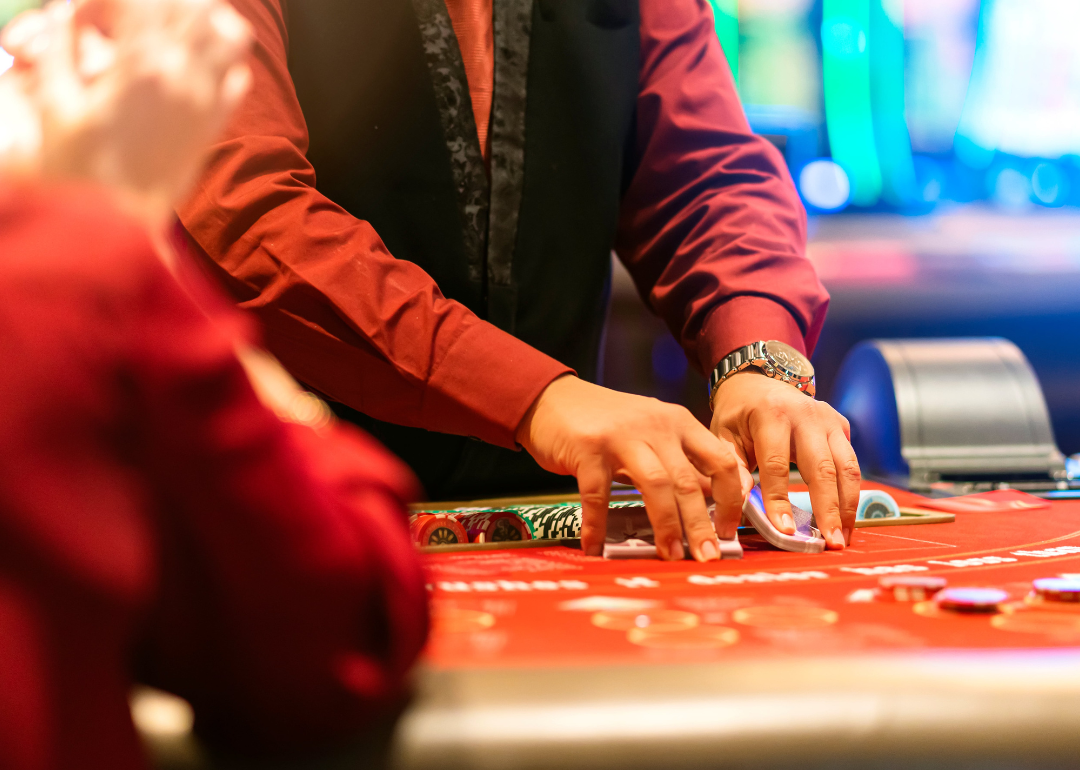 WHYFRAME // Shutterstock
#3. Casinos/gambling
– Total donated in 2020: $46,406,624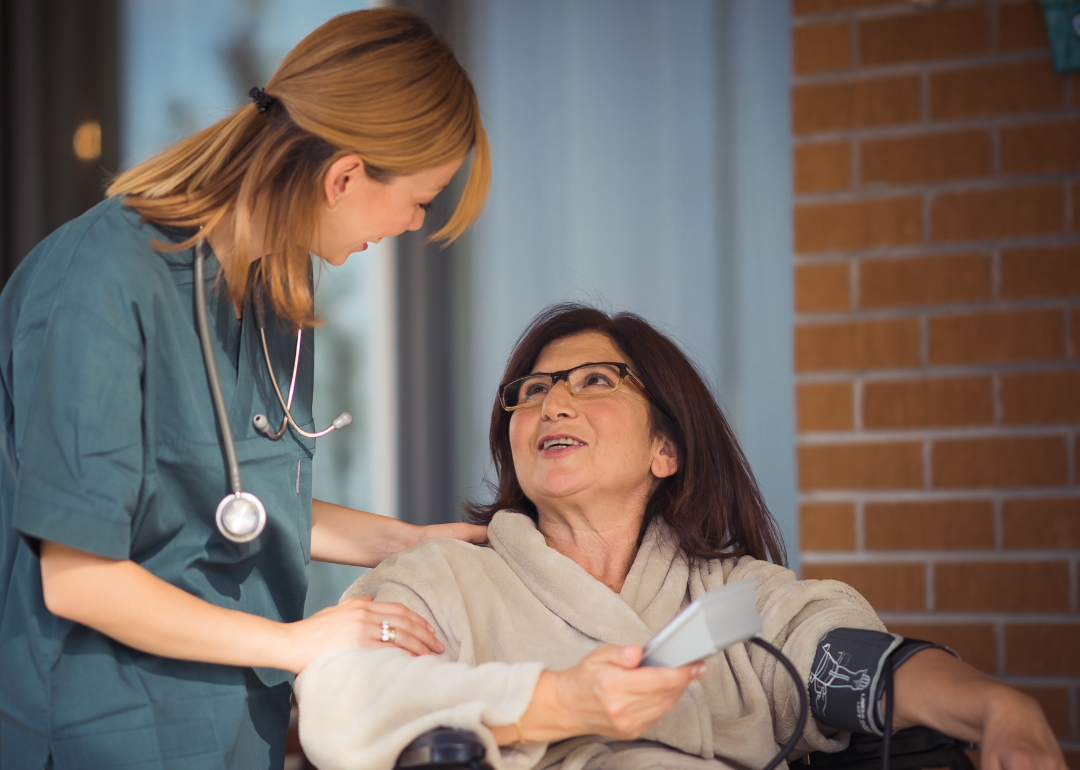 Canva
#2. Health services/HMOs
– Total donated in 2020: $47,281,555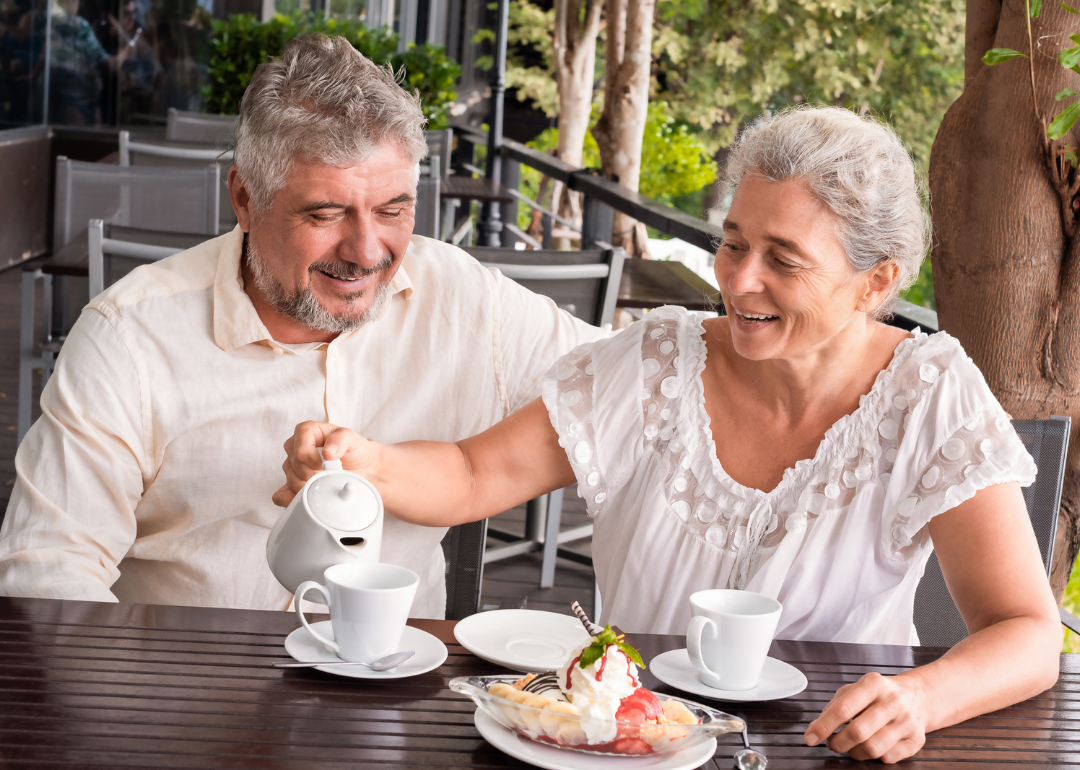 Canva
#1. Retired
– Total donated in 2020: $263,340,842
You may also like: Republican Party history from the year you were born