20 failed celebrity business ideas
Published 8:00 pm Wednesday, March 29, 2023

Andreas Rentz // Getty Images
20 failed celebrity business ideas
From Jessica Alba's compostable baby wipes to Mark Wahlberg's contribution to the casual burger scene, celebrities have successfully brought us some of the most seemingly unrelated goods and services. For every celebrity venture that proves the influence of star power, however, there are several more celebrity business ideas that just stop shining.
Brands often use celebrity spokespersons or funds to gain traction while marketing their business. Not all celebrity endeavors are a success, however, and many have missed the mark with misguided attempts in their business pursuits. These businesses fail for various reasons, including legal proceedings, shady financial dealings, and marketing practices disconnected from the public's wants and needs. A successful business often depends on the necessity it fills for consumers, and these celebrity businesses may have missed their mark.
Stacker scoured resources and publications covering celebrity stories and their various enterprises, including Business Insider, Vogue, and Eater. The 20 businesses on this list all failed within three years, with some never even making it to opening day.
The celebrity names associated with these businesses may surprise readers, as many have never publicly commented on their unsuccessful entrepreneurial ventures. Some have since gone on to launch multimillion-dollar businesses, exhibiting their professional knowledge and prowess despite stumbling in past enterprises.
Keep reading to see which celebrity business ideas didn't last very long.
You may also like: Celebrities you might not know are LGTBQ+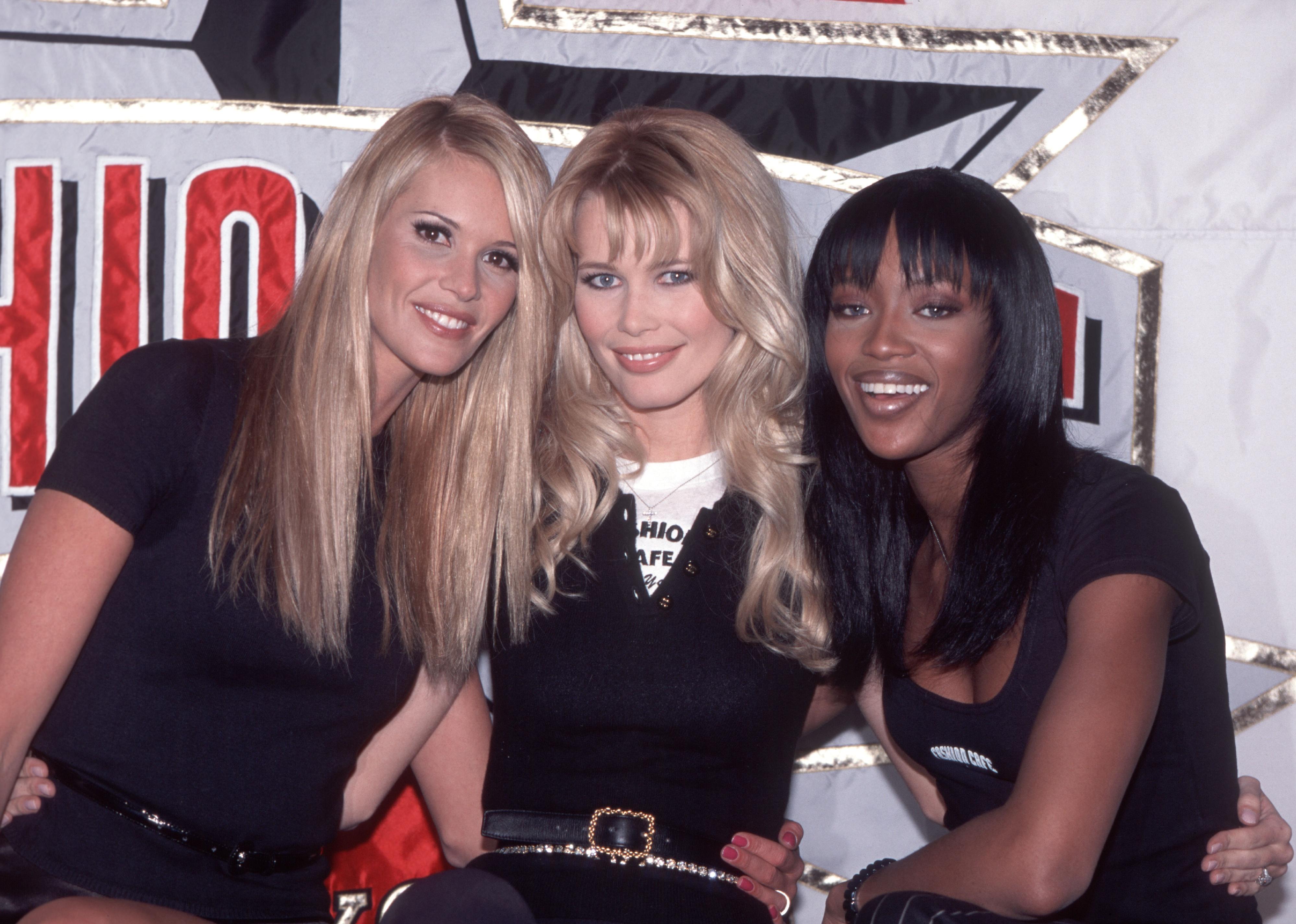 Allan Tannenbaum // Getty Images
Naomi Campbell, Elle Macpherson, and Claudia Schiffer: Fashion Cafe
Brothers and co-owners Tommaso and Francesco Buti premiered the ill-fated Fashion Cafe in New York City in late 1994, with supermodels Naomi Campbell, Elle Macpherson, and Claudia Schiffer joining the debut as brand advisors and the faces of the restaurant. The beautiful women and celebrity following weren't enough to distract from the brothers' shady business dealings, with their model spokespersons severing ties with the restaurant before it was shut down in 1998 due to various nefarious financial withholdings.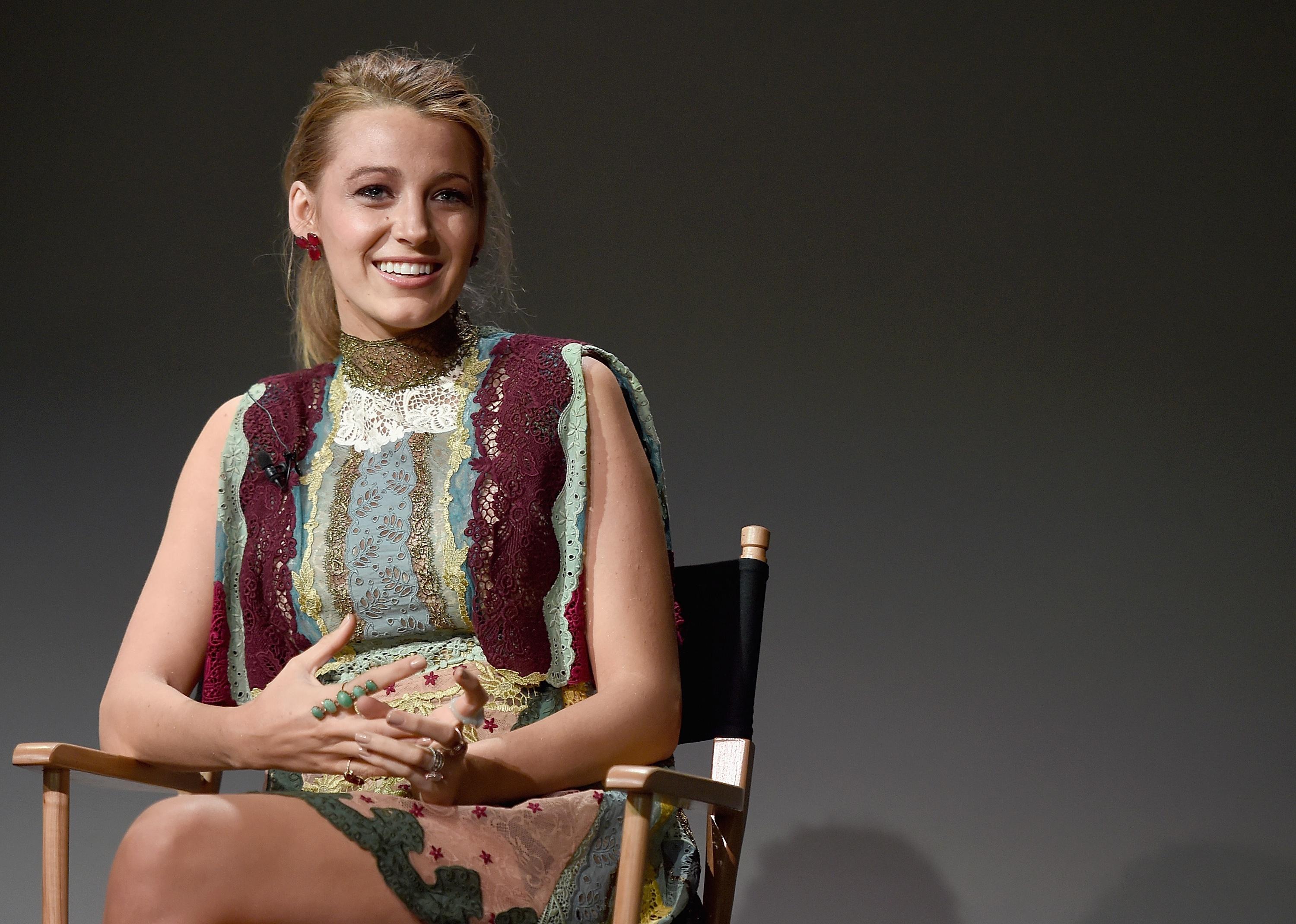 Jamie McCarthy // Getty Images
Blake Lively: Preserve
Blake Lively's lifestyle website Preserve tapped out of the e-commerce market after just over a year. In a 2015 interview with Vogue, the actress said the site was "not making a difference in people's lives, whether superficially or in a meaningful way." The site offered Lively's aesthetics and lifestyle through clothing, food, and knick-knacks. The business never quite found its niche, and the meaning of the site felt lost from the get-go after a confusing editorial letter from Lively upon its debut.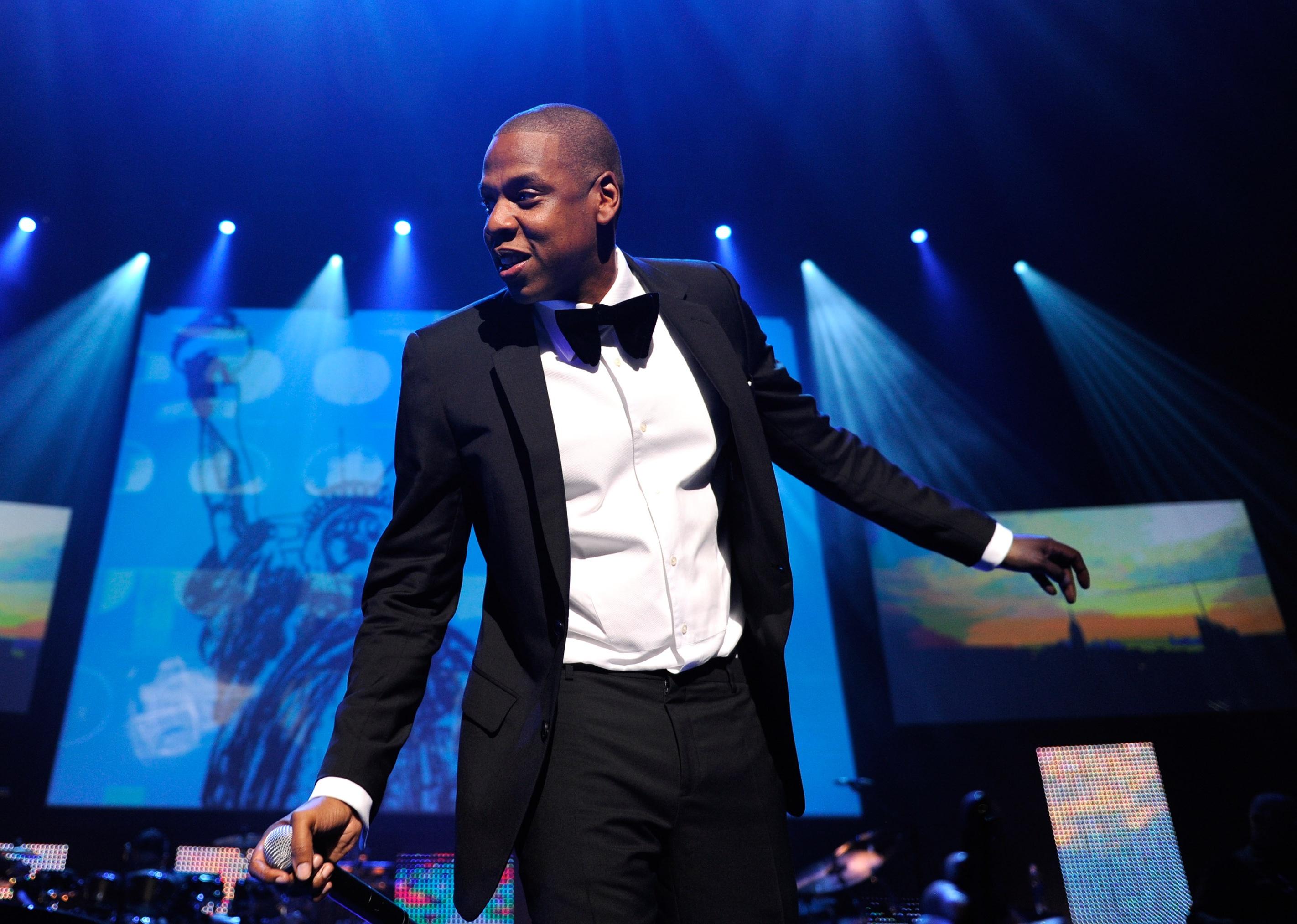 Kevin Mazur/Child // Getty Images
Jay-Z: J Hotels
Jay-Z is a successful entrepreneur, apart from being a lyricist and producer. He is considered the wealthiest rapper in the world, with a net worth of $1.6 billion. But even the savviest businessperson can make missteps, as evidenced by Jay-Z's foray into the boutique hotel world. The planned High Line property was to be the first of a chain dubbed J Hotels. However, due to the failure on the partner's end to dole out a $52 million senior loan in 2009, the hotel never made it to opening day. Jay-Z sued the firm, reaching a settlement in 2010.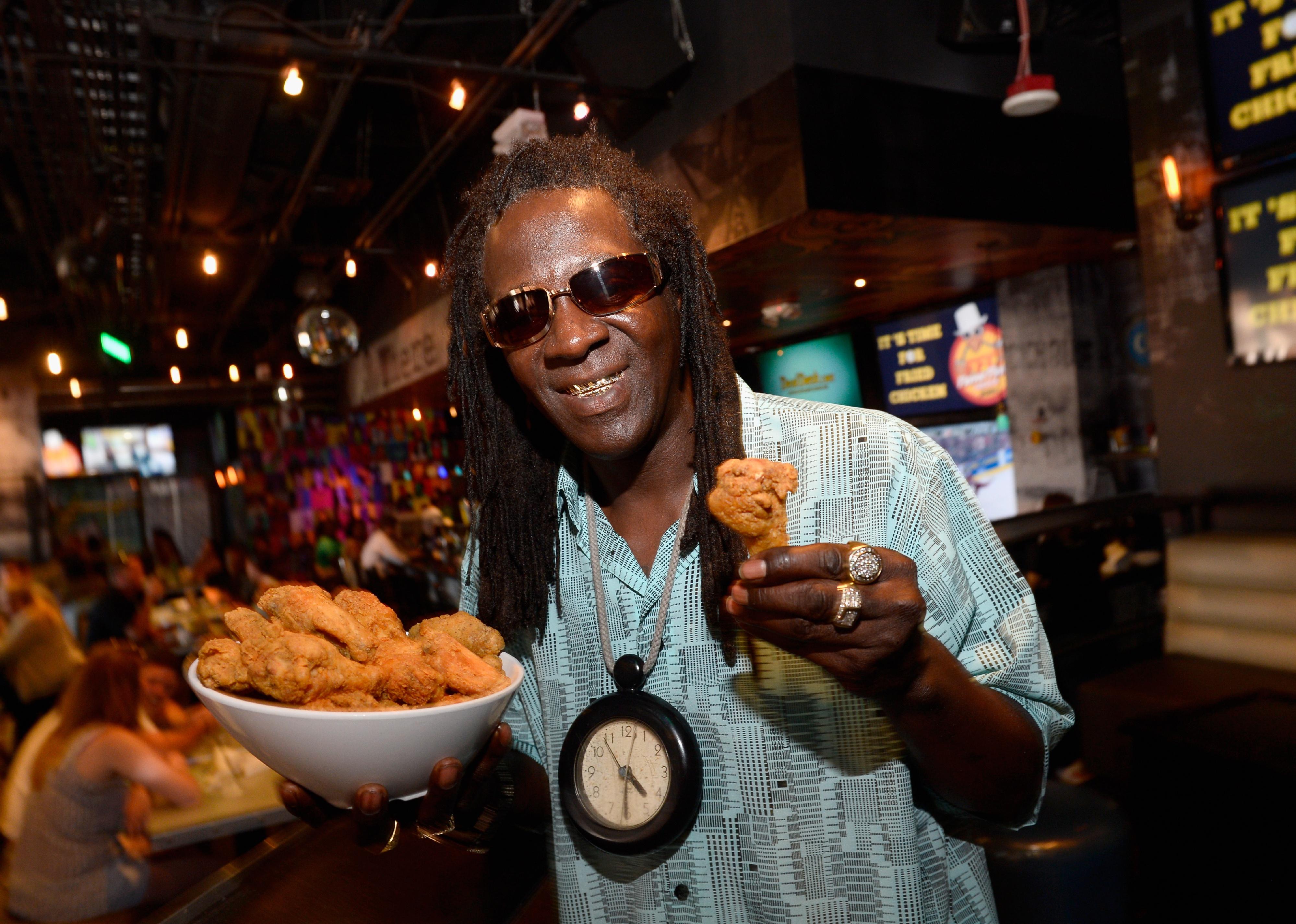 Bryan Steffy // Getty Images
Flava Flav: Flav's Fried Chicken
Public Enemy's Flava Flav has made various attempts to break into the fried chicken franchise market, with Flav's Fried Chicken in 2011 being his first. Despite Flav's culinary experience, the restaurant's Clinton, Iowa, location closed within four months due to mounting legal and financial troubles.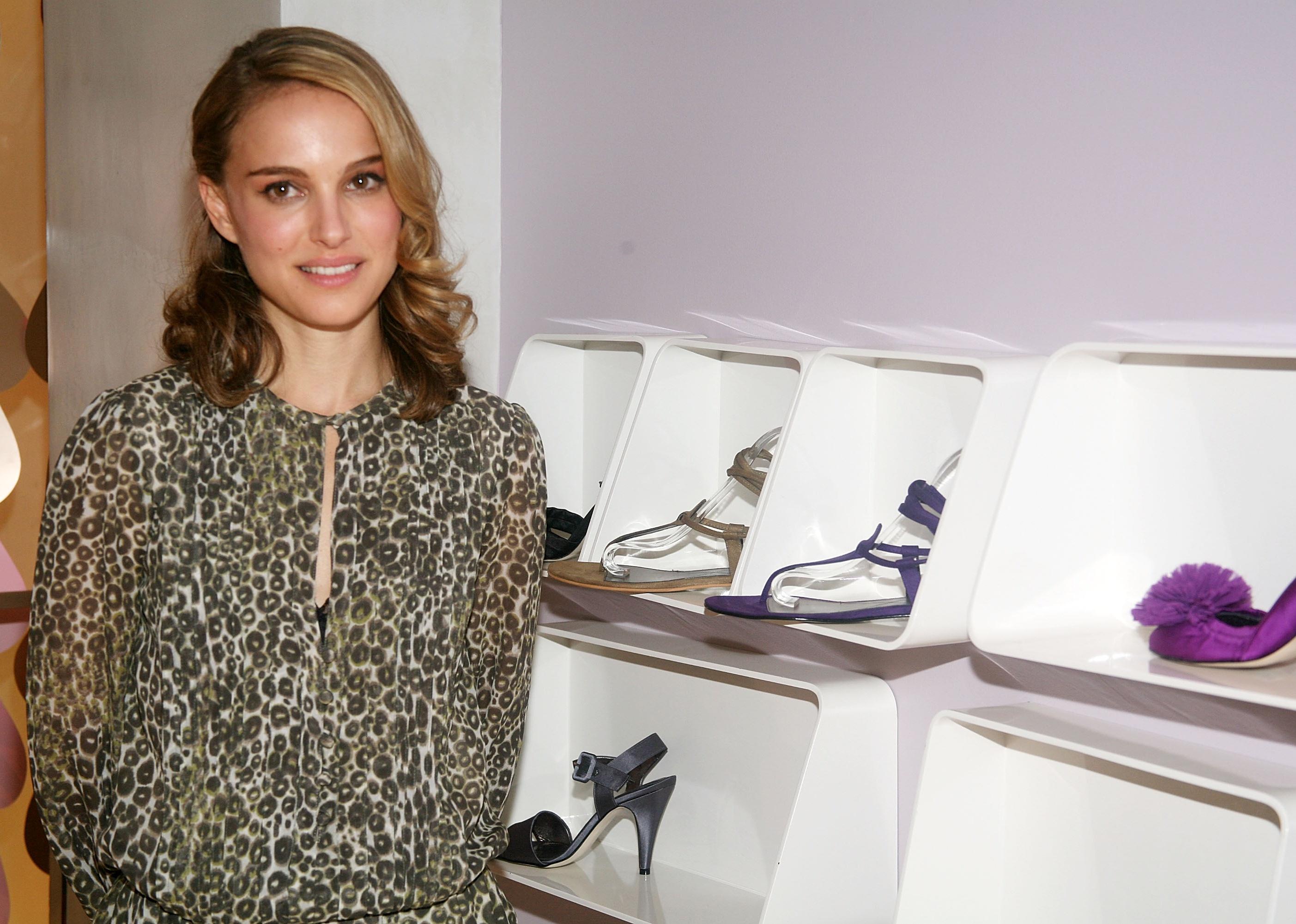 Astrid Stawiarz // Getty Images
Natalie Portman: Vegan footwear line
Famed actress Natalie Portman is known for her animal rights advocacy and vegan lifestyle. In 2008, she launched a vegan footwear line with Té Casan to provide stylish, cruelty-free shoes to the public. Due to financial troubles that same year, Té Casan closed permanently, taking Portman's shoe line with it.
You may also like: David Bowie: The life story you may not know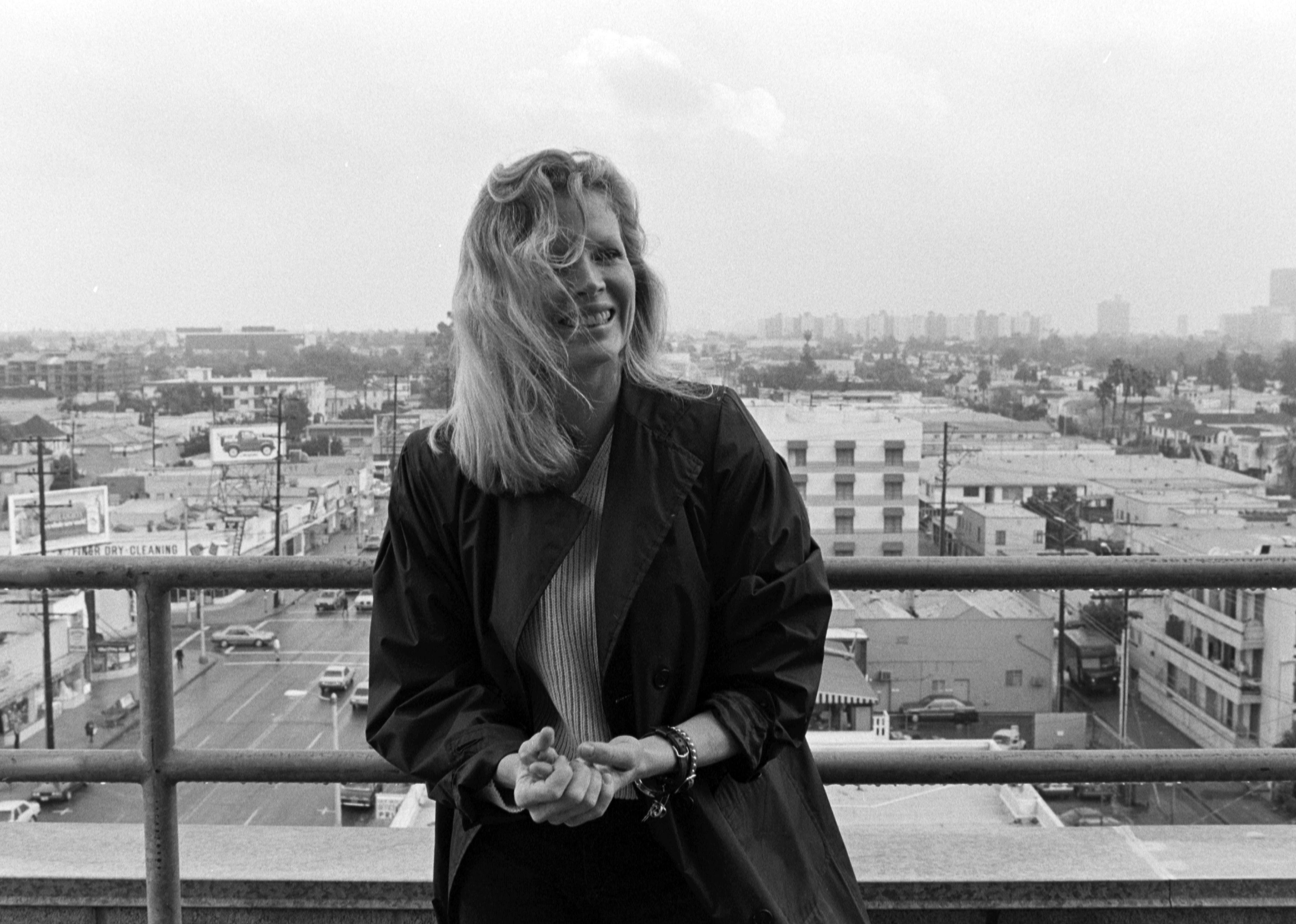 WWD // Getty Images
Kim Basinger: Tourist destination
Actress Kim Basinger may have been overzealous in her venture when she bought the majority of a small town in Georgia in 1989. The "L.A. Confidential" star planned to restore the town of Braselton and bring tourism into the small town of 500 people, partnering with Ameritech, a pension fund, to purchase 1,751 of the town's 2,000 acres.
Plans for the town never seemed to gain traction, with a 1992 Chicago Tribune article quoting a resident calling it "deader than it was three years ago." After filing for bankruptcy due to an impending lawsuit, Basinger sold her shares, followed by Ameritech, with an accumulated $20 million lost on their investment in Braselton.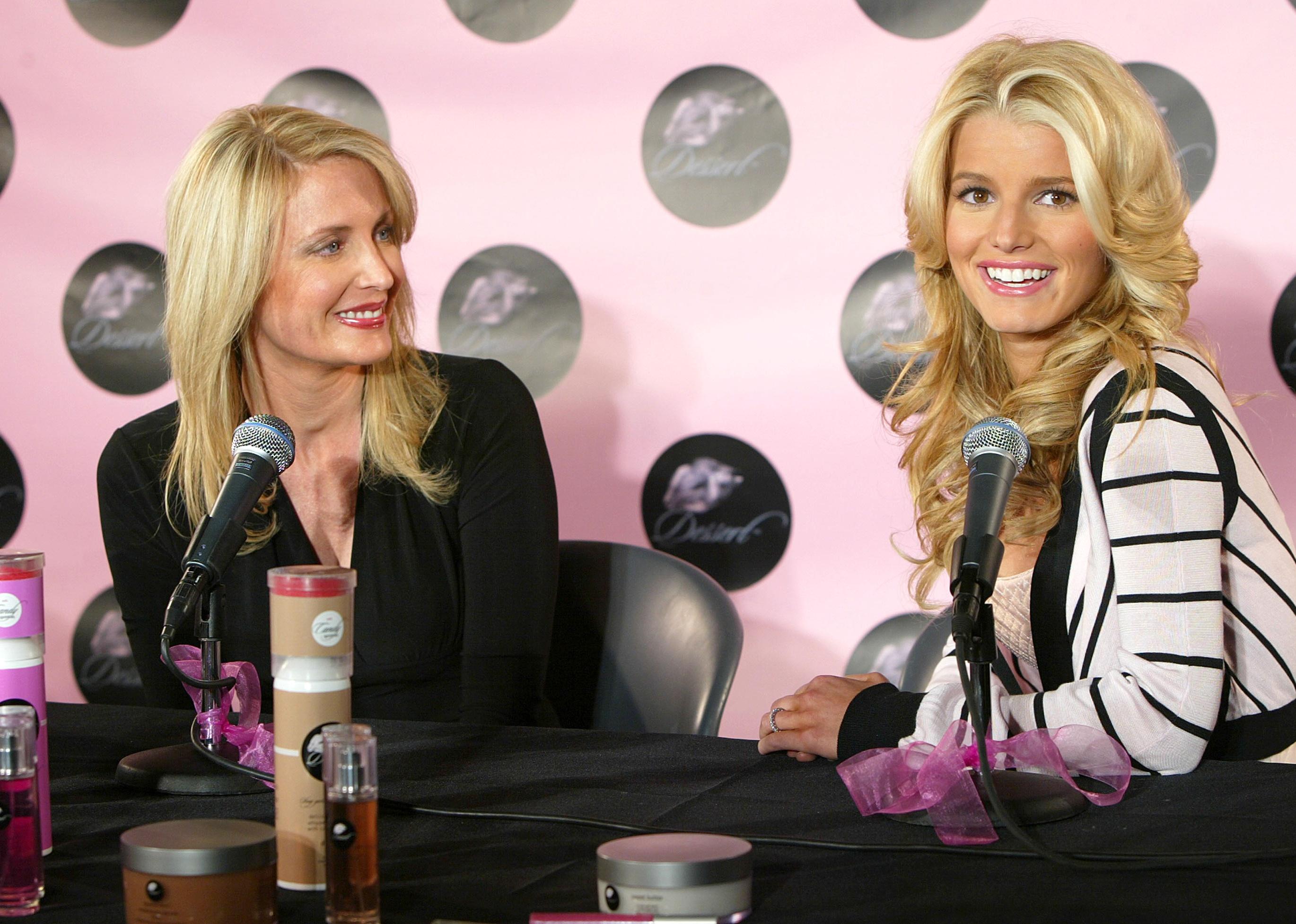 Scott Gries // Getty Images
Jessica Simpson: Dessert Beauty
Actress-singer Jessica Simpson attempted to dip her toe into the cosmetics business with her brand Dessert Beauty in 2004, a flavored line of beauty products. The line garnered controversy for the sexualized marketing of its edible products, and Simpson and retailer Sephora were sued by the line's manufacturers over unpaid profits. The edible cosmetics line was discontinued soon after. Despite this setback, Simpson has had great success in other entrepreneurial pursuits, most notably her Jessica Simpson Collection, a billion-dollar brand released in 2005.
Cindy Ord // Getty Images
Lindsay Lohan: Lohan Beach House
This Mykonos nightclub owned by Lindsay Lohan closed its doors after less than a year and served as the backdrop for the poorly rated MTV reality show "Lindsay Lohan's Beach Club." The actress has never commented on her departure from the beachfront venture, with fans and visitors speculating she abandoned the property.
Victor Malafronte // Getty Images
Donald Trump: Trump Shuttle airline
The former president's long career as a businessman had its fair share of misled financial endeavors. Donald Trump rebranded Eastern Air Lines' shuttle as the Trump Shuttle after he raised $365 million to purchase the airline. The venture was a failure, with the business losing $125 million over the course of 18 months before Trump walked away in 1992. It didn't help that Trump attacked his competitor Pan Am's safety procedures and maintenance with baseless claims, and the rising price of oil caused by the Iraqi invasion of Kuwait added turmoil to the economy.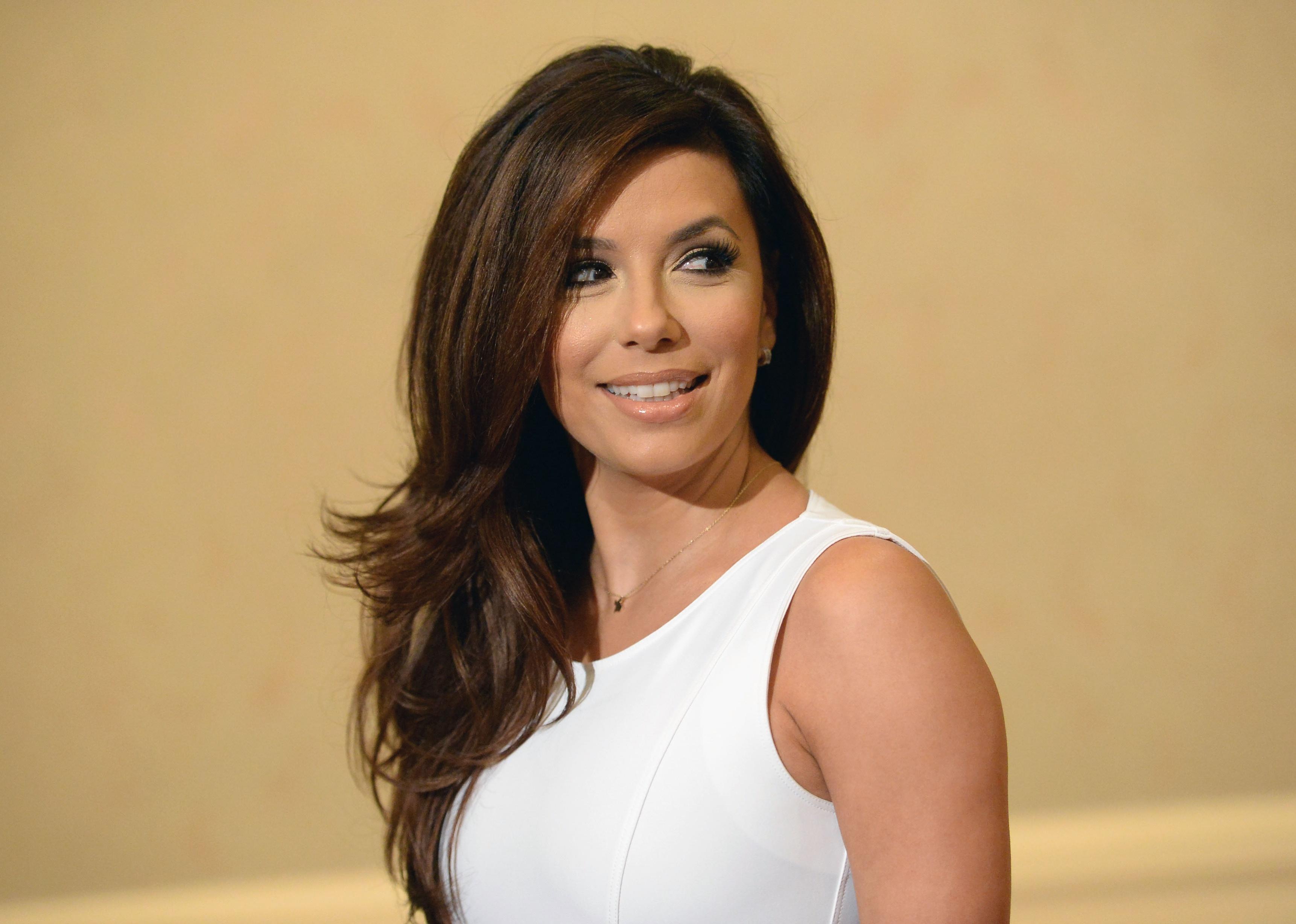 Jason Merritt // Getty Images
Eva Longoria: SHe steakhouse
Actress Eva Longoria's failed attempt at a steakhouse for women lasted less than two years. Opened in 2012 on the Las Vegas Strip, the restaurant offered small portions, mirrors in menus, and even a catwalk. Despite the ridiculous amenities, the restaurant met its end after receiving 21 demerits for health code violations.
You may also like: 50 of the oldest actors still working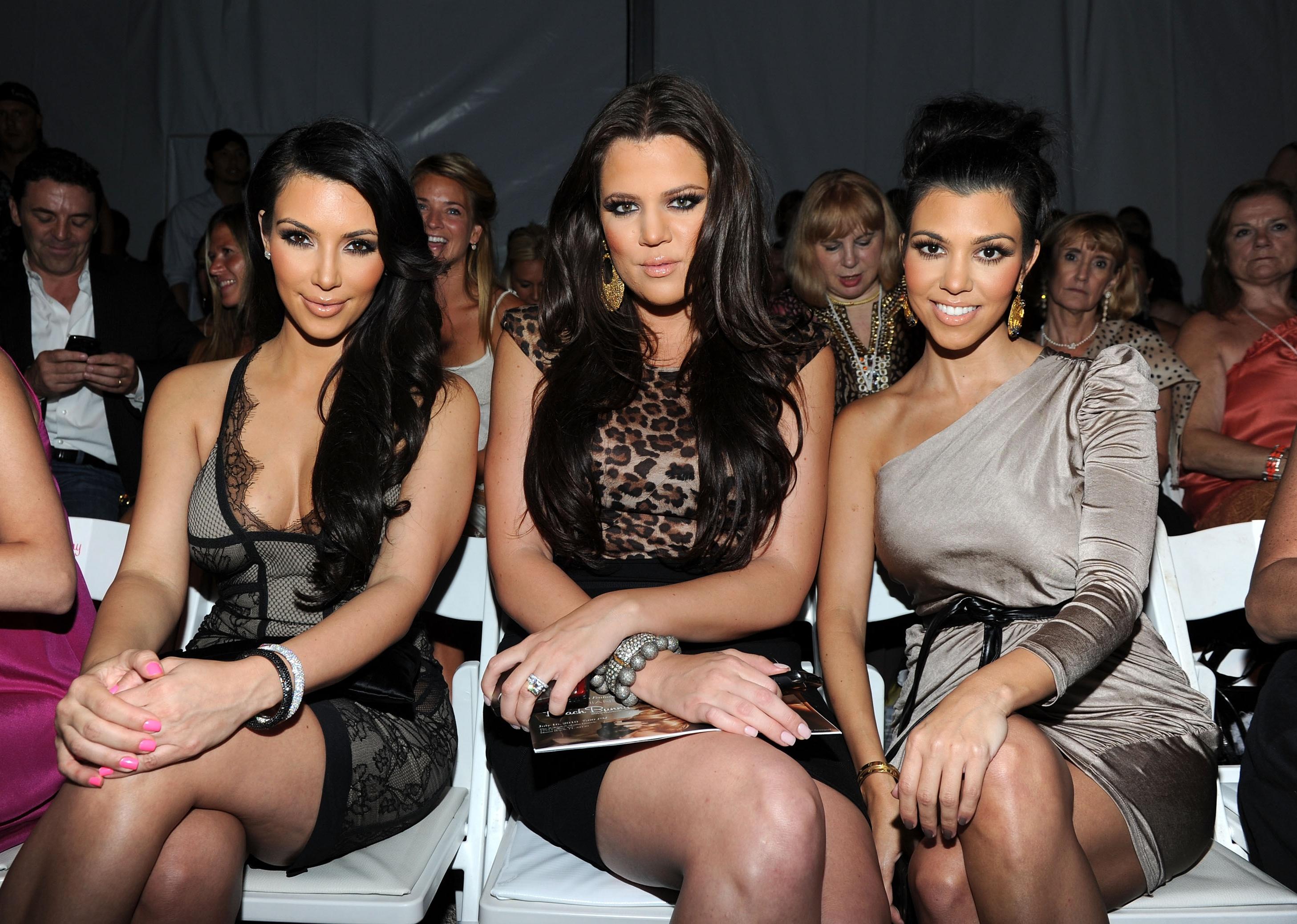 Michael Buckner // Getty Images
Kim, Khloe, and Kourtney Kardashian: Kardashian Kard
The Kardashian sisters' foray into the prepaid debit card business was a misguided attempt and was heavily criticized for its marketing and business model, which targeted impressionable teens and children and hosted a long list of predatory fees. The Kardashian Kard was terminated after less than a month, with only 250 people buying the card.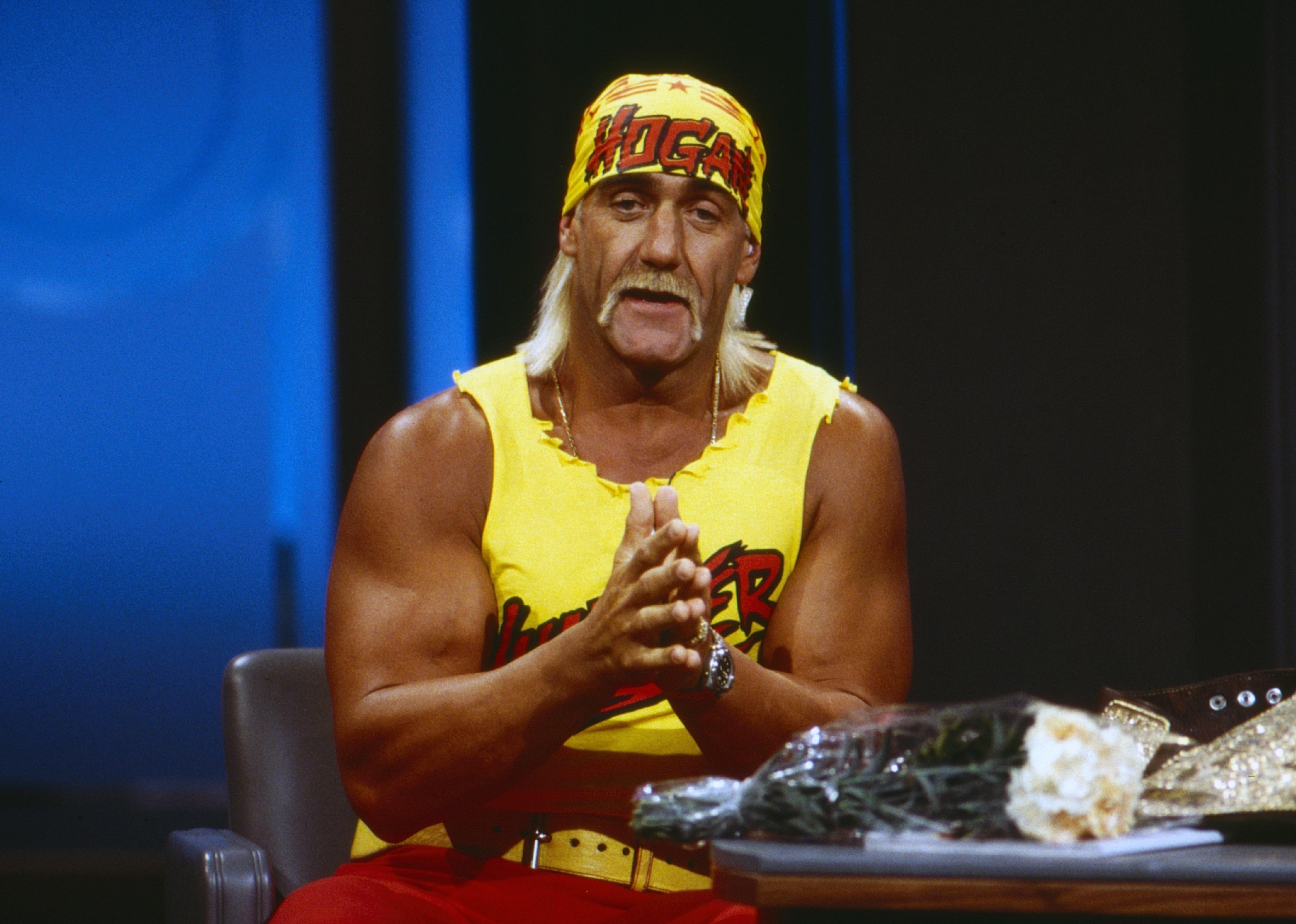 United Archives // Getty Images
Hulk Hogan: Pastamania
Famed wrestler Hulk Hogan opened Pastamania in 1995, a family-style pasta restaurant that shuttered its doors after only a few months. Based in Bloomington, Minnesota, in the Mall of America, Hogan attempted to pay homage to his Italian roots with a disappointing venture into the restaurant industry, which failed due to a lack of public interest.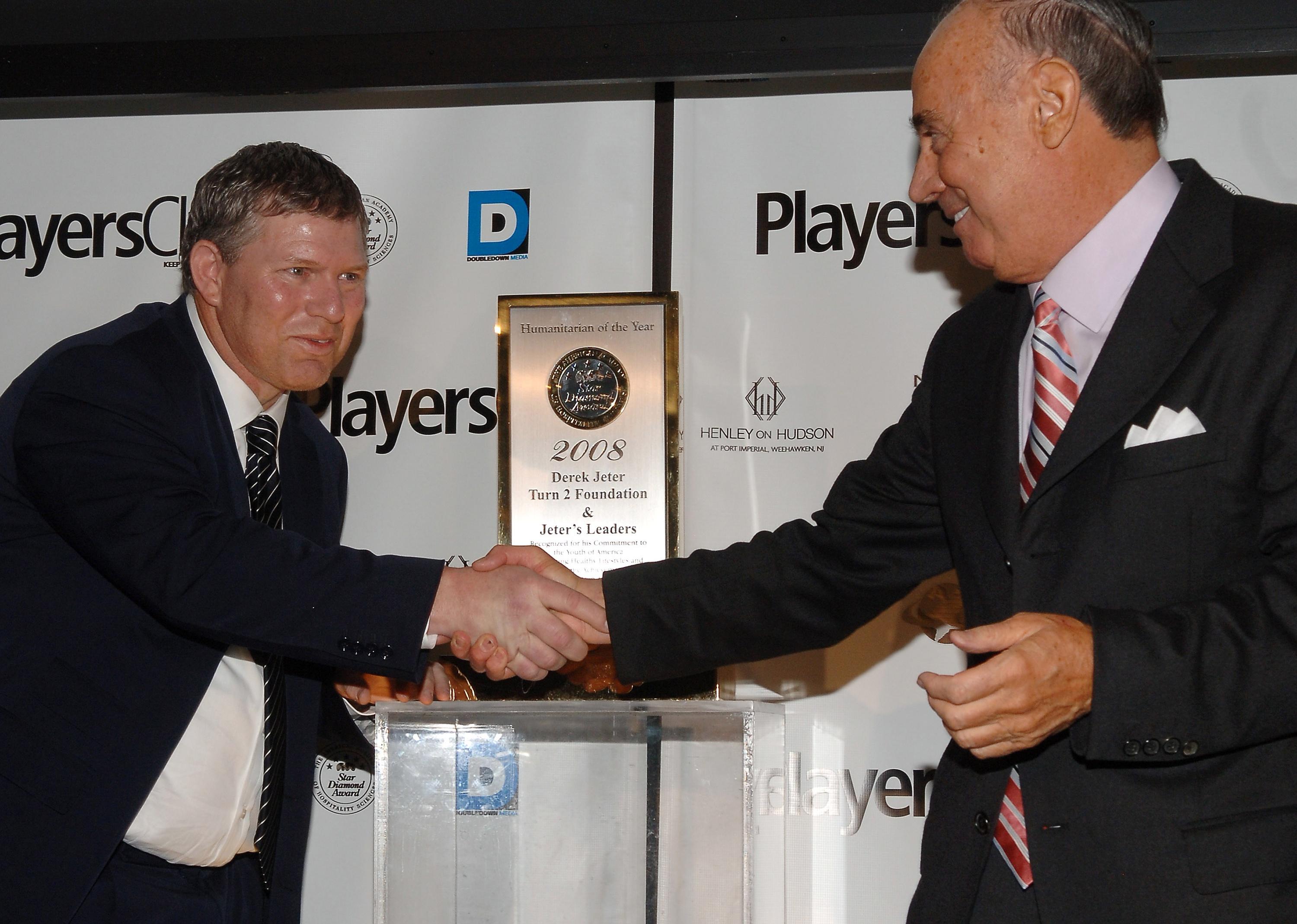 Jamie McCarthy // Getty Images
Lenny Dykstra: The Players Club
Known to baseball fans as Nails, former New York Mets outfielder Lenny Dykstra attempted a publication marketed toward professional athletes but was wildly unsuccessful. There was soon buzz around the stylized magazine's employees not receiving paychecks and Dykstra coaxing employees to use their personal credit cards for his company expenses. The publication faced approximately a dozen lawsuits in early 2009 amid sketchy dealings by Dykstra before eventually folding amid unpaid checks and financial disgrace.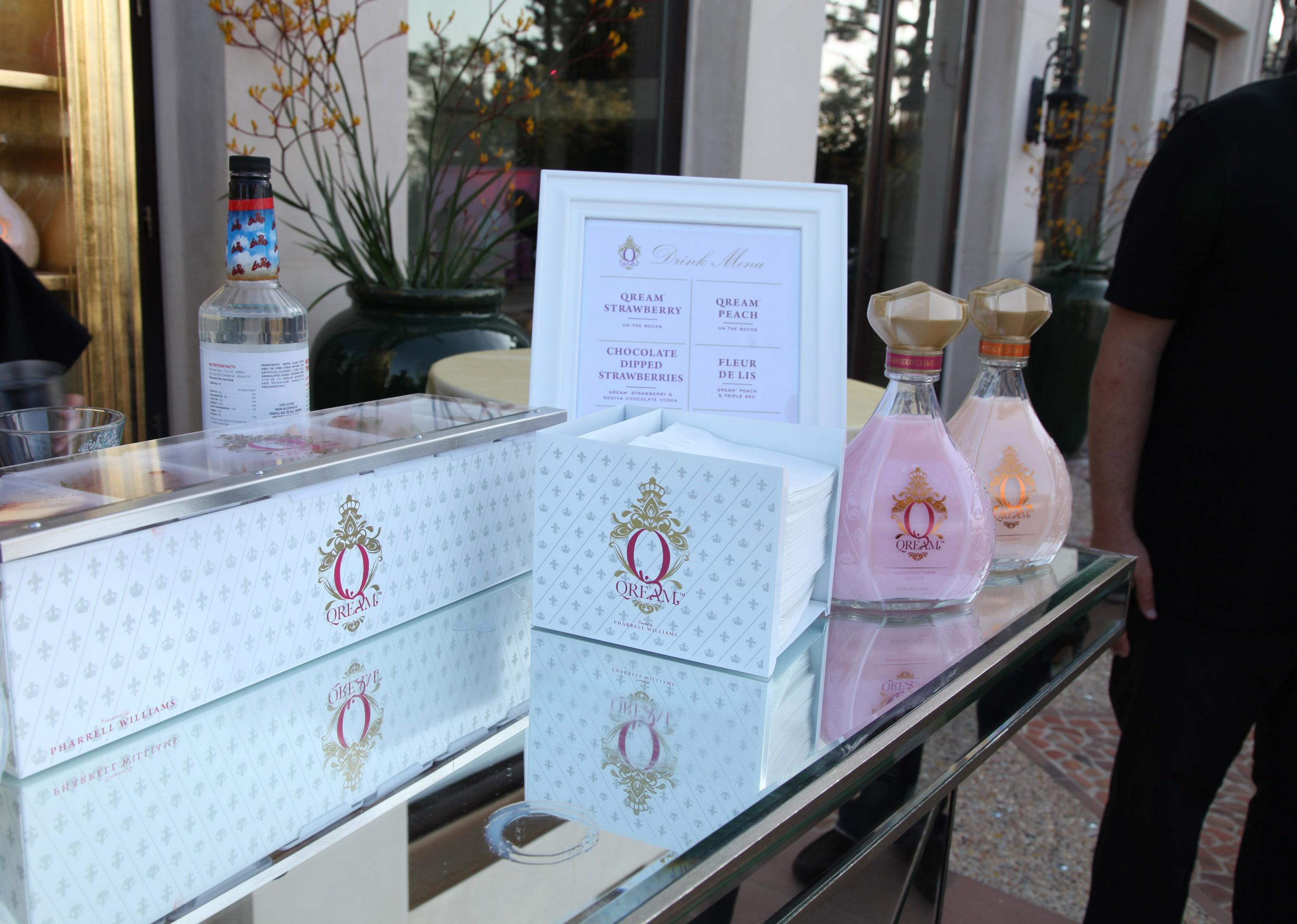 Johnny Nunez // Getty Images
Pharrell Williams: Qream
Pharrell Williams is a singer, producer, and successful business entrepreneur and was recently appointed as Louis Vuitton's men's creative director. His attempt at the liquor brand Qream in 2011 targeted women, with Williams saying the fruit-flavored liquor allowed women to "reward themselves 'deliciously.'" Williams filed a lawsuit against Qream's distributor, Diageo, in 2013, citing that it had failed to promote the liquor as a high-end drink, contributing to its low sales and subsequent folding.
Gary Miller // Getty Images
Neil Young: PonoMusic and PonoPlayer
Musician Neil Young may have wanted to cool his heels before announcing his competition with Apple's portable audio player, the PonoPlayer, which claimed to have a higher quality audio experience than the iPhone. Priced at $399, the end result didn't yield a discernable difference to consumers. Omnifone, the company Young tasked with running the PonoMusic store, was also purchased by Apple and immediately shut down without warning. By 2016, the company had stopped making products.
You may also like: Celebrity stage names vs. their real names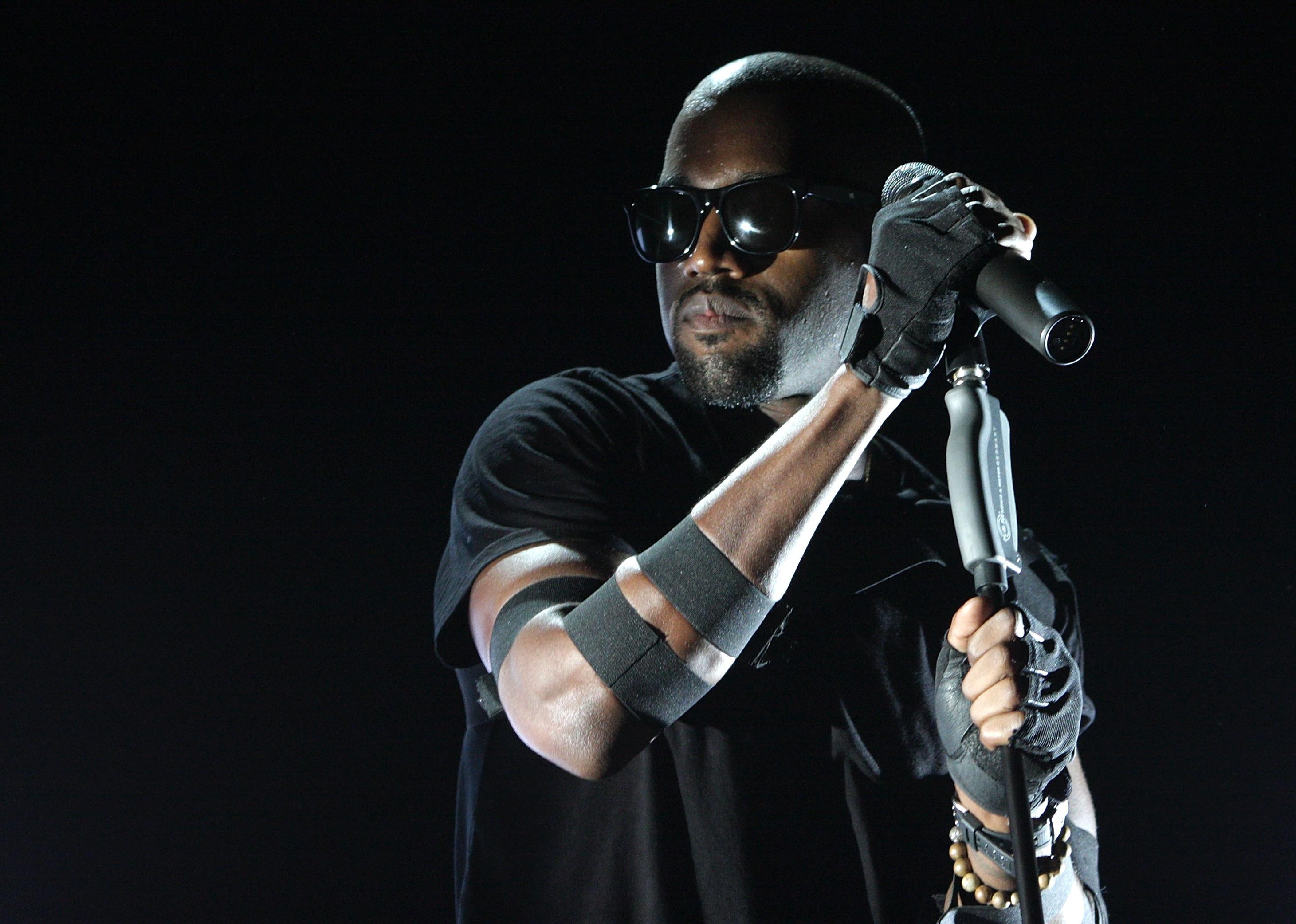 Jerritt Clark // Getty Images
Kanye West: Pastelle
Before Yeezy's rise (and fall), rapper Kanye West attempted to break into fashion with Pastelle, a brand that never hit stores despite West curating a 30-person team over three years. Although many samples were made and hype around the brand increased, by 2009, it was clear the line would not be coming to market. Following the debacle West created when he took the stage during Taylor Swift's acceptance speech at the MTV Video Music Awards that same year, West took a media hiatus and even ghosted many of his contacts within the brand, leaving some unpaid.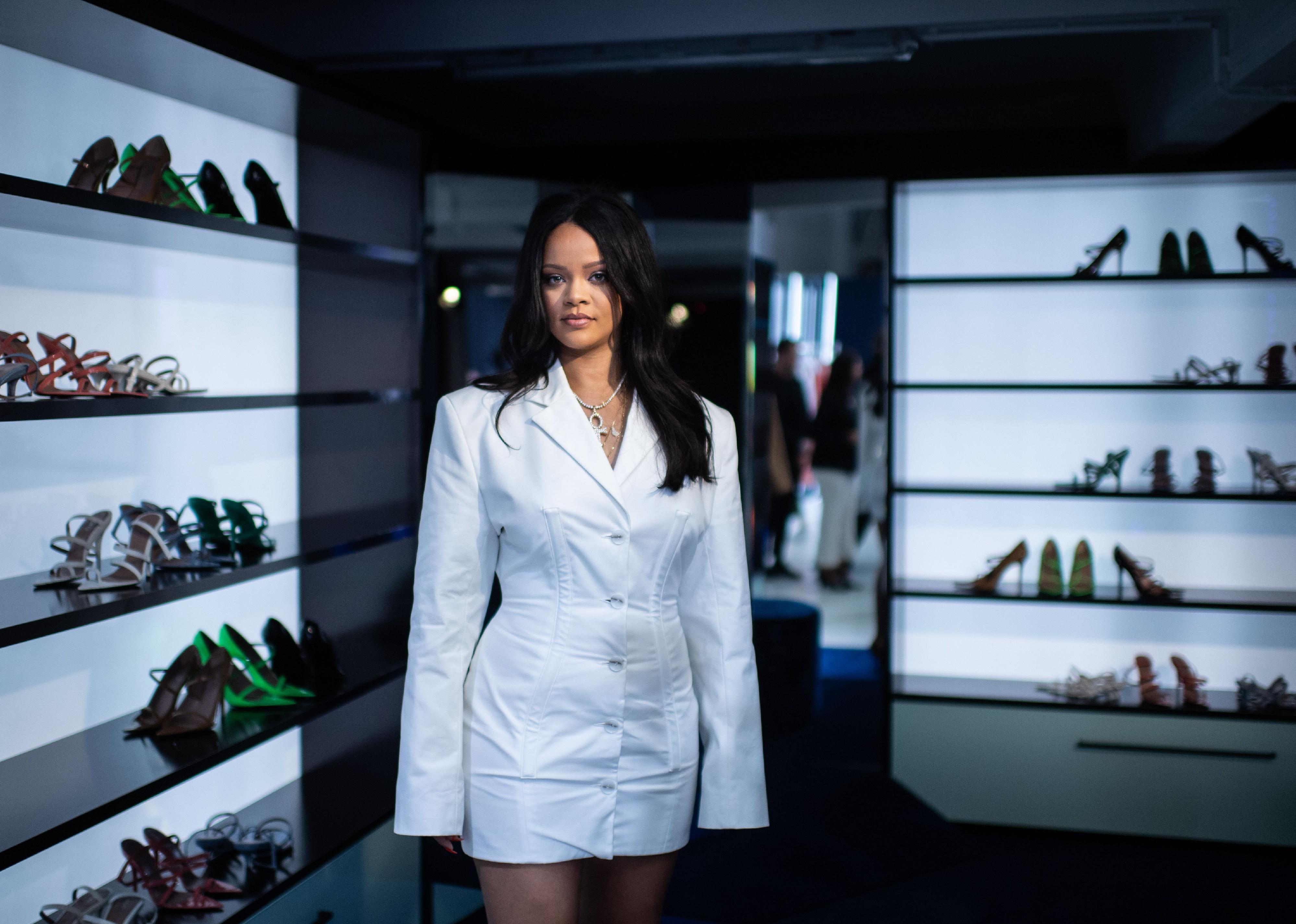 MARTIN BUREAU // Getty Images
Rihanna: Fenty fashion label
Barbadian singer Rihanna has had plenty of success as an entrepreneur with her beauty lines Fenty Beauty and Fenty Skin, plus her lingerie line Savage X Fenty, but her Fenty fashion label—housed under the LVMH group—was discontinued in 2021 after launching in 2019. Despite Rihanna's vast popularity, the label struggled due to the COVID-19 pandemic and the high prices for basic clothing items, such as $940 for a denim jacket.
John Shearer // Getty Images
Heidi Montag: Heidiwood
Known for her time on the popular reality show "The Hills," Heidi Montag debuted a fashion line in collaboration with Anchor Blue in 2008, marketed toward girls and women ages 16-21. Heidiwood encapsulated staples of the time with bright colors, bold animal prints, and lots of bling. While Anchor Blue was happy with Heidiwood's success, the clothing retailer ended its contract with Montag after a year, citing a change in direction.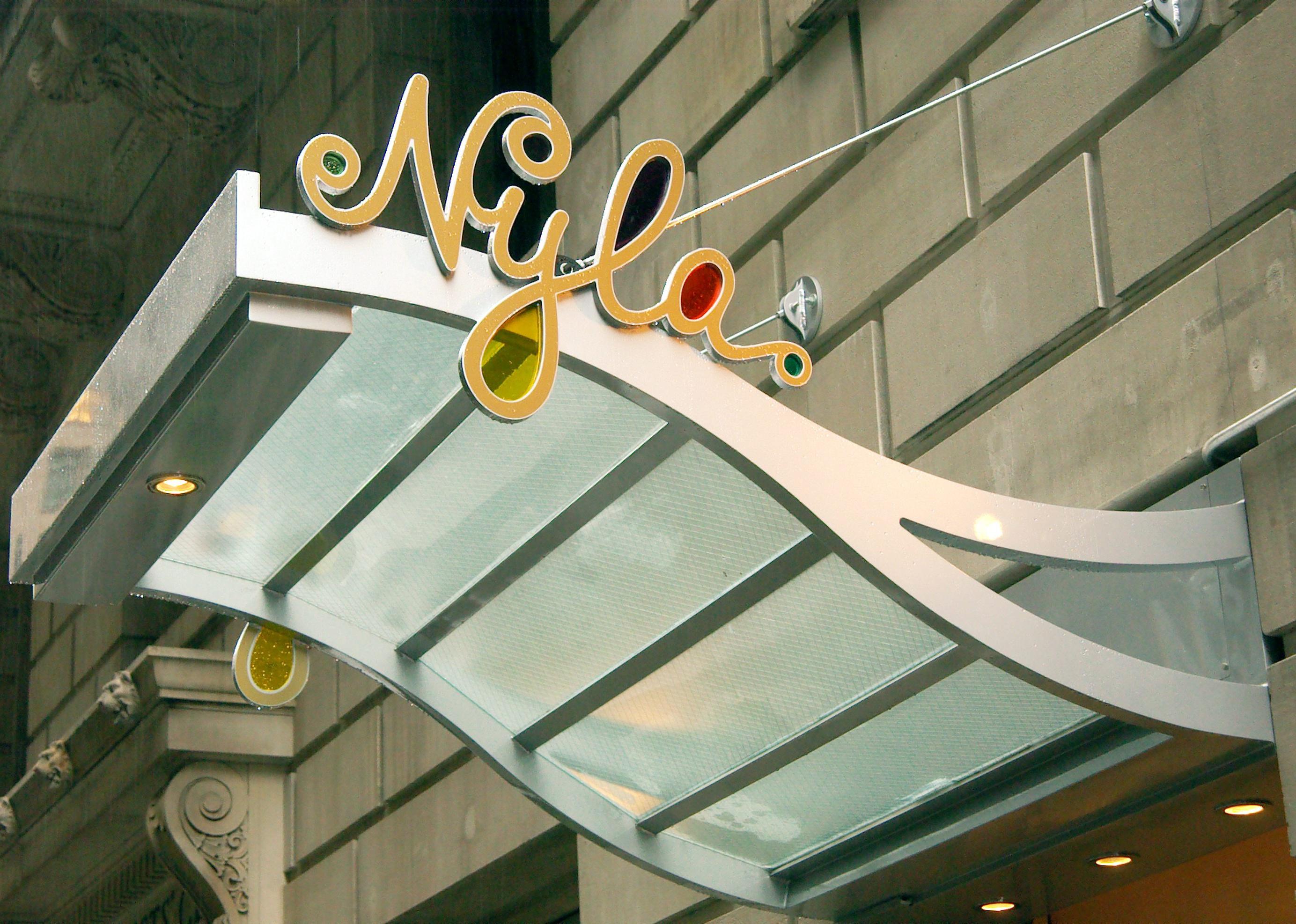 Lawrence Lucier // Getty Images
Britney Spears: Nyla
In 2002, pop star Britney Spears teamed up with restaurateur Bobby Ochs to open their New York Cajun restaurant Nyla, with the name deriving from the acronyms for New York and Spear's hometown of Louisiana. The restaurant faced a host of troubles upon opening and faced possible bankruptcy before its closure the same year. Spears eventually severed ties and departed from the business before it closed its doors.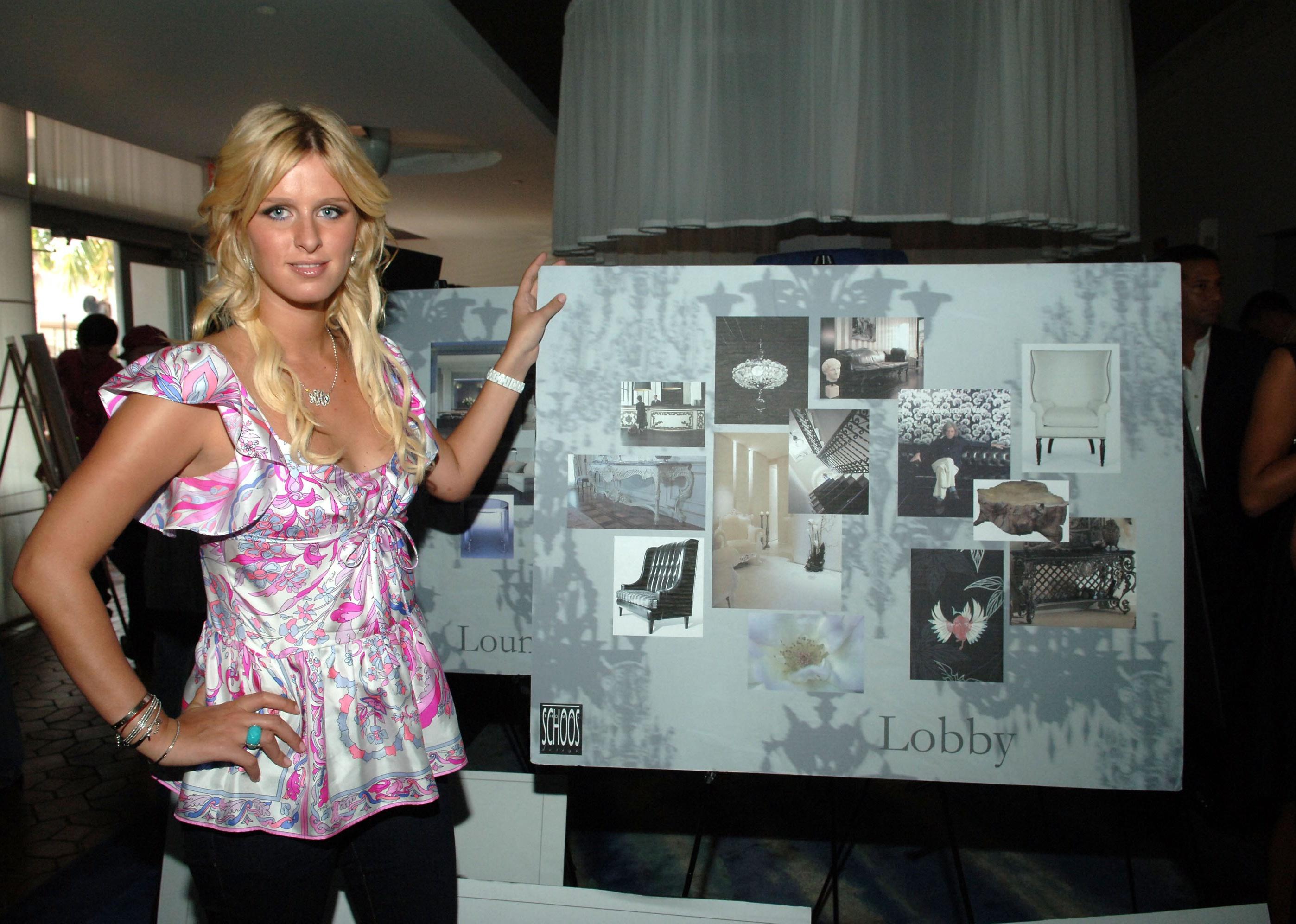 Gustavo Caballero // Getty Images
Nicky Hilton: Nicky O Hotels
Although Nicky Hilton carries the infamous Hilton name, her foray into the luxury hotel business in 2006 never quite got off the ground. The proposed Nicky O Hotels promised a luxury guest and residential experience; however, the project never came to fruition due to Robert Falor Investments pulling its backing amid continued delayed construction. The development group subsequently sued Hilton in early 2007, claiming she and her manager, Paul Fisher, had funded frivolous personal expenses like parties and luxury cars with company funds.
You may also like: 25 celebrities whose stars were defaced on Hollywood's 'Walk of Fame'