What to do when you've suffered a personal injury
Published 5:00 pm Friday, April 7, 2023

Southworks // Shutterstock
What to do when you've suffered a personal injury
Though a personal injury is something most would prefer to avoid thinking about, the fact of the matter is that a high percentage of the population will experience a personal injury at some point in their life. According to the CDC, in 2019 alone 96.5 million Americans visited a physician's office seeking treatment for general injuries. But not every instance of personal injury can result in financial compensation—some are simply accidents. According to the New York City Bar Association, "the law does not impose an absolute responsibility on everyone to take care of everyone else in all situations."
Instances of personal injury where an involved party might be held responsible for financial compensation fall under the "tort law" category. These are instances where, according to the American Bar Association, a defendant is "liable for damages you sustained." Liability, in this context, is defined as a situation where a person or entity involved in an injury had a "duty to take some level of care to ensure you did not get injured."
The range of circumstances that might prompt such a scenario is quite broad. It could include wrongful action or inaction by a city government, a failure to repair dangerous conditions on personal property, or reckless or negligent driving. To make the matter more complex, the nuances of personal injury law vary from state to state.
For instance, when it comes to automobile accidents, some states, such as New York, Florida, and Pennsylvania, are no-fault states, meaning compensation does not depend upon who may or may not have caused an accident. Others, such as California, Texas, and Illinois are at-fault states, meaning insurance payment depends upon the degree of fault for each party.
Consulting a personal injury lawyer can help one handle these complexities. And while there may be various ways to approach the situation based on the circumstances or the differences in state law, one can take certain failsafe actions in the wake of such an event to increase the likelihood of a favorable claim or settlement. To that end, the Patel Firm compiled a list of things to do when you've suffered a personal injury using a variety of news and legal sources.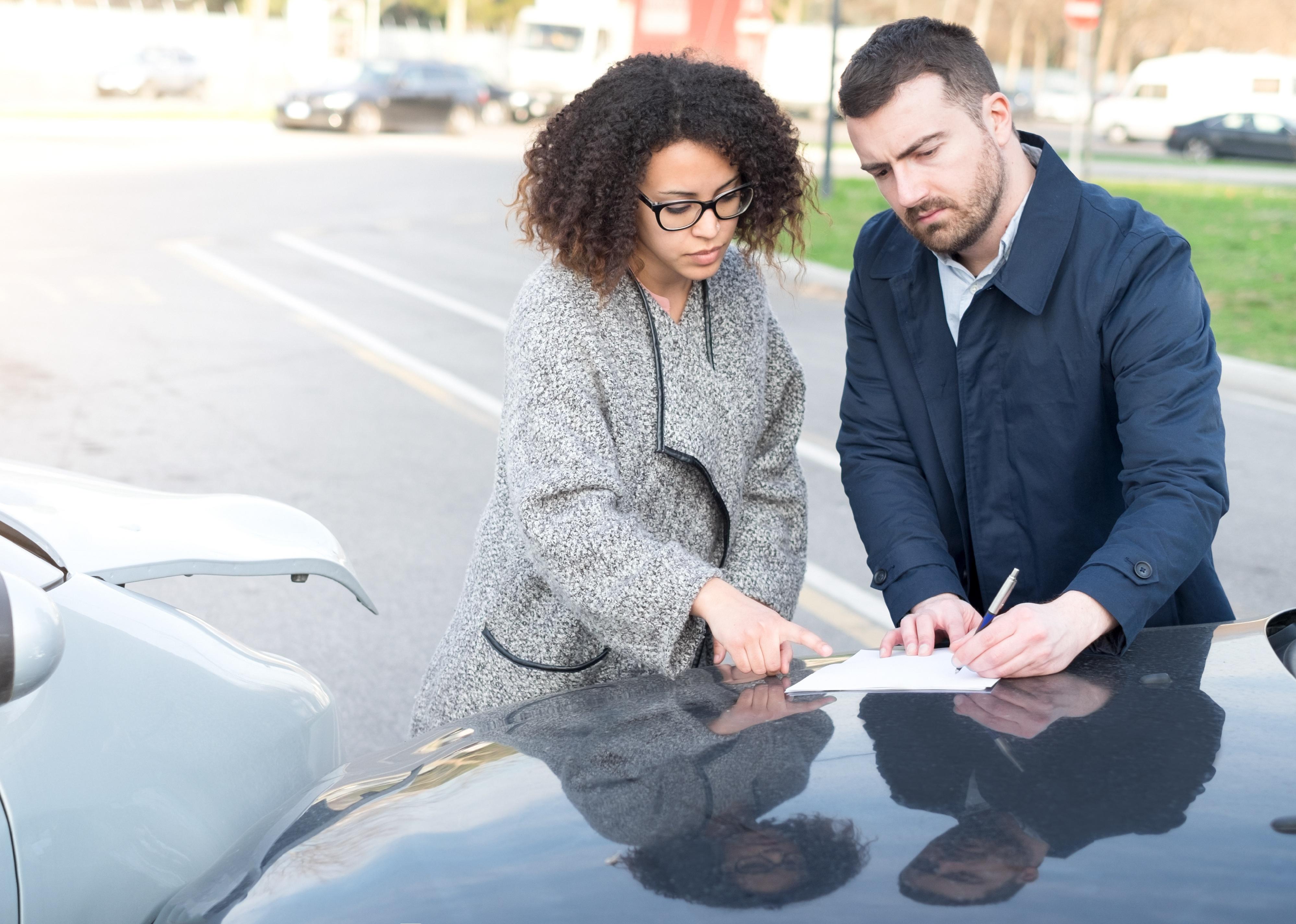 tommaso79 // Shutterstock
Get contact and insurance information for any other parties involved
A common misstep people can make in the aftermath of a personal injury is admitting fault to involved parties, insurance representatives, or law enforcement officers. The particularities of fault as it pertains to state law is something best assessed by a professional.
One may assume that simply sharing their insurance and contact information would suffice if they believe they're at fault. However, collecting relevant insurance and contact information for all involved parties is essential. The personal injury assessment and representation process is document-heavy—and this is the baseline information a personal injury lawyer needs before they can proceed.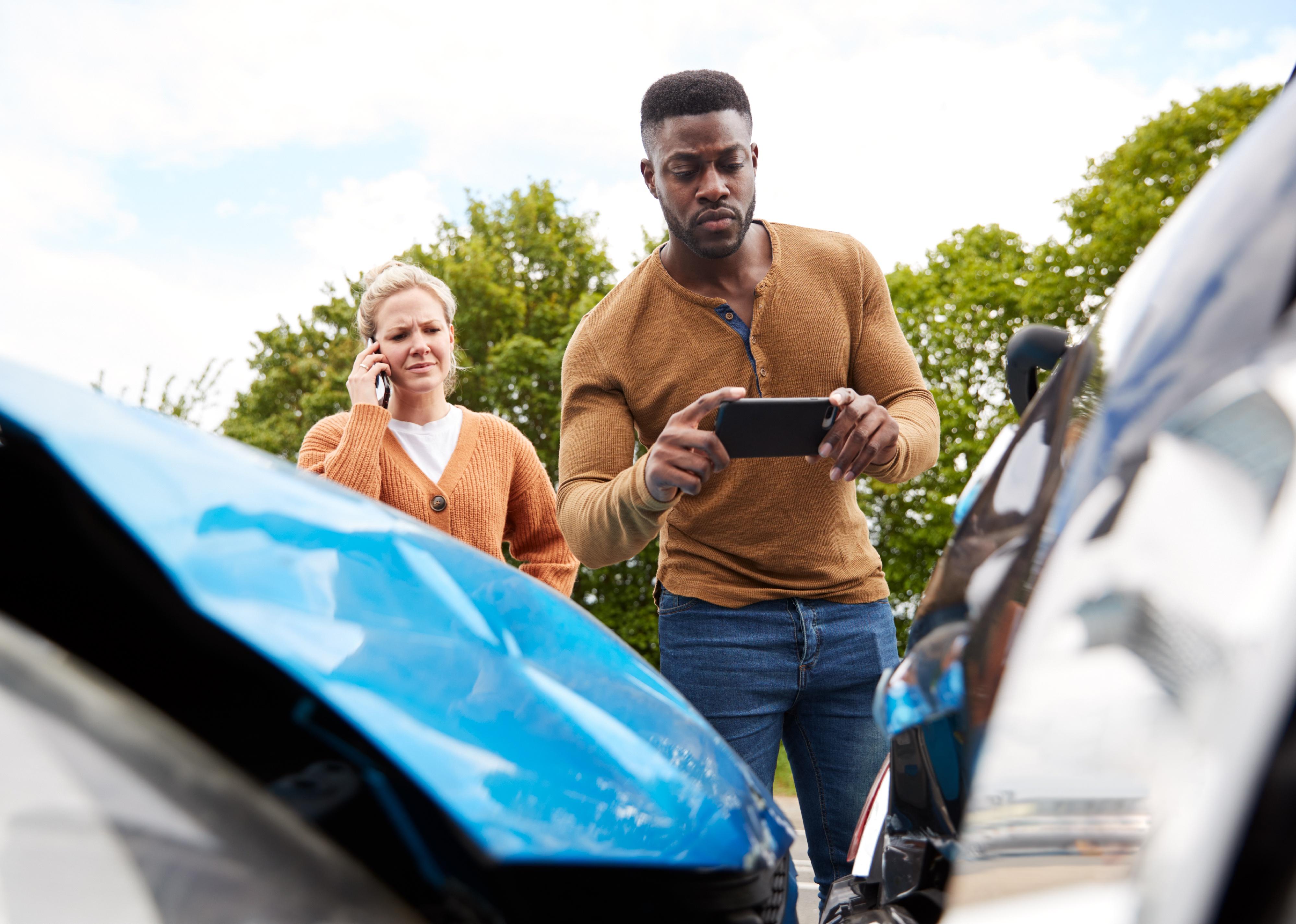 Monkey Business Images // Shutterstock
Take pictures of the site of the incident and injuries
Getting your bearings straight and being strategic can be challenging after a personal injury or accident. Depending on the event's severity level, this can be due to the effects of shock.
According to Psychology Today, shock is a physical and psychological state of being where the body's fight or flight responses have been triggered in response to a stressful event. Side effects can include impaired thinking, unregulated emotion, and a feeling of disconnection from the unfolding of events. But, while intense, these responses will pass with time.
It is crucial to develop strategies to collect information critical to handling the financial aftermath of an accident or injury with which you were involved. Documenting the scene of an event with photos—including surrounding damage, nearby signage, or weather conditions—will provide the necessary context for an expert to assess your case and help you retain your memory of an event.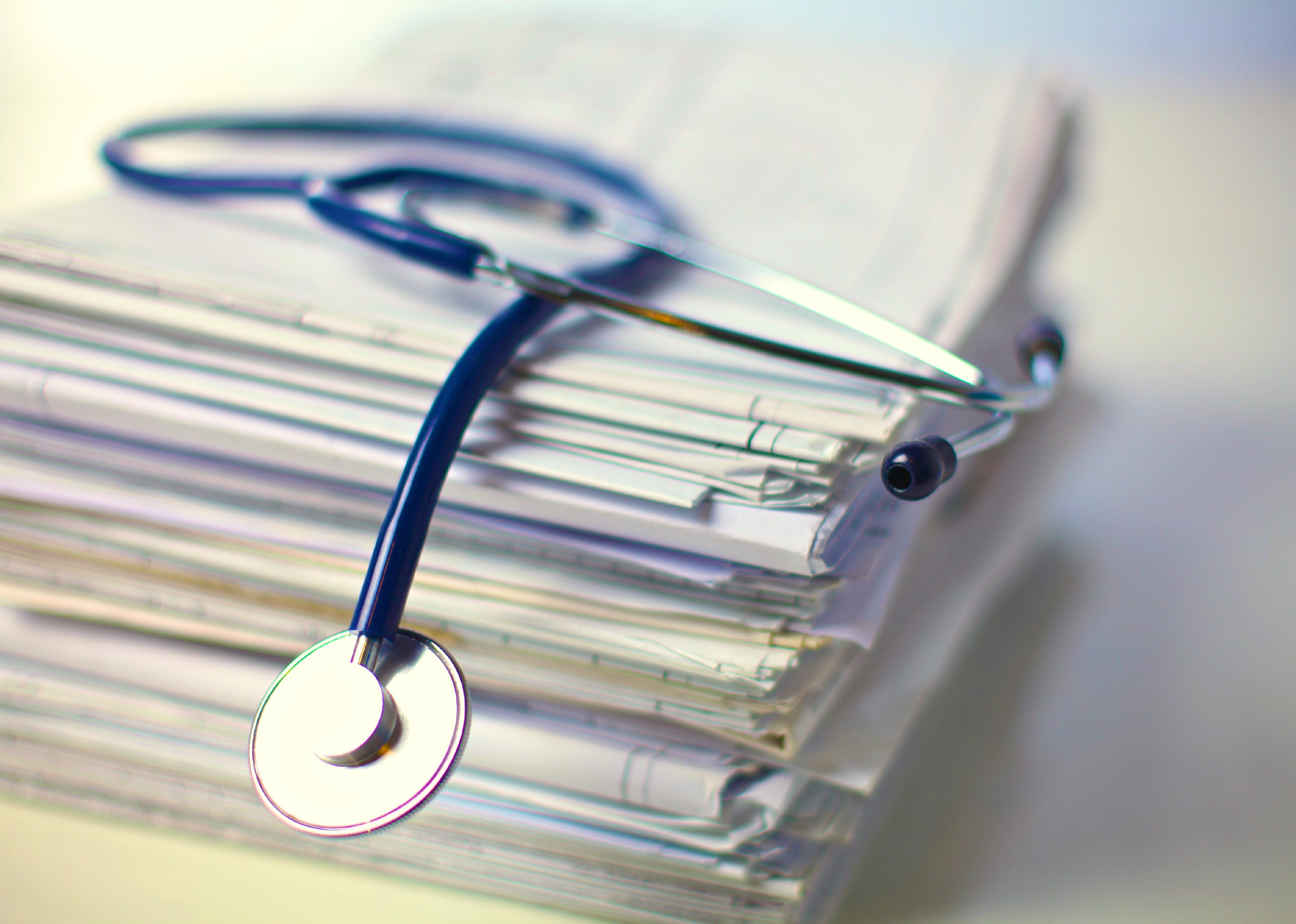 Micolas // Shutterstock
Keep copies of all medical documentation from emergency room and doctor visits
The success of a personal injury case fundamentally revolves around proving a personal injury occurred and establishing the causes and severity of the injury. Keeping track of and then providing the full picture of the medical impact of a personal injury is vital. It develops a before-and-after portrait of your health.
Clearly demonstrating a health impact will help combat the likely event an insurance company will try to assume a lower amount of liability than you might be entitled to. It's also important to share your medical history with a personal injury lawyer, so they can prove that any long-term complications were not, in fact, part of preexisting conditions.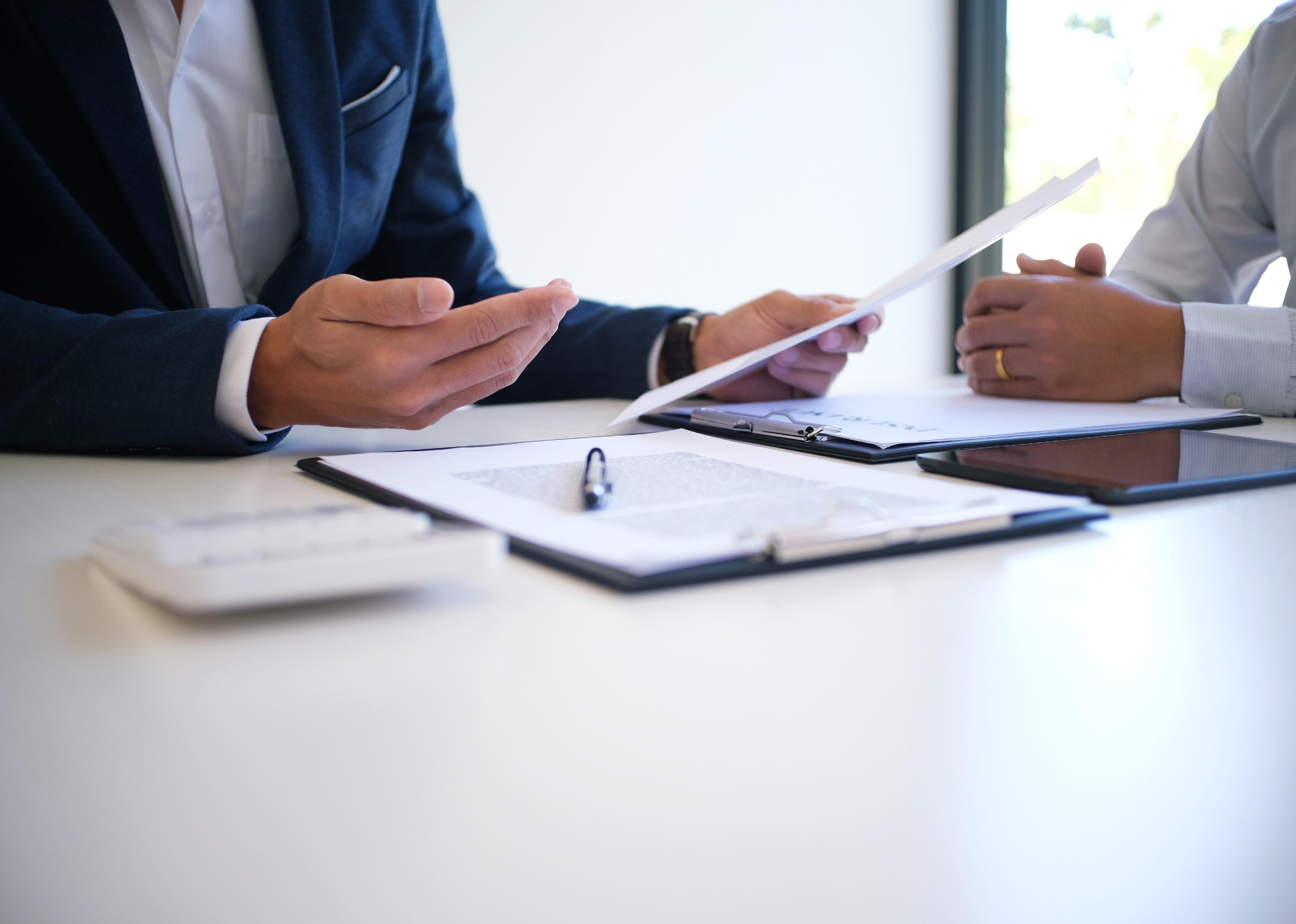 Lee Charlie // Shutterstock
Notify your insurance company of the incident
A good rule of thumb in a situation that may result in filing a claim with your insurance company is to notify them of the incident within 72 hours. Though not necessary in every circumstance, some insurance policies include a notification deadline. A claim's statute of limitations may also come into play depending on how an injury occurred. It's crucial that notifying your insurance company of a personal injury does not include an admission of fault, but instead, clear and honest communication about the event and your involvement.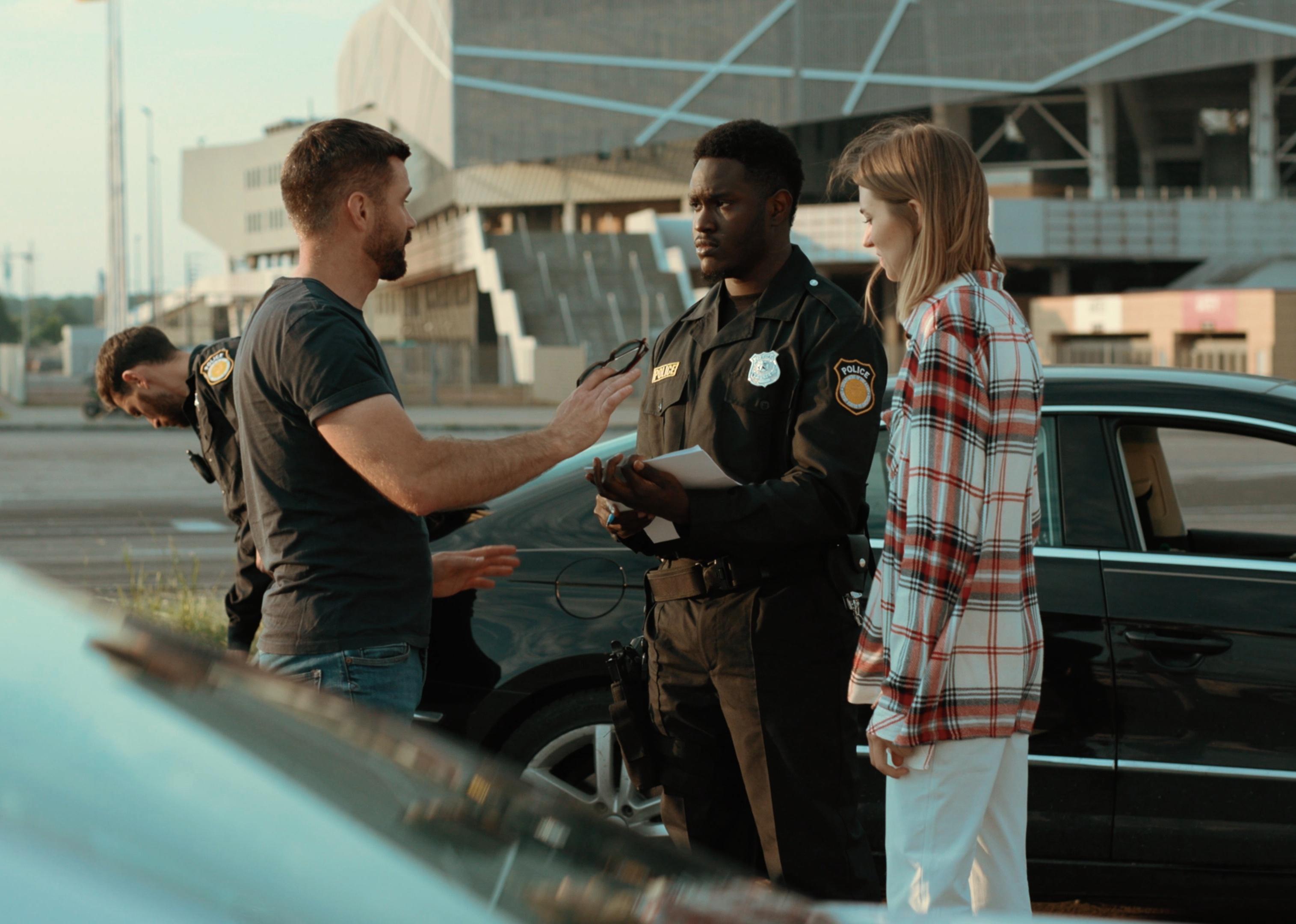 Fractal Pictures // Shutterstock
Request official documentation from police if they were called to the scene of the injury
Official documentation, collected by trained professionals with institutional expertise, can play a central role in supporting the personal injury claim you wish to establish. Police reports, accident reconstruction reports, private investigation findings, and any other law enforcement reports (such as an OSHA report) can all lend credibility and detail to your case.
In most states, such documentation can be requested by mail, in person, or electronically through your local police department.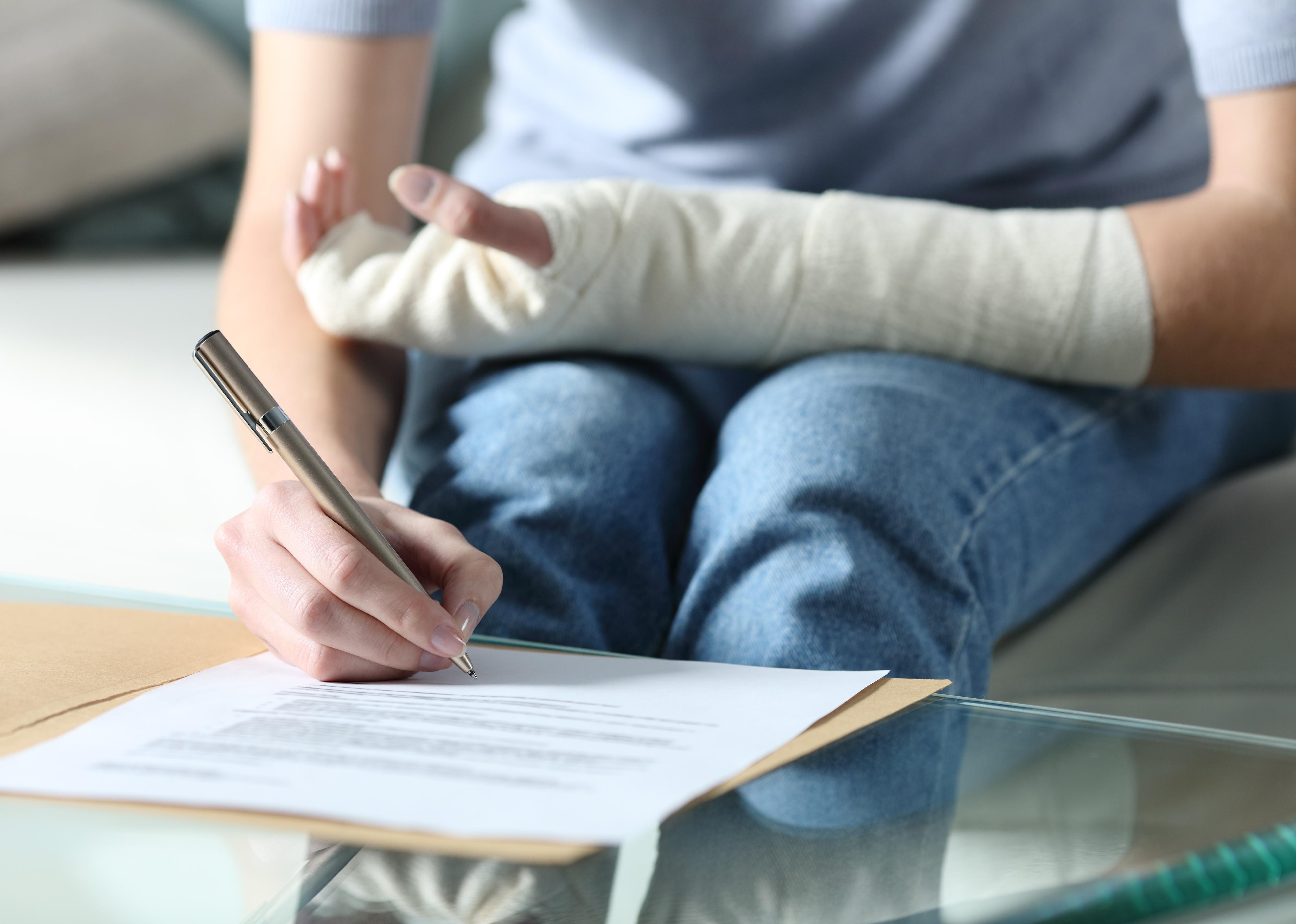 Pheelings media // Shutterstock
Keep copies of all bills and expenses incurred as a result of your injury
In successful cases, a wide variety of expenses related to an injury will be covered by your insurance policies, whether it be through your health, auto, or homeowner's insurance. This can include medical bills, repair invoices (in the case of property damage), estimates of future expenses (such as anticipated medical bills), and any payments made for medications or assistive devices such as wheelchairs and walkers.
Covered expenses can also include less intuitive spending, such as the financial burden of transporting back and forth between doctor visits or requests for medical records—so keeping detailed records will likely result in more comprehensive compensation.
This story originally appeared on The Patel Firm and was produced and
distributed in partnership with Stacker Studio.