Metros where homes are selling for the most over asking price
Published 3:30 pm Monday, April 24, 2023

Paul Brady Photography // Shutterstock
Metros where homes are selling for the most over asking price
The Federal Reserve's efforts to curb inflation have pushed interest rates to levels unseen in more than two decades, and the number of home sales has been on the decline since its pandemic peak.
But homes are still selling, even if slowly. And they're still increasing in price, even if that increase has been slowed just a bit too. In fact, some are still selling for slightly more than the list price. Because of the market change, only 22 metros have homes selling at or over asking.
Stacker analyzed data from Redfin to see which metros had the most homes sold over asking price. Data shows sales for the month of March 2023. Metros where fewer than 300 homes were sold were excluded from this list. Metro areas are ranked on the average sale-to-list ratio, which is a ratio of sale price divided by list price, for homes that sold in March 2023. Values were rounded to the nearest hundredth. Also listed are the metro area's median listing prices for homes on the market in March, and median sale prices for those homes that sold during that month.
You may also like: The richest town in every state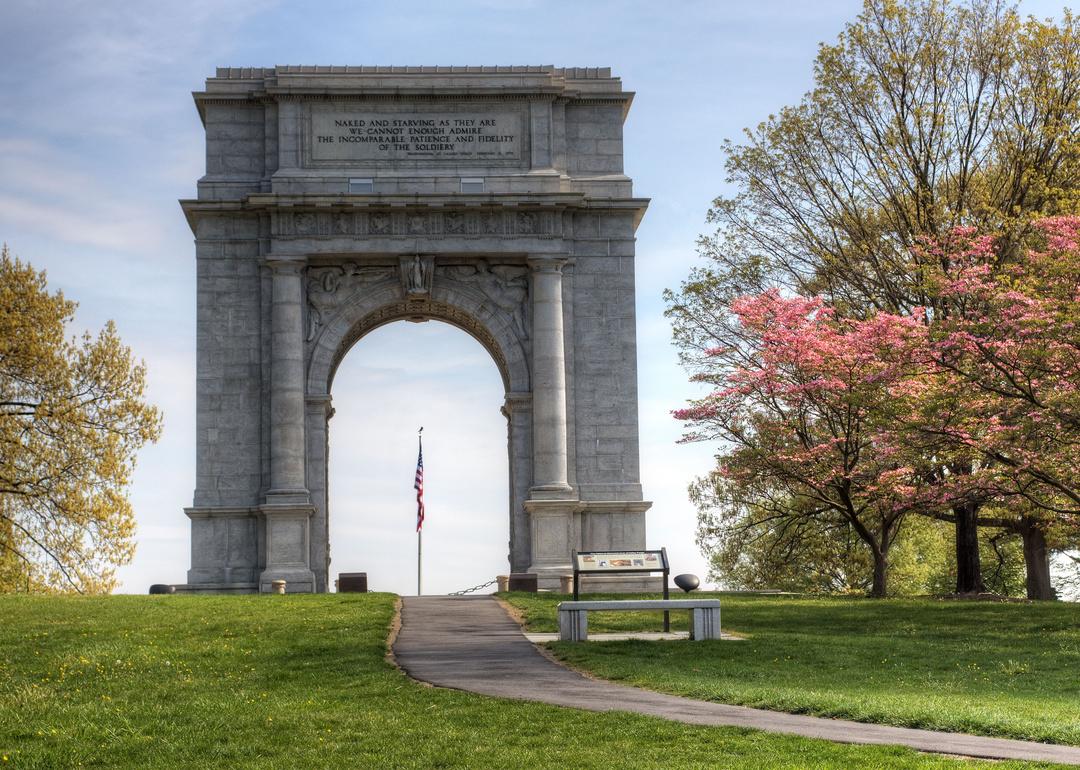 Delmas Lehman // Shutterstock
#22. Montgomery County, PA
– Average sale to list ratio: 1.01
– Median list price: $439,900
– Median sale price: $421,000
– Total homes sold: 1,474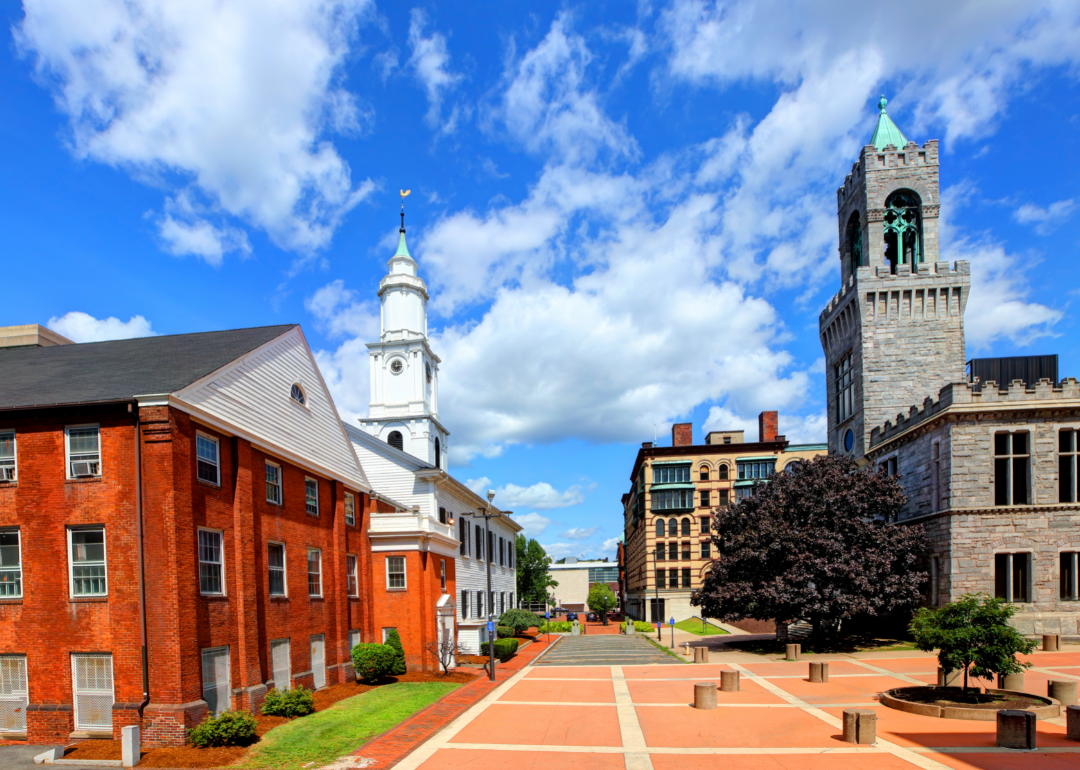 Canva
#21. Springfield, MA
– Average sale to list ratio: 1.01
– Median list price: $309,900
– Median sale price: $285,000
– Total homes sold: 423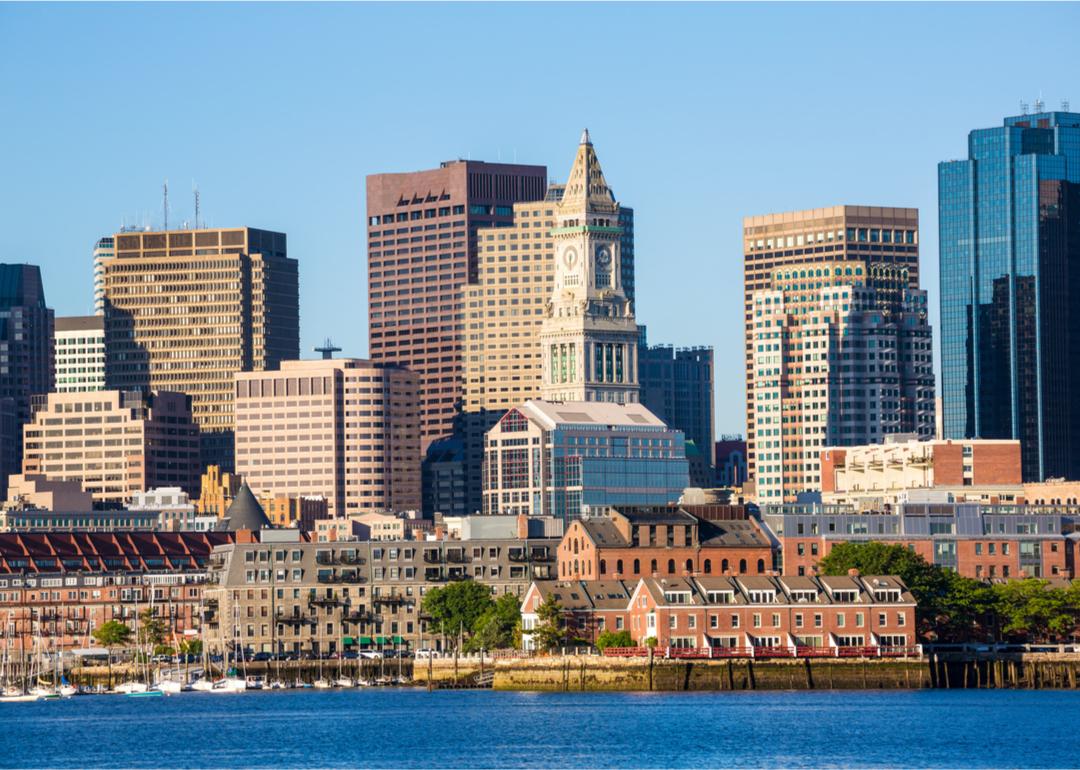 lunamarina // Shutterstock
#20. Boston, MA
– Average sale to list ratio: 1.01
– Median list price: $725,000
– Median sale price: $650,000
– Total homes sold: 2,613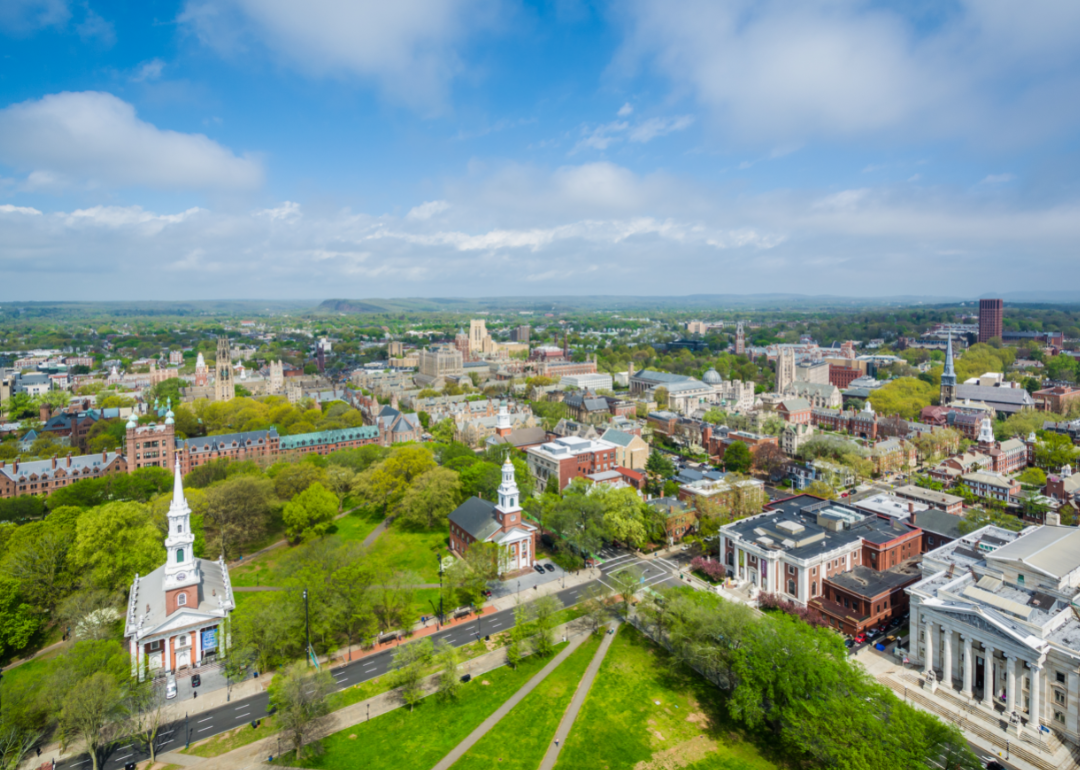 Canva
#19. New Haven, CT
– Average sale to list ratio: 1.01
– Median list price: $329,900
– Median sale price: $290,000
– Total homes sold: 740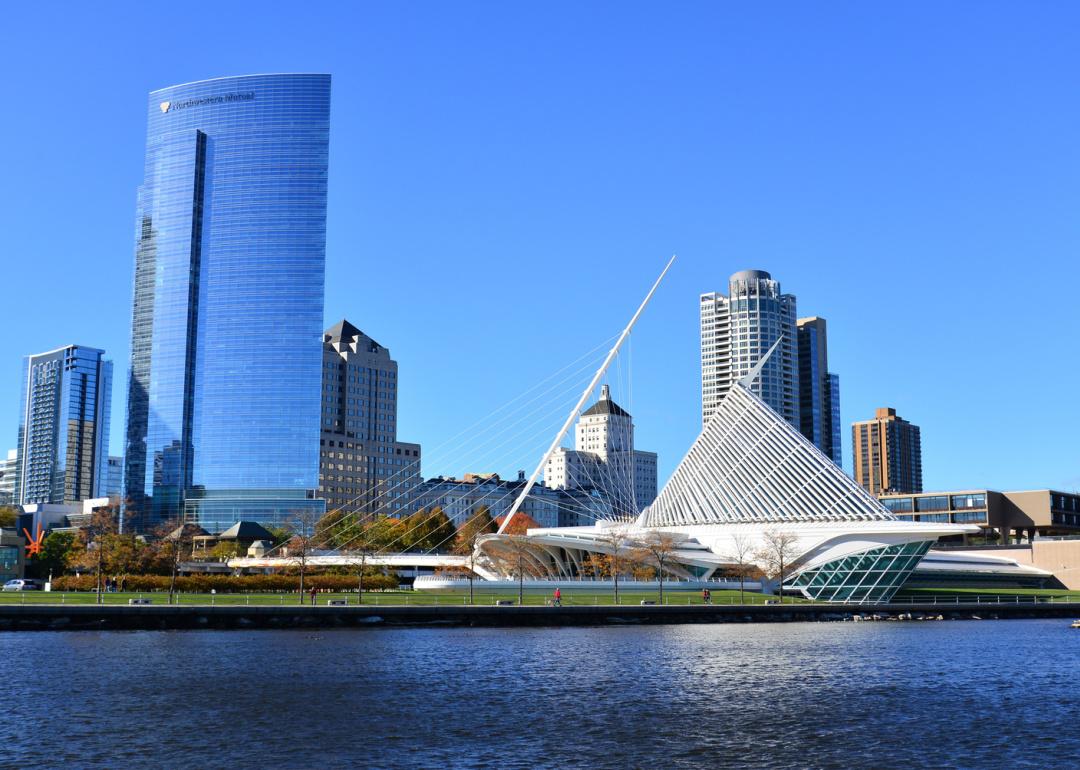 Tony Savino // Shutterstock
#18. Milwaukee, WI
– Average sale to list ratio: 1.01
– Median list price: $299,000
– Median sale price: $285,000
– Total homes sold: 1,148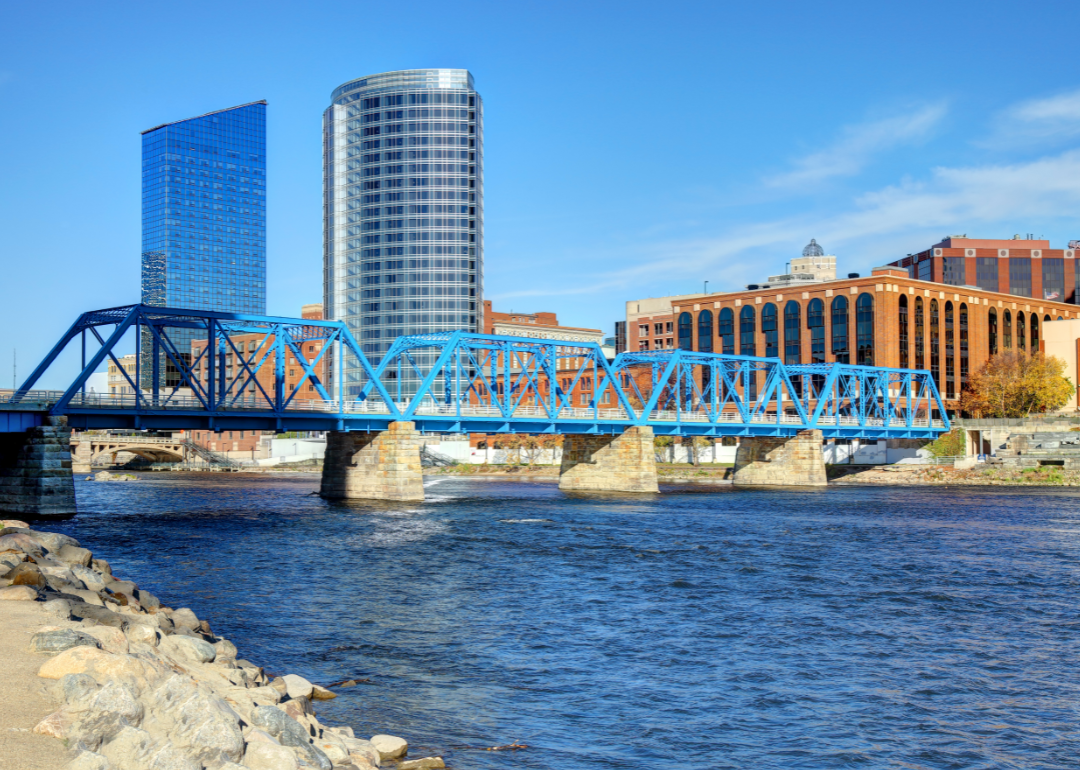 Canva
#17. Grand Rapids, MI
– Average sale to list ratio: 1.01
– Median list price: $309,900
– Median sale price: $305,000
– Total homes sold: 937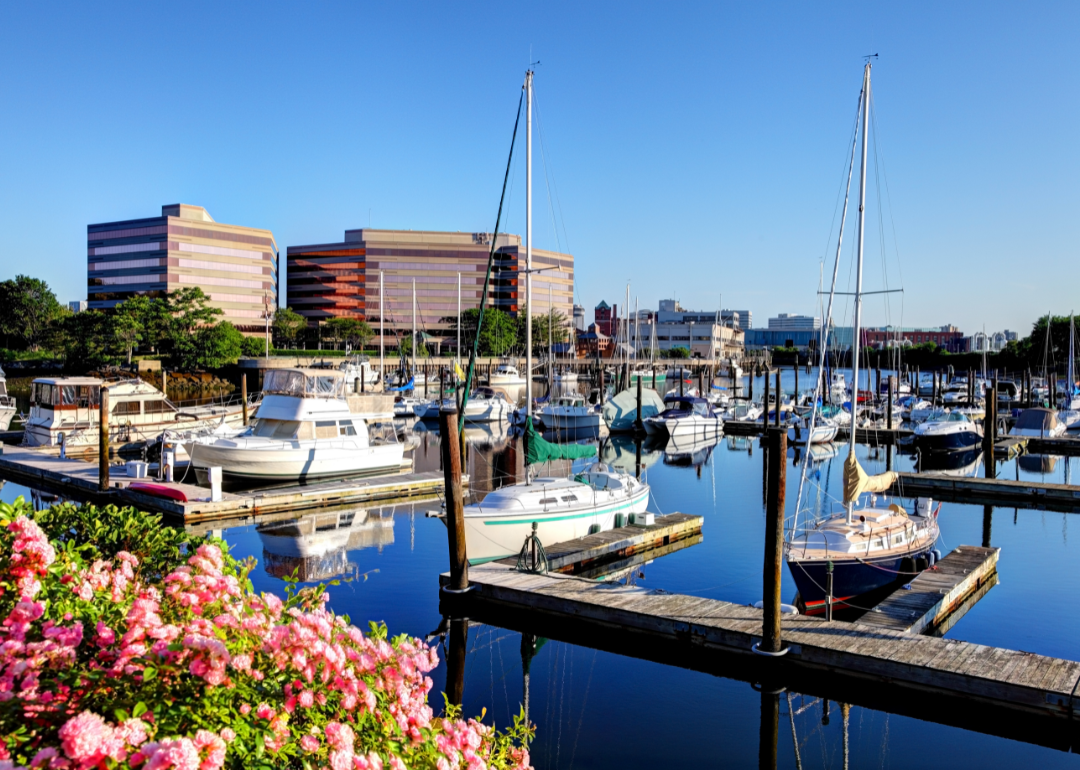 Canva
#16. Bridgeport, CT
– Average sale to list ratio: 1.01
– Median list price: $645,000
– Median sale price: $510,000
– Total homes sold: 786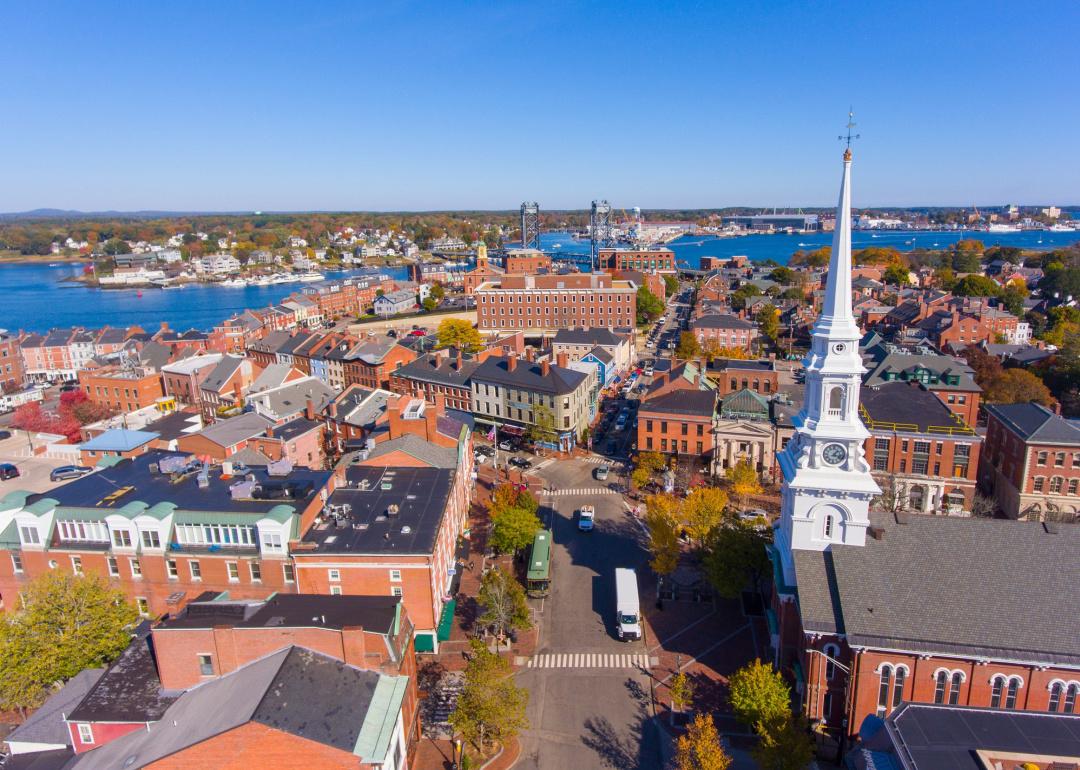 Wangkun Jia // Shutterstock
#15. Rockingham County, NH
– Average sale to list ratio: 1.01
– Median list price: $539,900
– Median sale price: $505,000
– Total homes sold: 323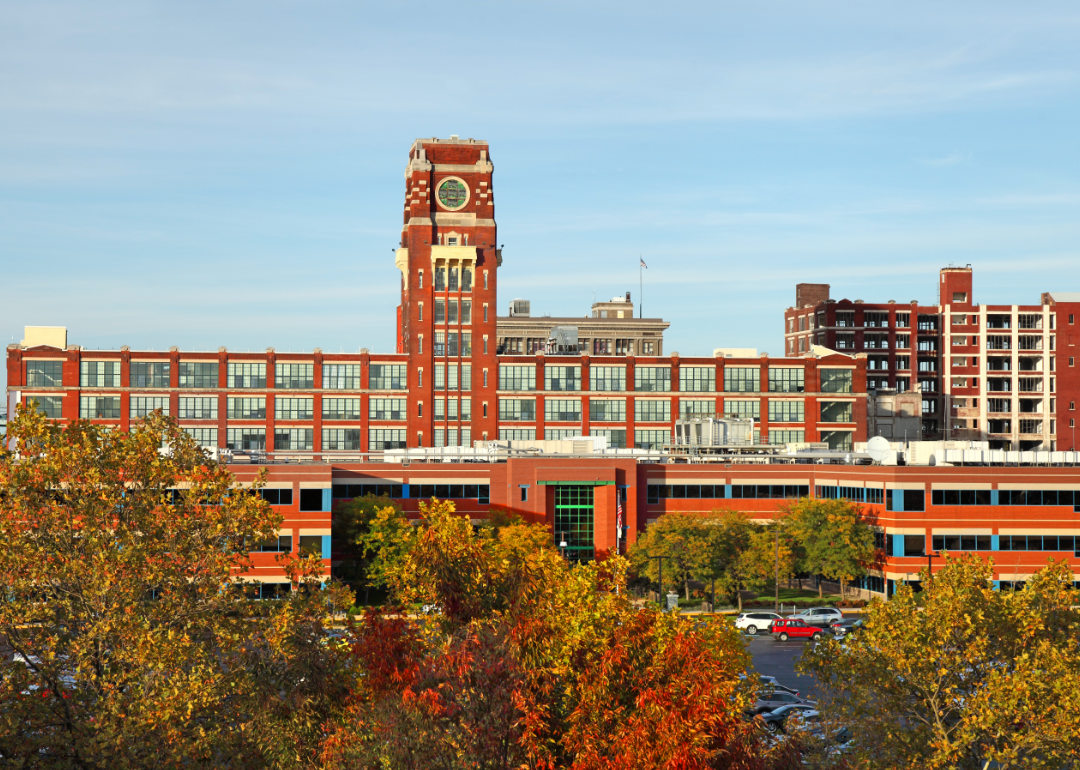 Canva
#14. Camden, NJ
– Average sale to list ratio: 1.01
– Median list price: $310,000
– Median sale price: $297,500
– Total homes sold: 1,222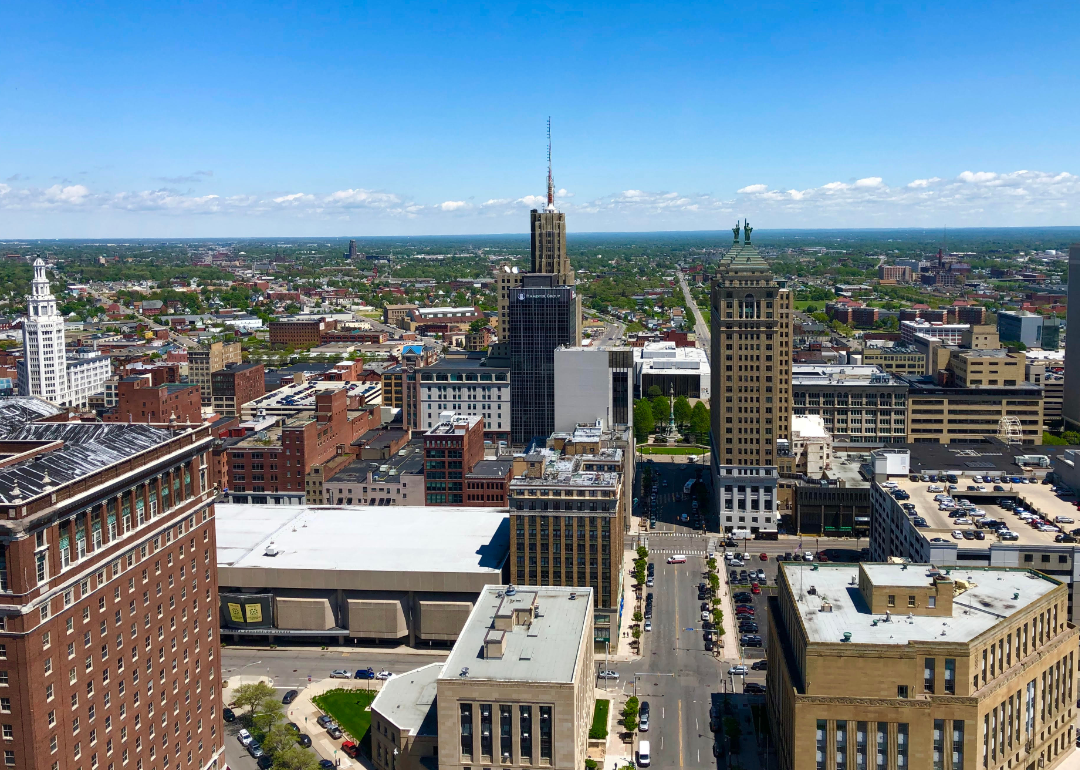 Canva
#13. Buffalo, NY
– Average sale to list ratio: 1.01
– Median list price: $219,900
– Median sale price: $205,000
– Total homes sold: 576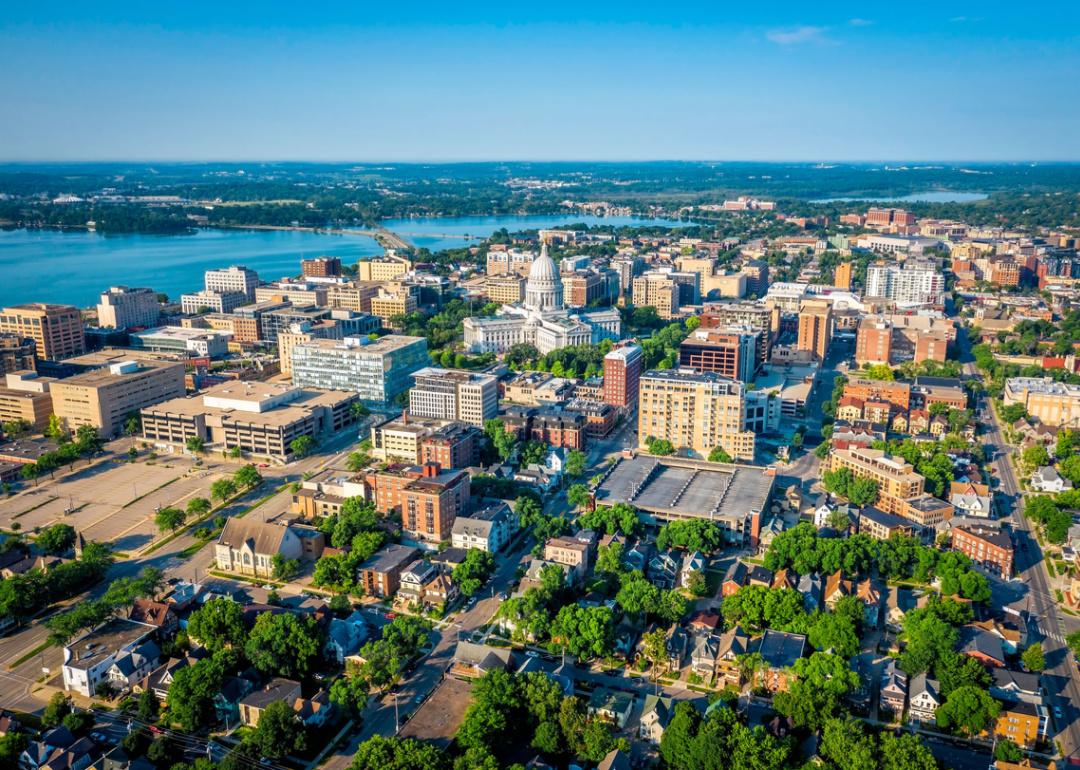 marchello74 // Shutterstock
#12. Madison, WI
– Average sale to list ratio: 1.01
– Median list price: $389,900
– Median sale price: $375,000
– Total homes sold: 589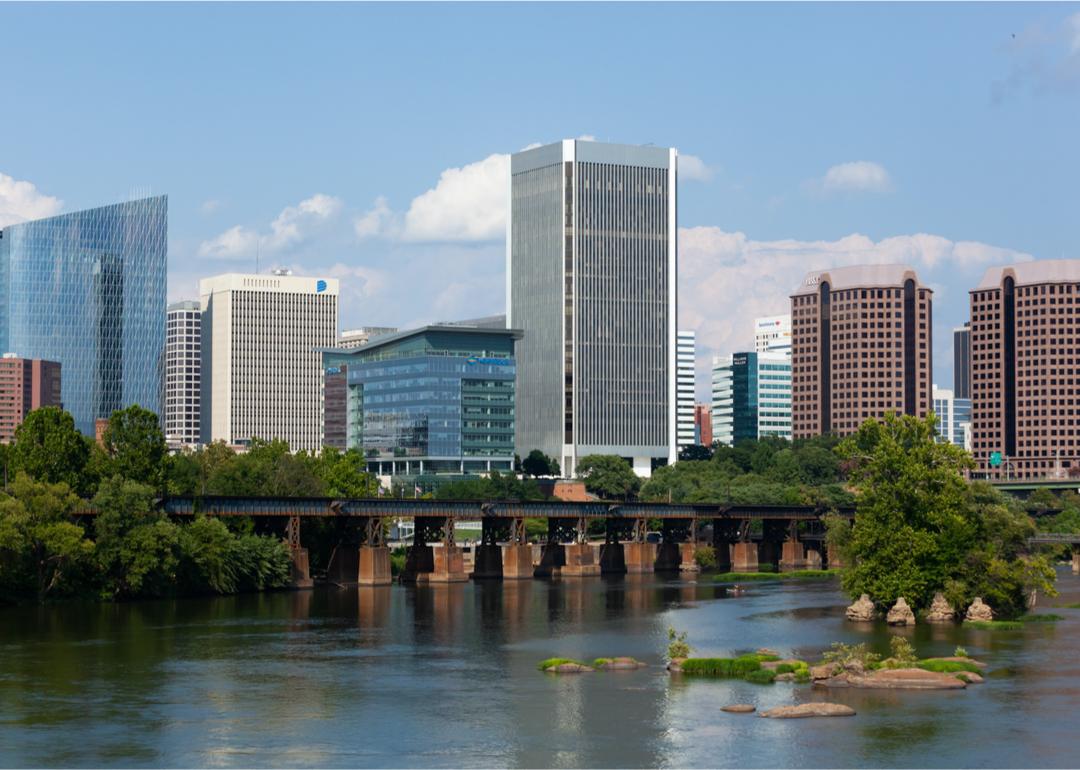 Erin Cadigan // Shutterstock
#11. Richmond, VA
– Average sale to list ratio: 1.01
– Median list price: $370,450
– Median sale price: $343,900
– Total homes sold: 1,432
Canva
#10. Worcester, MA
– Average sale to list ratio: 1.01
– Median list price: $419,900
– Median sale price: $382,500
– Total homes sold: 623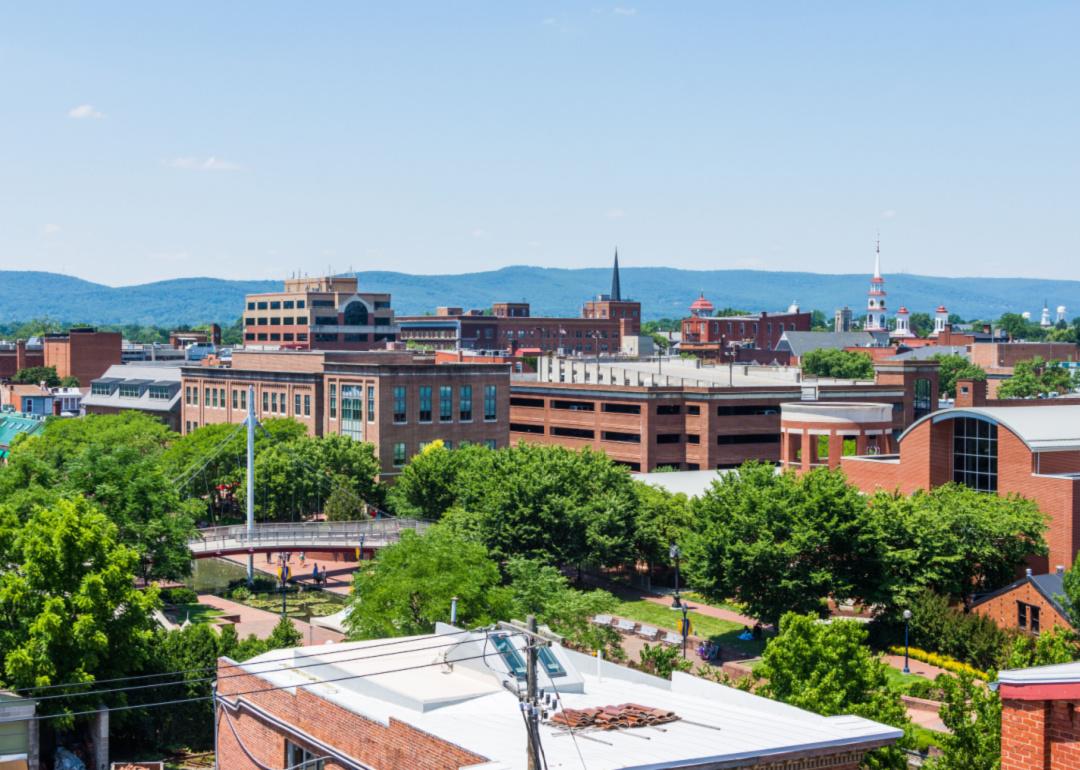 Christian Hinkle // Shutterstock
#9. Frederick, MD
– Average sale to list ratio: 1.01
– Median list price: $564,730
– Median sale price: $494,450
– Total homes sold: 1,072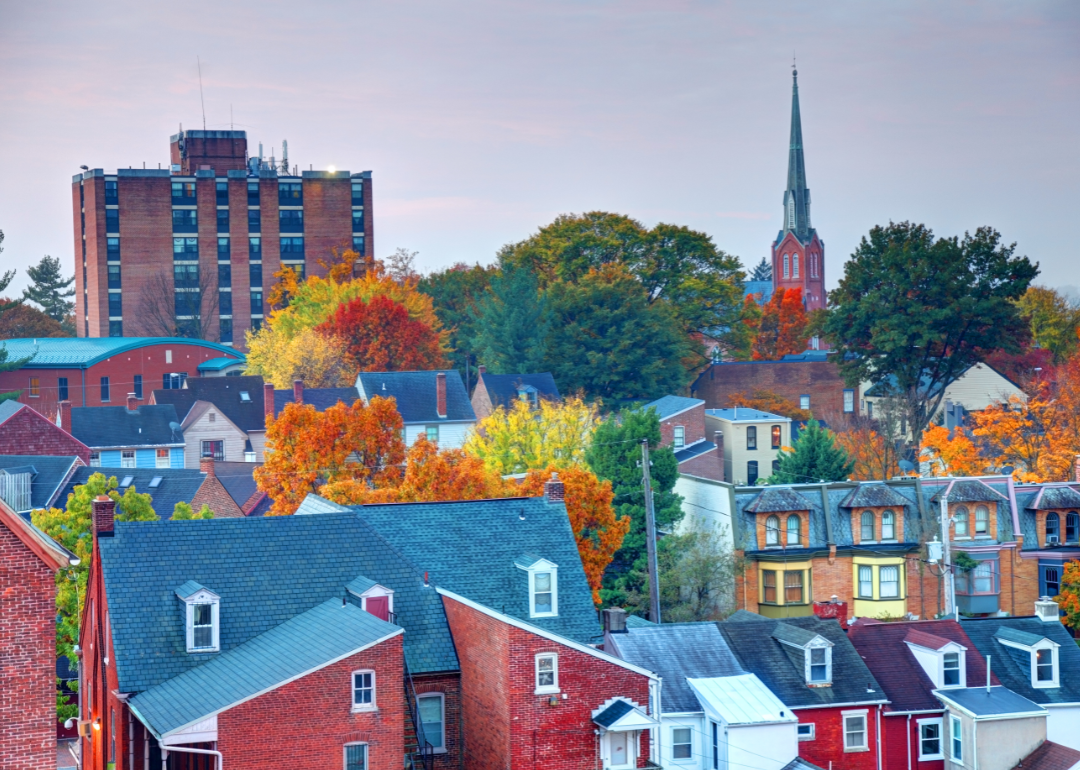 Canva
#8. Lancaster, PA
– Average sale to list ratio: 1.01
– Median list price: $309,900
– Median sale price: $285,000
– Total homes sold: 395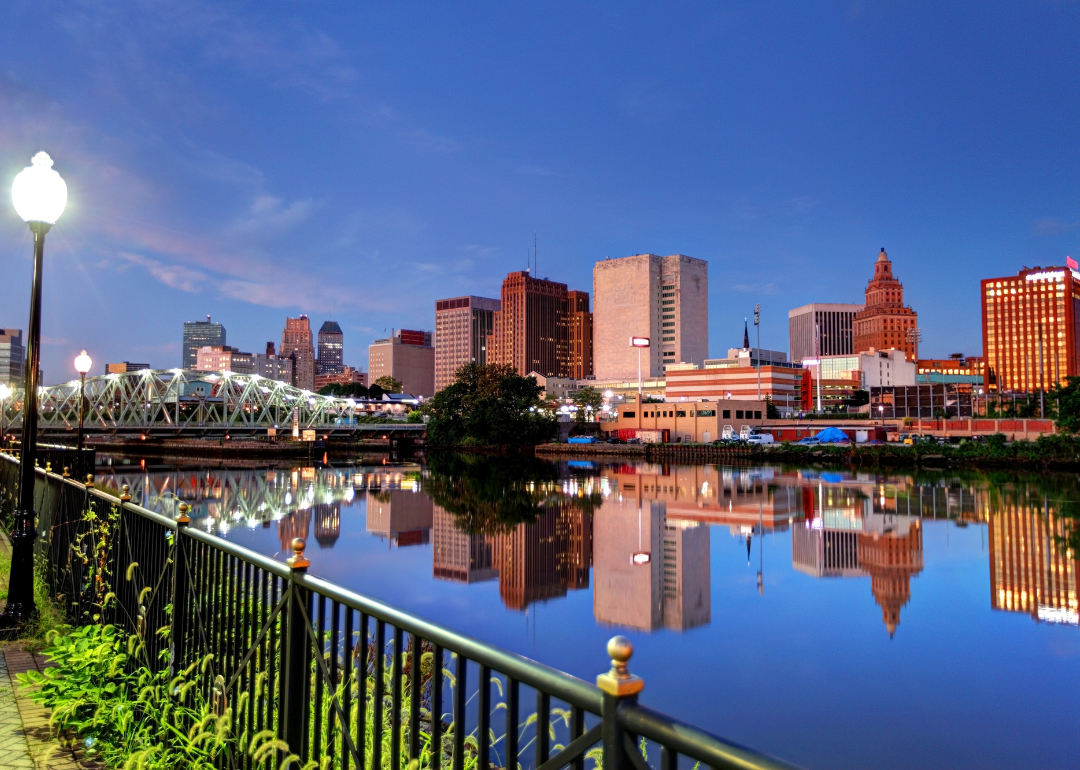 Canva
#7. Newark, NJ
– Average sale to list ratio: 1.02
– Median list price: $525,000
– Median sale price: $480,000
– Total homes sold: 1,532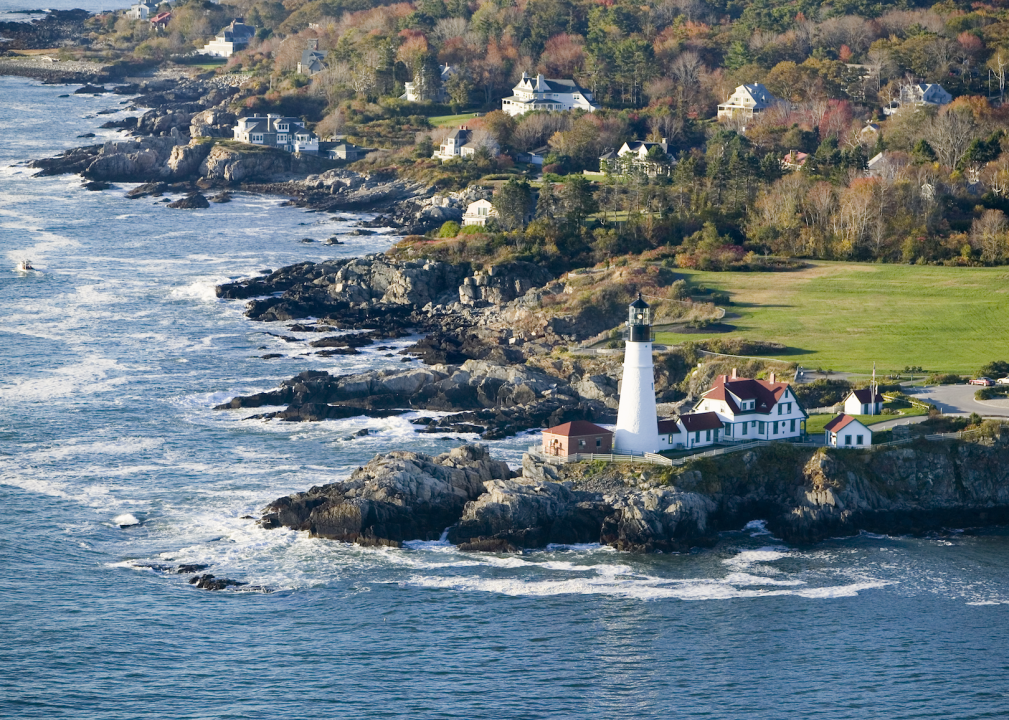 Joseph Sohm // Shutterstock
#6. Portland, ME
– Average sale to list ratio: 1.02
– Median list price: $565,000
– Median sale price: $445,000
– Total homes sold: 415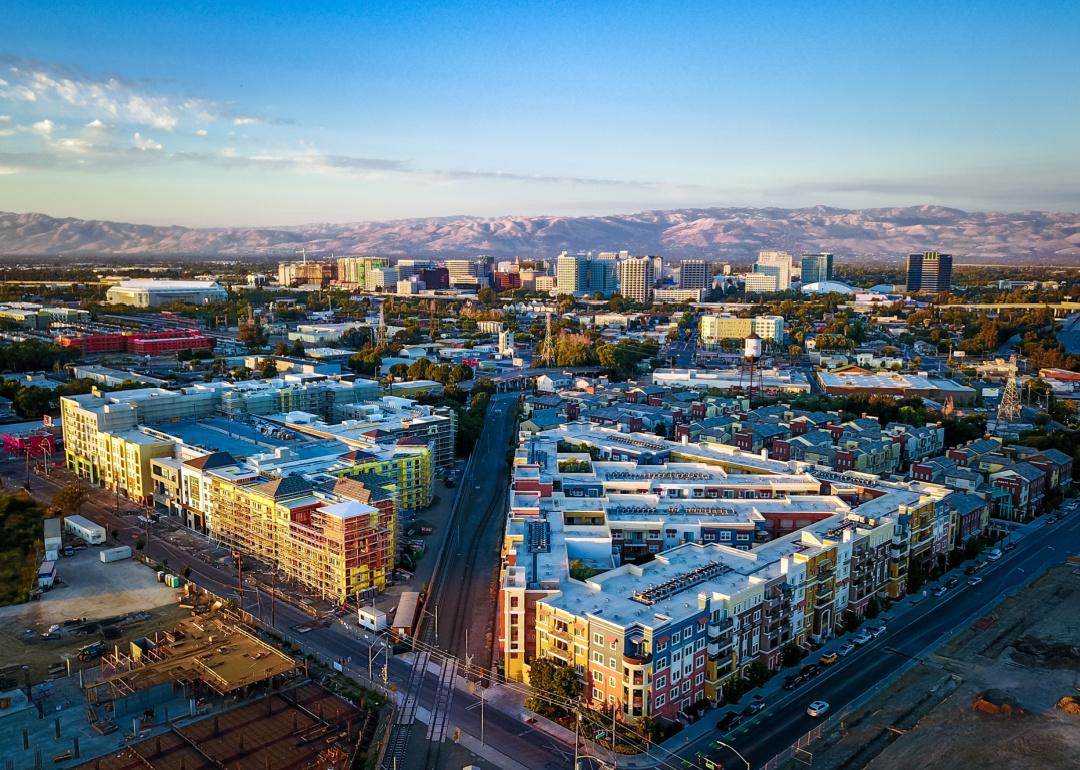 Uladzik Kryhin // Shutterstock
#5. San Jose, CA
– Average sale to list ratio: 1.02
– Median list price: $1,446,500
– Median sale price: $1,390,000
– Total homes sold: 970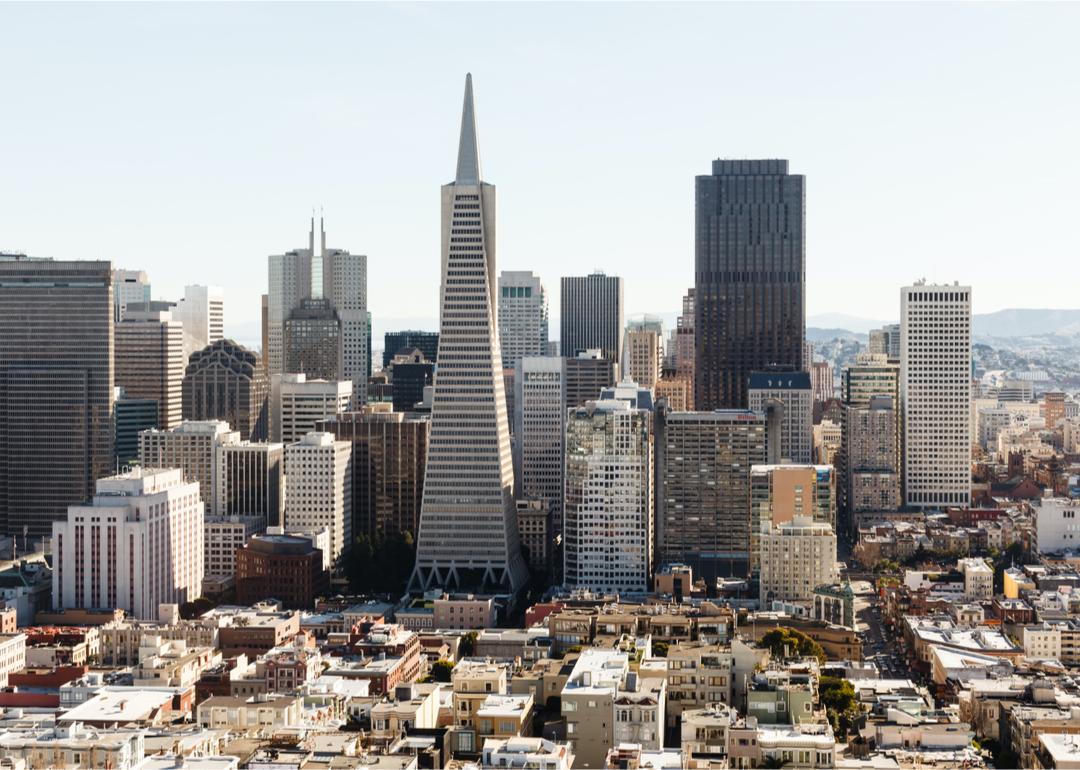 Pete Niesen // Shutterstock
#4. San Francisco, CA
– Average sale to list ratio: 1.02
– Median list price: $1,488,000
– Median sale price: $1,450,000
– Total homes sold: 776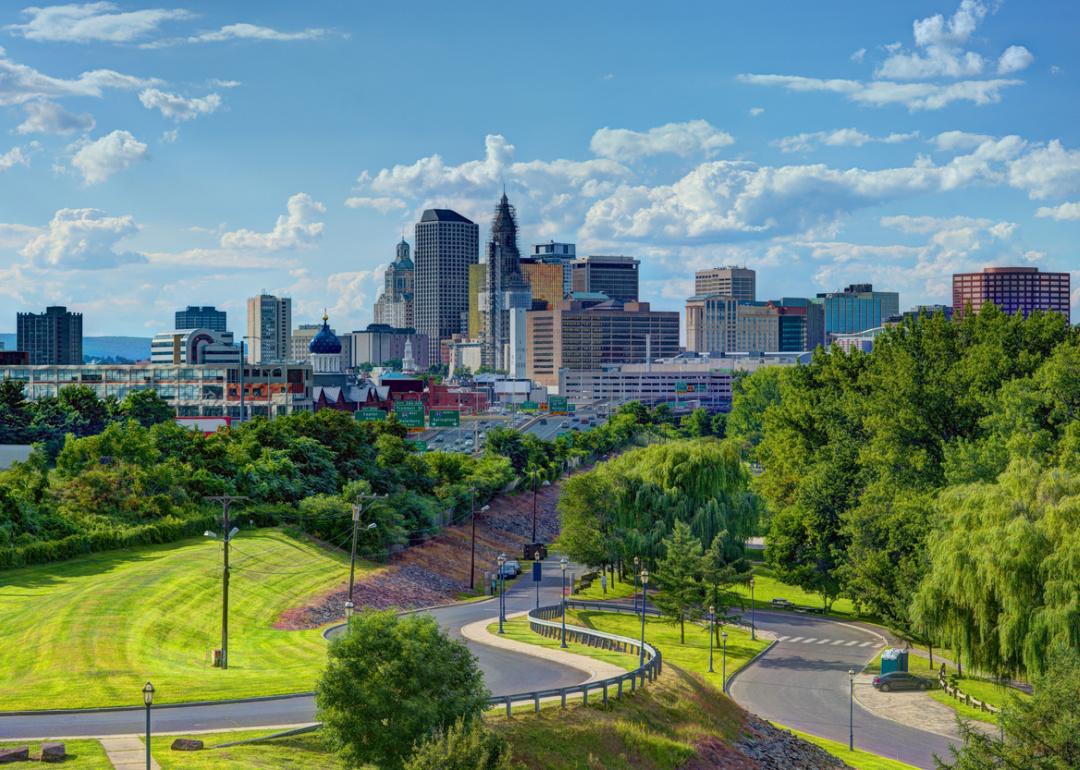 Sean Pavone // Shutterstock
#3. Hartford, CT
– Average sale to list ratio: 1.02
– Median list price: $315,000
– Median sale price: $295,000
– Total homes sold: 896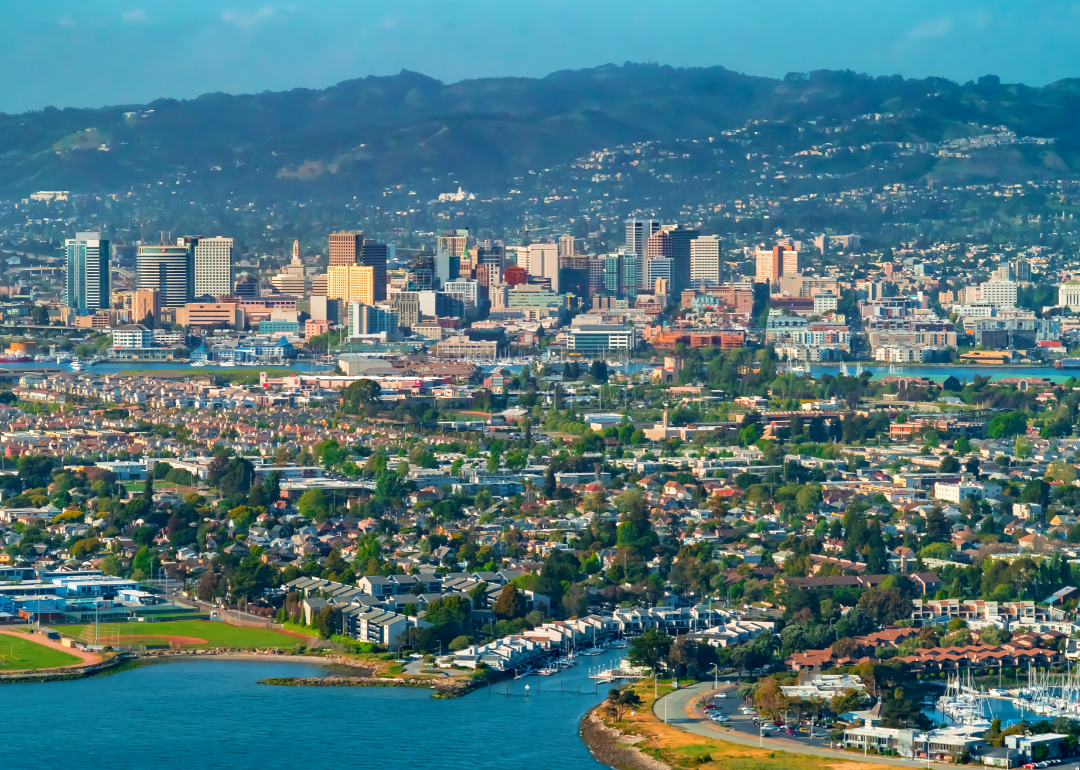 Canva
#2. Oakland, CA
– Average sale to list ratio: 1.03
– Median list price: $924,888
– Median sale price: $885,000
– Total homes sold: 1,715
Canva
#1. Rochester, NY
– Average sale to list ratio: 1.08
– Median list price: $199,900
– Median sale price: $197,000
– Total homes sold: 619
More Stacker National