The Inflation Reduction Act's rollout is bringing green jobs across the US—see the projects happening near you
Published 10:00 pm Tuesday, April 25, 2023

SAUL LOEB/AFP via Getty Images
The Inflation Reduction Act's rollout is bringing green jobs across the US—see the projects happening near you
Within six months of becoming law in August 2022, the Inflation Reduction Act and the CHIPS and Science Act created more than 100,000 permanent green jobs across the United States.
The IRA—which aims to reduce greenhouse gases to 40% below 2005 levels by 2030—promised $370 billion in tax credits to the renewable energy industry. By January 2023, nearly 100 new projects representing a $90 billion investment in clean energy in sectors like wind, solar, and electric vehicles were in the works. More recent estimates bring the total investment up to $150 billion. By 2030, the White House estimates the act will lead to the installation of 950 million solar panels, 120,000 wind turbines, and 2,300 battery facilities.
These investments and the re-shoring of industries that have long been based overseas have also restored more than 350,000 manufacturing jobs. A recent analysis of the impact of the IRA estimates that it will create more than 9 million green jobs by the end of the decade.
The energy and climate provisions of the act appropriate approximately $11.7 billion to support new project loans. It also adds a new loan program called the Energy Infrastructure Reinvestment Program to help improve, repurpose, or reengage energy infrastructure.
Despite this infusion of support, however, burdensome regulations threaten the IRA from reaching its maximum potential by limiting the number of projects that can actually break ground. Roughly 80% of the bill's potential benefits will be wasted if current regulatory hurdles remain in place, according to an analysis by Bloomberg and the Washington Post. Additionally, clean energy isn't being brought online fast enough, and fossil fuel retirement may outpace new wind and solar installations.
Stacker cited data from Climate Power to look at green energy and infrastructure projects that have been announced since the passage of the Inflation Reduction Act.
You may also like: 50 famous firsts from presidential history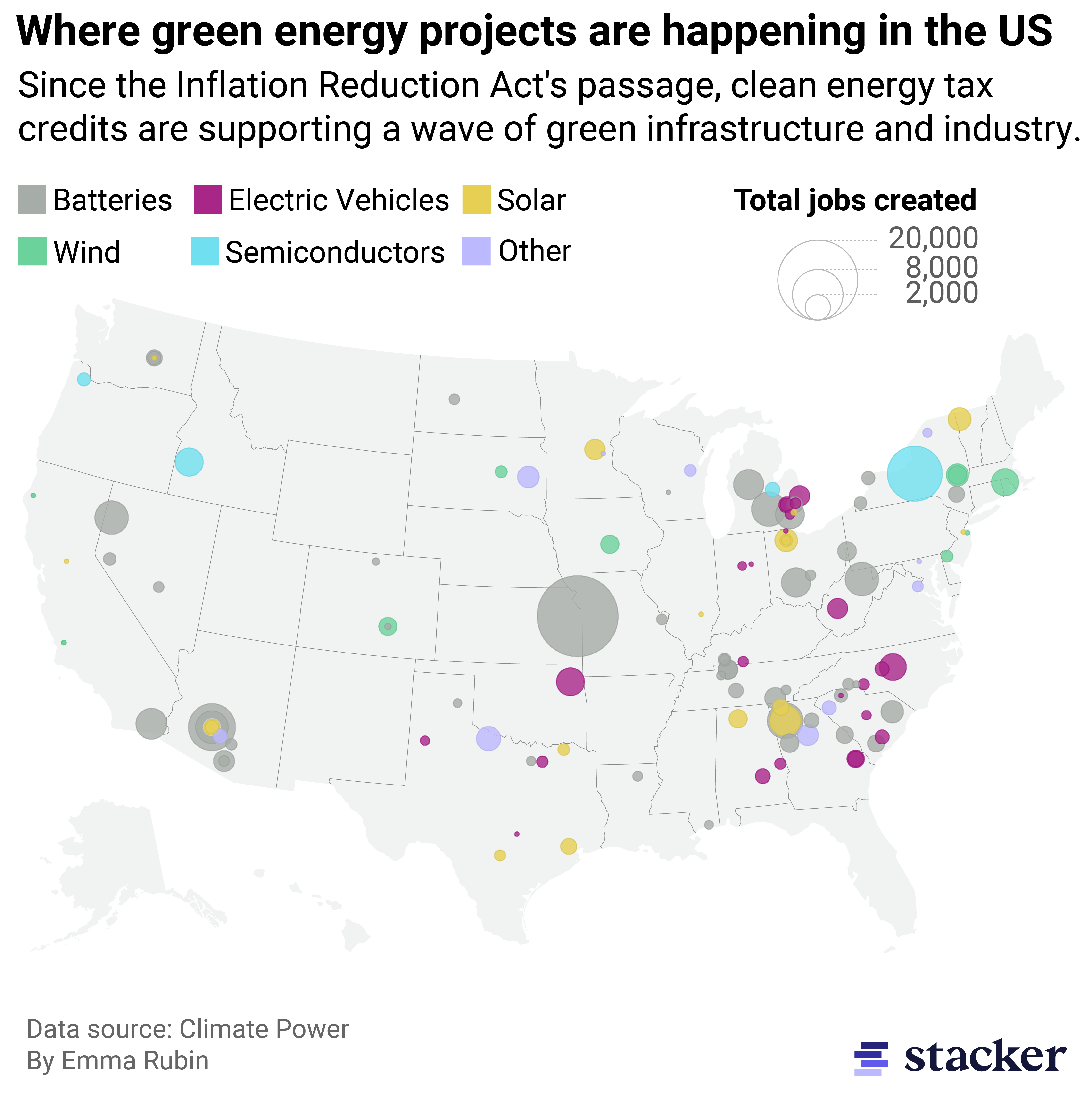 Emma Rubin // Stacker
Projects are planned in over 30 different states
The majority of new projects, representing nearly every industry, are located within just seven states: Arizona, Georgia, Michigan, Ohio, South Carolina, Tennessee, and Texas. Despite a lower concentration of new green projects on the West Coast, the region is leading the country in clean energy production. In May, California produced enough renewable electricity to meet more than 100% of consumer demand. In the fall, members of the Pacific Coast Collaborative signed a pact to transition the entire region to 100% clean electricity.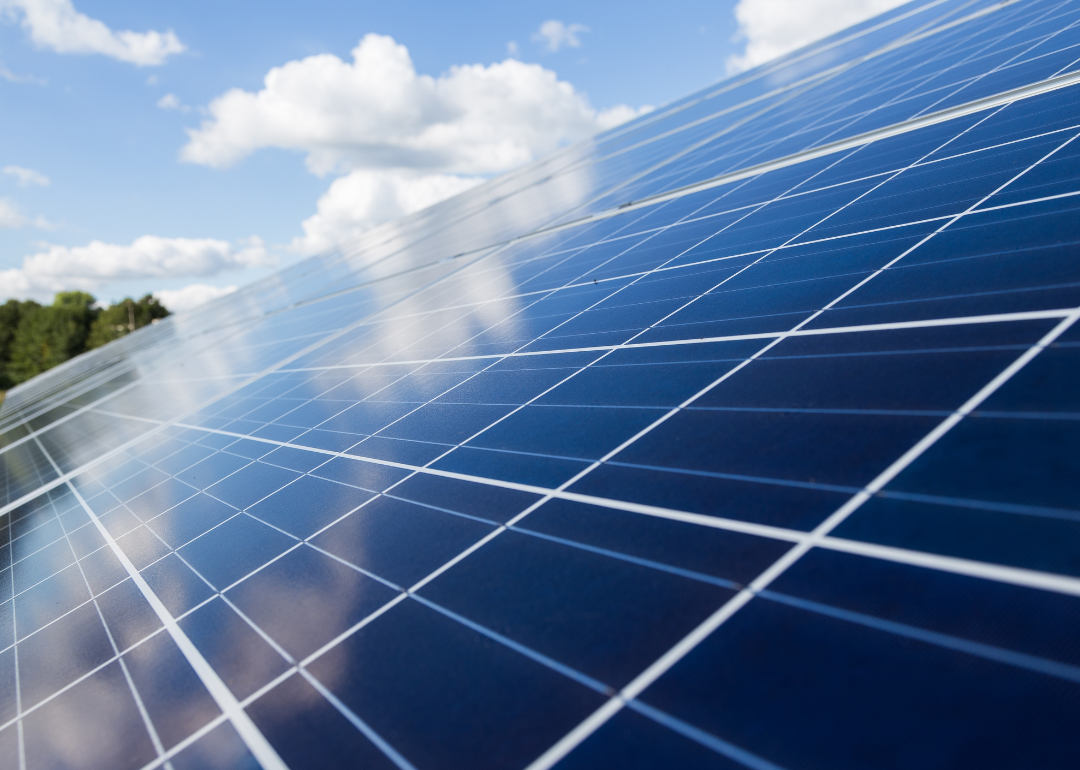 Canva
Solar
Over the next five years, the IRA is expected to boost expected solar deployment by more than 40% compared to previous projections. However, the U.S. currently has limited capacity to support the manufacturing of utility-scale solar panels to accommodate this forecasted growth. Among the largest investments in solar was FirstSolar's announcement that it will spend $1.2 billion to build a new solar panel manufacturing plant in Alabama and expand three existing Ohio plants. Other significant investments were made by DTE Energy and Qcells.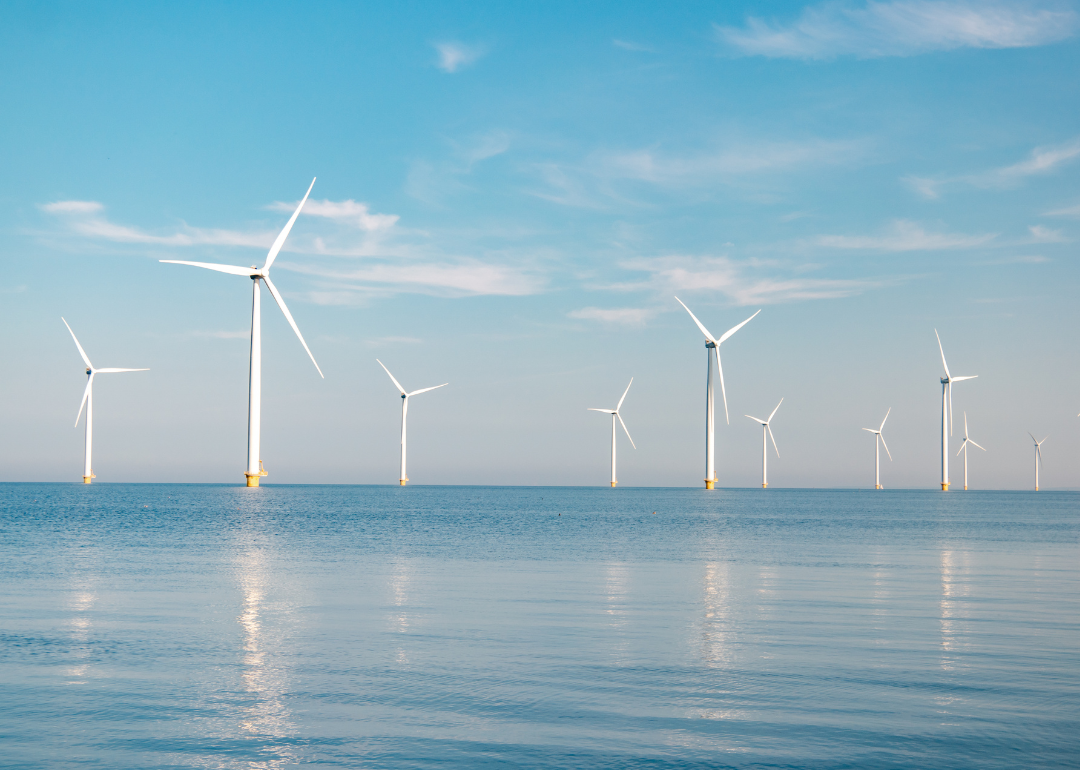 Canva
Wind
The South Quay Marine Terminal currently under construction in East Providence, Rhode Island, which will serve as a turbine staging area and wind farm, represents one of the largest financial investments and sources of job growth in the industry. It is also a significant boost for wind energy in New England. The project is expected to provide just under 1,000 permanent jobs. In Michigan, DTE Energy plans to invest $9 billion in wind and solar over the next 10 years.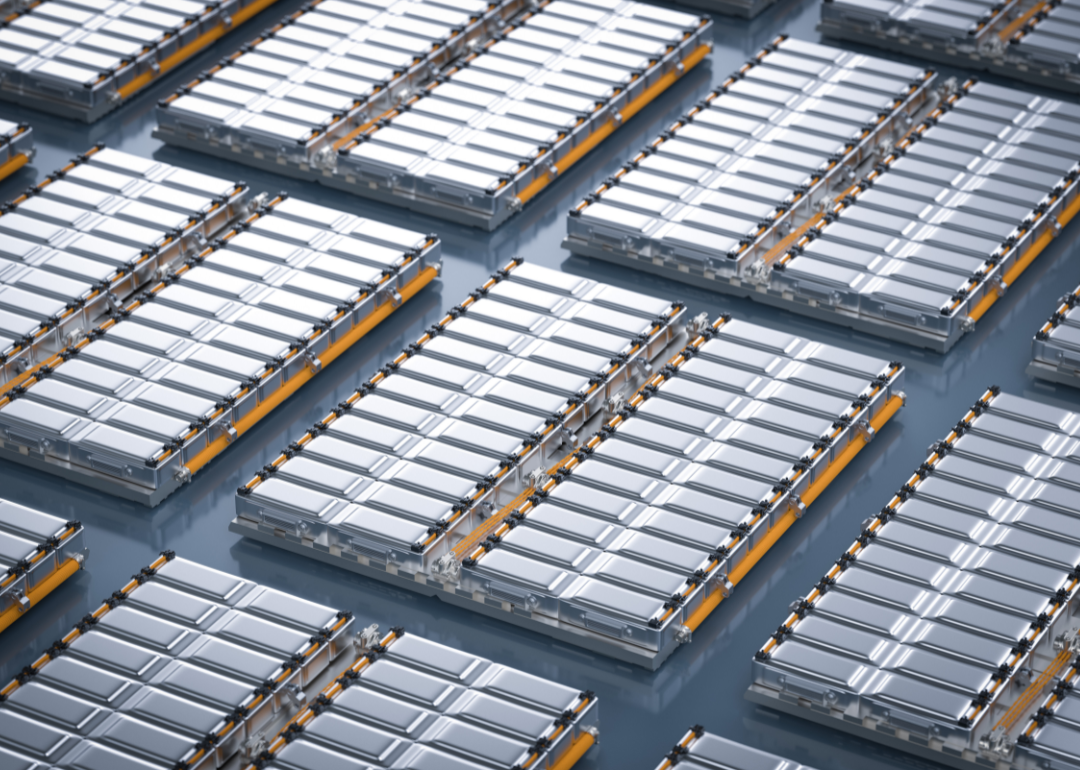 Canva
Batteries
In the growing electric vehicle market, batteries represent the largest green investment. In July 2022, Panasonic announced the creation of a new lithium-ion battery plant in De Soto, Kansas, specifically prioritizing the creation of 2170 cells. Tesla is the biggest global consumer of 2170 cells, which are used in most of its electric vehicles. The $4 billion Panasonic battery "gigafactory" is expected to bring 20,500 jobs to the De Soto area, 4,000 of which will be permanent.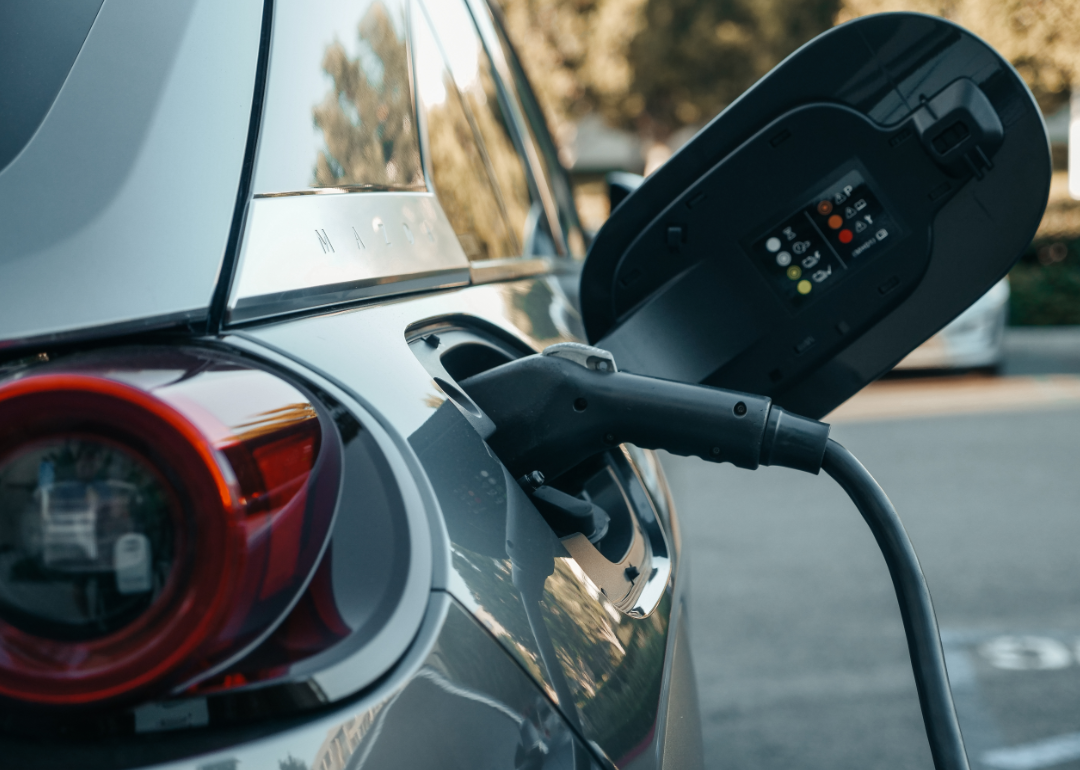 Canva
Electric vehicles
Tesla, Honda, GM, and Toyota have been among the largest investors in the electric vehicle industry since the IRA's passage. In 2022 alone, automakers announced investments totaling more than $13 billion in domestic manufacturing of electric vehicles and $24 billion in battery manufacturing. That's triple the amount invested in domestic EV manufacturing and 28 times the investment in batteries made in 2020, according to a White House analysis. Current projects announced in these two industries are forecasted to create nearly 70,000 permanent jobs.
You may also like: Experts rank the best US presidents of all time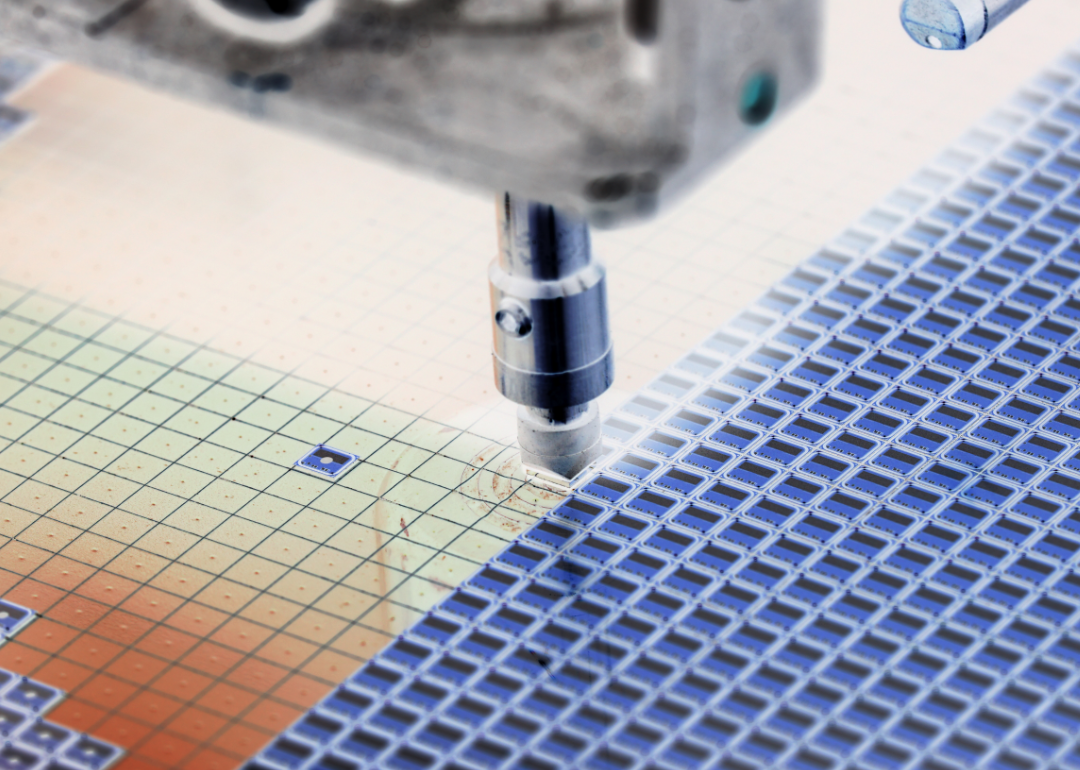 Canva
Semiconductors
Micron's pledge to invest up to $100 billion over the next 20 years to build the largest U.S.-based computer memory fabrication facility, or "megafab," in central New York, represents the largest investment in the semiconductor industry since the rollout of the IRA. In September 2022, Micron, a leading producer of computer memory and data storage, also announced a relatively smaller but significant investment of $15 billion over the next decade to build a memory fab facility in Idaho. These two projects are expected to create more than 11,000 permanent jobs.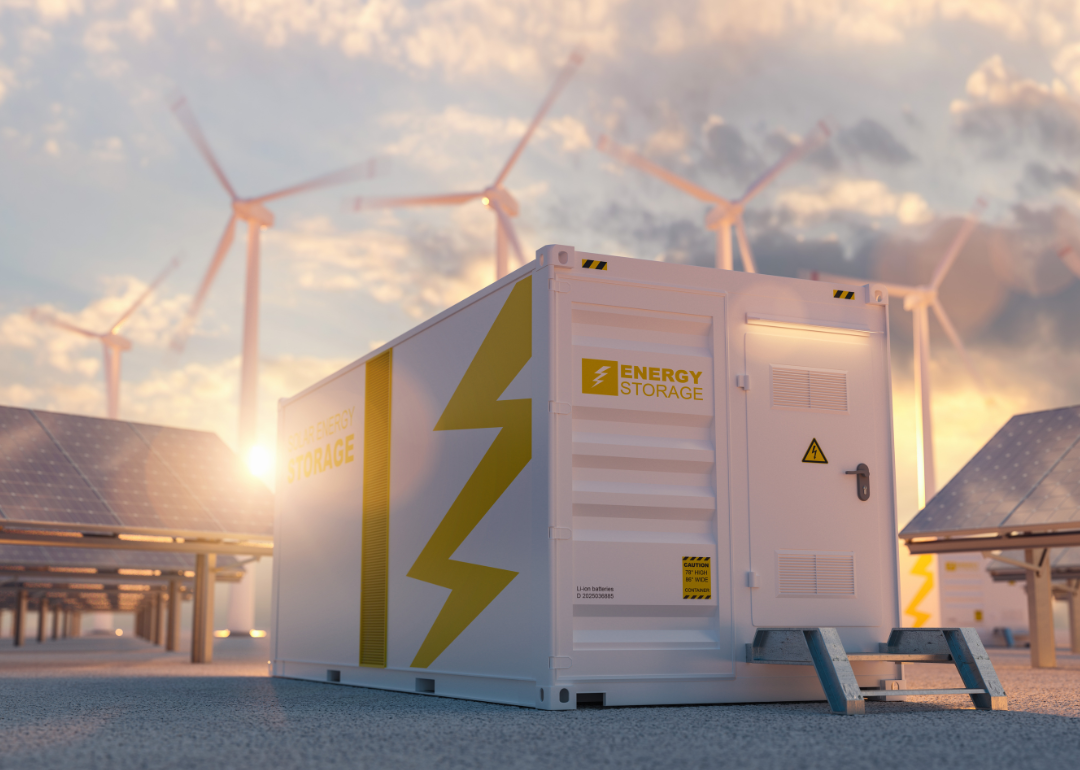 Canva
Other projects
Other green projects underway include those focused on hydrogen production, clean electrical grid distribution and transmission, and the manufacturing of sustainable aviation fuel. In total, these projects represent roughly $8.5 billion in investments and will lead to the creation of just under 4,000 permanent jobs.
More Stacker National