The 50 places where homes are taking the longest to sell
Published 3:45 pm Wednesday, April 26, 2023

Canva
The 50 places where homes are taking the longest to sell
The pace at which homes sell in the U.S. tends to ebb and flow over the calendar year, with homes selling fastest in the summer months and slowest in the winter. But this spring selling season, things are more muted as high home prices and mortgage interest rates spook potential buyers. In March, the median number of days a home spent on the market was 43, more than three weeks longer compared to the year before.
Slowing home sales can be a sign that a given market is more buyer-friendly. It can also signal a mismatch between prospective homebuyers' purchasing power and market conditions.
Stacker compiled a list of metros where homes are selling the slowest using data from Redfin. Metros are ranked by the most days listed for sale for the month of March, with the metros with the most home sales being ranked higher in cases of ties. Metros with over 300 home sales were included.
You may also like: Best big cities to live in America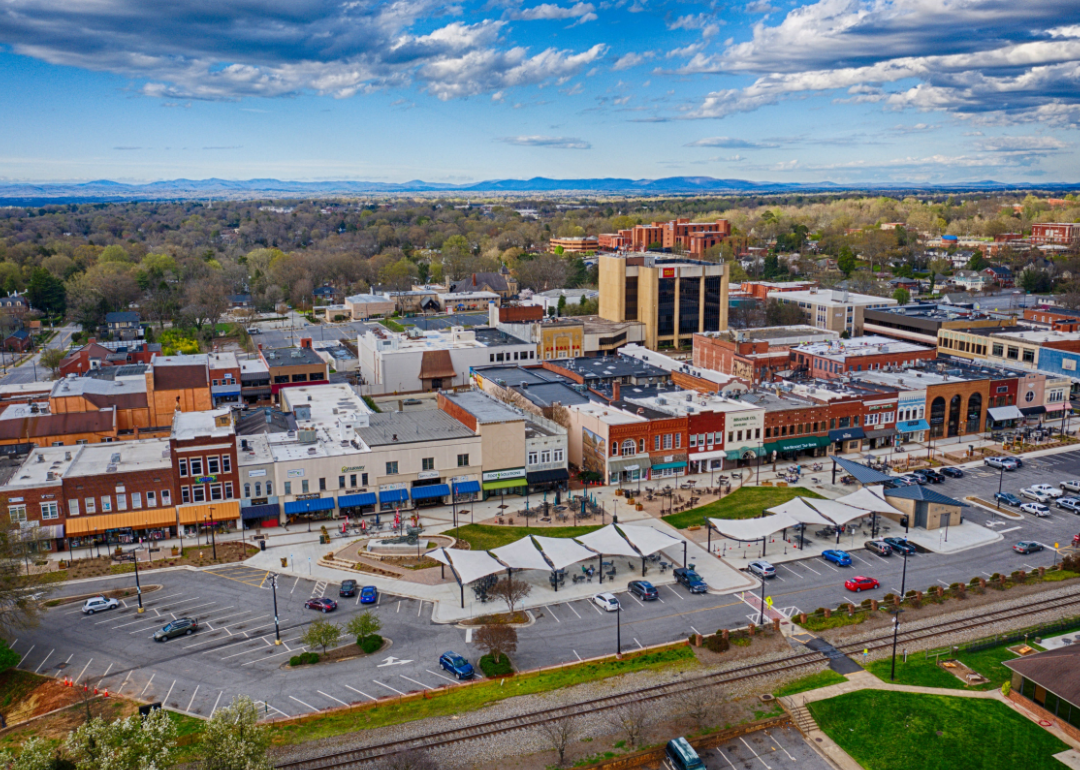 Canva
#50. Hickory, NC metro area
– Median days on market: 49
– Total homes sold: 332
– Median sale price: $265,000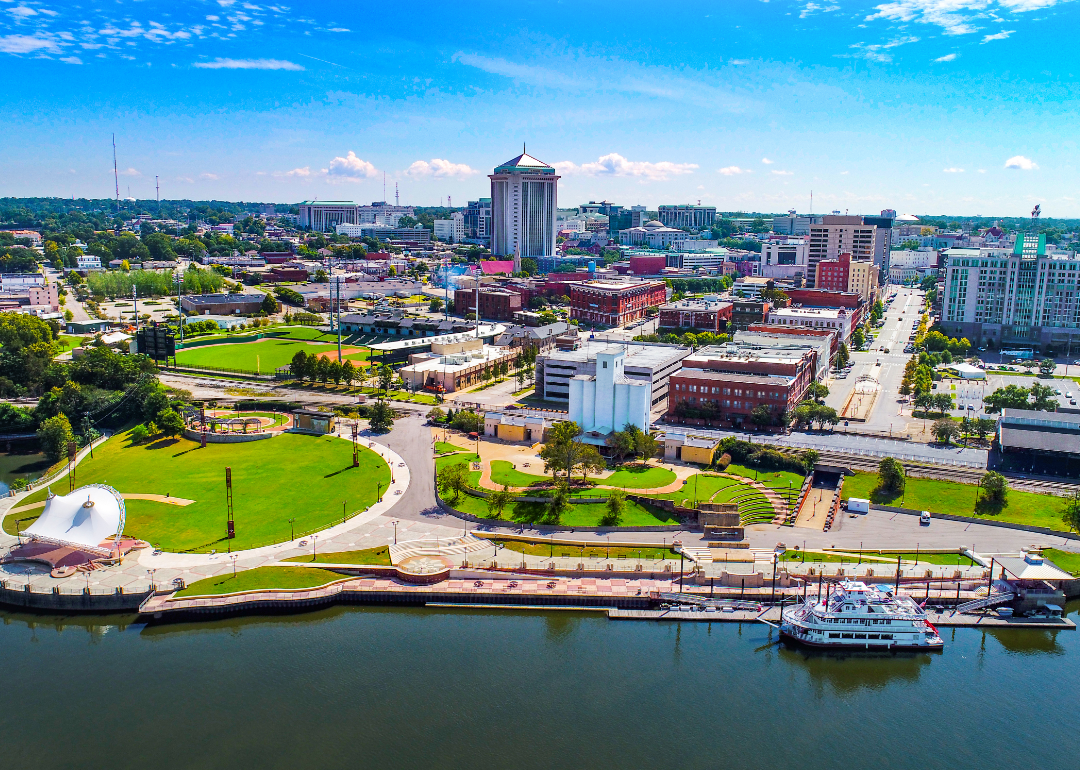 Canva
#49. Montgomery, AL metro area
– Median days on market: 50
– Total homes sold: 394
– Median sale price: $215,000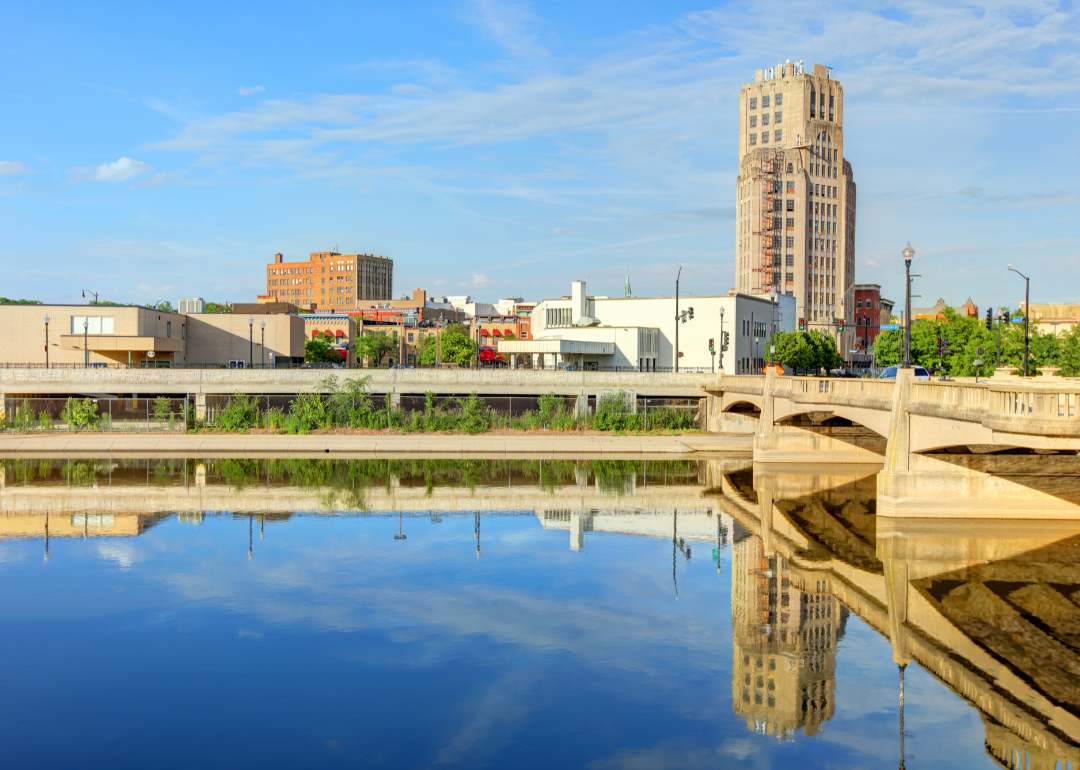 Canva
#48. Elgin, IL metro area
– Median days on market: 50
– Total homes sold: 729
– Median sale price: $310,000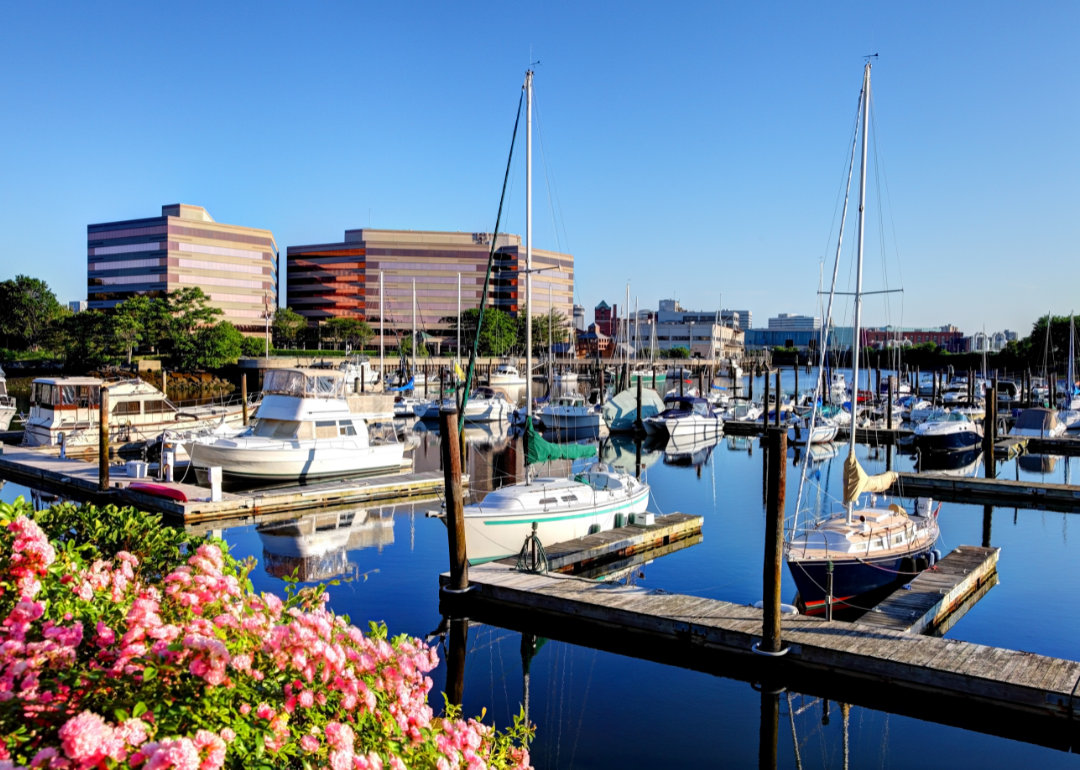 Canva
#47. Bridgeport, CT metro area
– Median days on market: 50
– Total homes sold: 786
– Median sale price: $510,000
Canva
#46. Charlotte, NC metro area
– Median days on market: 50
– Total homes sold: 3,534
– Median sale price: $380,000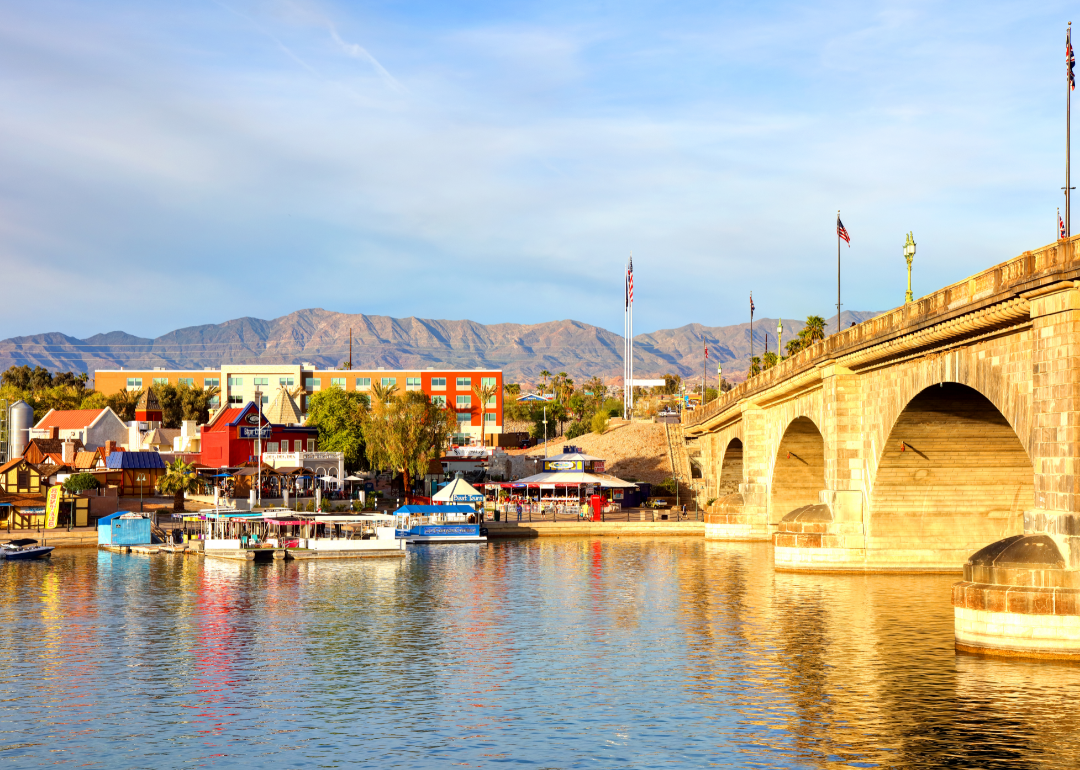 Canva
#45. Lake Havasu City, AZ metro area
– Median days on market: 51
– Total homes sold: 398
– Median sale price: $349,450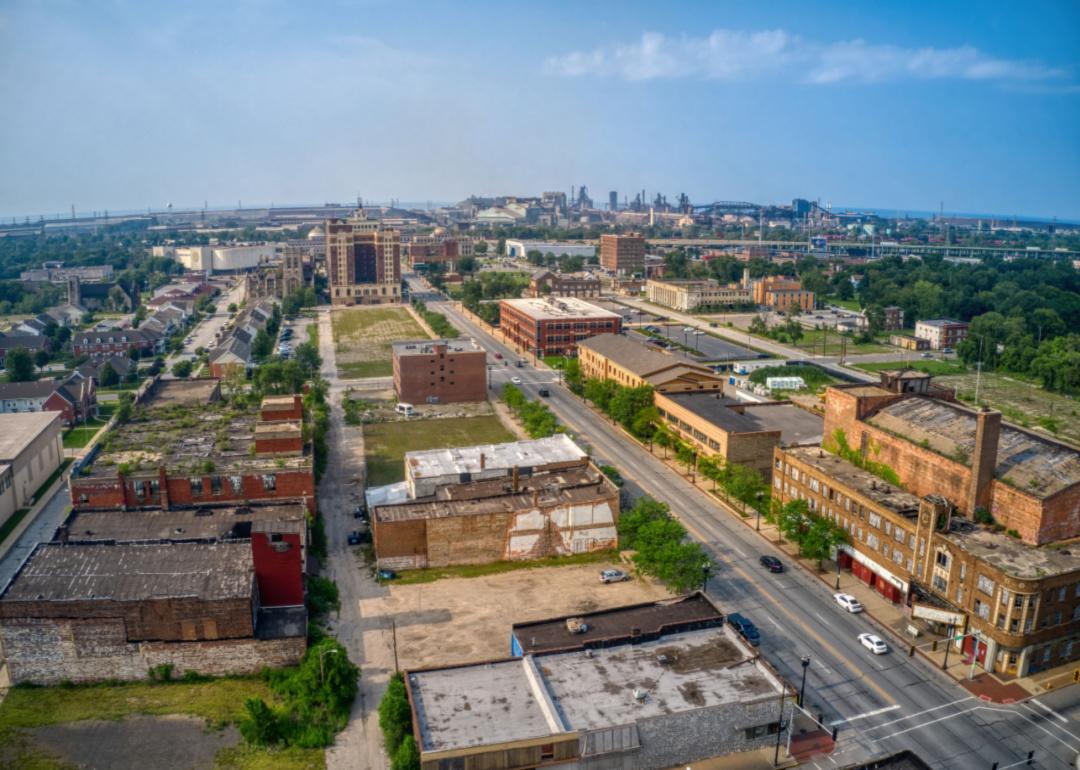 Jacob Boomsma // Shutterstock
#44. Gary, IN metro area
– Median days on market: 51
– Total homes sold: 752
– Median sale price: $241,000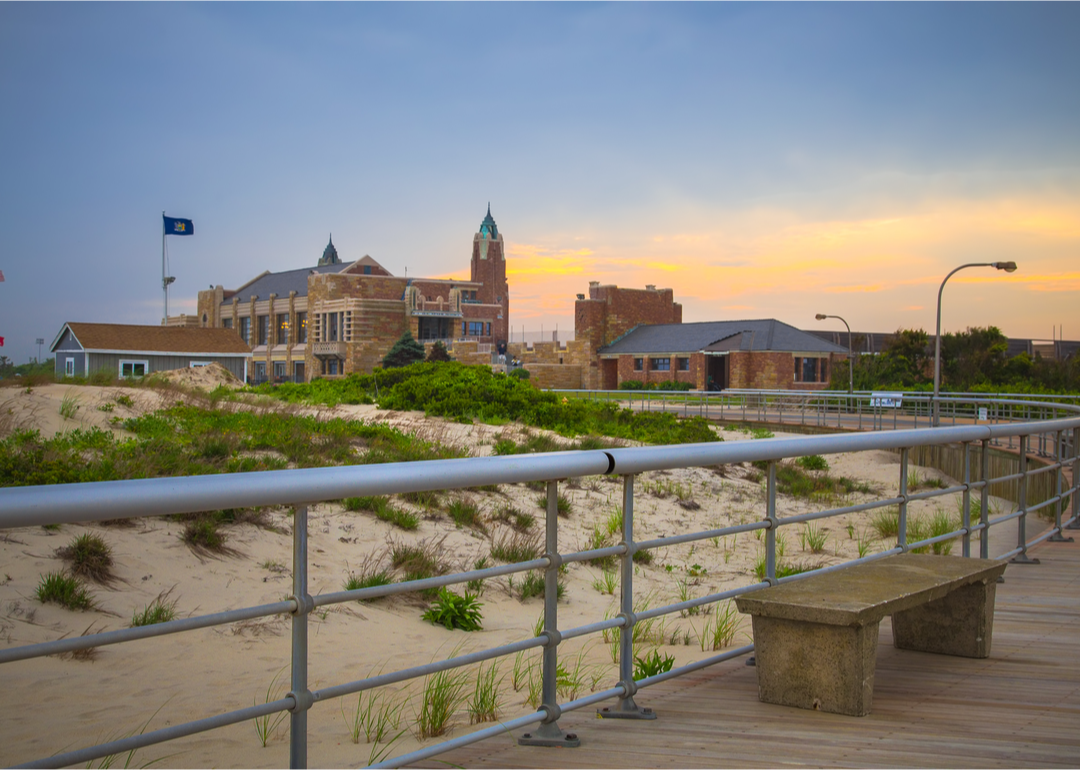 littlenySTOCK // Shutterstock
#43. Nassau County, NY metro area
– Median days on market: 51
– Total homes sold: 1,638
– Median sale price: $580,000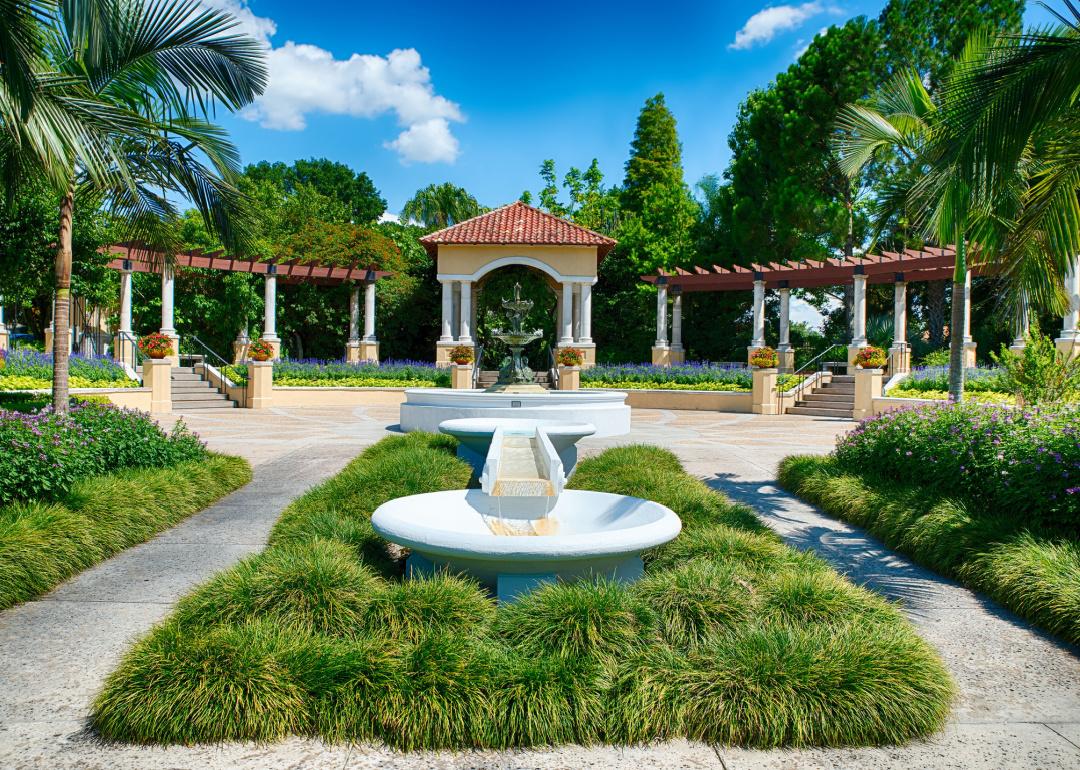 Rob Hainer // Shutterstock
#42. Lakeland, FL metro area
– Median days on market: 52
– Total homes sold: 1,421
– Median sale price: $320,288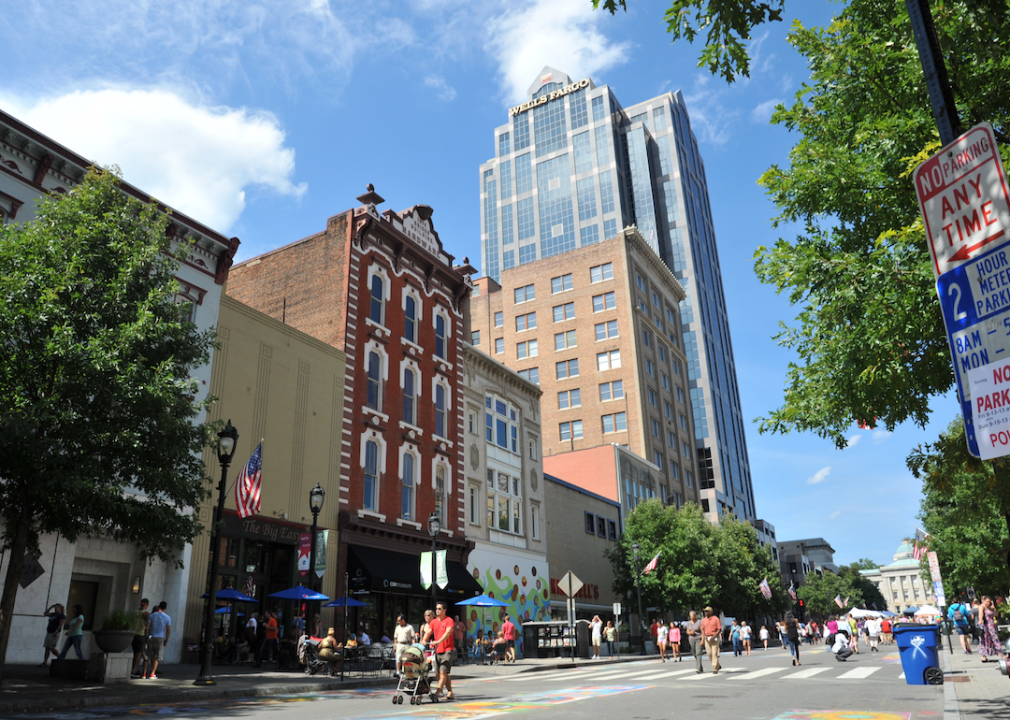 Sharkshock // Shutterstock
#41. Raleigh, NC metro area
– Median days on market: 52
– Total homes sold: 2,077
– Median sale price: $420,000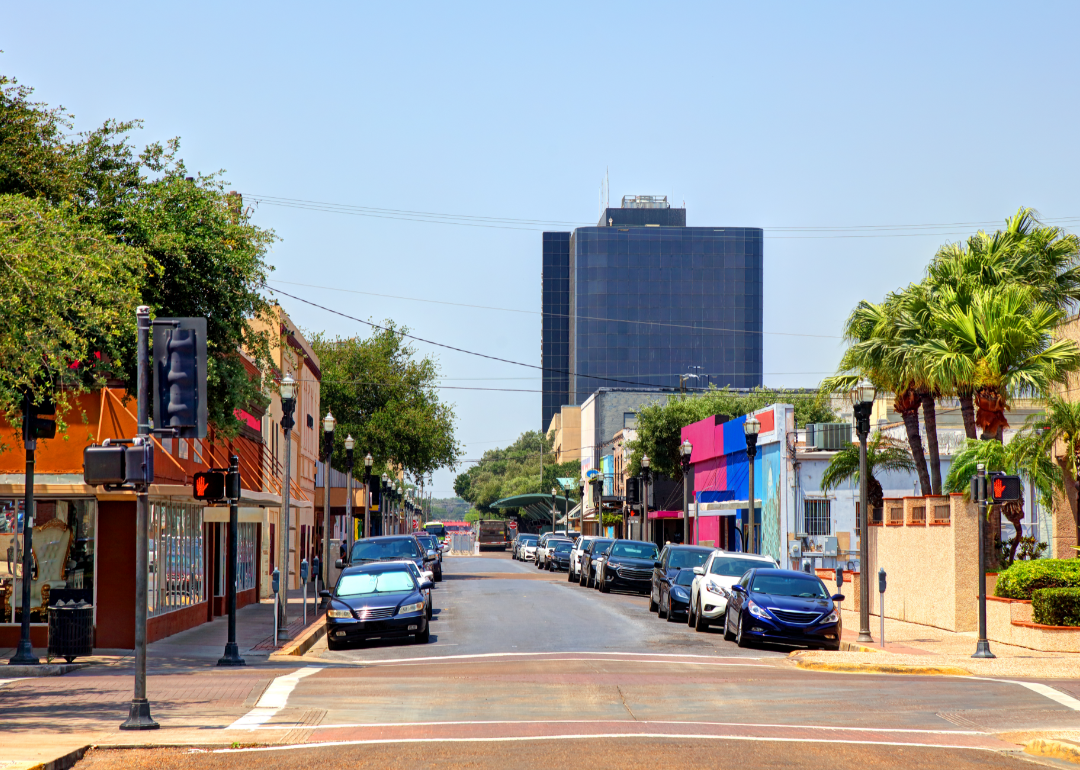 Canva
#40. McAllen, TX metro area
– Median days on market: 53
– Total homes sold: 377
– Median sale price: $229,500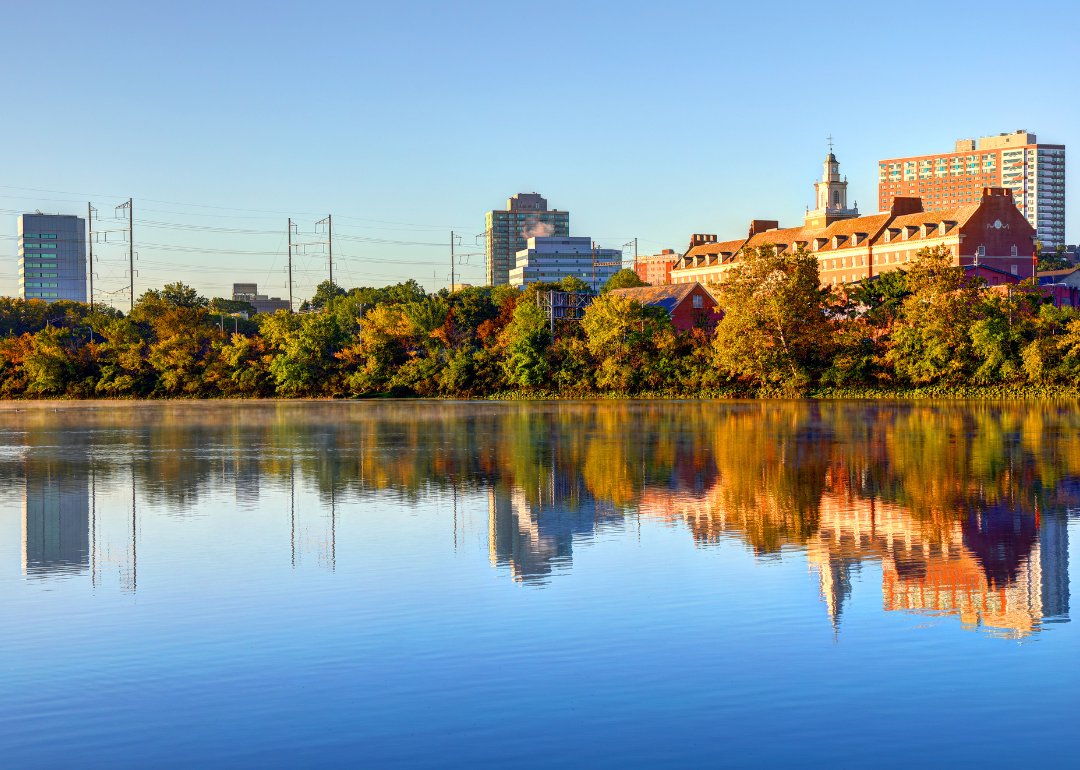 Canva
#39. New Brunswick, NJ metro area
– Median days on market: 53
– Total homes sold: 2,203
– Median sale price: $444,000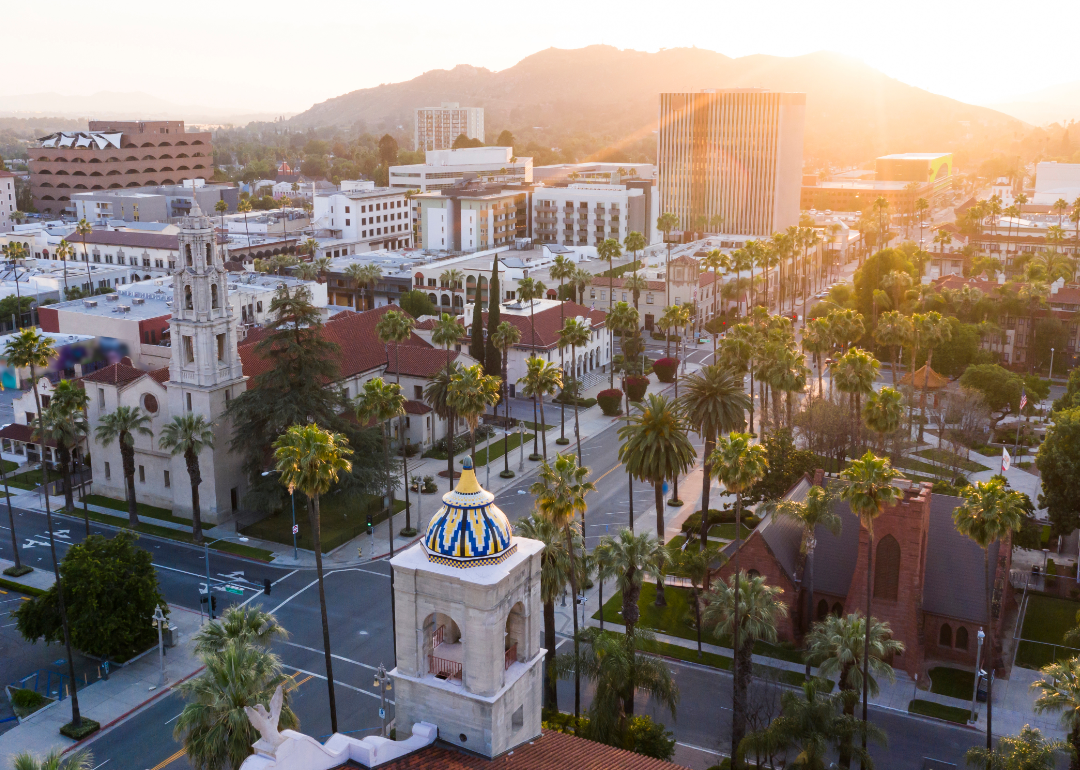 Canva
#38. Riverside, CA metro area
– Median days on market: 53
– Total homes sold: 3,974
– Median sale price: $540,000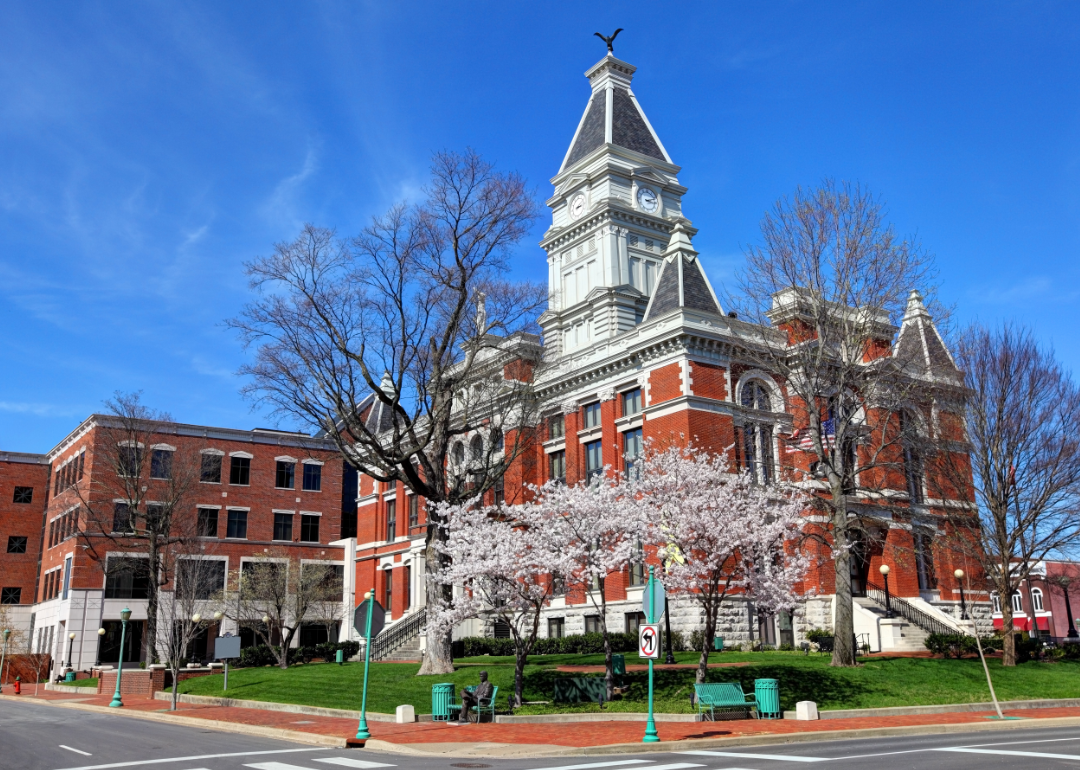 Canva
#37. Clarksville, TN metro area
– Median days on market: 54
– Total homes sold: 491
– Median sale price: $285,000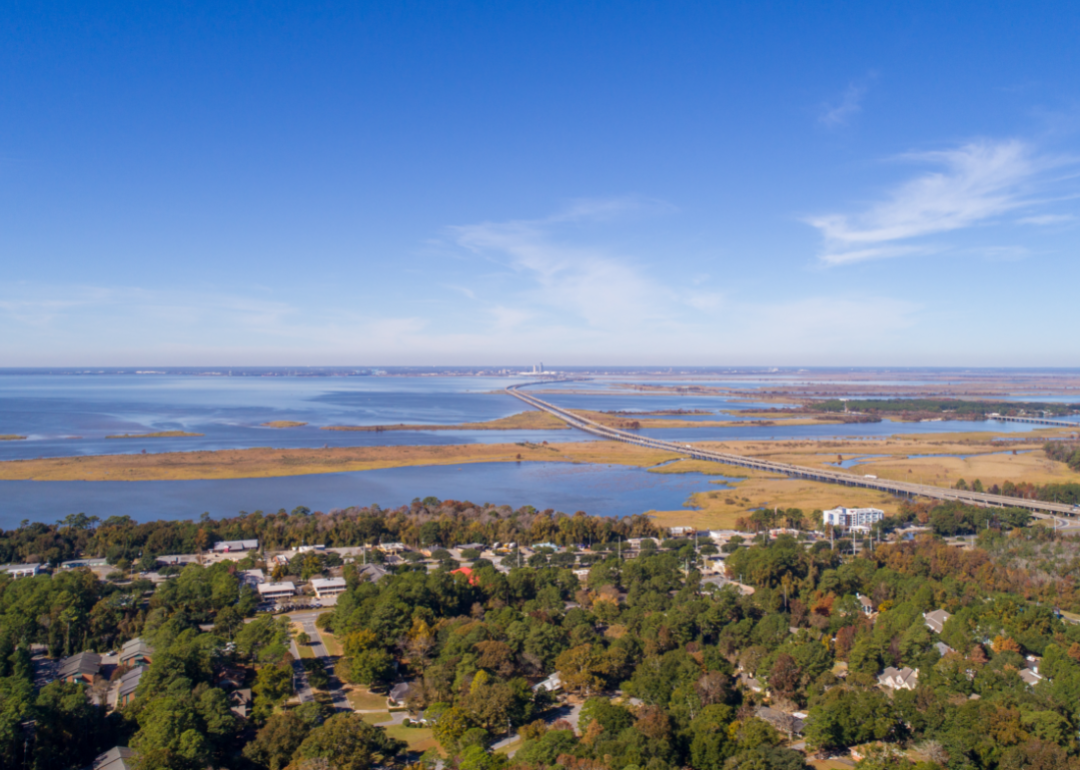 Canva
#36. Daphne, AL metro area
– Median days on market: 54
– Total homes sold: 623
– Median sale price: $375,040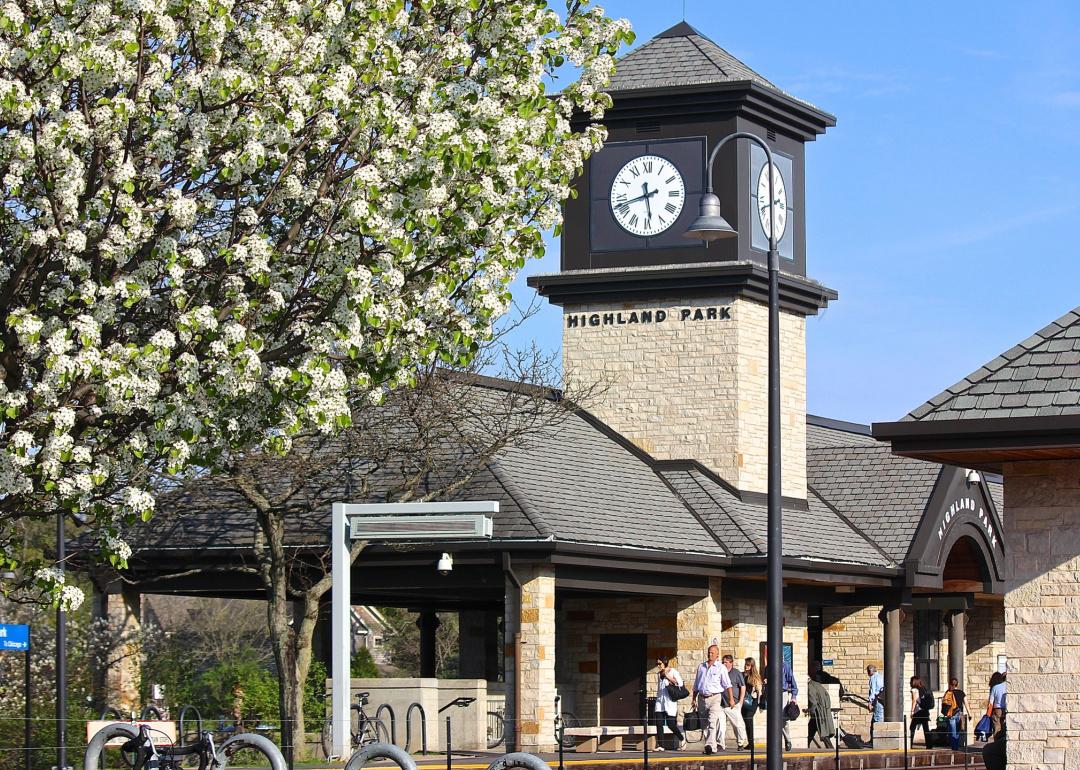 Michael Heimlich // Shutterstock
#35. Lake County, IL metro area
– Median days on market: 54
– Total homes sold: 781
– Median sale price: $310,000
MyArt4U // Shutterstock
#34. Deltona, FL metro area
– Median days on market: 55
– Total homes sold: 1,511
– Median sale price: $348,980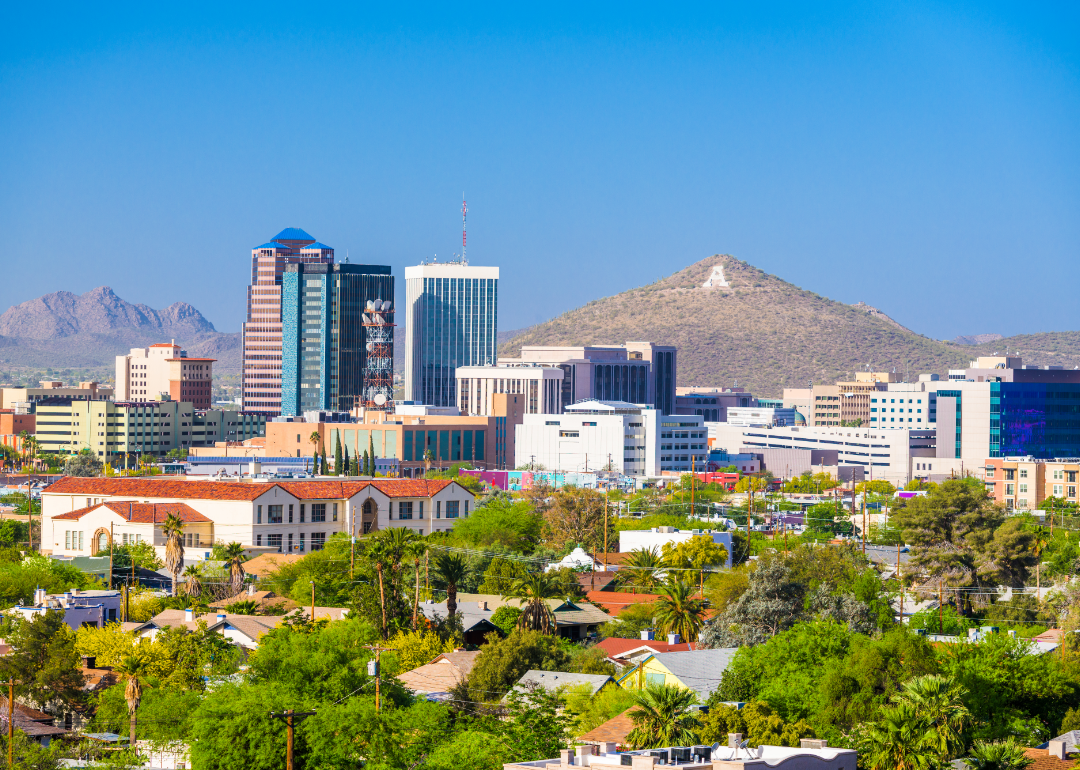 Canva
#33. Tucson, AZ metro area
– Median days on market: 56
– Total homes sold: 1,293
– Median sale price: $350,000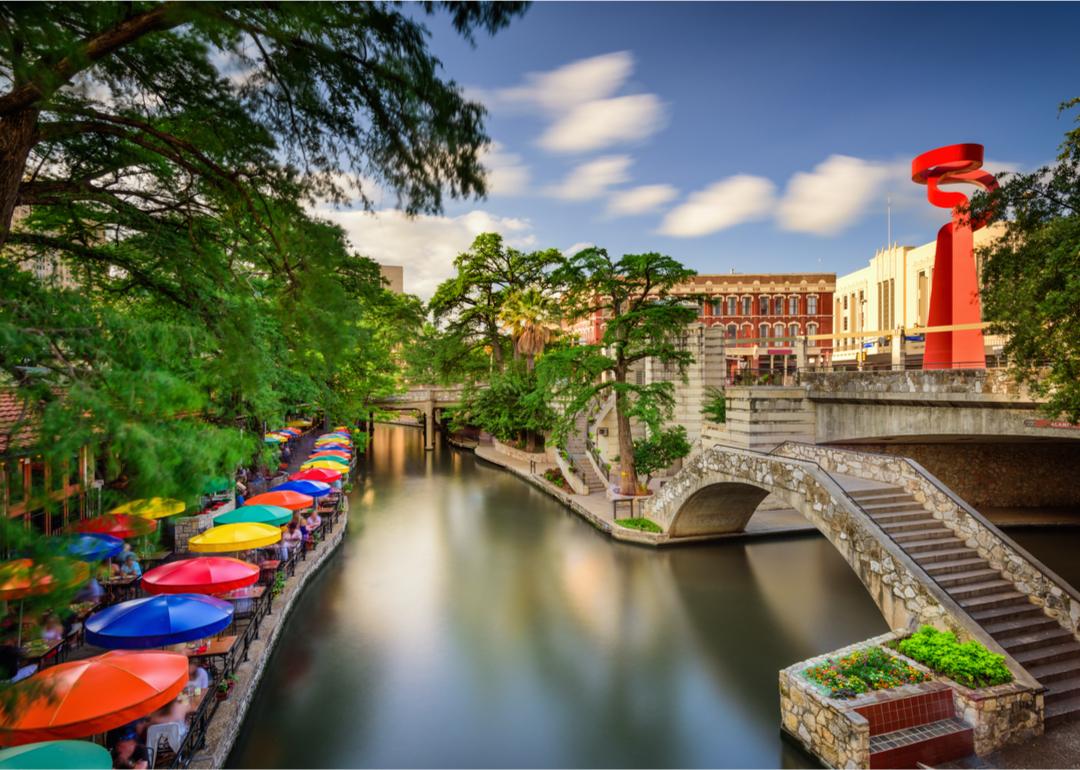 Sean Pavone // Shutterstock
#32. San Antonio, TX metro area
– Median days on market: 56
– Total homes sold: 2,693
– Median sale price: $313,990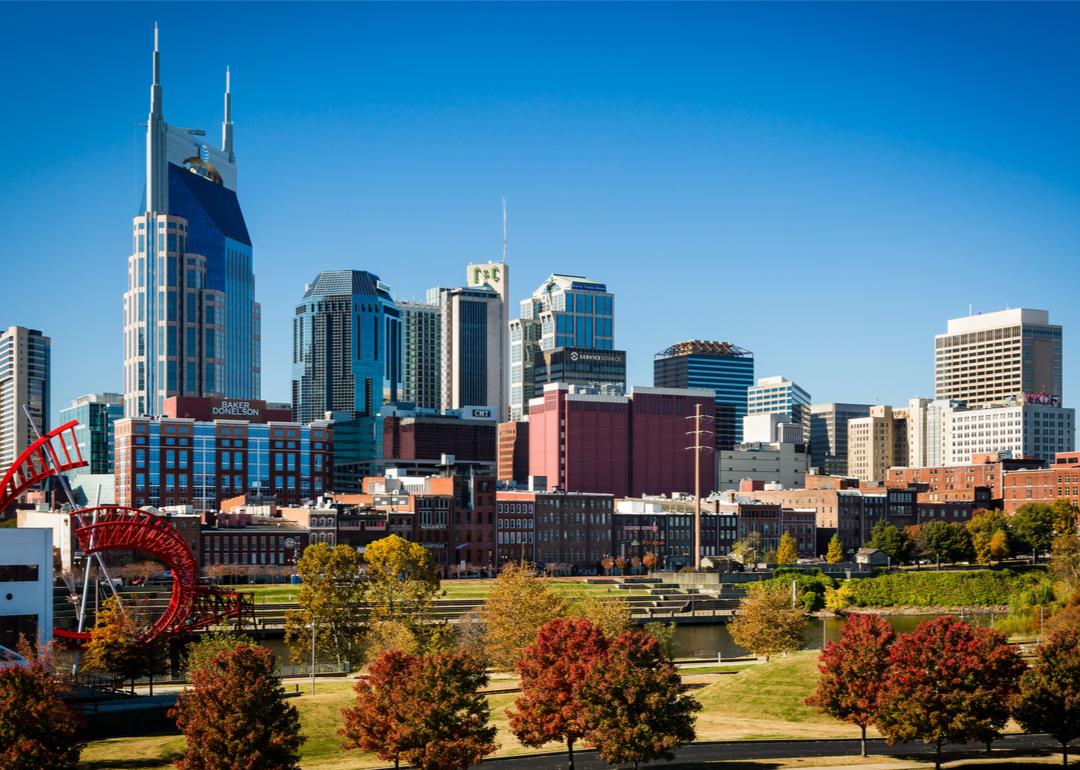 Brian Wilson Photography // Shutterstock
#31. Nashville, TN metro area
– Median days on market: 56
– Total homes sold: 2,980
– Median sale price: $433,650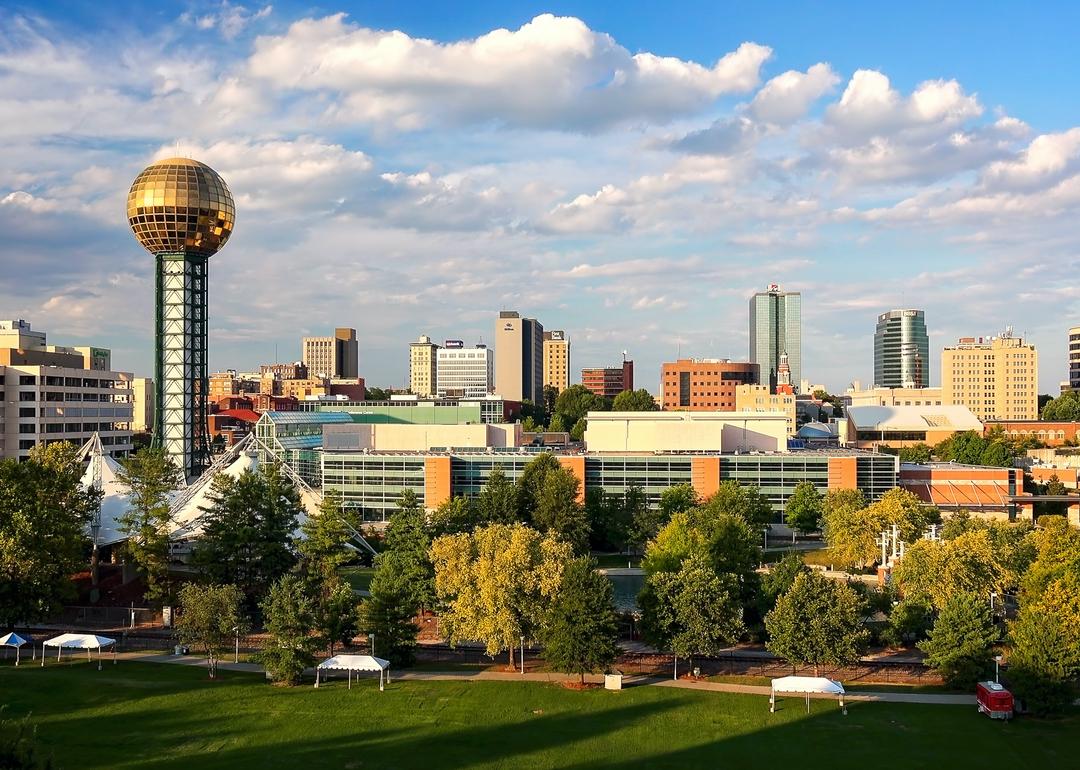 CrackerClips Stock Media // Shutterstock
#30. Knoxville, TN metro area
– Median days on market: 57
– Total homes sold: 993
– Median sale price: $349,900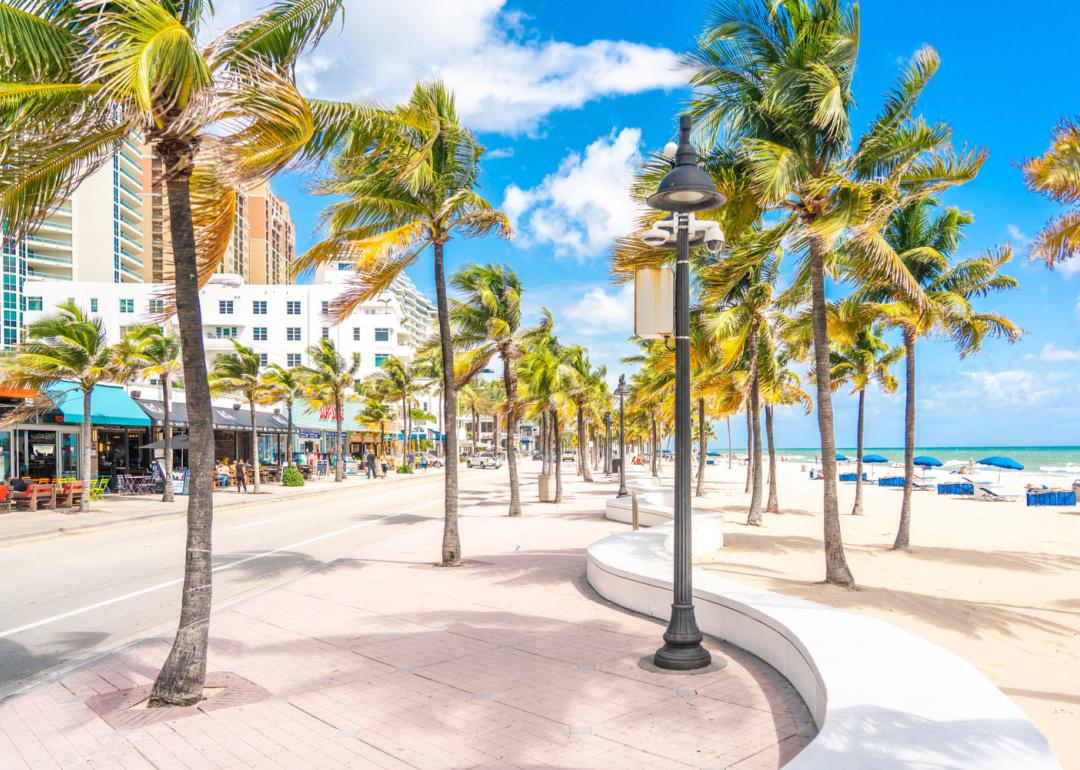 mariakray // Shutterstock
#29. Fort Lauderdale, FL metro area
– Median days on market: 57
– Total homes sold: 2,885
– Median sale price: $400,000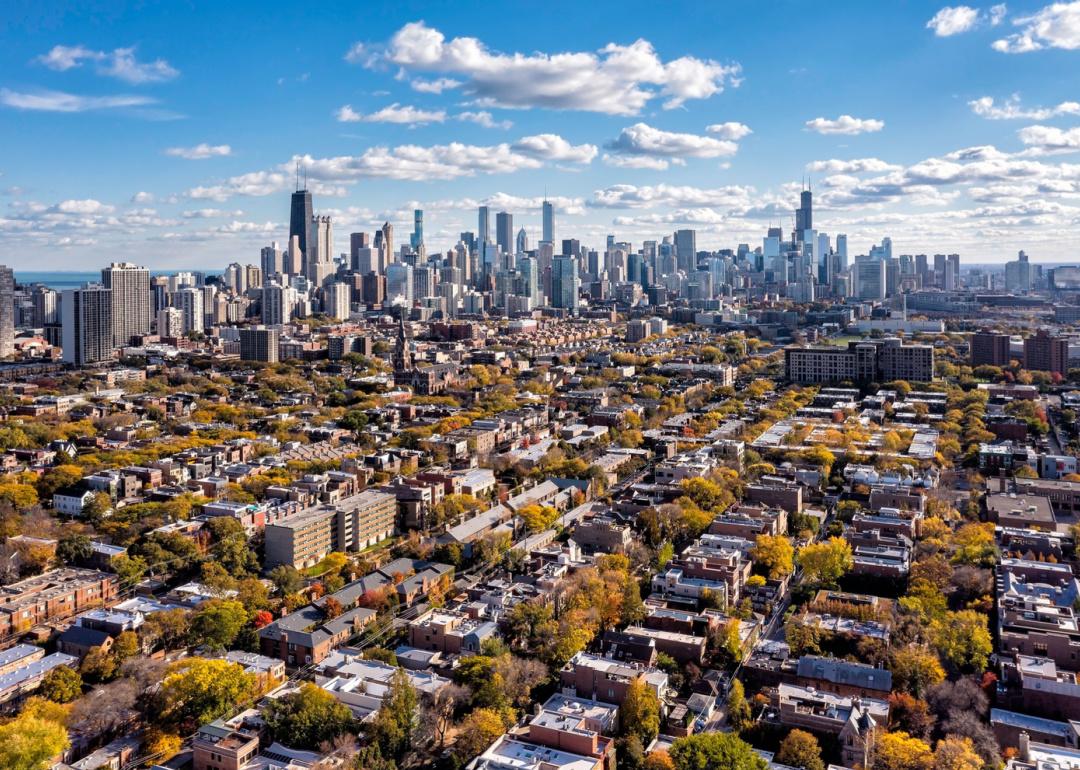 marchello74 // Shutterstock
#28. Chicago, IL metro area
– Median days on market: 57
– Total homes sold: 6,724
– Median sale price: $308,500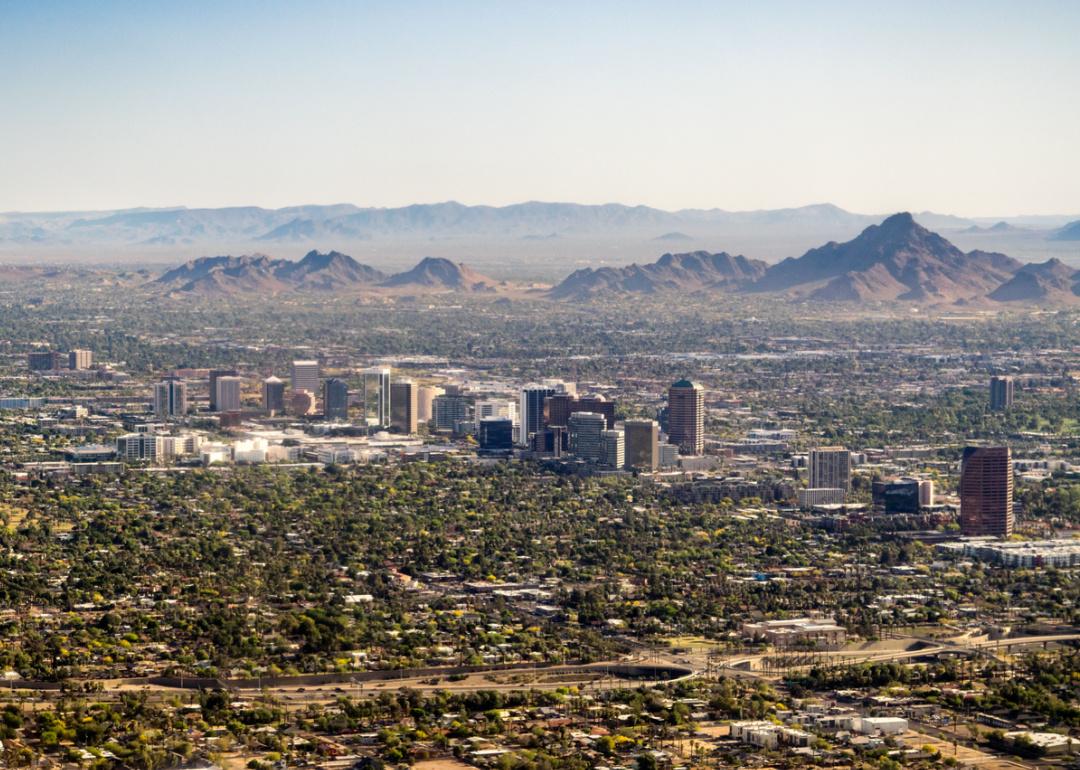 Nate Hovee // Shutterstock
#27. Phoenix, AZ metro area
– Median days on market: 57
– Total homes sold: 6,944
– Median sale price: $430,000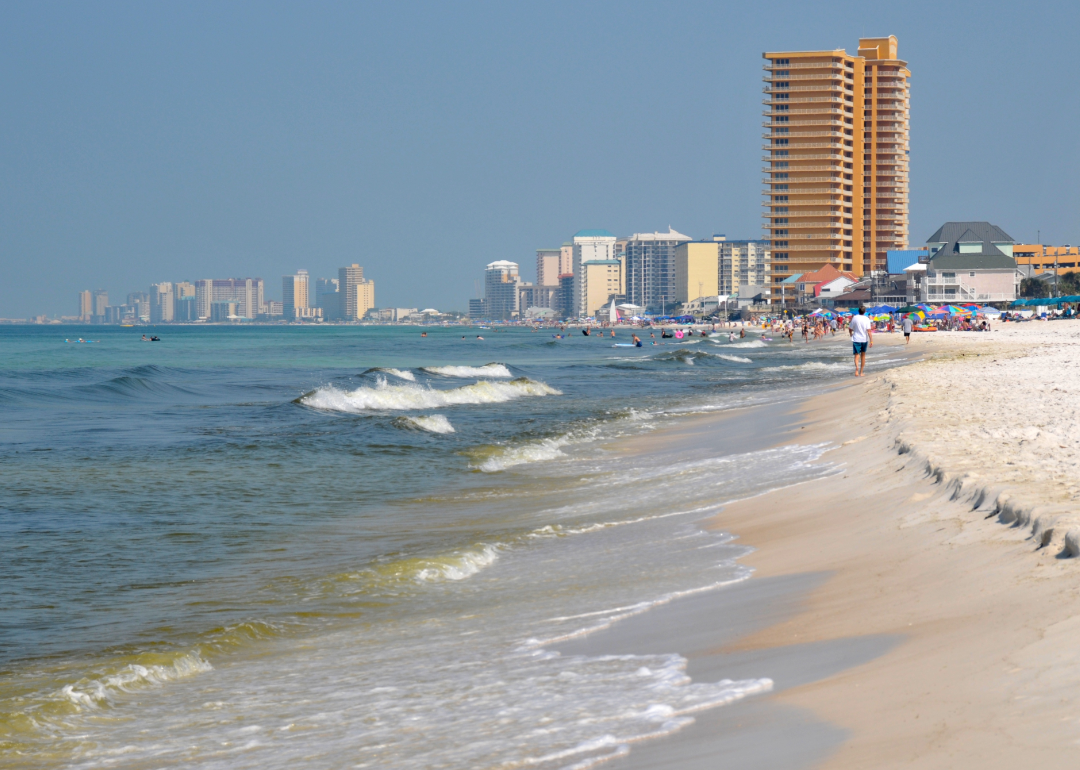 Canva
#26. Panama City, FL metro area
– Median days on market: 58
– Total homes sold: 566
– Median sale price: $378,900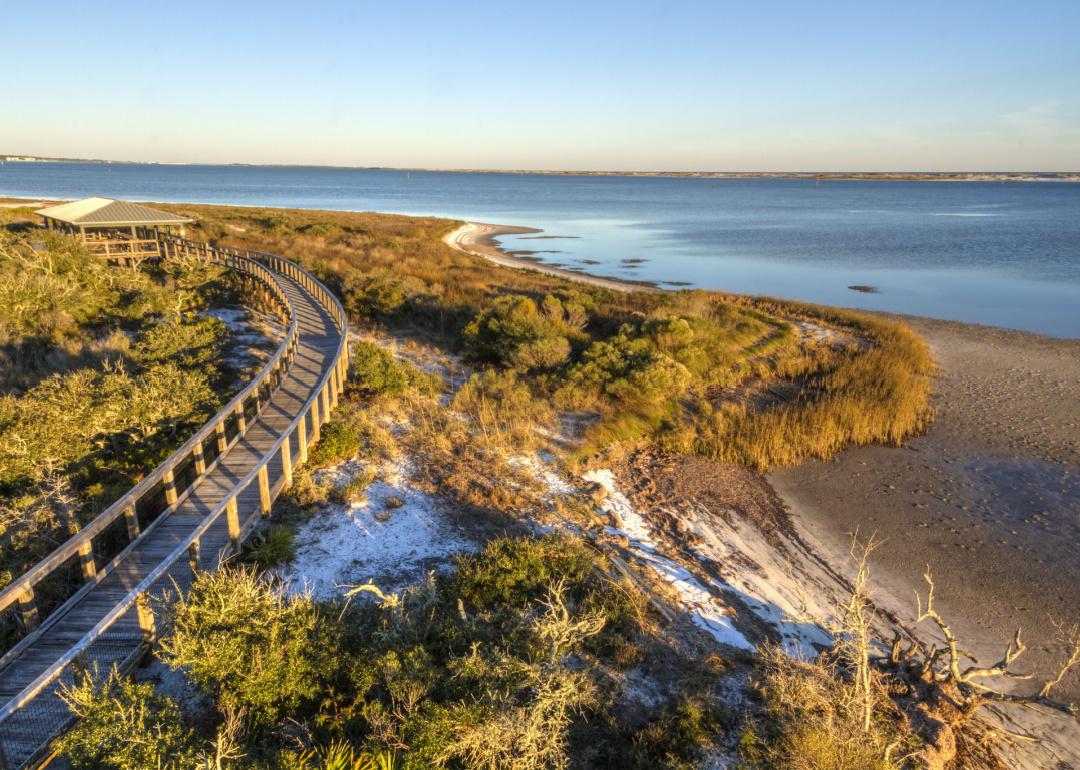 Colin D. Young // Shutterstock
#25. Pensacola, FL metro area
– Median days on market: 58
– Total homes sold: 857
– Median sale price: $327,750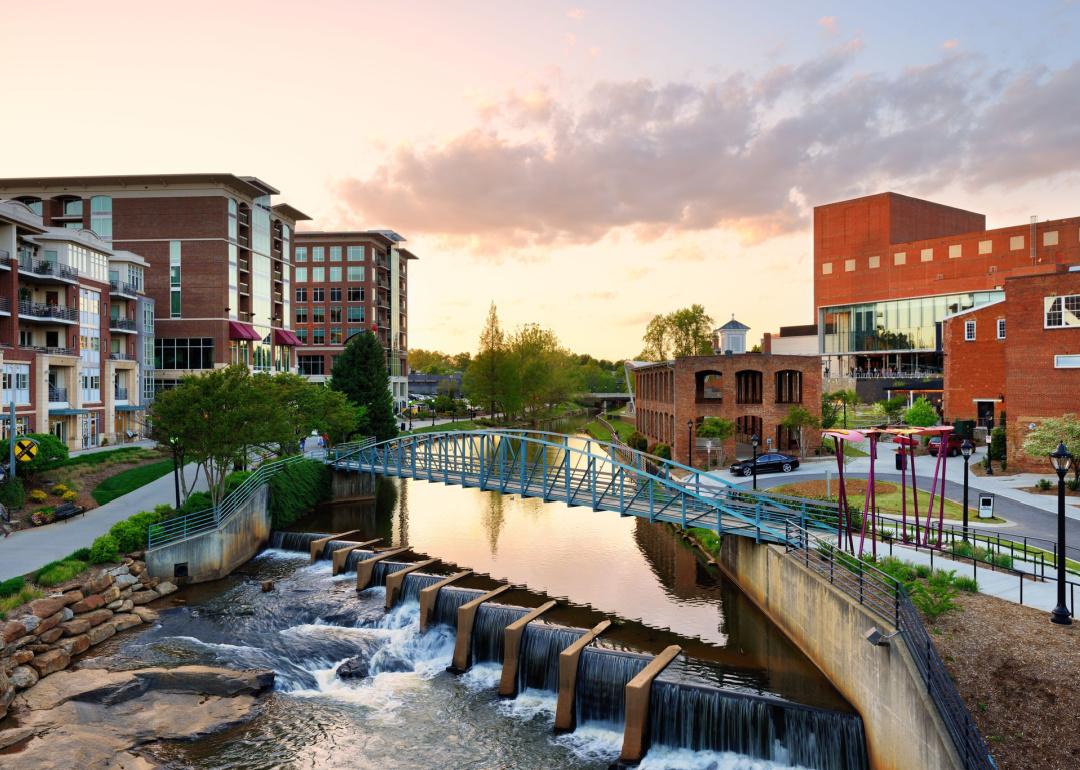 Sean Pavone // Shutterstock
#24. Greenville, SC metro area
– Median days on market: 58
– Total homes sold: 1,100
– Median sale price: $308,926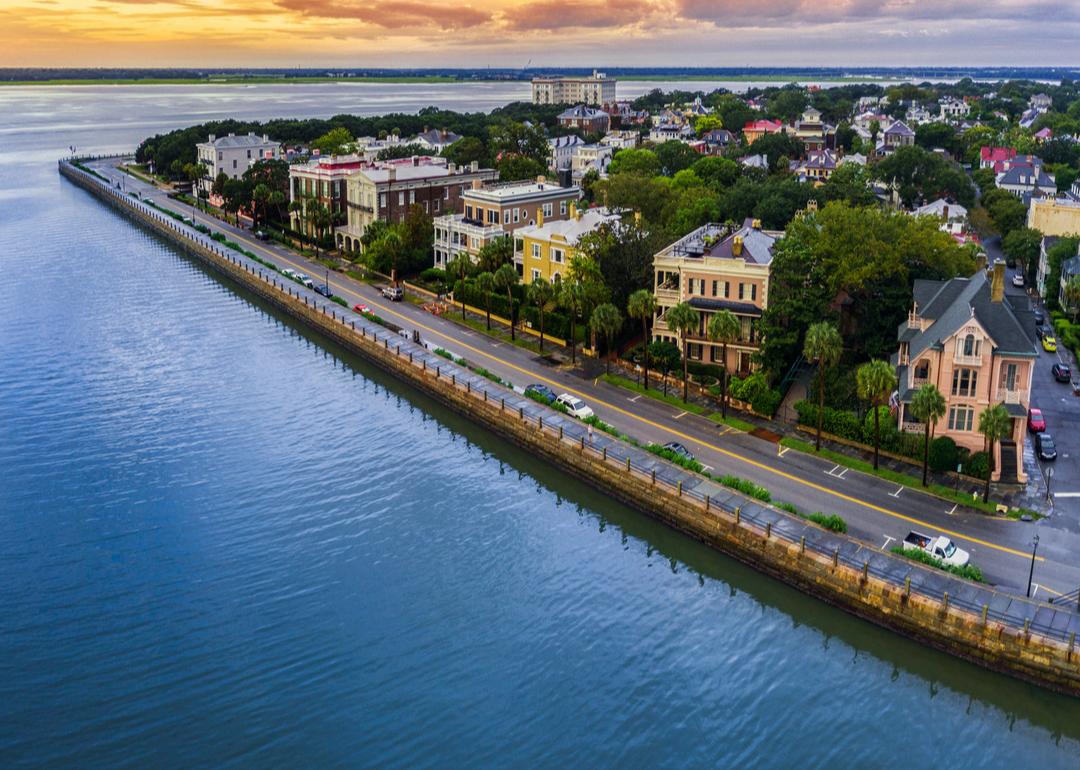 jdross75 // Shutterstock
#23. Charleston, SC metro area
– Median days on market: 59
– Total homes sold: 1,490
– Median sale price: $415,885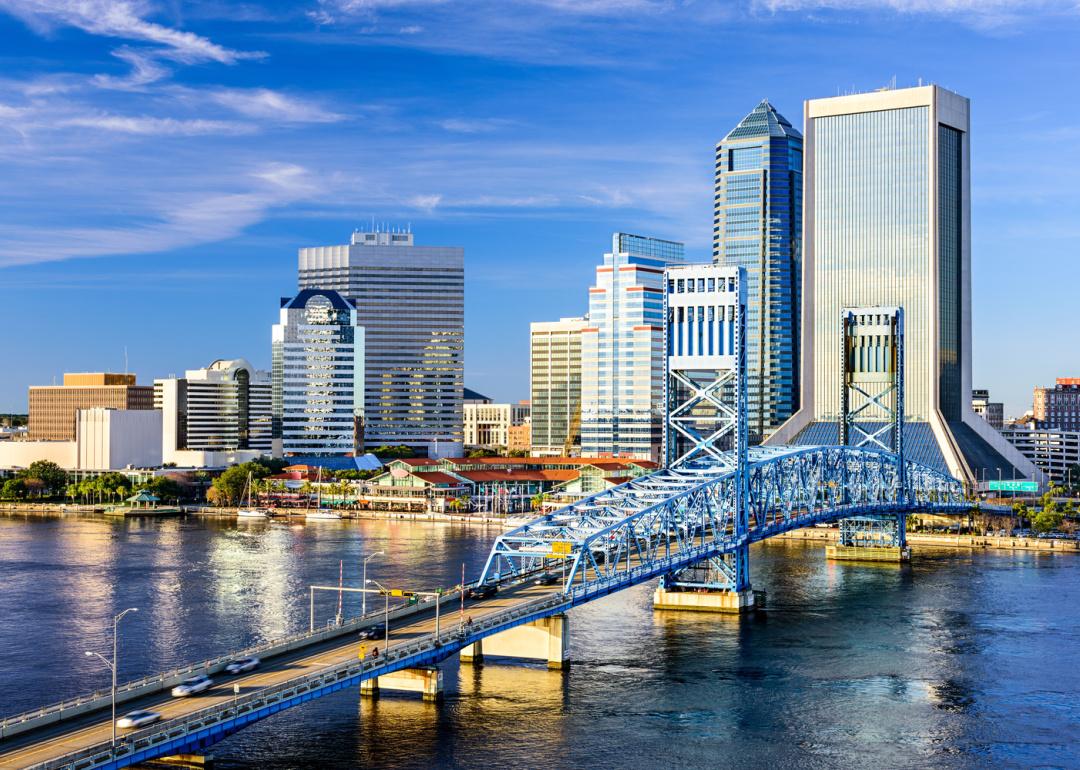 ESB Professional // Shutterstock
#22. Jacksonville, FL metro area
– Median days on market: 59
– Total homes sold: 2,804
– Median sale price: $343,990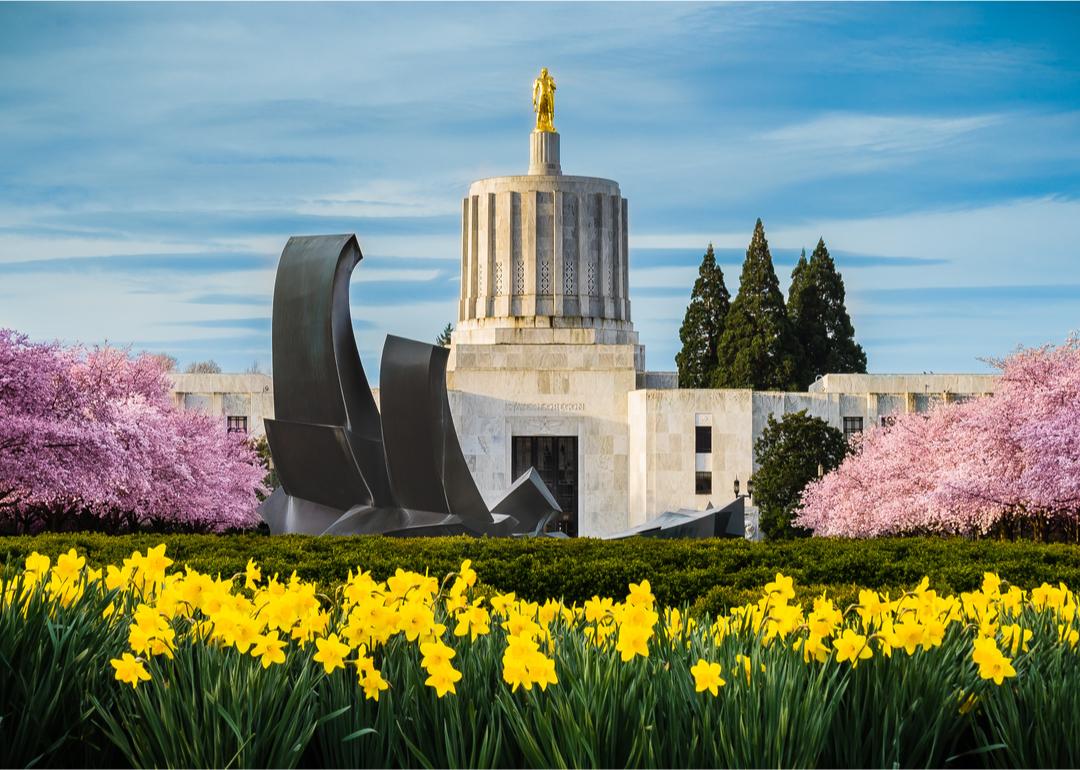 James Curzio // Shutterstock
#21. Salem, OR metro area
– Median days on market: 60
– Total homes sold: 376
– Median sale price: $430,000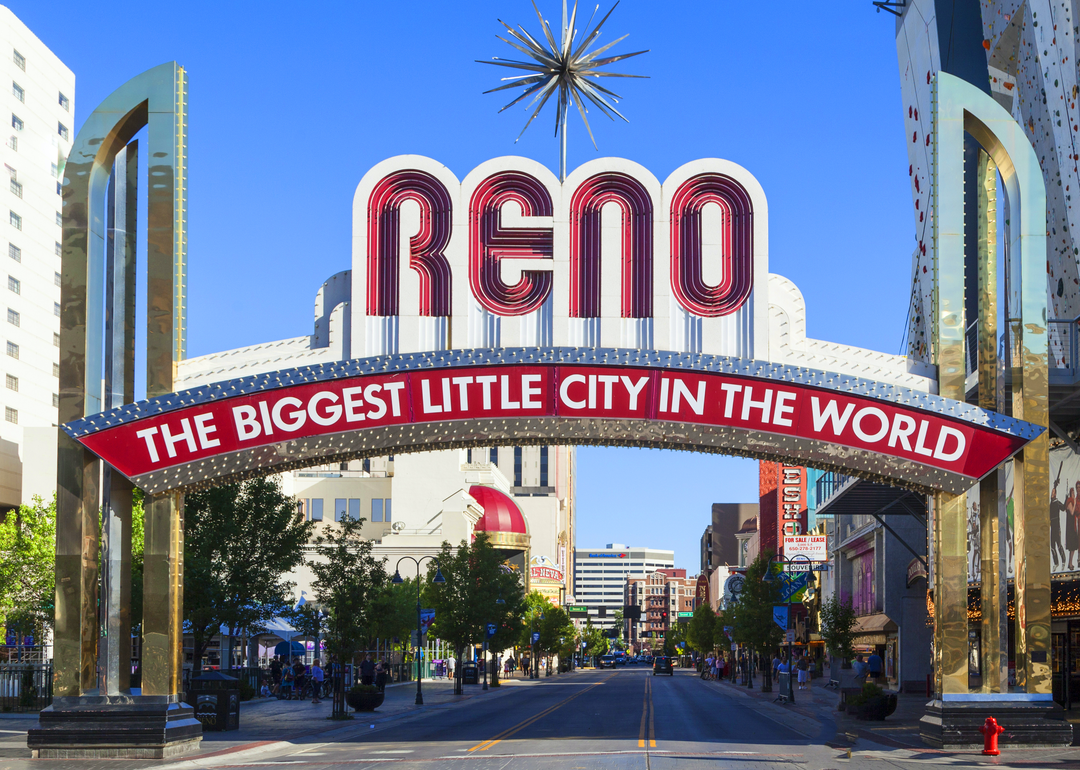 travelview // Shutterstock
#20. Reno, NV metro area
– Median days on market: 60
– Total homes sold: 495
– Median sale price: $500,000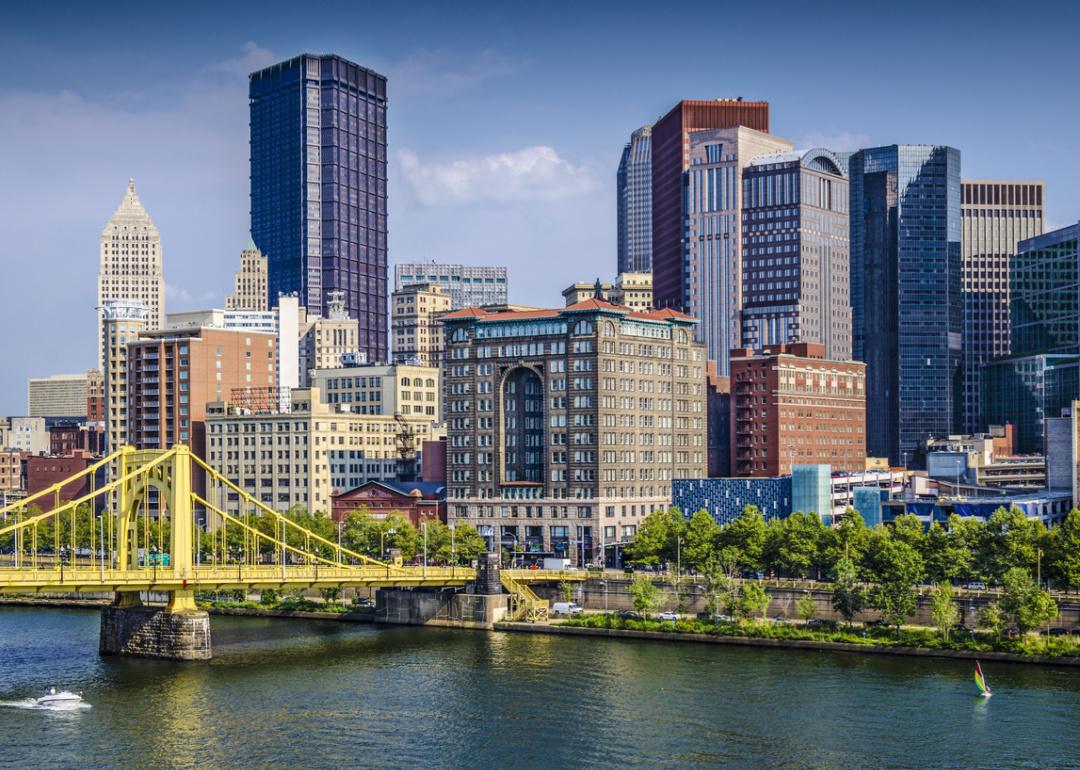 ESB Professional // Shutterstock
#19. Pittsburgh, PA metro area
– Median days on market: 60
– Total homes sold: 1,917
– Median sale price: $205,000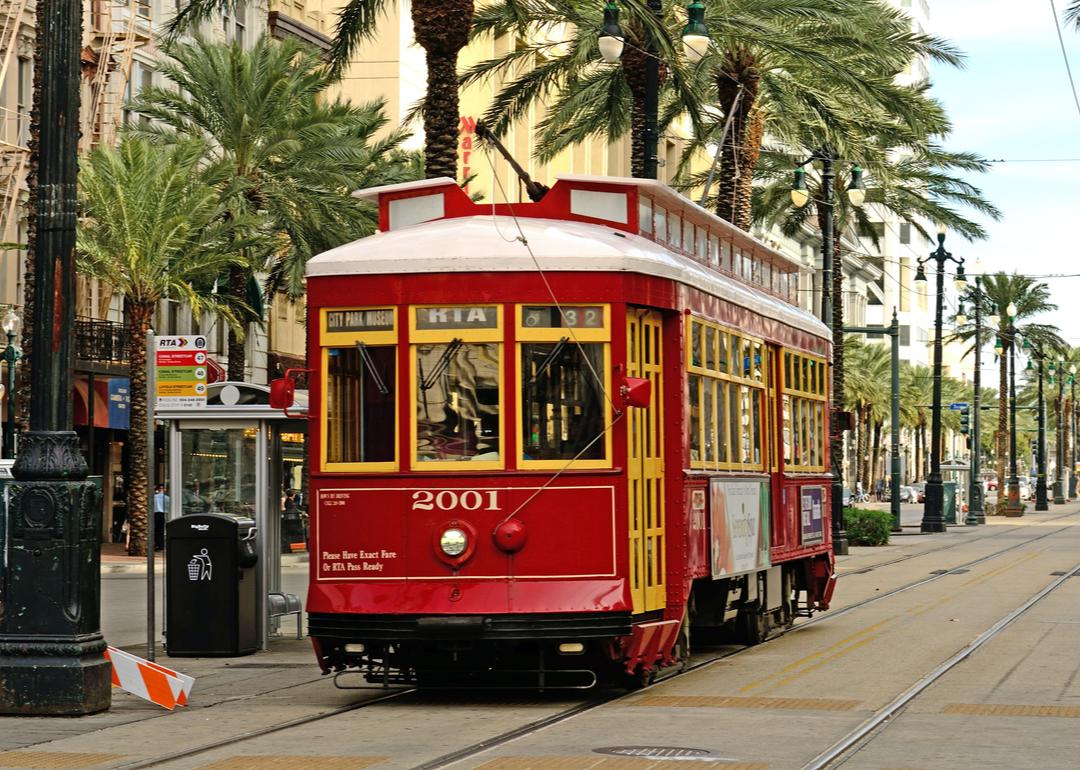 TFoxFoto // Shutterstock
#18. New Orleans, LA metro area
– Median days on market: 61
– Total homes sold: 981
– Median sale price: $270,000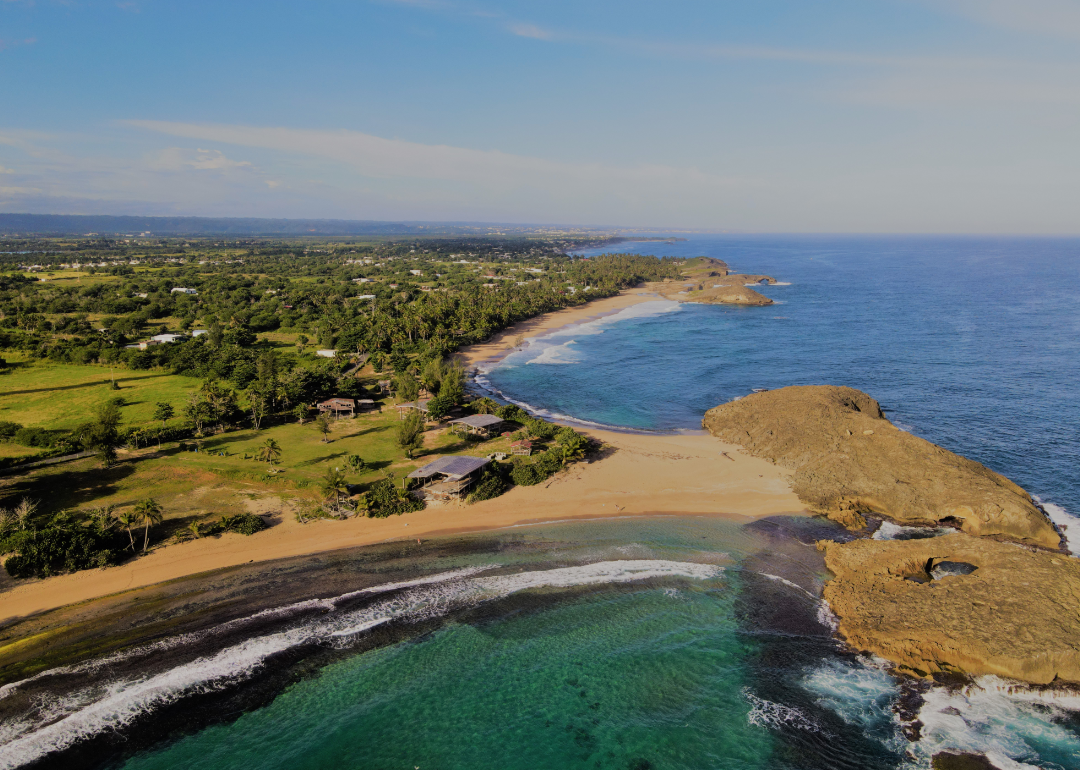 Canva
#17. Asheville, NC metro area
– Median days on market: 62
– Total homes sold: 561
– Median sale price: $413,990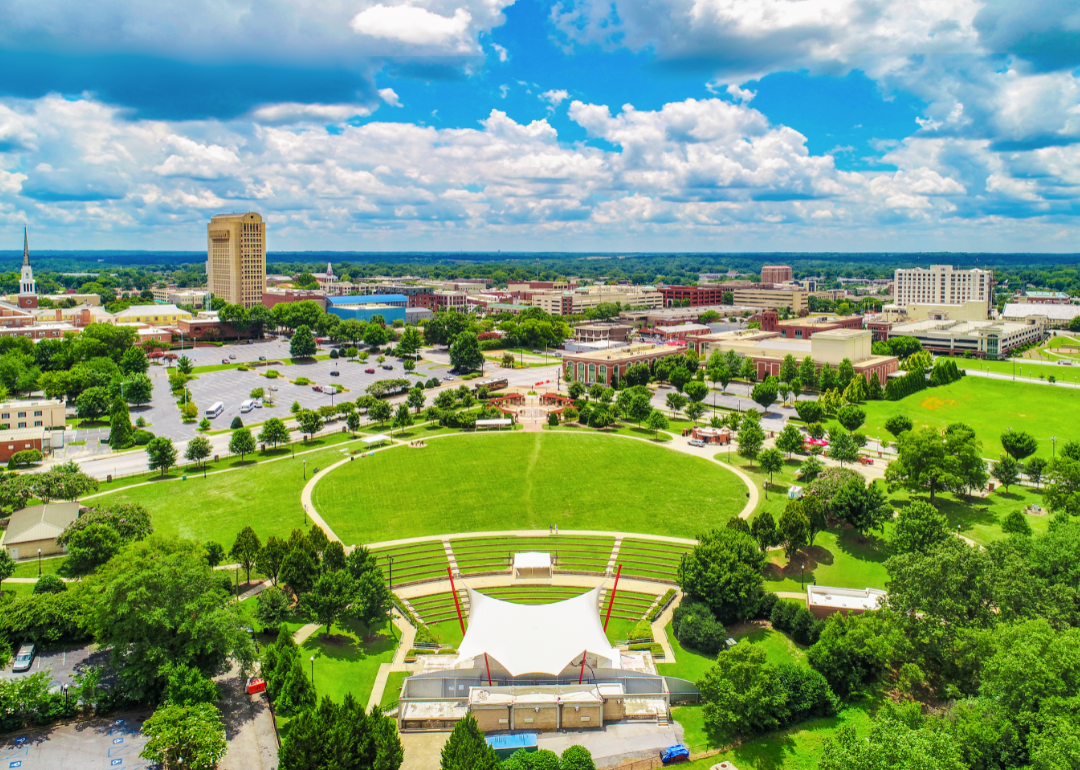 Canva
#16. Spartanburg, SC metro area
– Median days on market: 63
– Total homes sold: 514
– Median sale price: $274,950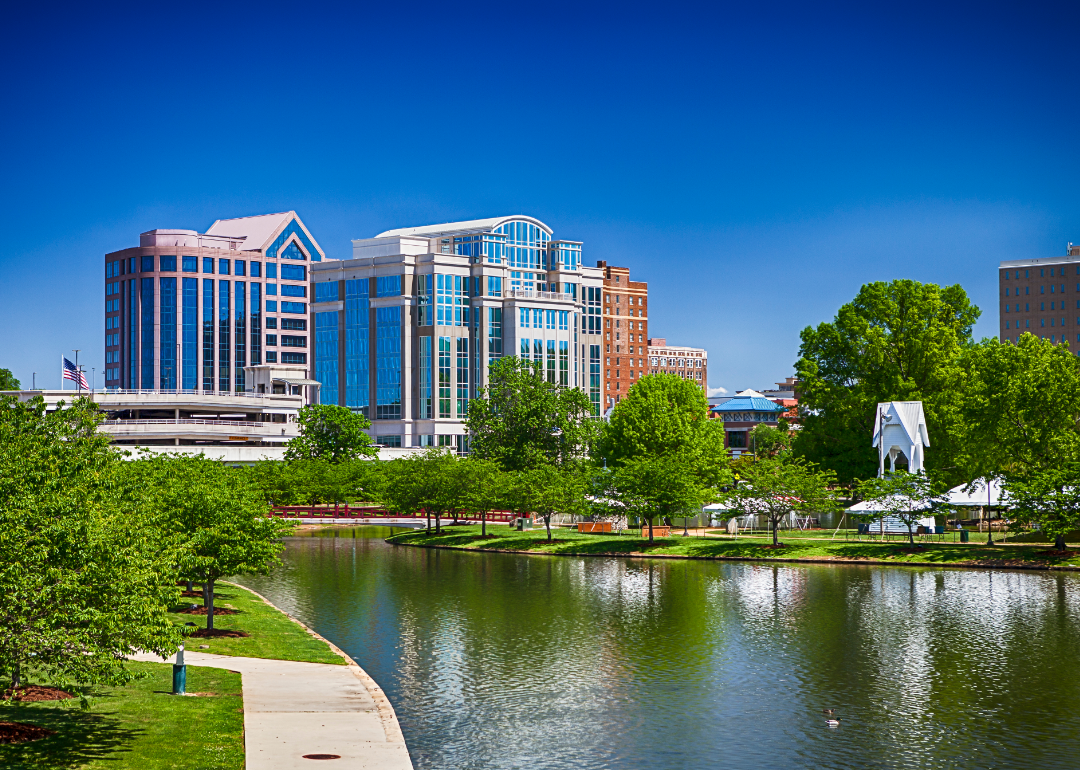 Canva
#15. Huntsville, AL metro area
– Median days on market: 63
– Total homes sold: 810
– Median sale price: $322,405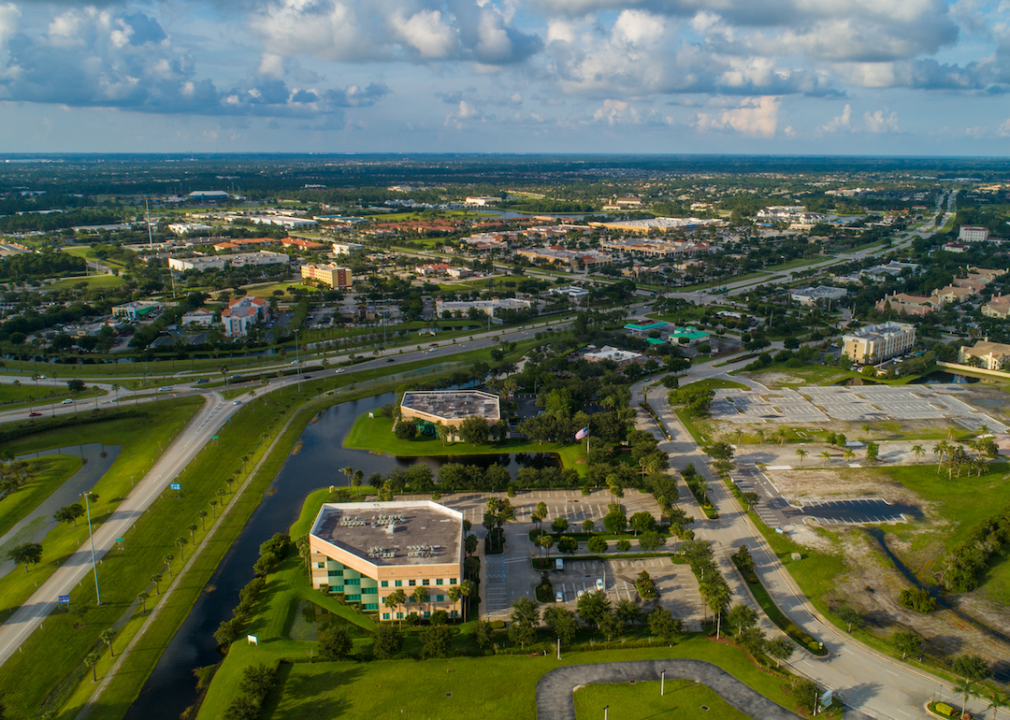 Felix Mizioznikov // Shutterstock
#14. Port St. Lucie, FL metro area
– Median days on market: 63
– Total homes sold: 1,011
– Median sale price: $380,000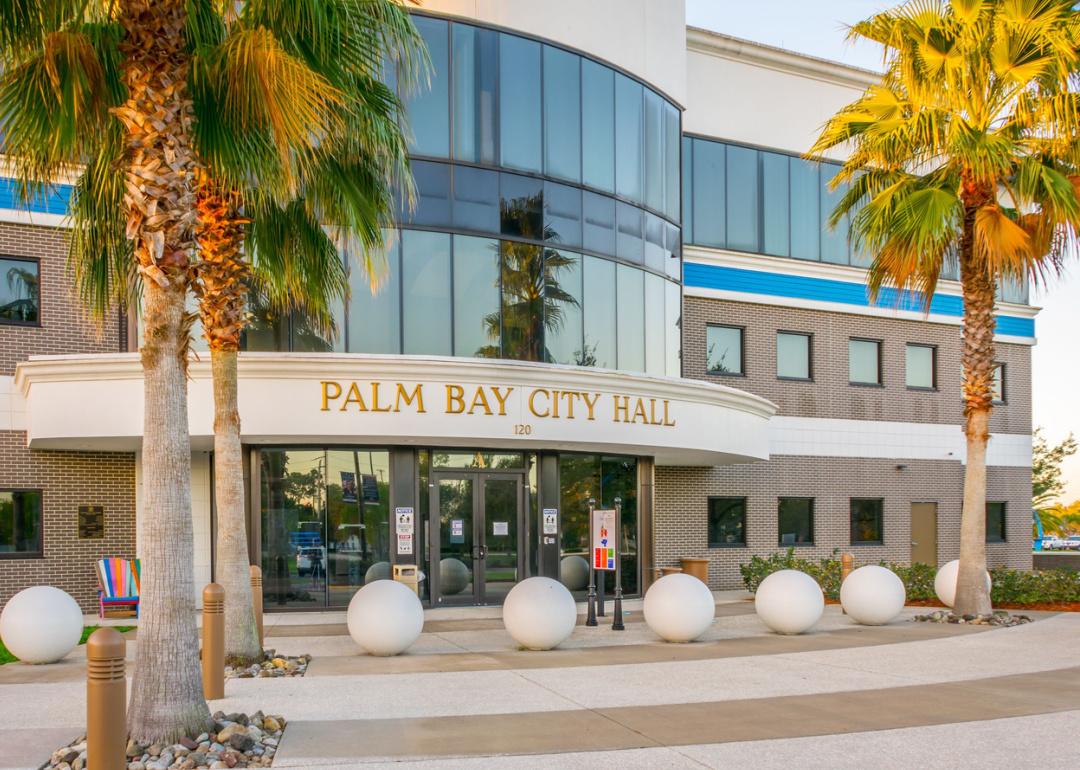 Thomas Kelley // Shutterstock
#13. Palm Bay, FL metro area
– Median days on market: 64
– Total homes sold: 1,220
– Median sale price: $340,000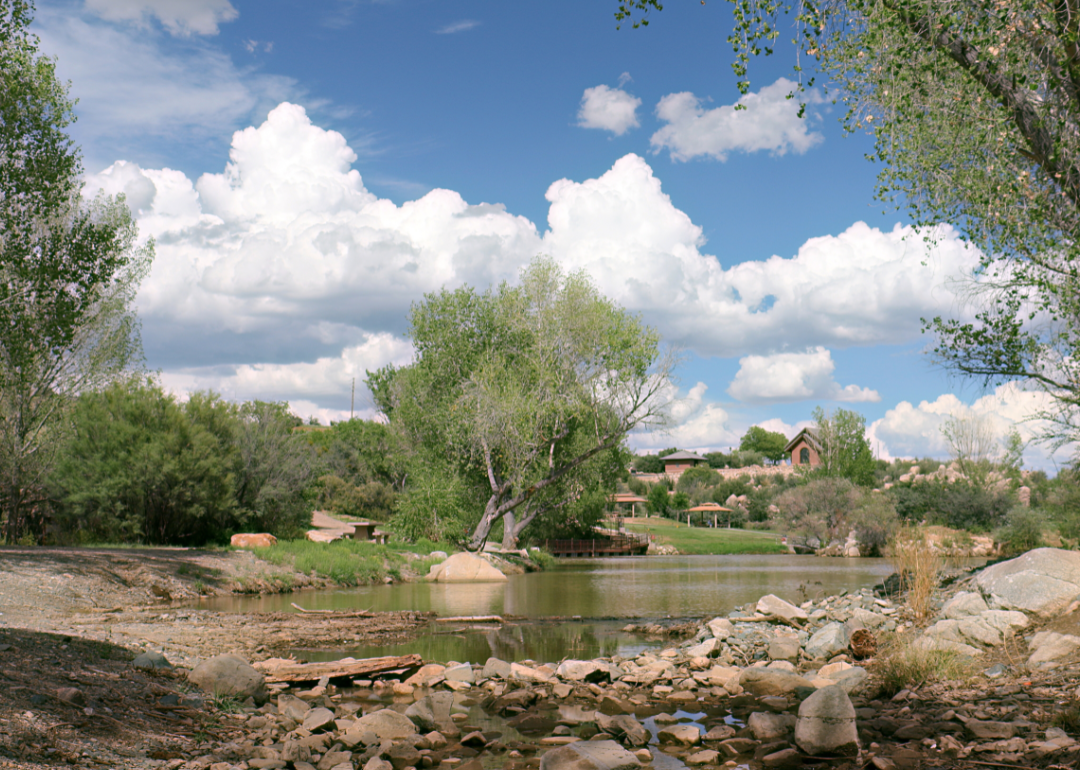 Canva
#12. Prescott Valley, AZ metro area
– Median days on market: 65
– Total homes sold: 319
– Median sale price: $540,000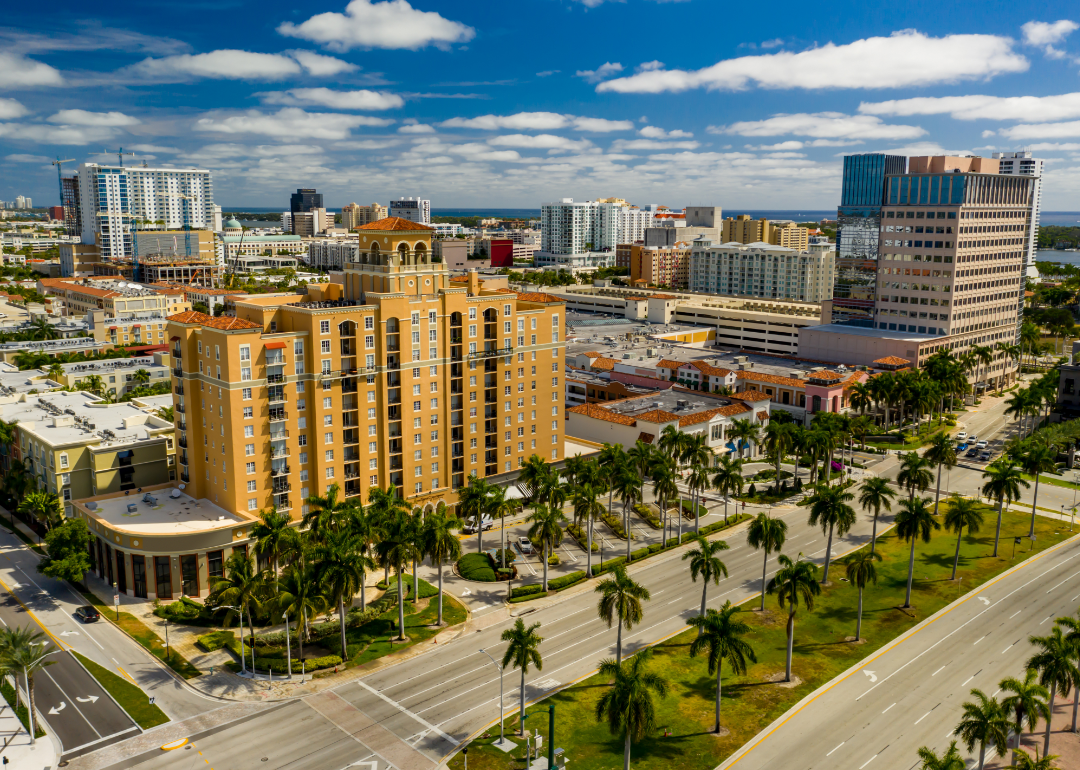 Canva
#11. West Palm Beach, FL metro area
– Median days on market: 65
– Total homes sold: 2,785
– Median sale price: $449,000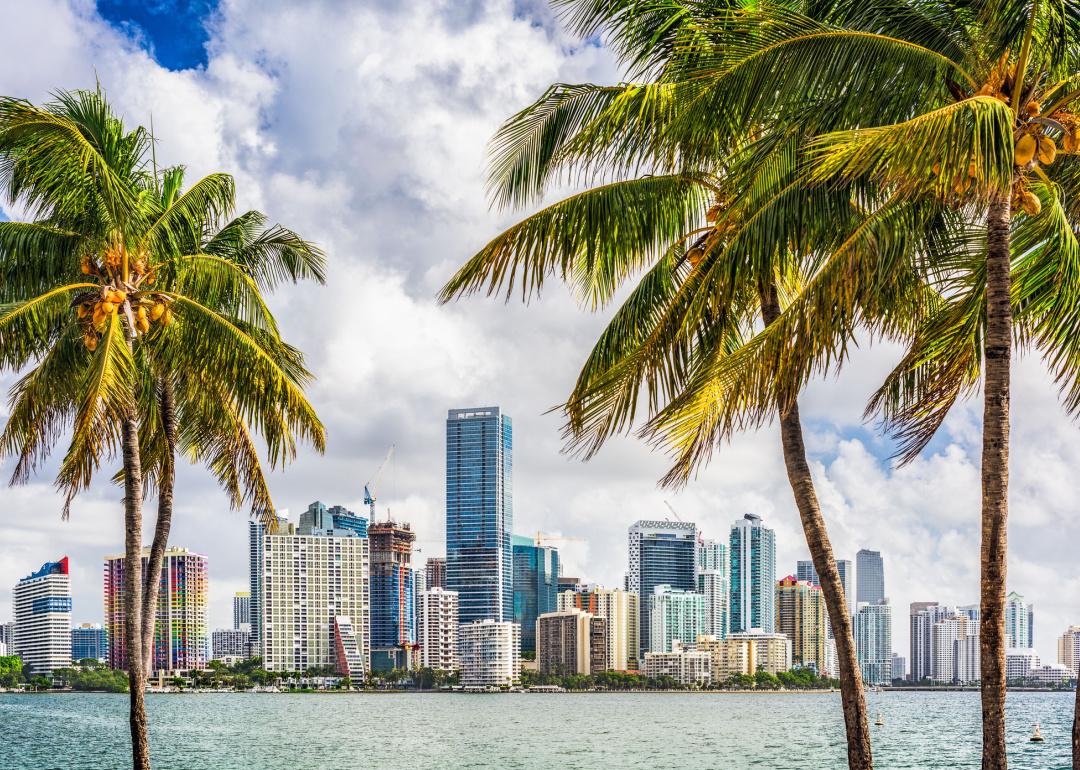 Sean Pavone // Shutterstock
#10. Miami, FL metro area
– Median days on market: 66
– Total homes sold: 2,554
– Median sale price: $500,000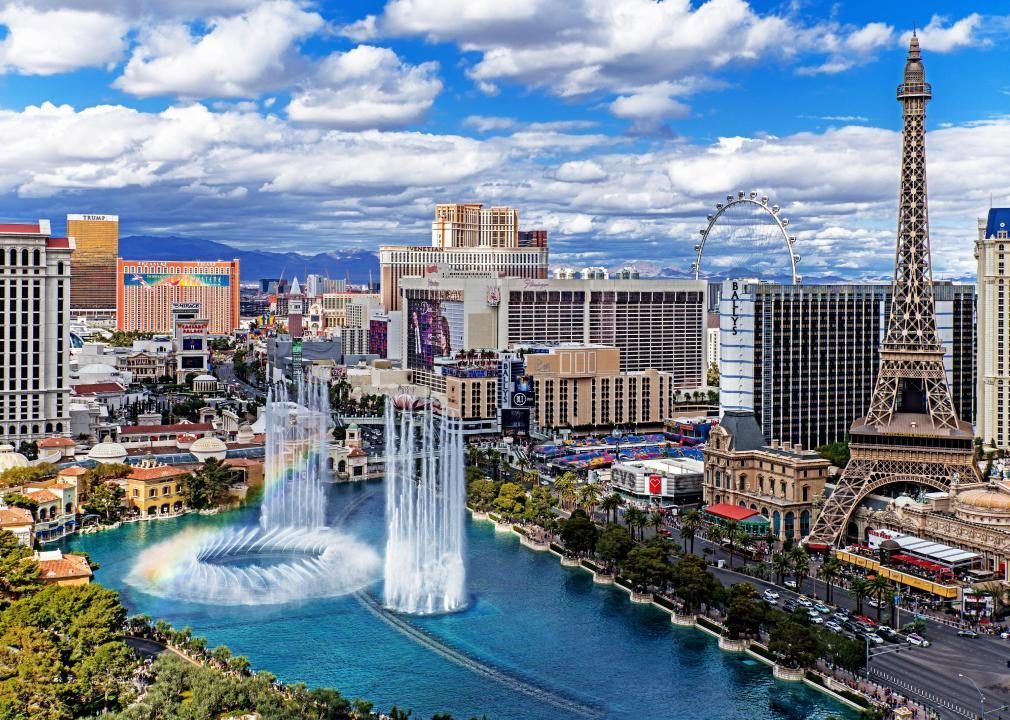 randy andy // Shutterstock
#9. Las Vegas, NV metro area
– Median days on market: 67
– Total homes sold: 3,058
– Median sale price: $400,000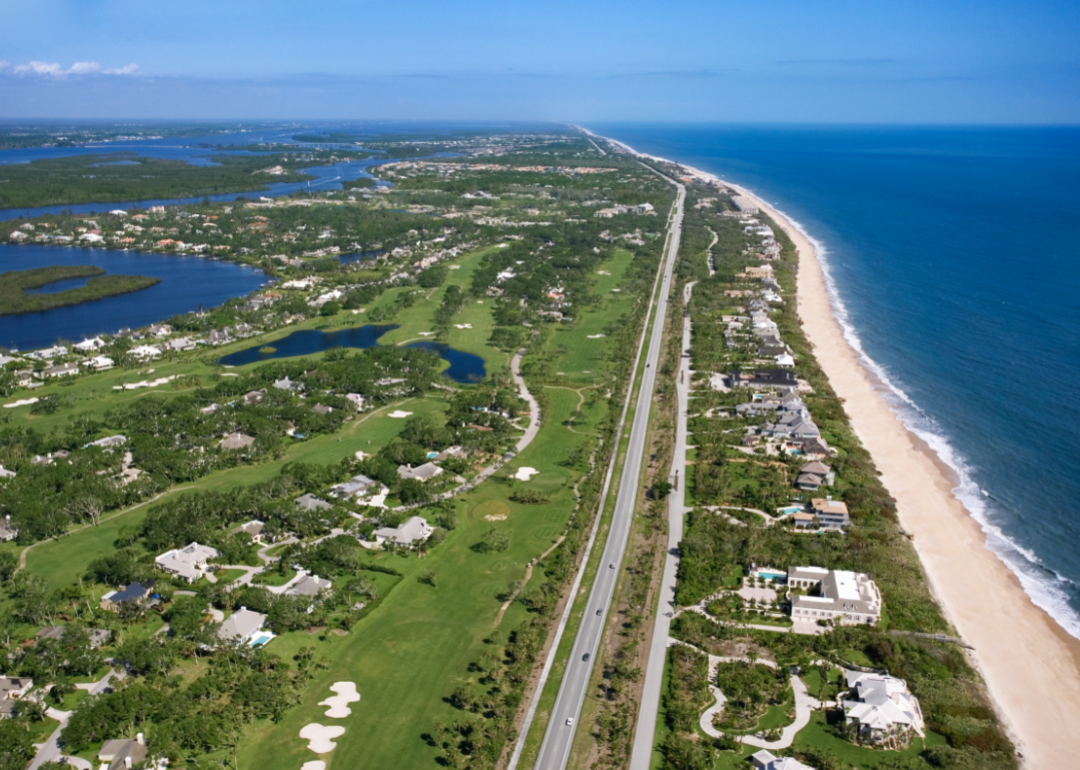 Canva
#8. Sebastian, FL metro area
– Median days on market: 70
– Total homes sold: 352
– Median sale price: $384,000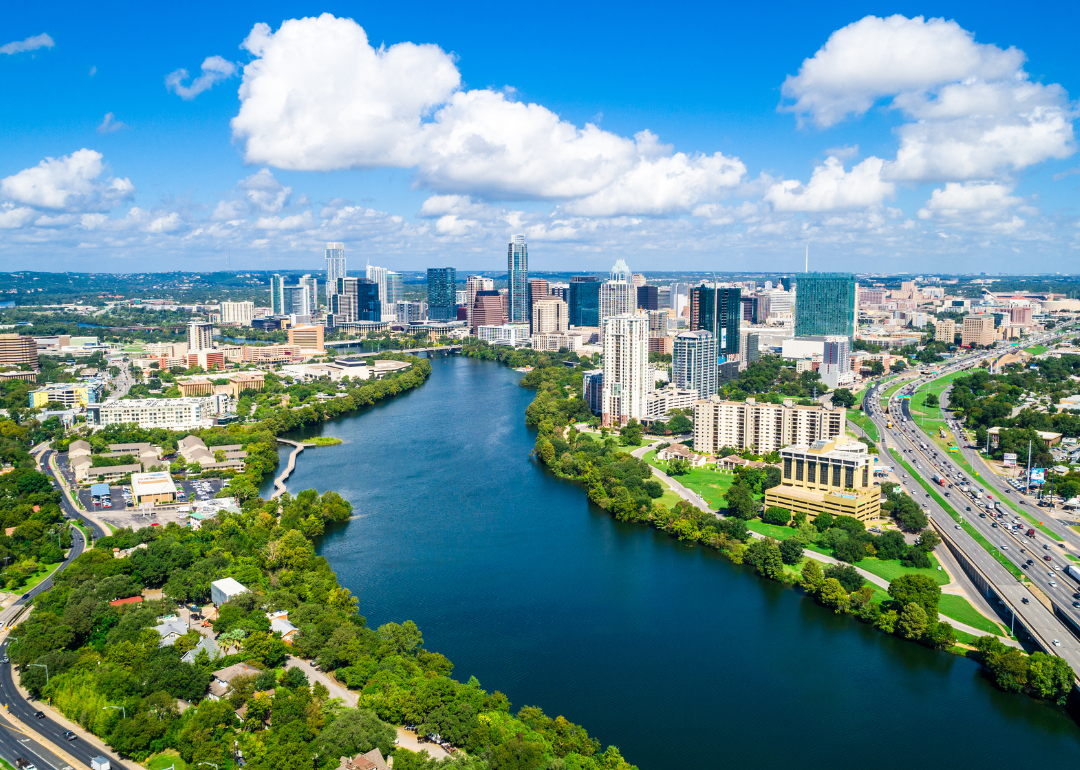 Canva
#7. Austin, TX metro area
– Median days on market: 70
– Total homes sold: 2,616
– Median sale price: $450,000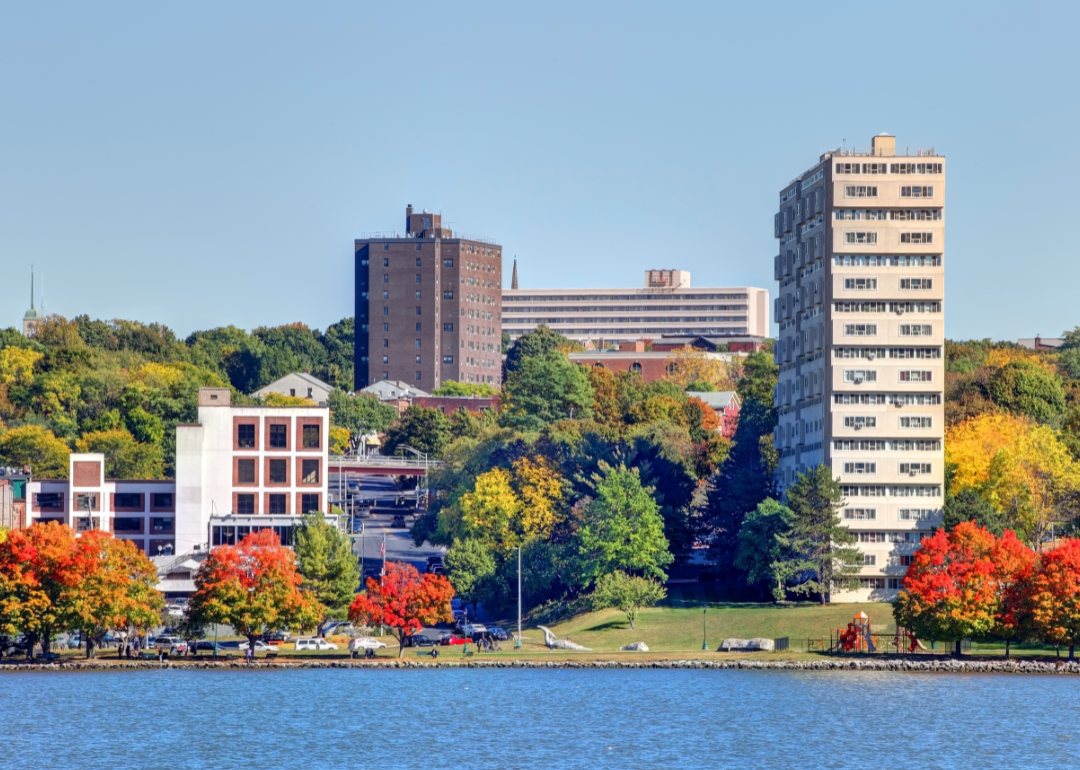 Canva
#6. Poughkeepsie, NY metro area
– Median days on market: 71
– Total homes sold: 467
– Median sale price: $359,990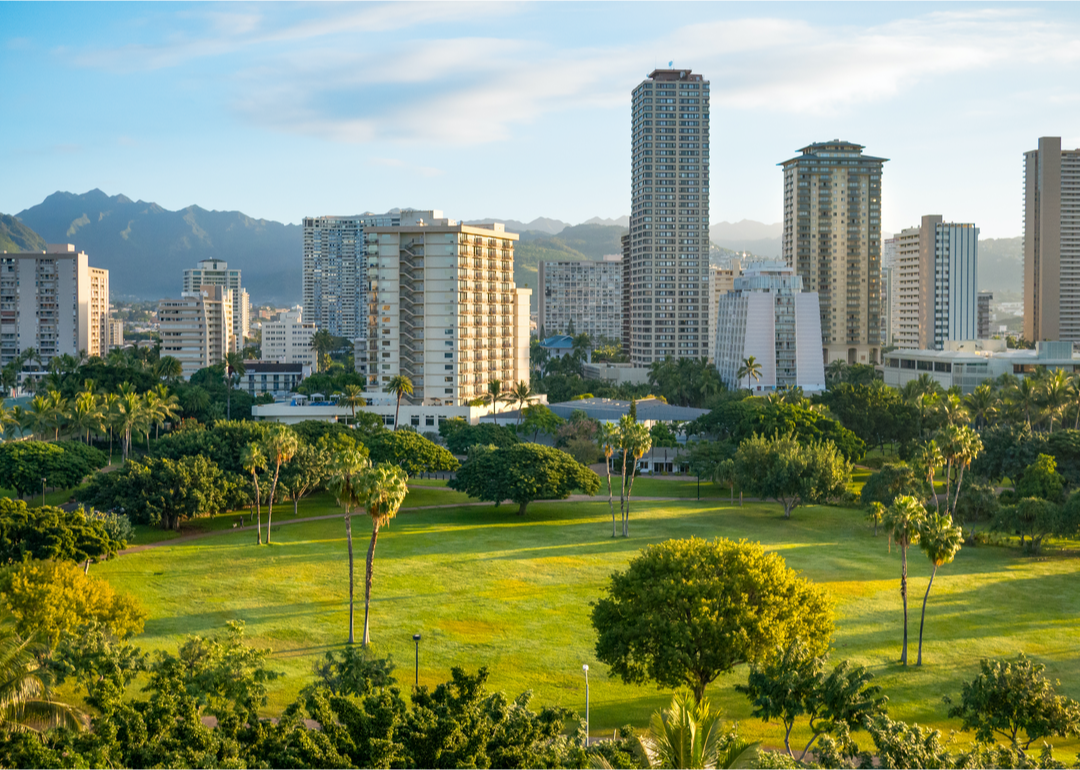 Leigh Trail // Shutterstock
#5. Honolulu, HI metro area
– Median days on market: 71
– Total homes sold: 696
– Median sale price: $722,500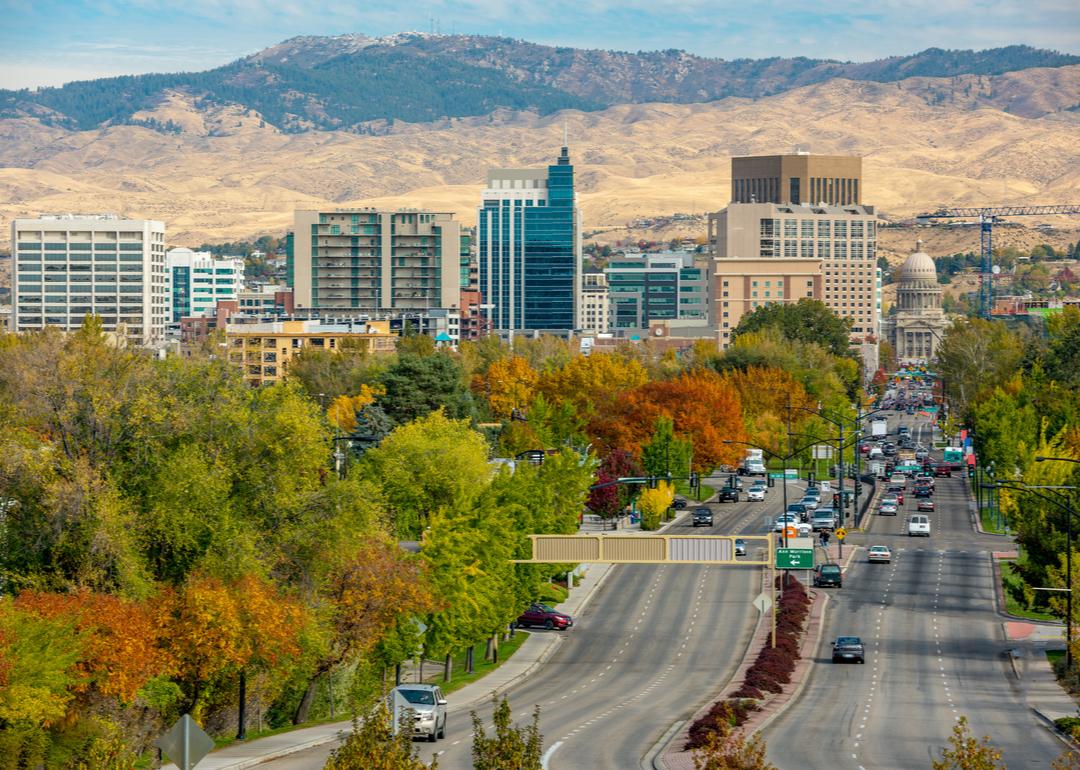 Charles Knowles // Shutterstock
#4. Boise City, ID metro area
– Median days on market: 76
– Total homes sold: 1,229
– Median sale price: $439,900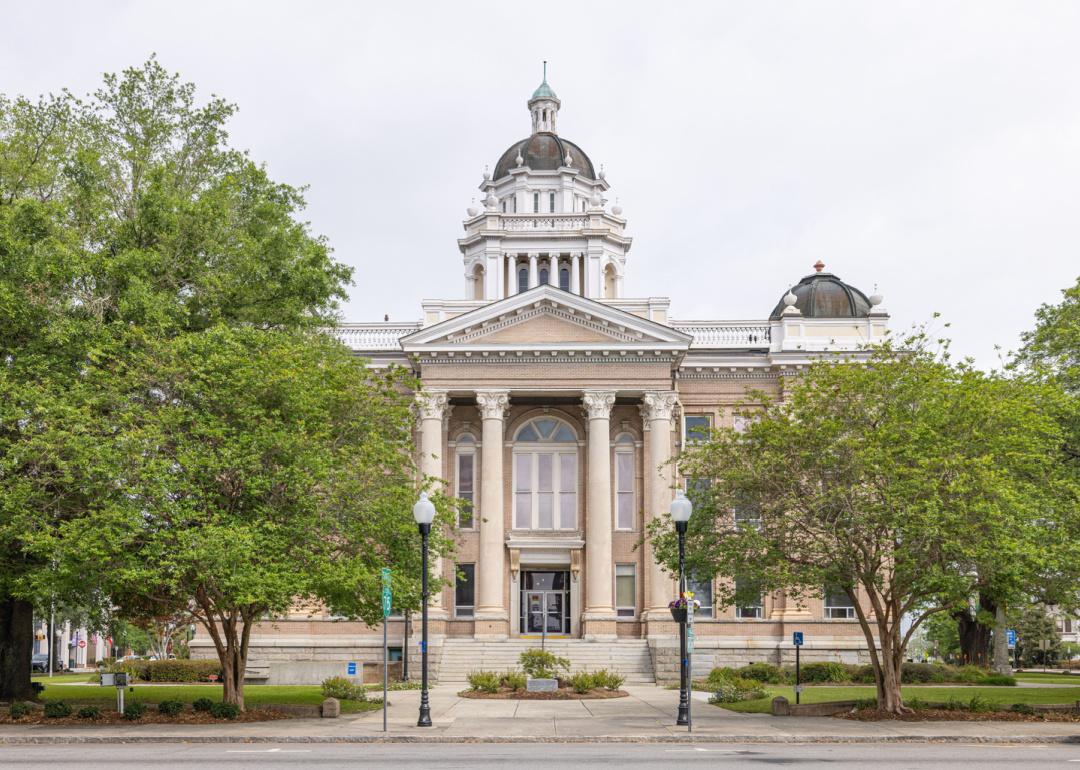 Roberto Galan // Shutterstock
#3. Valdosta, GA metro area
– Median days on market: 78
– Total homes sold: 475
– Median sale price: $123,000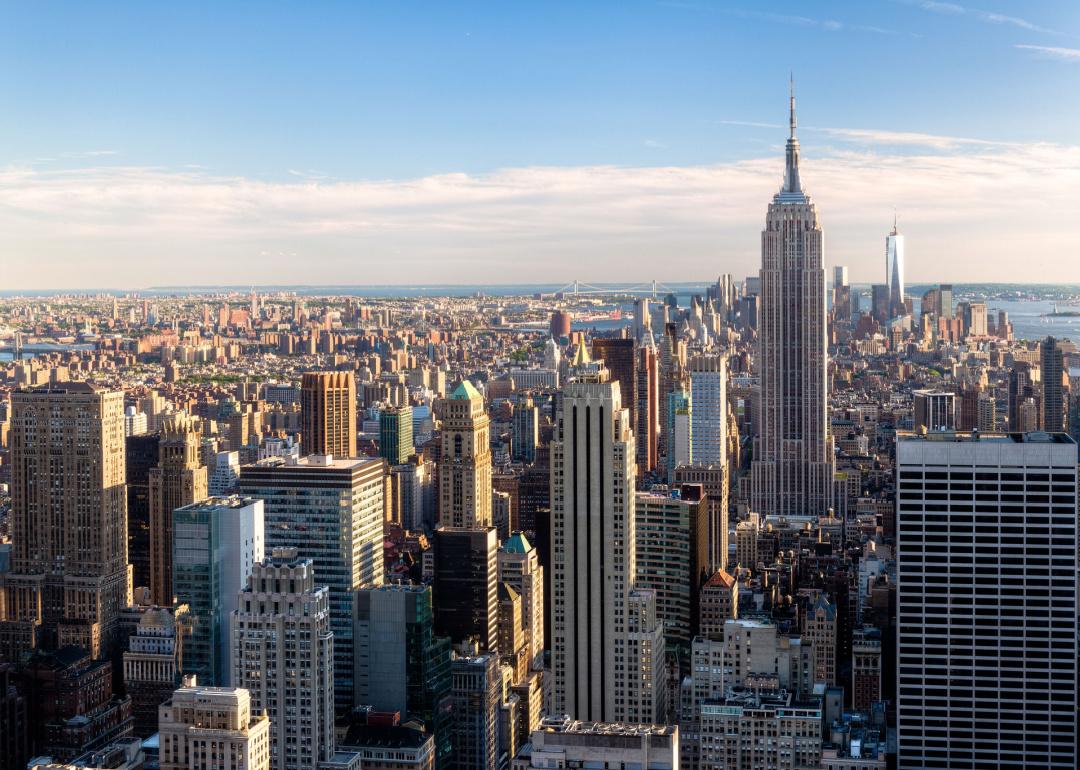 Thiago Leite // Shutterstock
#2. New York, NY metro area
– Median days on market: 81
– Total homes sold: 4,209
– Median sale price: $660,000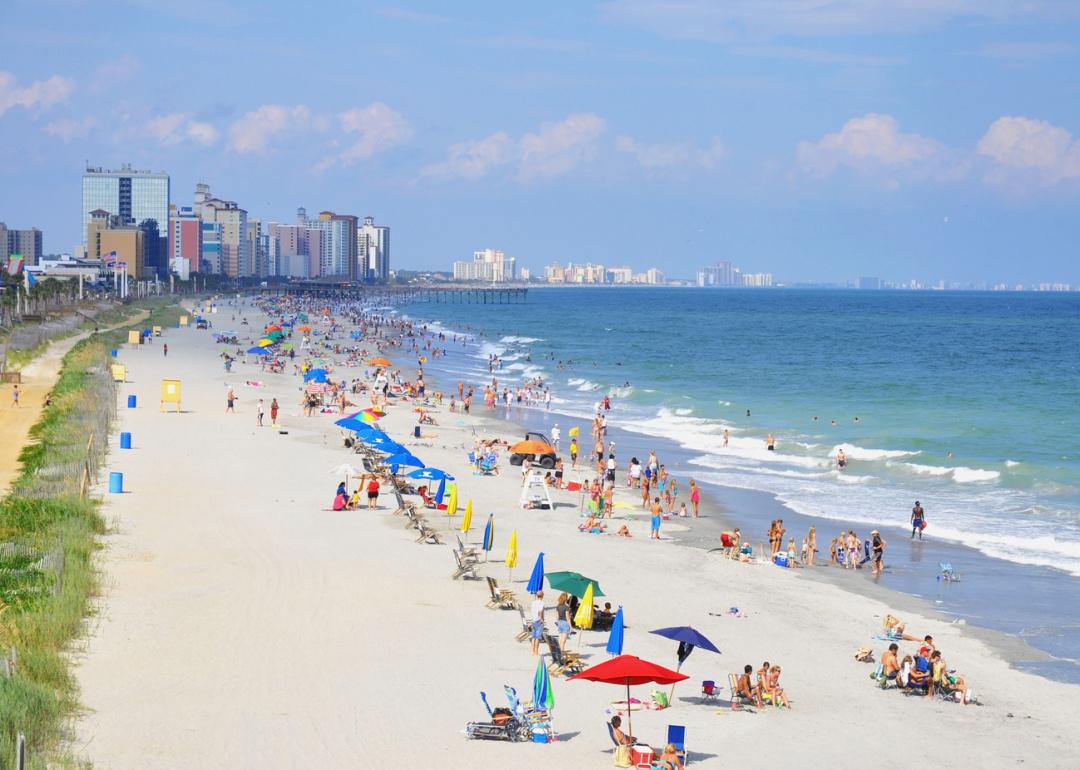 StacieStauffSmith Photos // Shutterstock
#1. Myrtle Beach, SC metro area
– Median days on market: 87
– Total homes sold: 1,918
– Median sale price: $329,963
More Stacker National