How to choose which tasks to automate
Published 2:40 pm Monday, May 1, 2023

PeopleImages.com – Yuri A // Shutterstock
How to choose which tasks to automate
When businesses want to get ahead, they often look at automation to improve productivity and increase revenue. Automation can allow staff to spend less time on basic, repetitive tasks, which frees them up for more exciting and value-added work.
Automation isn't new, but digital tools, sometimes more broadly called "intelligent automation" tools, allow businesses to automate more tasks than ever. Robotic process automation, artificial intelligence, machine learning, process mining, task mining, and API automation are all examples of these methods.
Intelligent automation systems can potentially save businesses millions. In one study of 50 large businesses that had invested in it for at least a year, Everest Group found 61% saved more than $10 million and 14% saved over $100 million.
Organizations can reap the benefits in a variety of ways. Intelligent automation can reduce operating costs, and improve turnaround time, productivity, process governance and compliance, employee and customer experience, innovation, and top-line growth.
Where could and should companies automate? Nextiva analyzed market research, white papers, case studies, and credible news reports to compile a list of steps any organization should take when dipping its toes into the developing world of digital automation.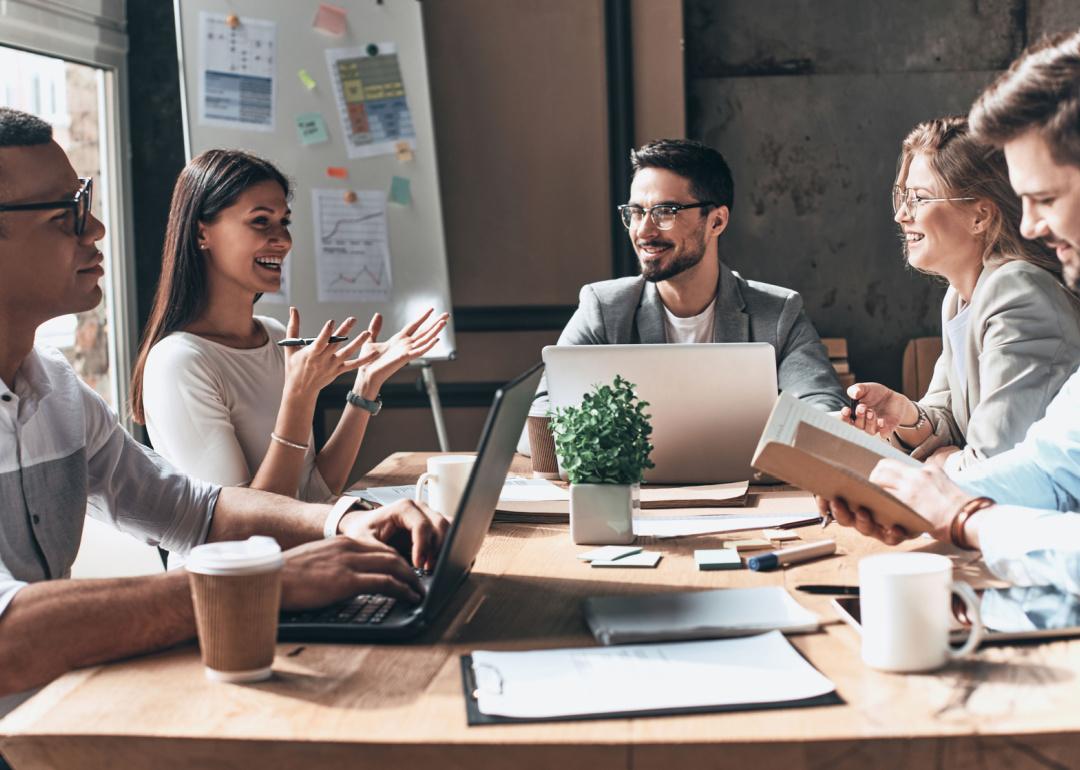 G-Stock Studio // Shutterstock
Analyze processes
Proper planning is vital to a successful automation project. Organizations should first analyze all their current business processes to discover where automation can help—and where it's not needed.
CIOs and COOs must work together to coordinate across departments. Without that, different working groups might choose various automation tools. That happens to more than half of companies, and requires more coordination and support in the long run, giving a lower return on investment. When the executives cooperate, the operations side can focus on use and execution, while the information technology side can focus on the technical systems, security, and integration with existing functions.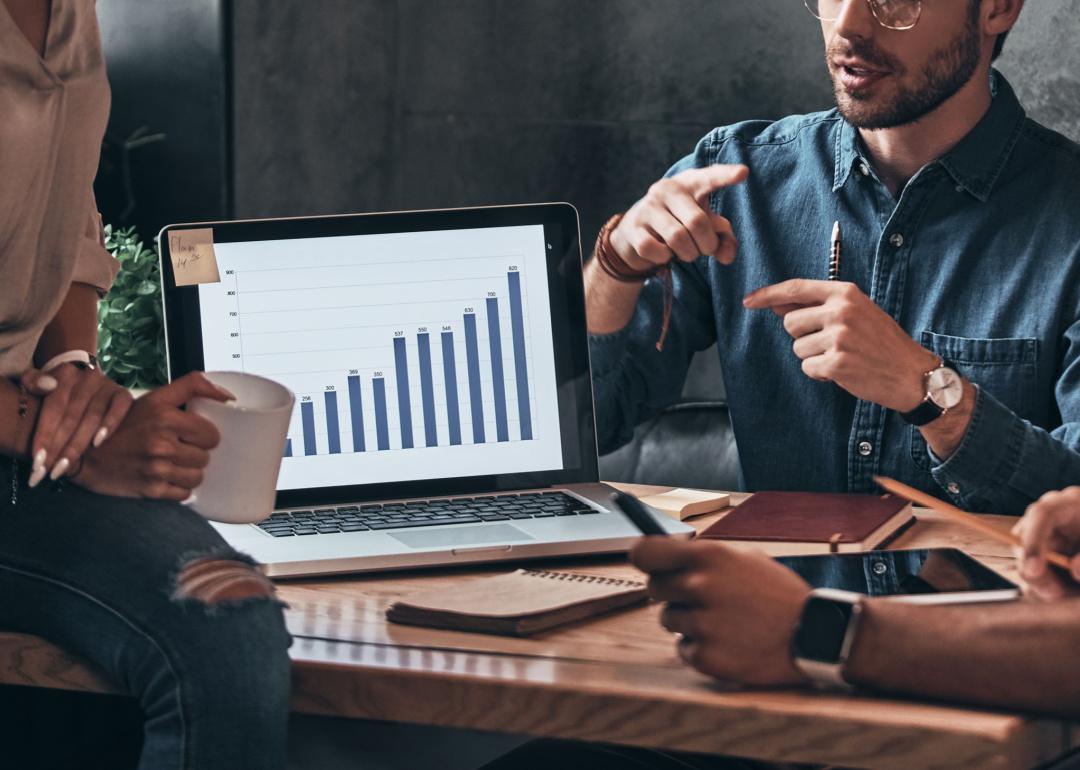 G-Stock Studio // Shutterstock
Identify opportunities to introduce RPA or IPA and assess risks
Robotic process automation, or RPA, is among the most basic automation methods. It focuses on processes that are simple, routine, and short-running. However, many business processes have more complex rules, variables, and decisions that rely on unstructured data. Intelligent process automation, or IPA, combines RPA with artificial intelligence and machine learning systems to tackle more complex business processes and improve efficiency.
IPA tools include intelligent document processing, process mining, and automated testing. These tools improve not only current processes, but also leverage artificial intelligence to track work patterns to create new or better processes for the future.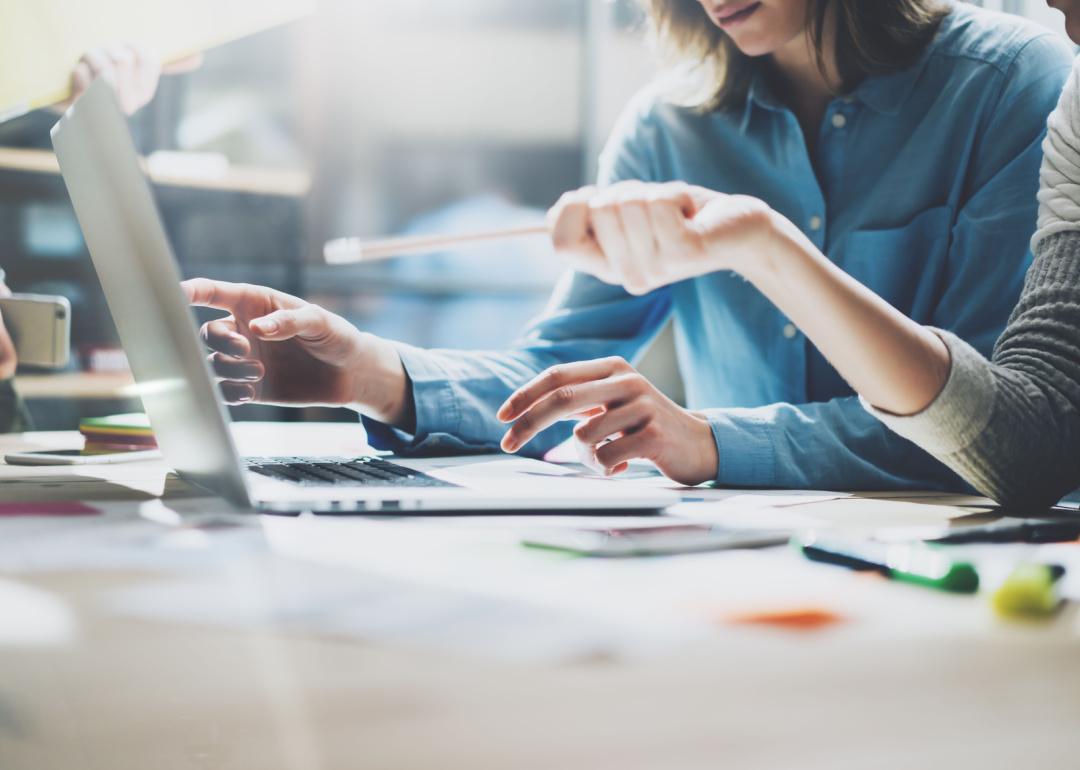 SFIO CRACHO // Shutterstock
License the right software for your enterprise
Once an organization decides to use digital transformation tools, it must select the right platform. Robotic process automation, content service platforms, and intelligent document processing platforms all have different strengths in automating documentation and information flow.
Business platform automation, integration platform as a service, low code application platforms, and process/task mining platforms manage discovery, modeling, and data analytics well. Decision management suites and business platform automation methods tackle decision automation. Chatbots and Voice platforms are best when it comes to automating conversations.
Consulting firm Accenture advises companies to adopt these methods in sections, or modules. That way, they can quickly adjust to shifting needs and adapt to innovation.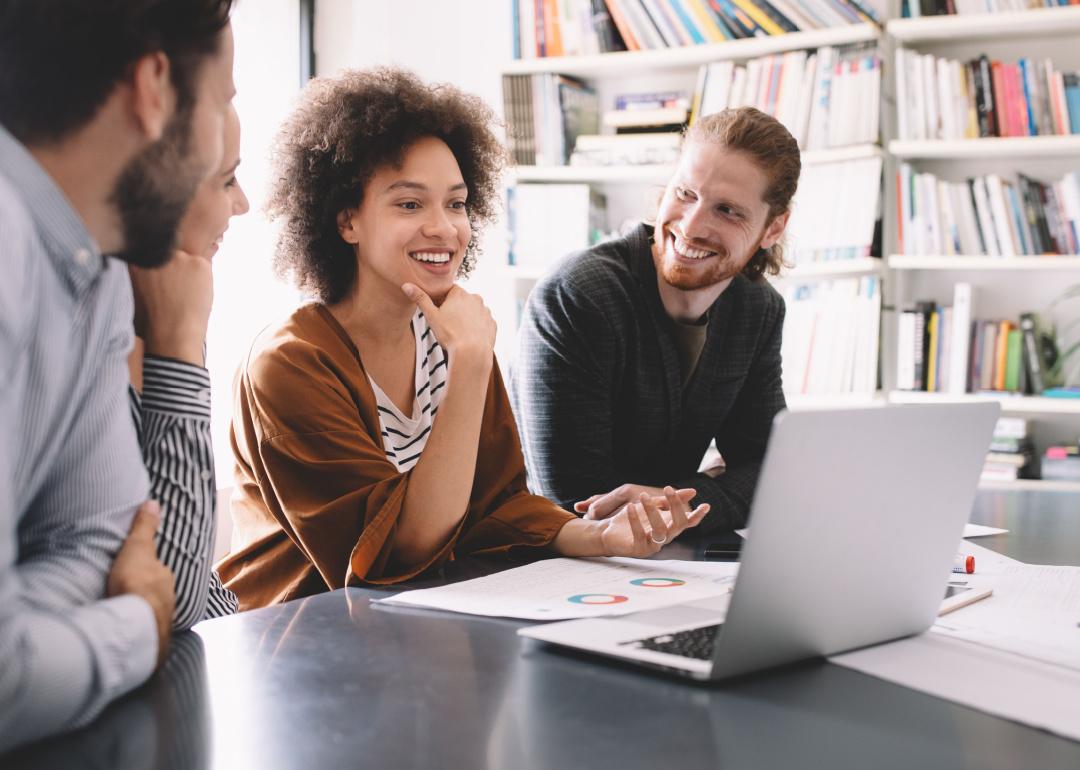 NDAB Creativity // Shutterstock
Track costs and measure ROI
Digital transformation efforts are only successful when a company realizes a return on its investment. Market research from Everest Group examined multiple billion-dollar companies undergoing digital transformation efforts and found that firms often miscalculate the actual costs of automation, which leads to an inaccurate measurement of ROI, and could sink an entire program.
Companies must stay on top of all the cost components and have ways to track all the incremental benefits of digital automation. This may include finding different ways to calculate ROI depending on whether the company implements a single digital initiative or shifts its business model. Without accurate numbers, leadership may put a stop to digital transformation efforts, which could cause an organization to fall behind.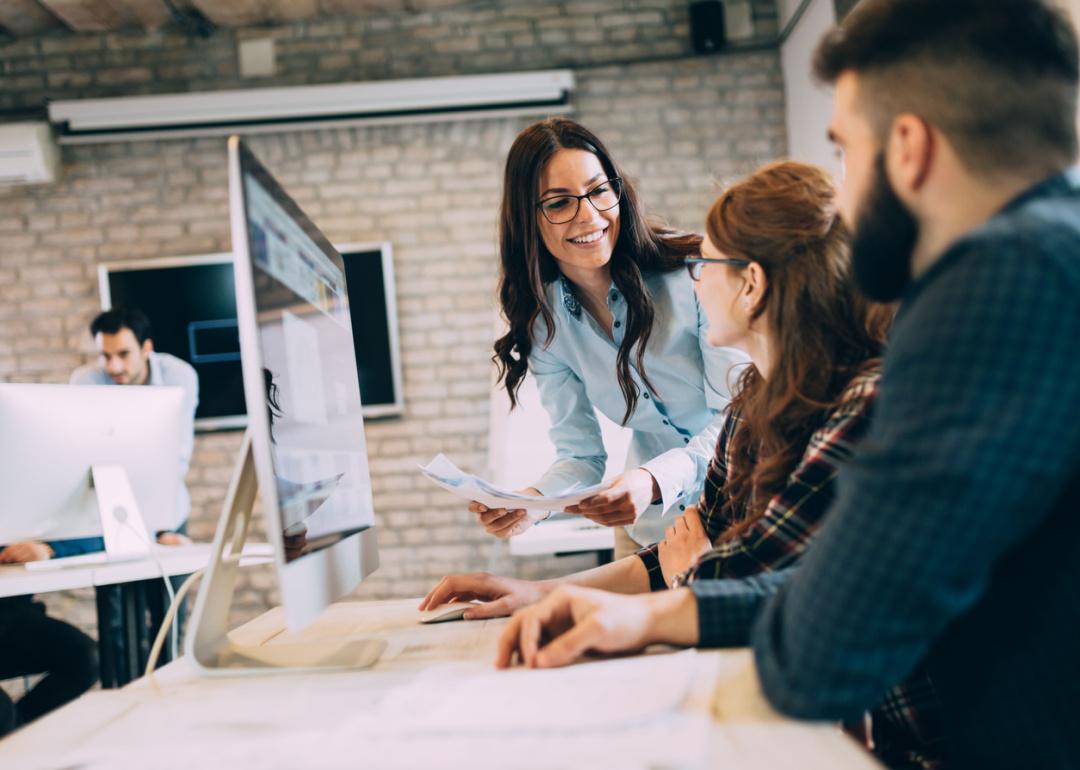 NDAB Creativity // Shutterstock
Provide ongoing training for leadership and rank-and-file employees
Digital transformation is a business model transformation, so it's important employees know how to use the tools correctly at implementation, but also as the tools evolve. According to the MIT Center for Information Systems Research, companies that properly invest in employee training for digital transformation achieve 19% higher revenue growth and 15% more profit than their competitors.
With proper training, employees should know how to use these tools to solve issues they currently face, and they should also feel empowered to use them to solve unexpected problems that arise in the future.
Business leaders should receive training to understand the capabilities of the tools so they can adequately encourage their employees to use them. Leadership training is also essential to understanding how employees' roles and capabilities adjust, paving the way for better talent management.
This story originally appeared on Nextiva and was produced and
distributed in partnership with Stacker Studio.