The 50 places where homes are selling the fastest
Published 1:45 pm Tuesday, May 30, 2023

Canva
The 50 places where homes are selling the fastest
The pace at which homes sell in the U.S. tends to ebb and flow over the calendar year, with homes selling the fastest in the summer months and slowest in the winter. But this spring selling season, things are more muted as high home prices and mortgage interest rates spook potential buyers. In April, the median number of days a home spent on the market was 36, more than two weeks longer than the year before.
At a local level, a property that sits on the market for longer than the median length of time could signal to would-be-buyers that there is something undesirable about the listing. When homes sell faster it can also be a sign that any given market is less buyer-friendly. Many of the places on this list have a median sale price below the national median of $408,031, a sign affordability is a top priority for buyers.
Stacker compiled a list of metros where homes are selling the fastest using data from Redfin. Metros are ranked by the least days listed for sale in April with ties broken by the number of home sales. Metros with over 300 home sales in April were included.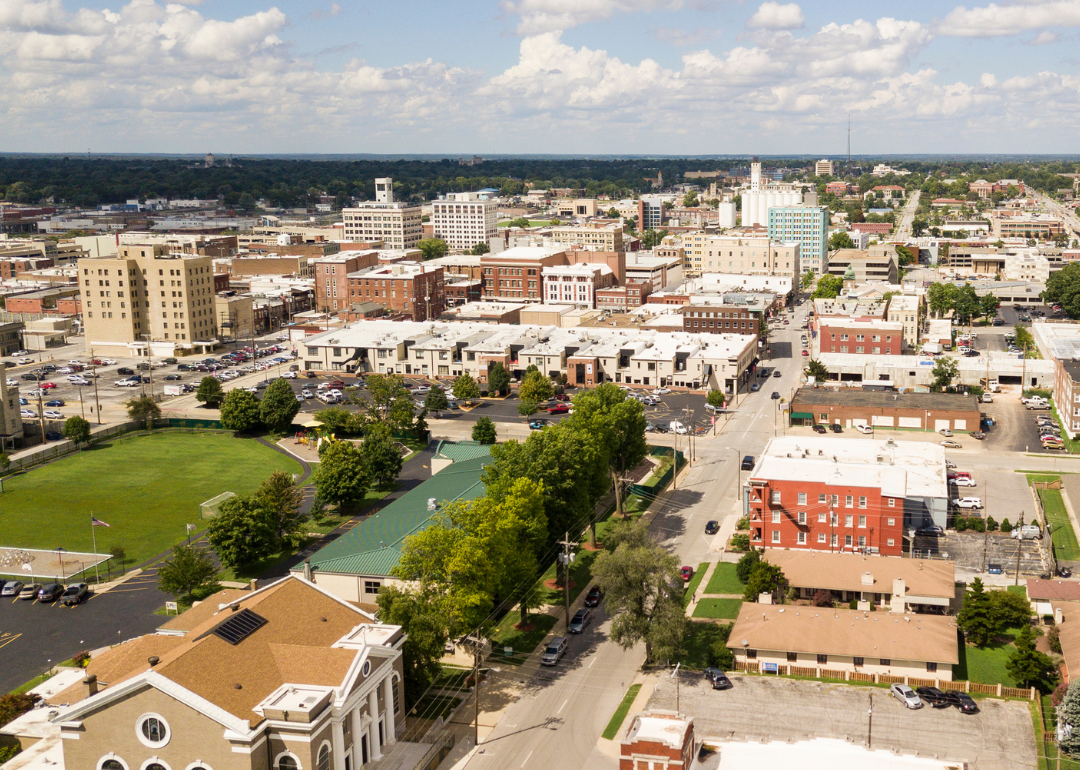 Canva
#50. Springfield, Missouri
– Median days on market: 20
– Total homes sold: 542
– Median sale price: $256,500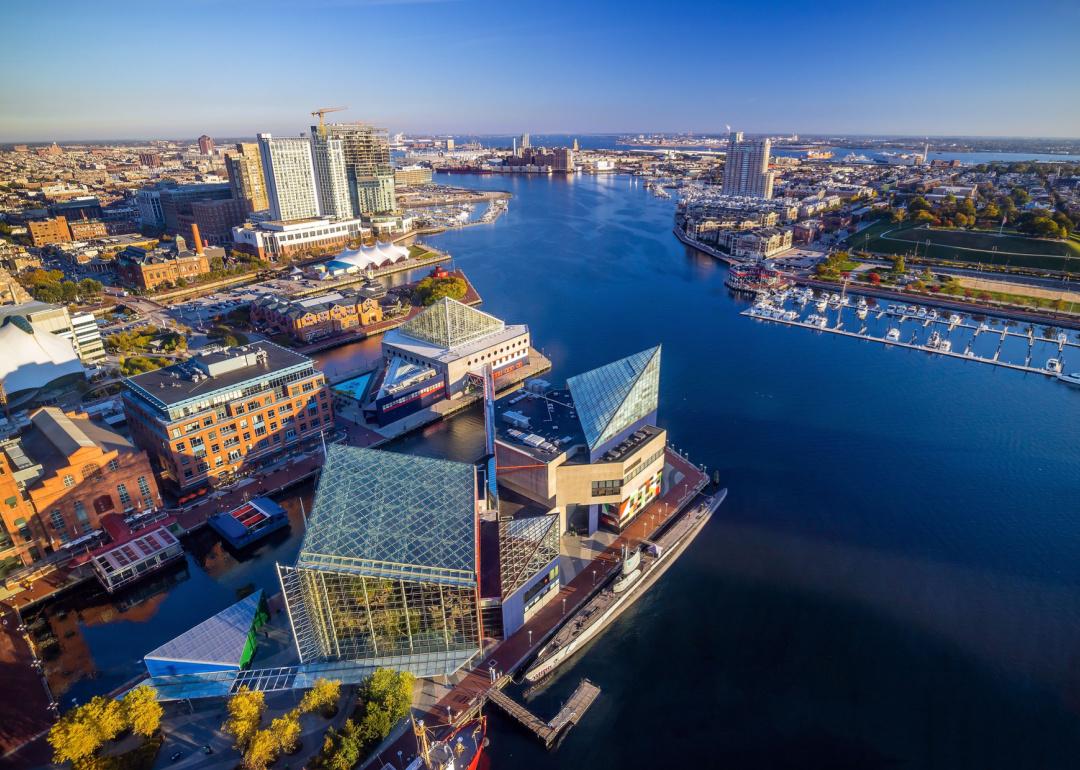 f11photo // Shutterstock
#49. Baltimore, Maryland
– Median days on market: 20
– Total homes sold: 2,646
– Median sale price: $355,550
ostreetphotography // Shutterstock
#48. Minneapolis, Minnesota
– Median days on market: 20
– Total homes sold: 3,357
– Median sale price: $368,474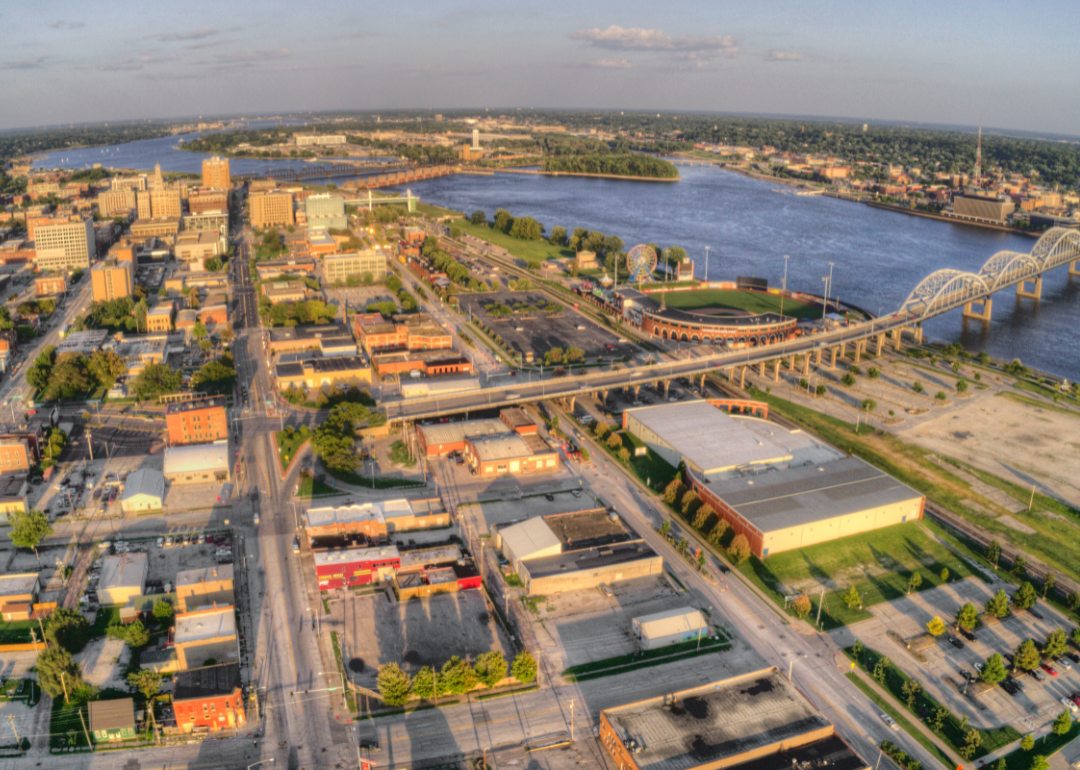 Canva
#47. Davenport, Iowa
– Median days on market: 19
– Total homes sold: 310
– Median sale price: $170,500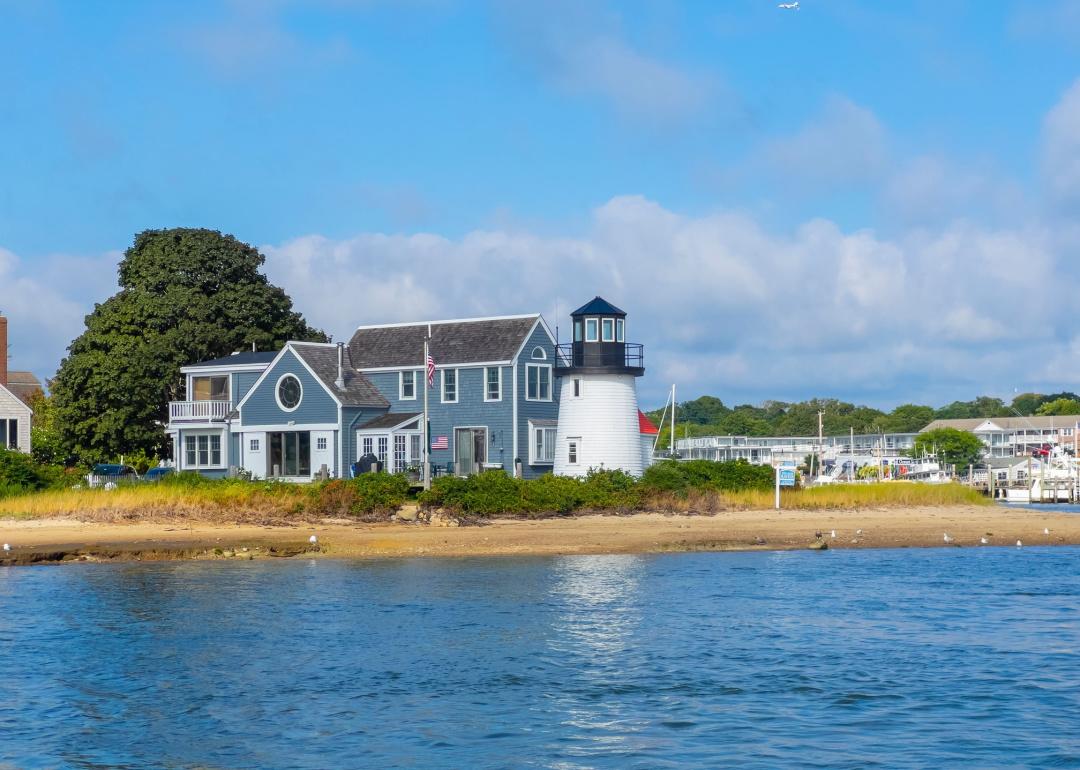 Wangkun Jia // Shutterstock
#46. Barnstable Town, Massachusetts
– Median days on market: 19
– Total homes sold: 334
– Median sale price: $675,000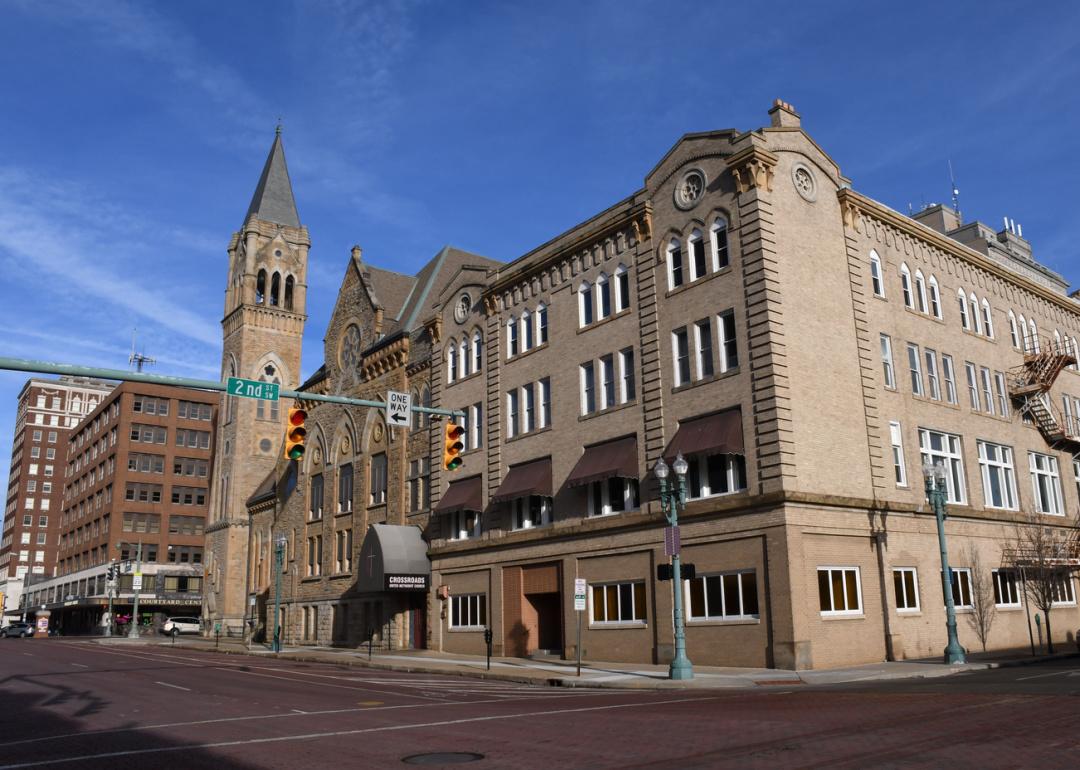 BLAZE Pro // Shutterstock
#45. Canton, Ohio
– Median days on market: 19
– Total homes sold: 346
– Median sale price: $185,500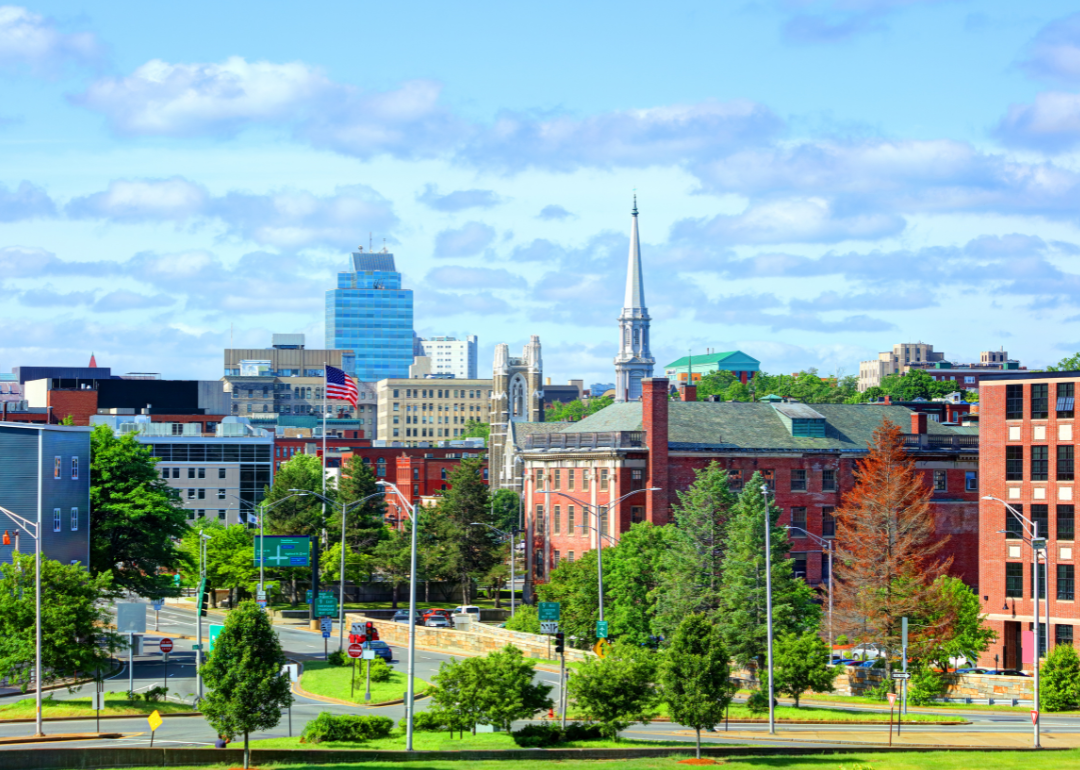 Canva
#44. Worcester, Massachusetts
– Median days on market: 19
– Total homes sold: 569
– Median sale price: $409,900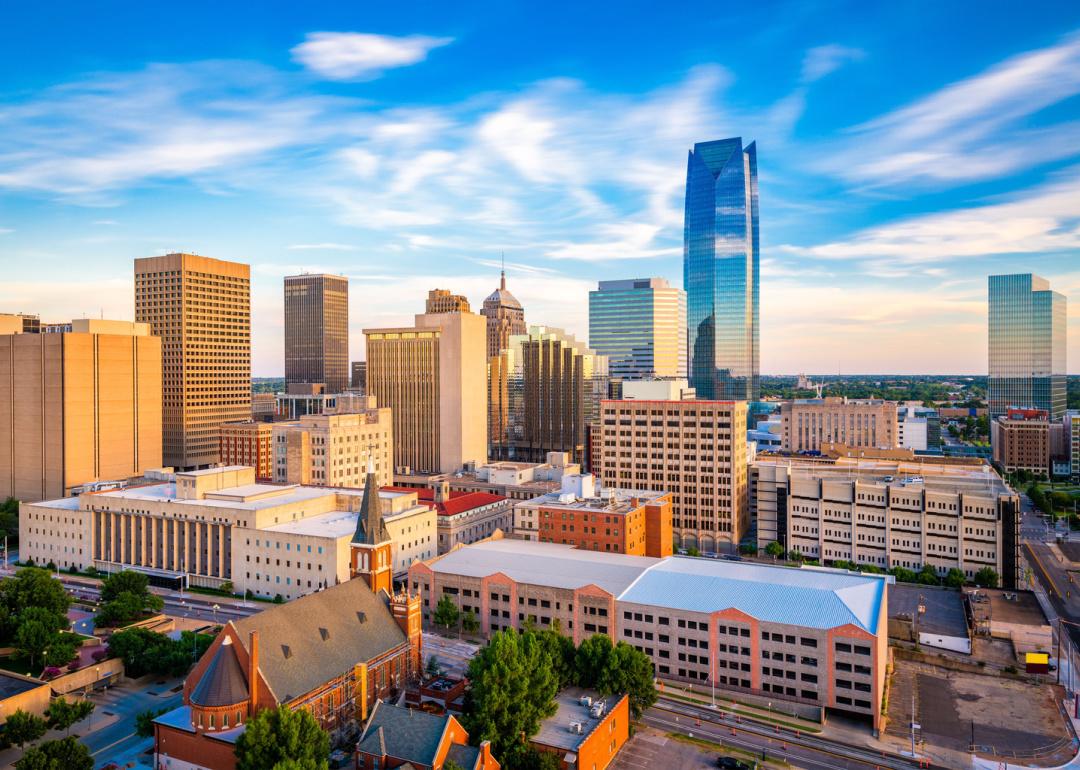 Sean Pavone // Shutterstock
#43. Oklahoma City, Oklahoma
– Median days on market: 19
– Total homes sold: 1,569
– Median sale price: $256,500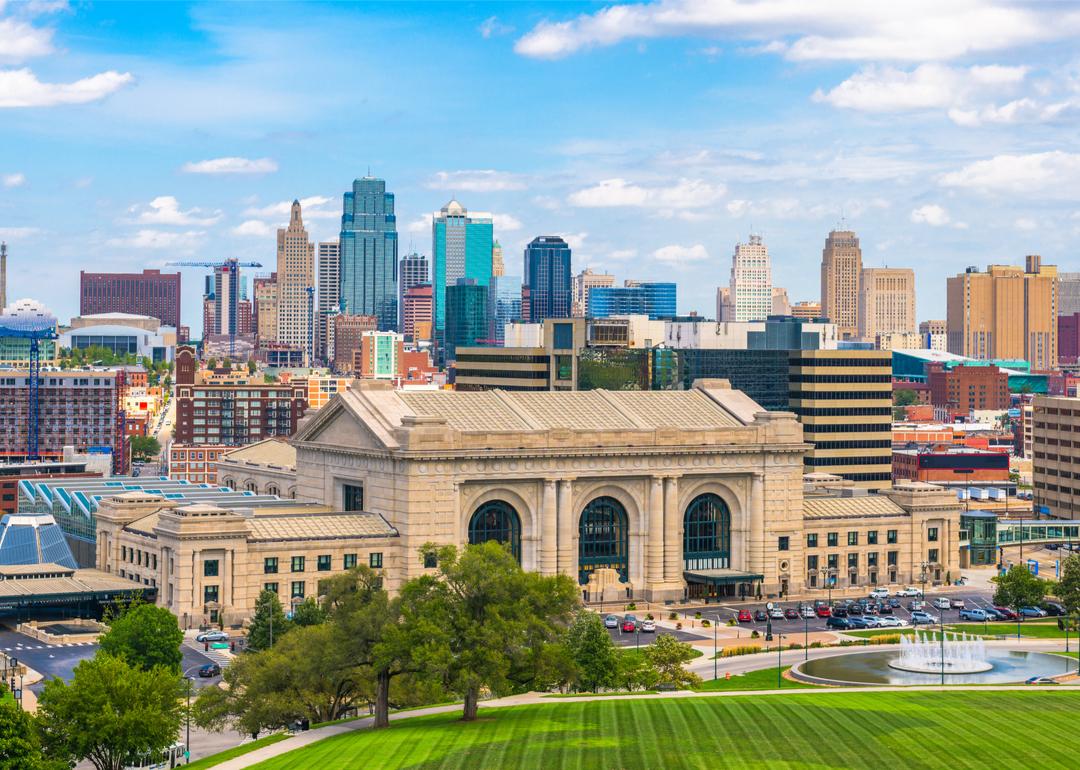 Sean Pavone // Shutterstock
#42. Kansas City, Missouri
– Median days on market: 19
– Total homes sold: 2,413
– Median sale price: $305,000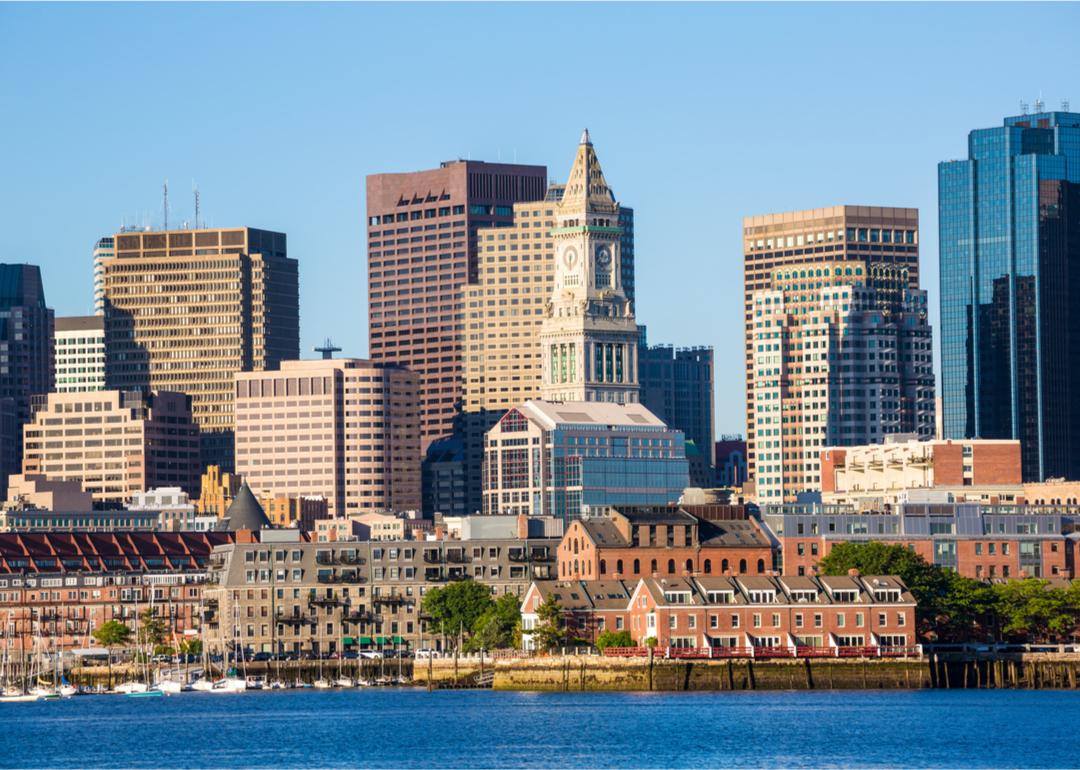 lunamarina // Shutterstock
#41. Boston, Massachusetts
– Median days on market: 19
– Total homes sold: 2,535
– Median sale price: $670,000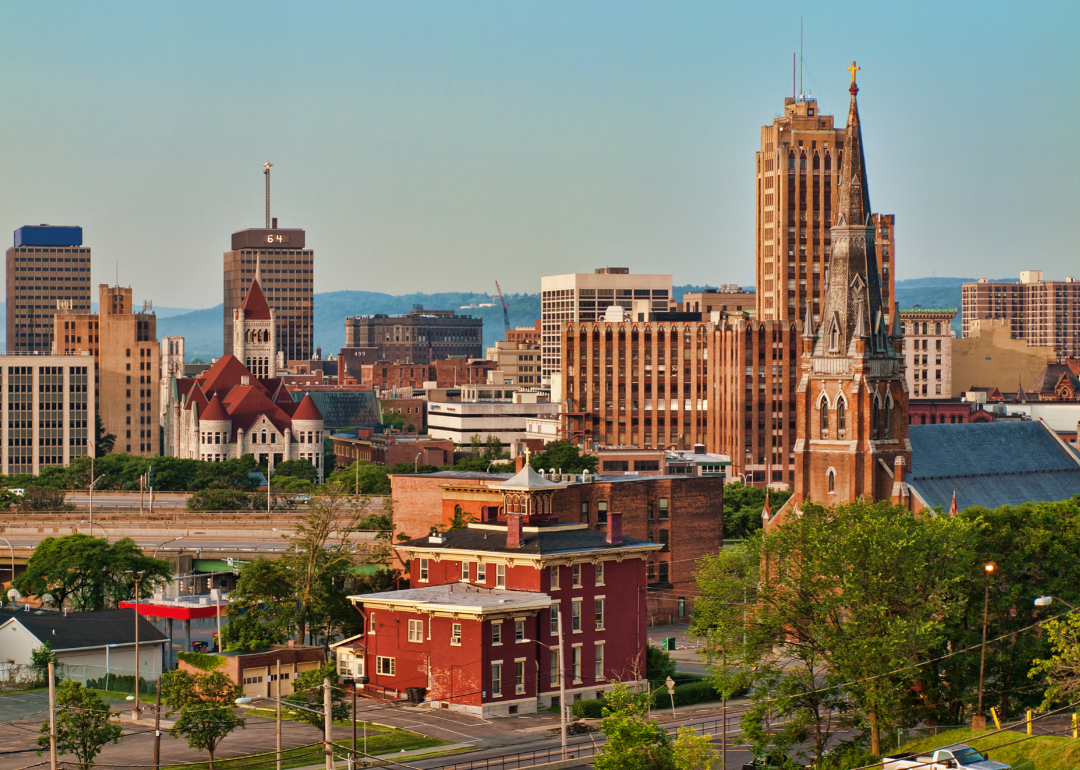 Canva
#40. Syracuse, New York
– Median days on market: 18
– Total homes sold: 314
– Median sale price: $205,000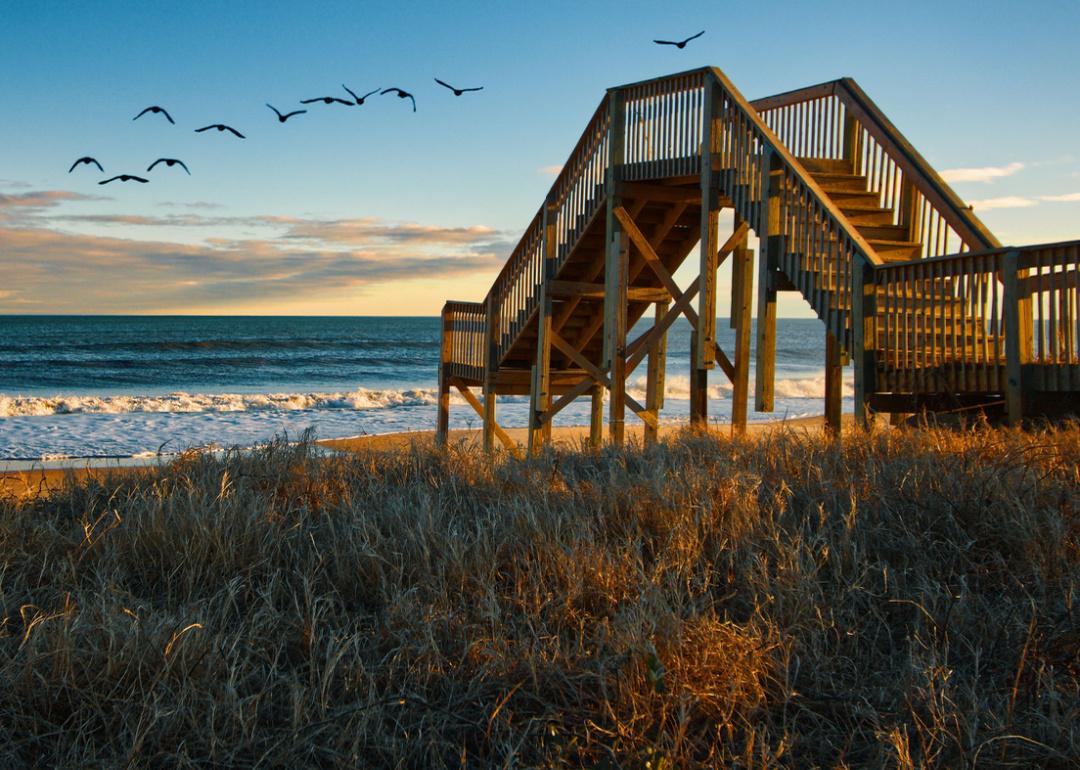 Anya Douglas // Shutterstock
#39. Jacksonville, North Carolina
– Median days on market: 18
– Total homes sold: 415
– Median sale price: $260,000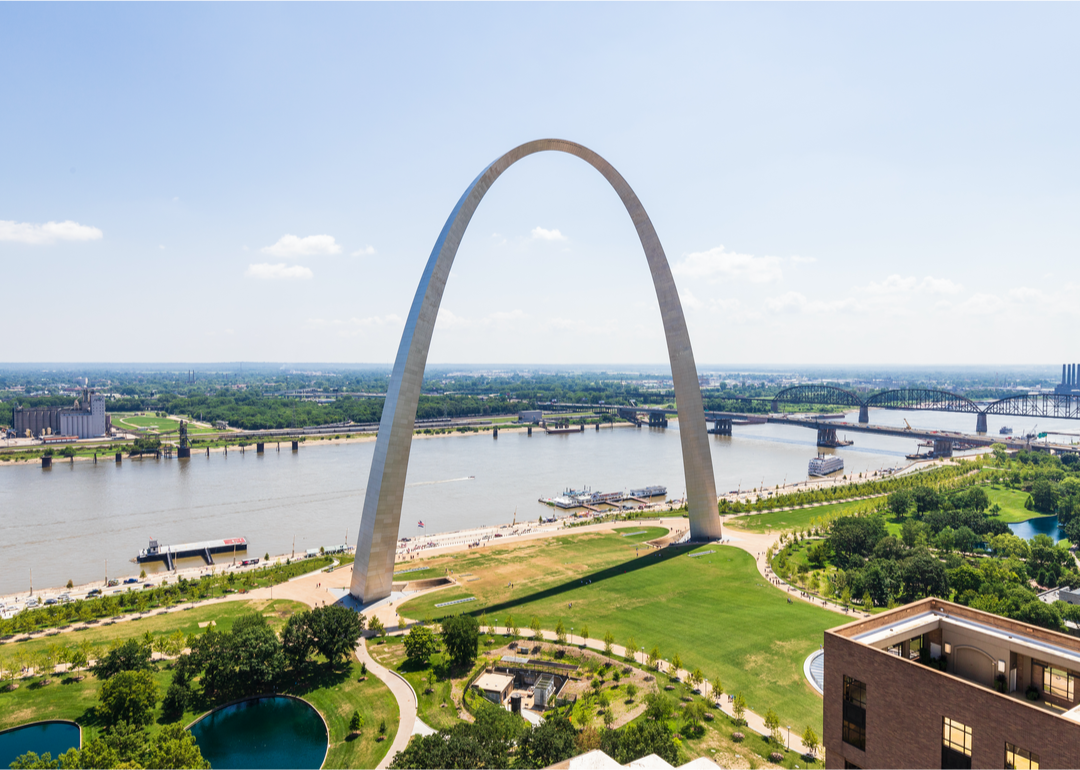 Joe Hendrickson // Shutterstock
#38. St. Louis, Missouri
– Median days on market: 18
– Total homes sold: 2,645
– Median sale price: $250,000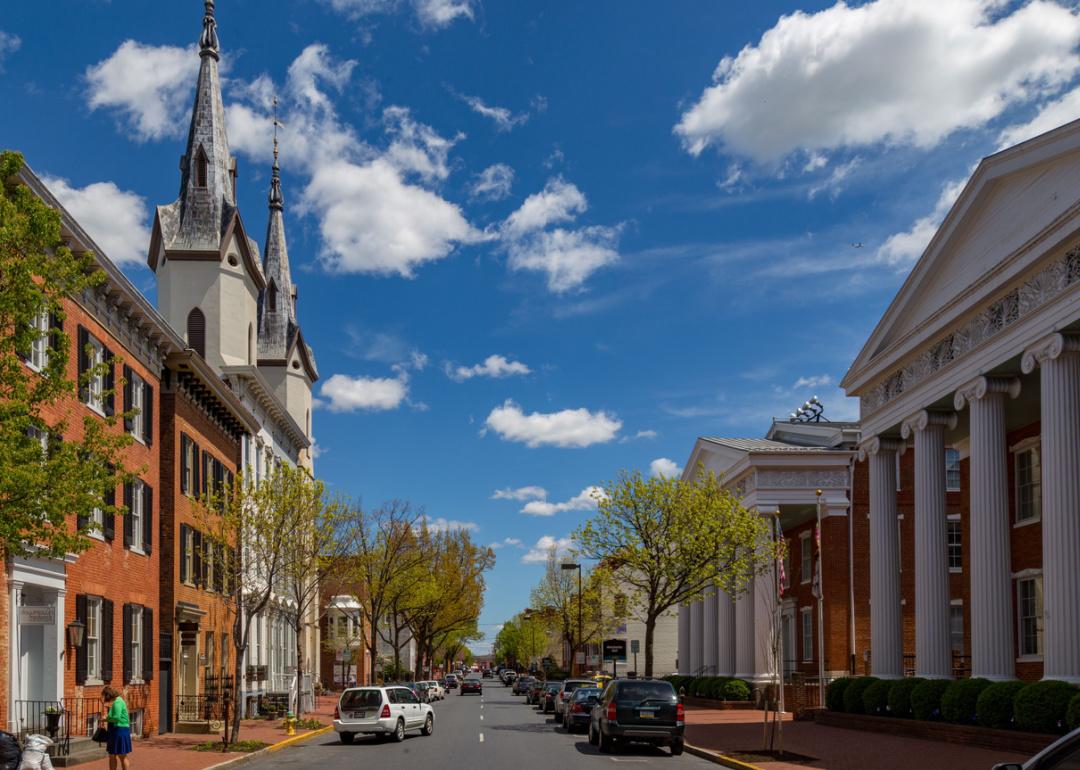 George Sheldon // Shutterstock
#37. Frederick, Maryland
– Median days on market: 17
– Total homes sold: 1,101
– Median sale price: $534,000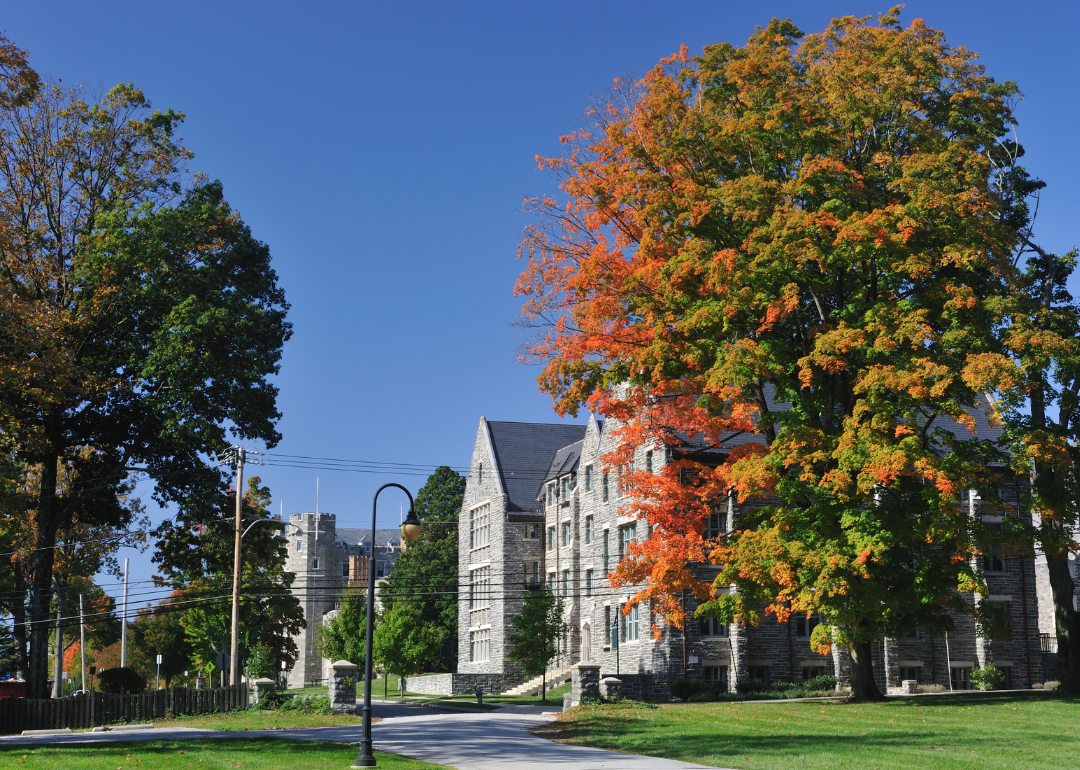 Canva
#36. Montgomery County, Pennsylvania
– Median days on market: 17
– Total homes sold: 1,470
– Median sale price: $425,000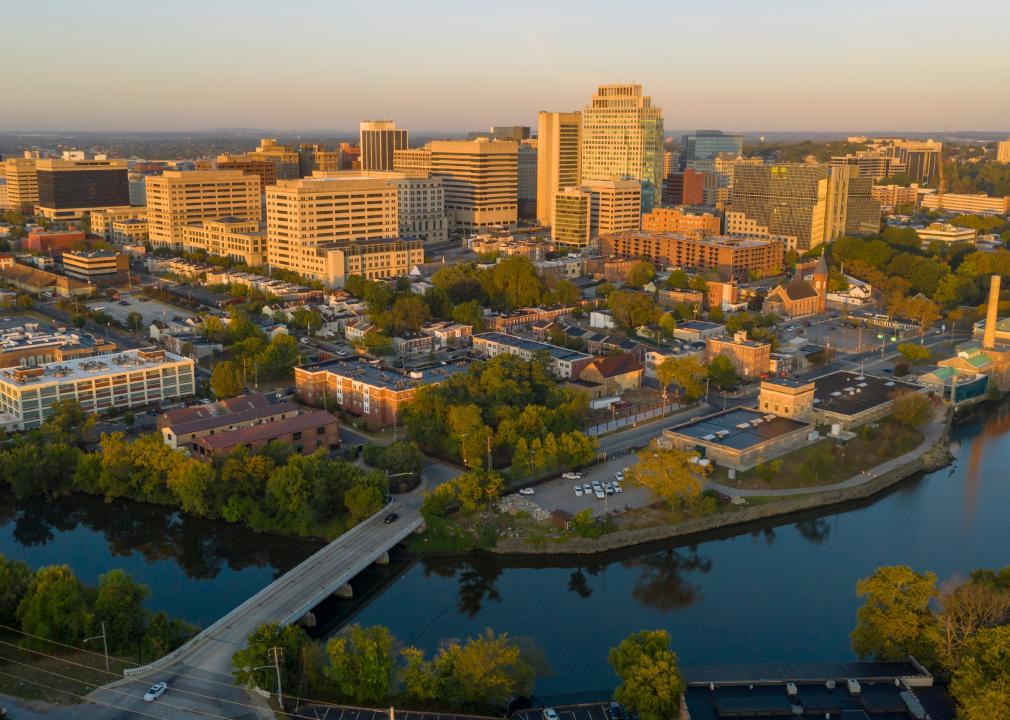 Real Window Creative // Shutterstock
#35. Wilmington, Delaware
– Median days on market: 16
– Total homes sold: 546
– Median sale price: $310,000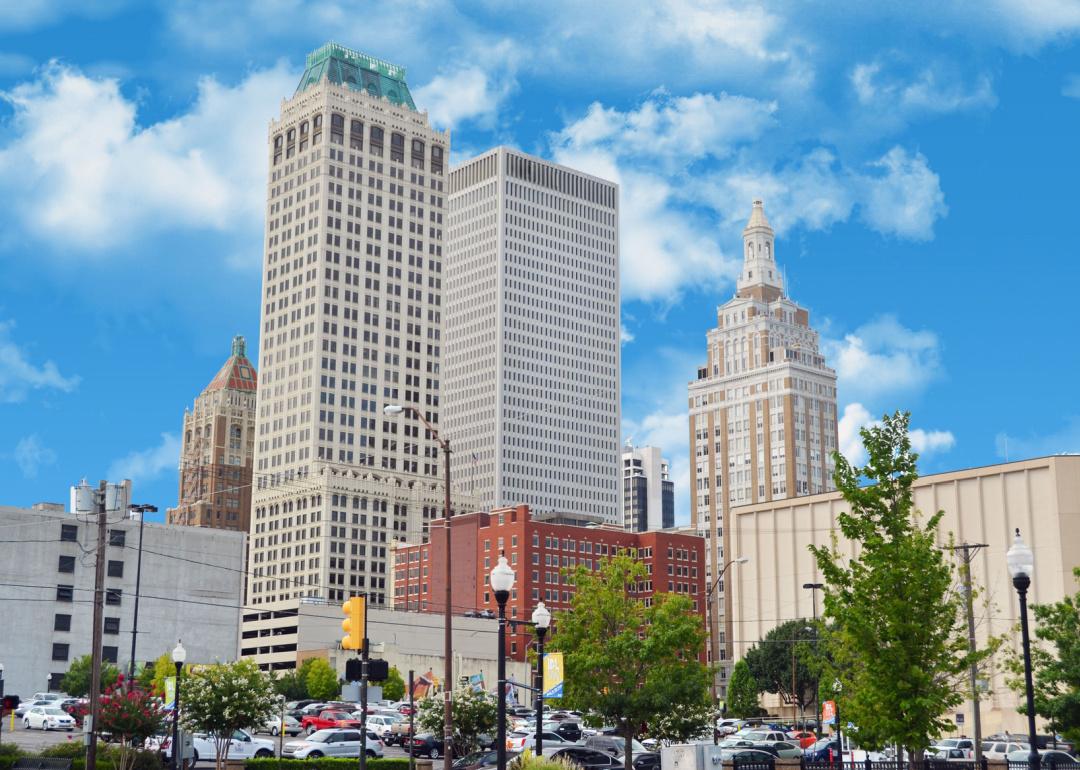 Valiik30 // Shutterstock
#34. Tulsa, Oklahoma
– Median days on market: 16
– Total homes sold: 1,014
– Median sale price: $250,250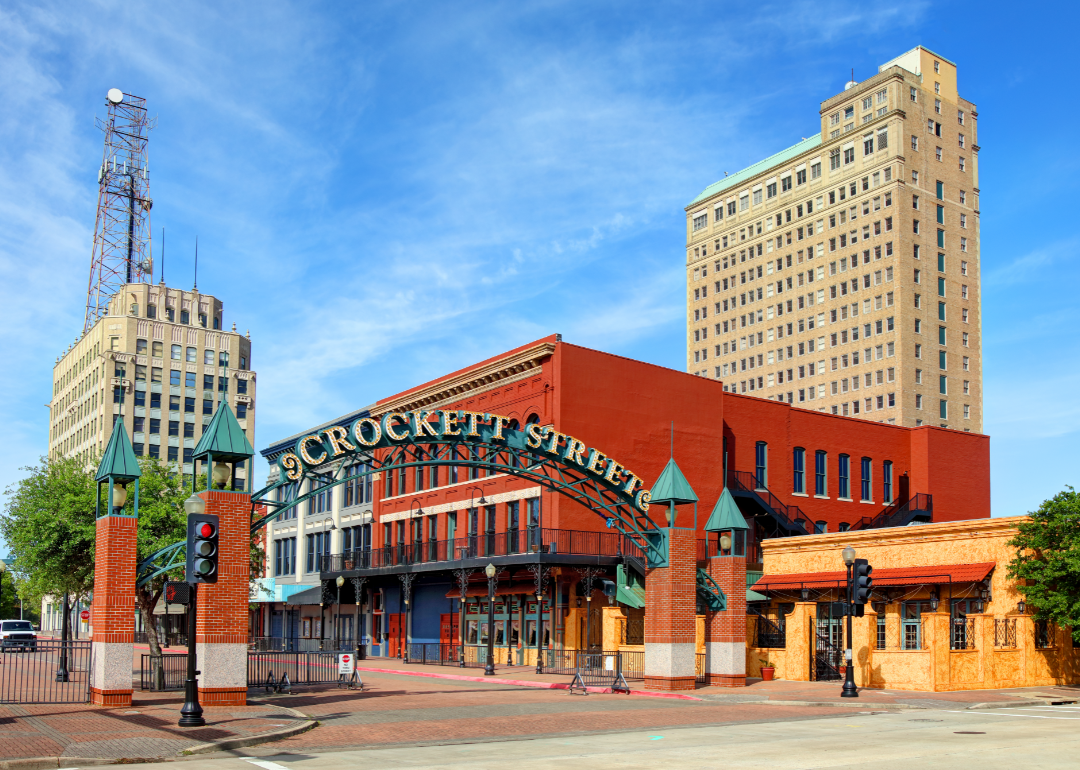 Canva
#33. Beaumont, Texas
– Median days on market: 15
– Total homes sold: 318
– Median sale price: $208,950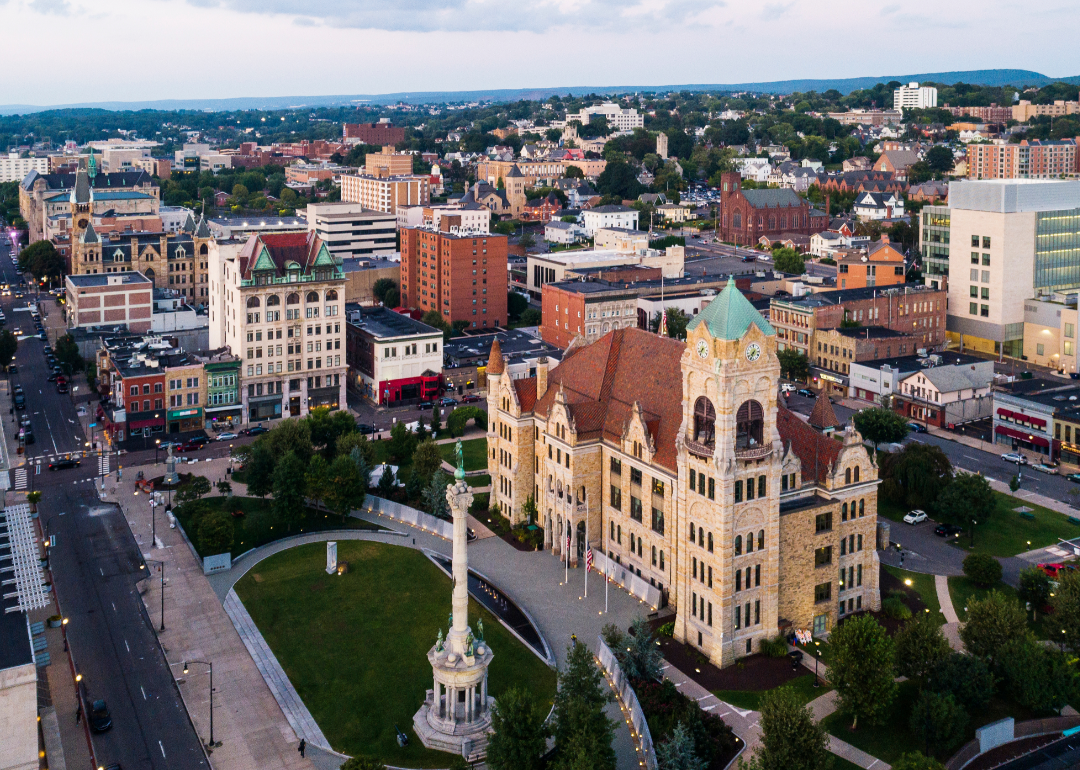 Canva
#32. Scranton, Pennsylvania
– Median days on market: 15
– Total homes sold: 329
– Median sale price: $170,000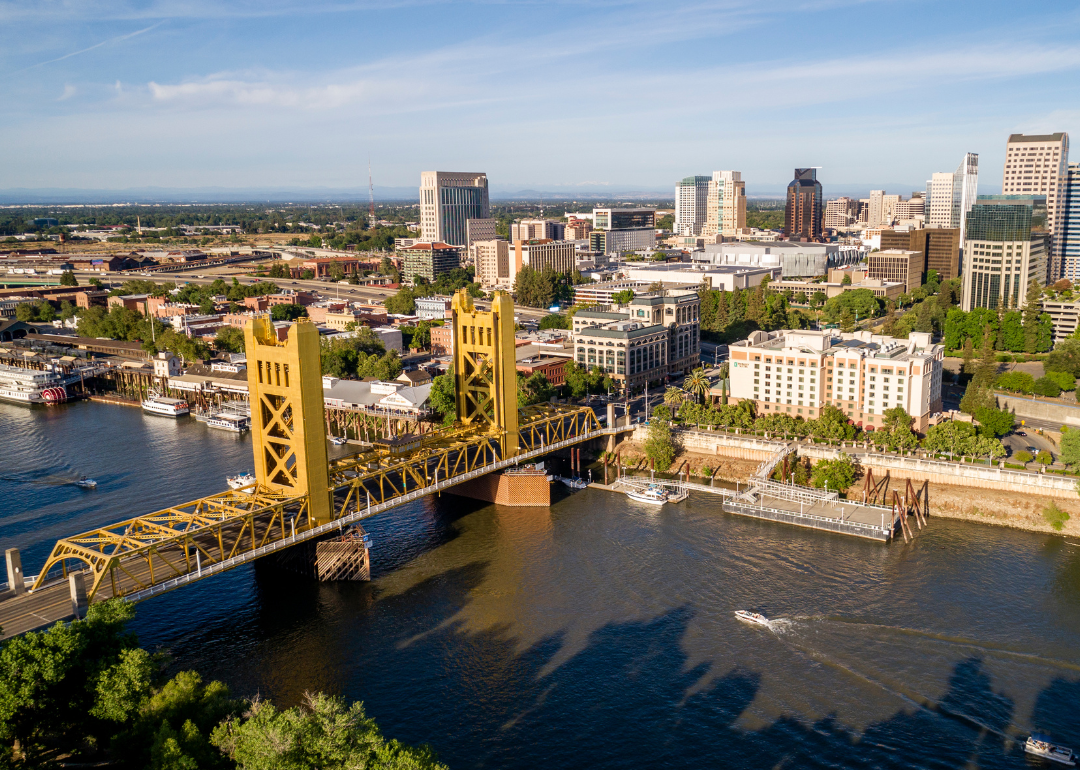 Canva
#31. Sacramento, California
– Median days on market: 15
– Total homes sold: 1,631
– Median sale price: $550,000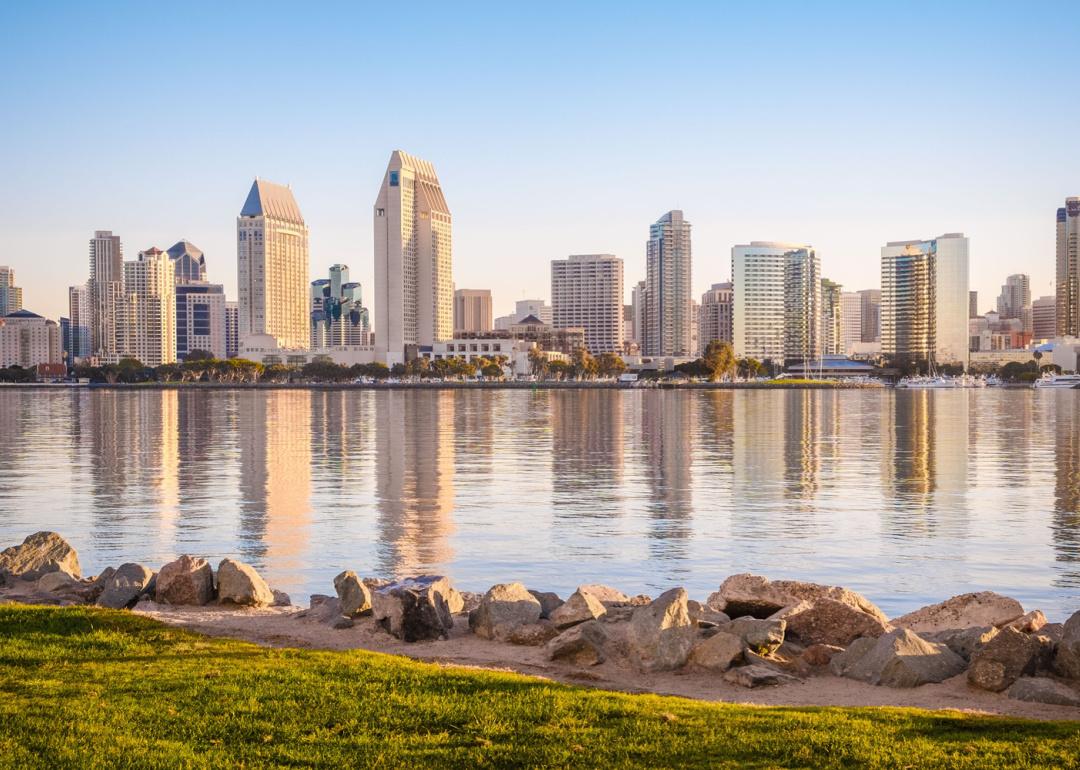 Dancestrokes // Shutterstock
#30. San Diego, California
– Median days on market: 15
– Total homes sold: 1,987
– Median sale price: $840,000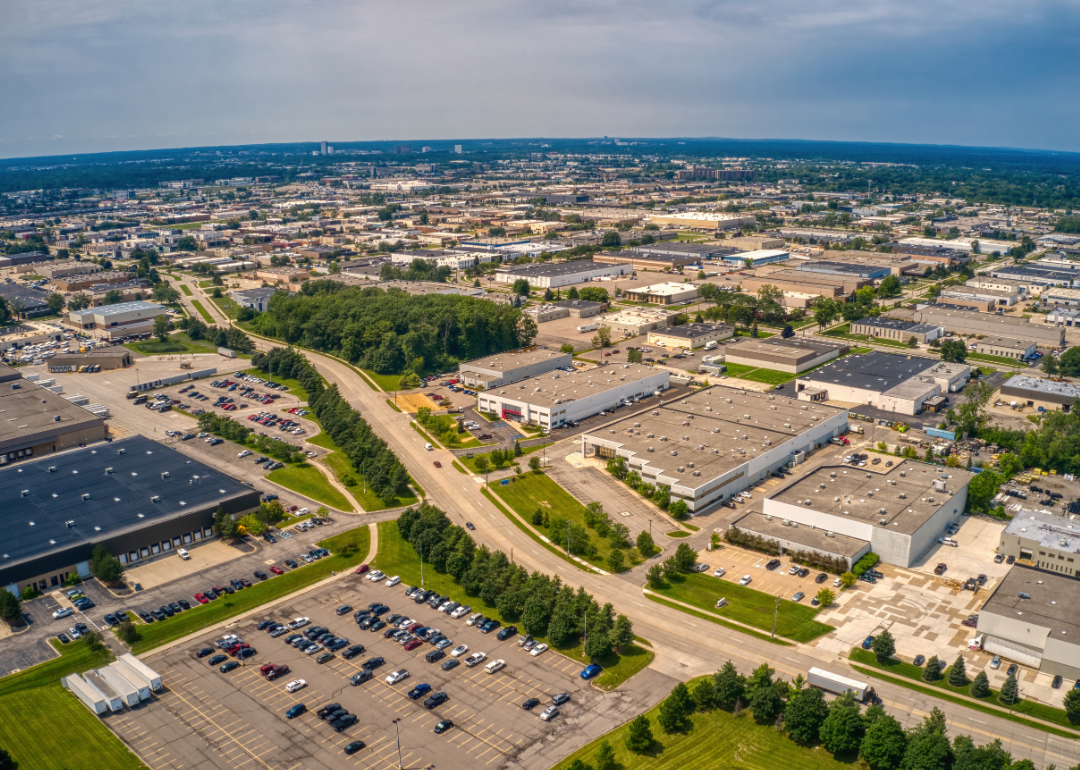 Canva
#29. Warren, Michigan
– Median days on market: 15
– Total homes sold: 2,303
– Median sale price: $282,750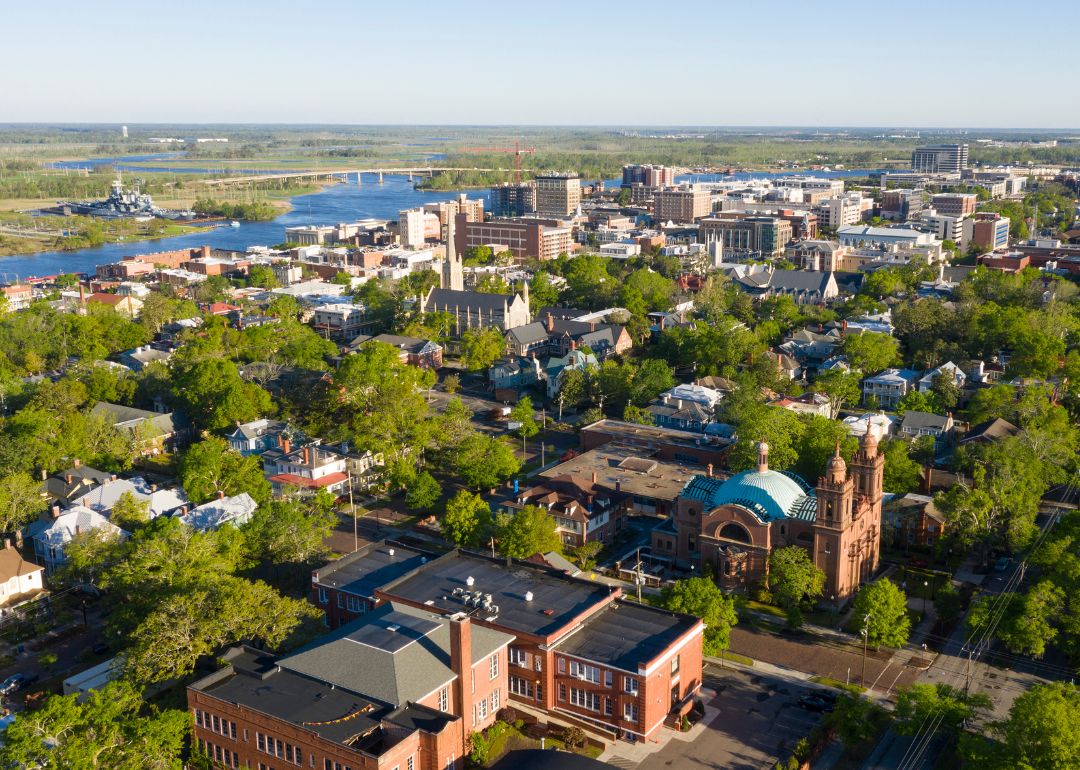 Canva
#28. Wilmington, North Carolina
– Median days on market: 14
– Total homes sold: 459
– Median sale price: $418,000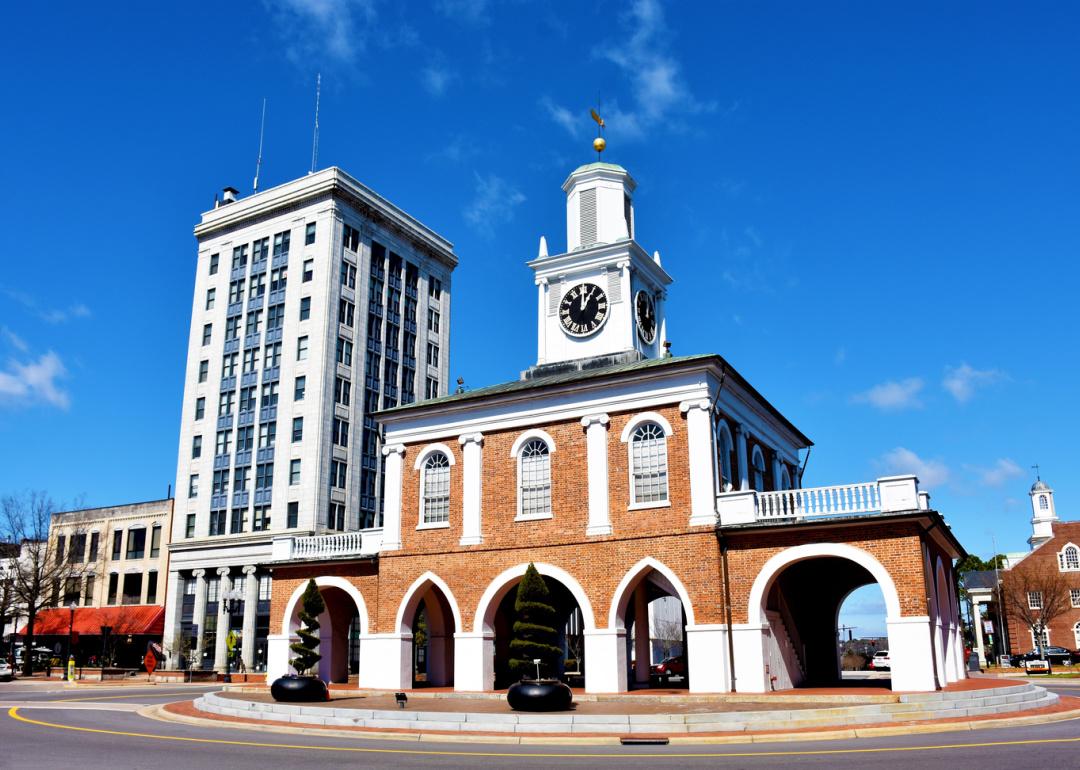 refrina // Shutterstock
#27. Fayetteville, North Carolina
– Median days on market: 14
– Total homes sold: 679
– Median sale price: $260,500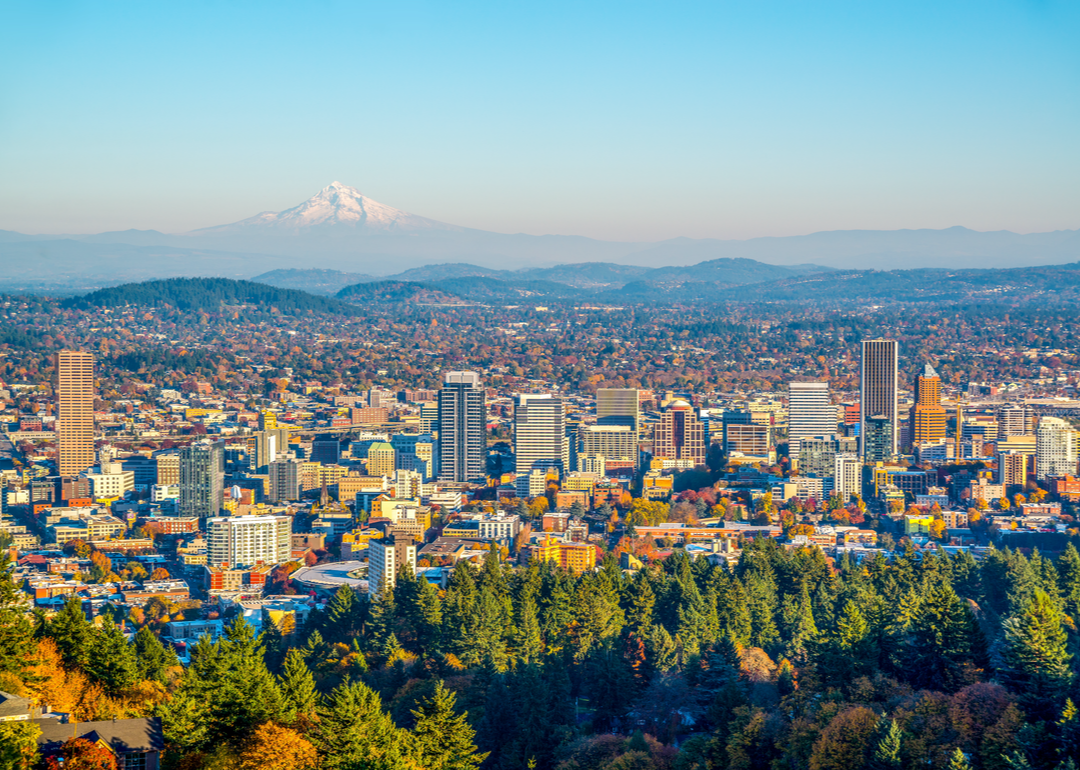 Nadia Yong // Shutterstock
#26. Portland, Oregon
– Median days on market: 14
– Total homes sold: 2,201
– Median sale price: $535,500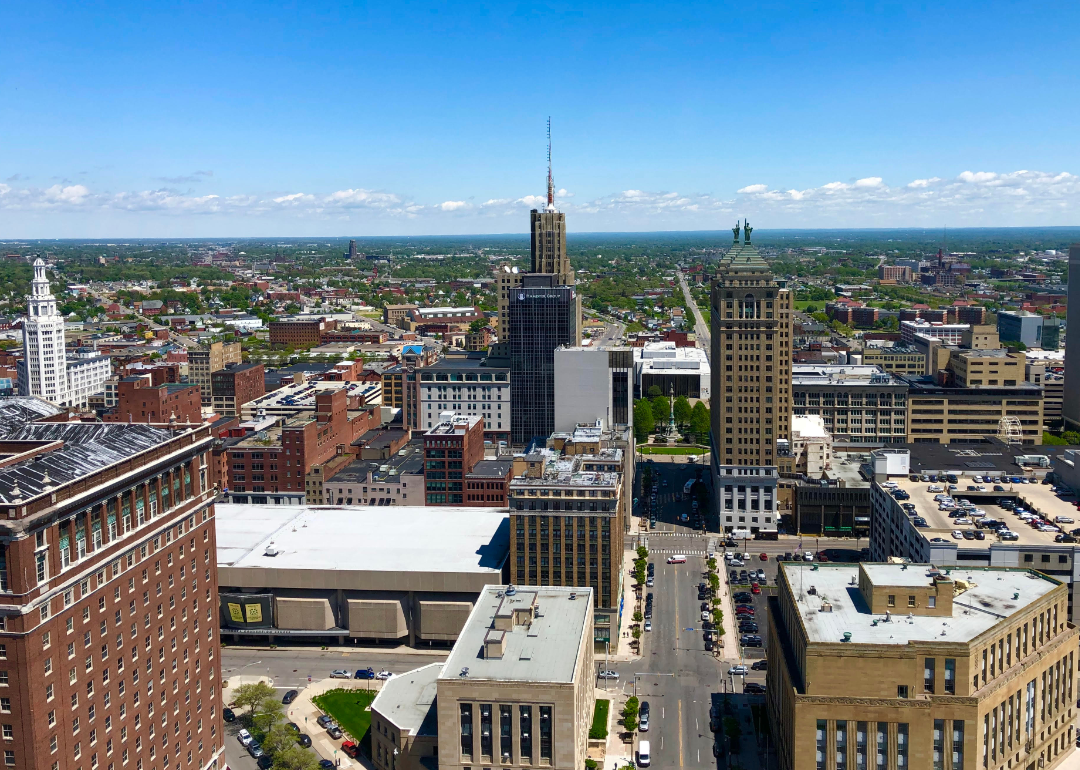 Canva
#25. Buffalo, New York
– Median days on market: 13
– Total homes sold: 573
– Median sale price: $200,500
Canva
#24. Albany, New York
– Median days on market: 13
– Total homes sold: 602
– Median sale price: $272,000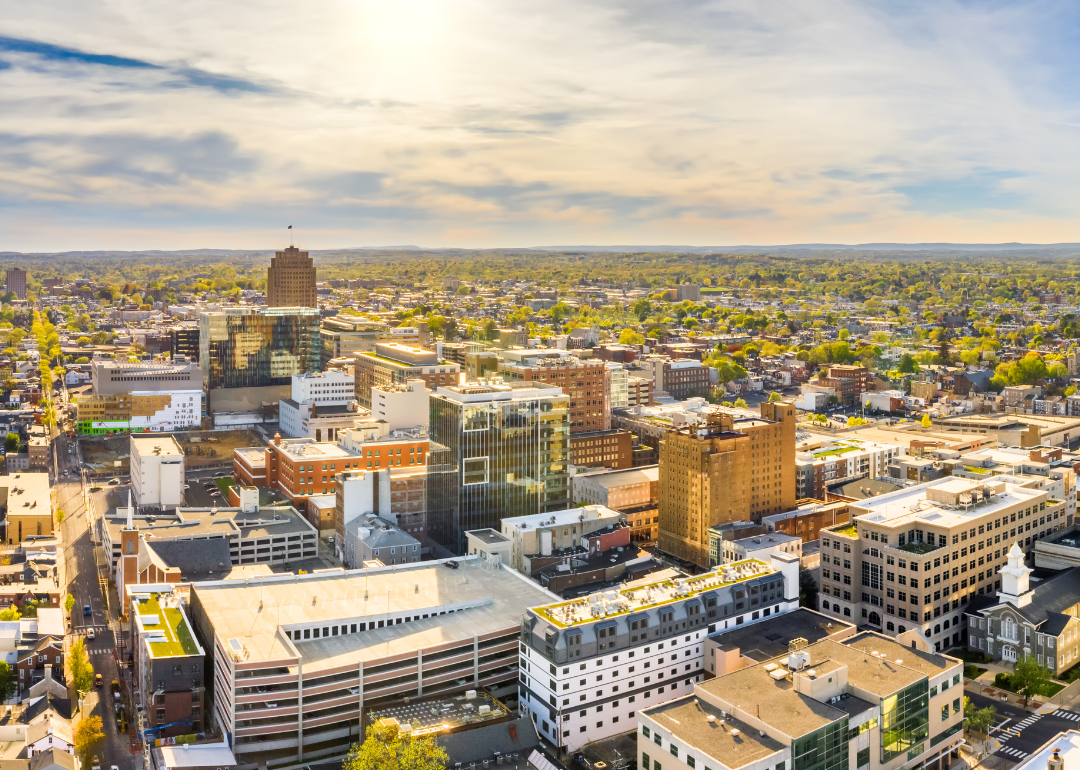 Canva
#23. Allentown, Pennsylvania
– Median days on market: 13
– Total homes sold: 635
– Median sale price: $305,000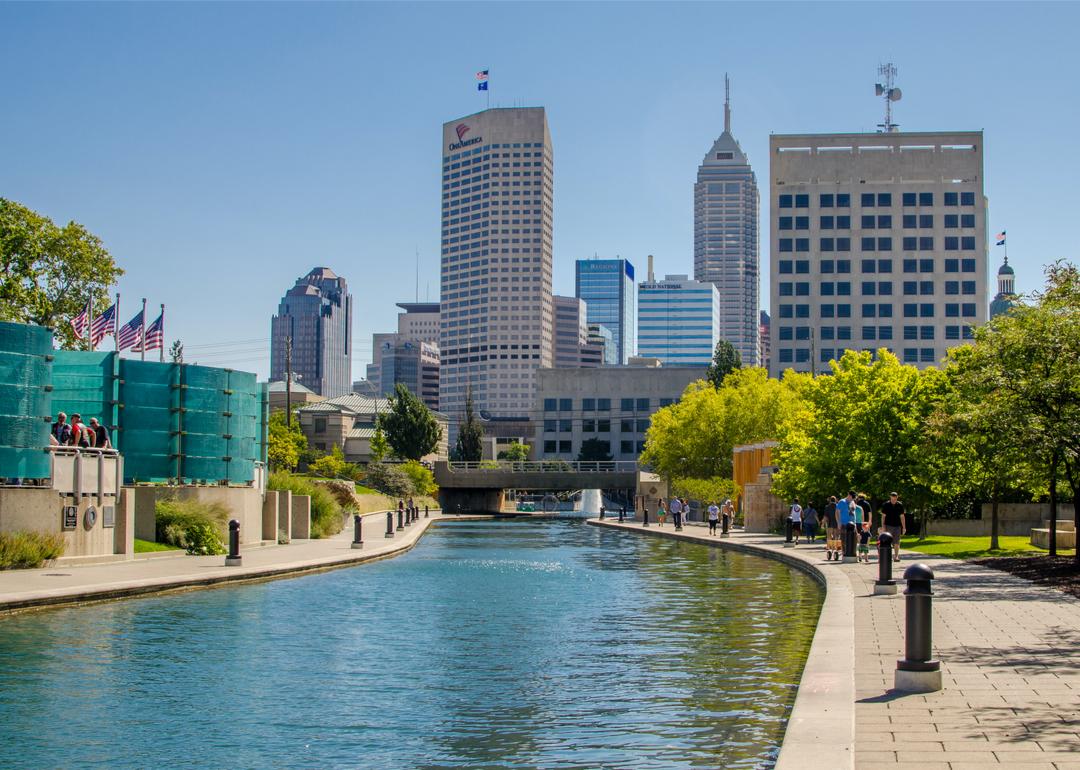 KYPhua // Shutterstock
#22. Indianapolis, Indiana
– Median days on market: 13
– Total homes sold: 2,544
– Median sale price: $289,250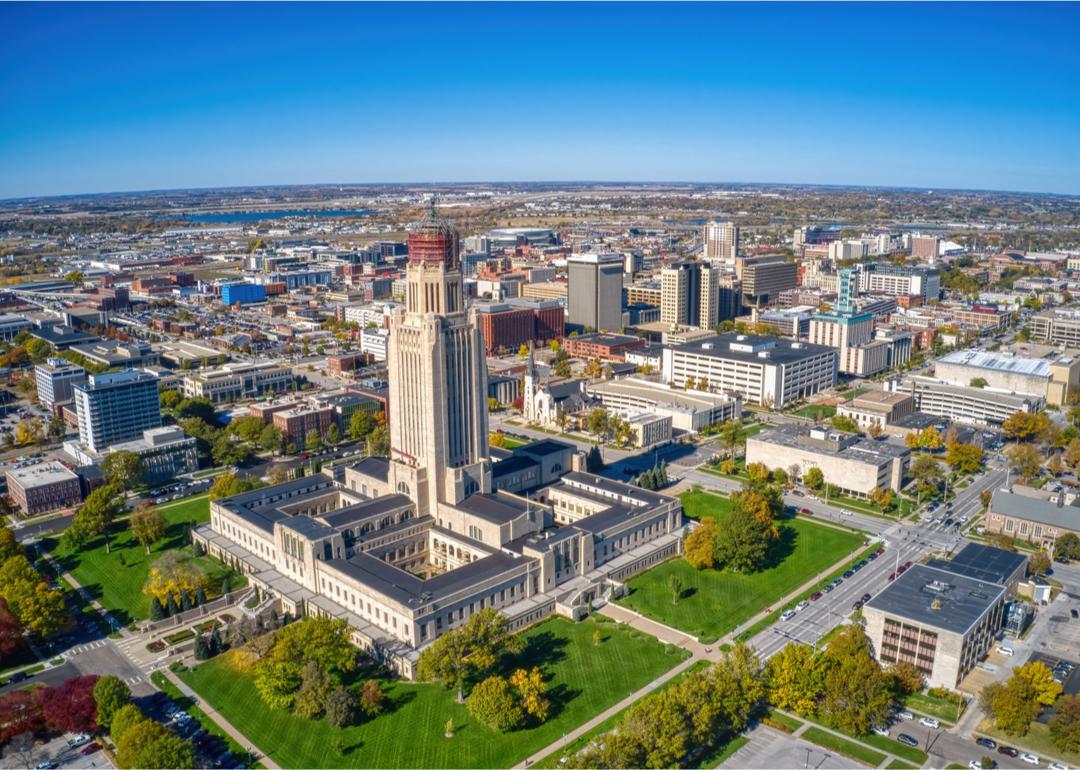 Jacob Boomsma // Shutterstock
#21. Lincoln, Nebraska
– Median days on market: 12
– Total homes sold: 322
– Median sale price: $289,950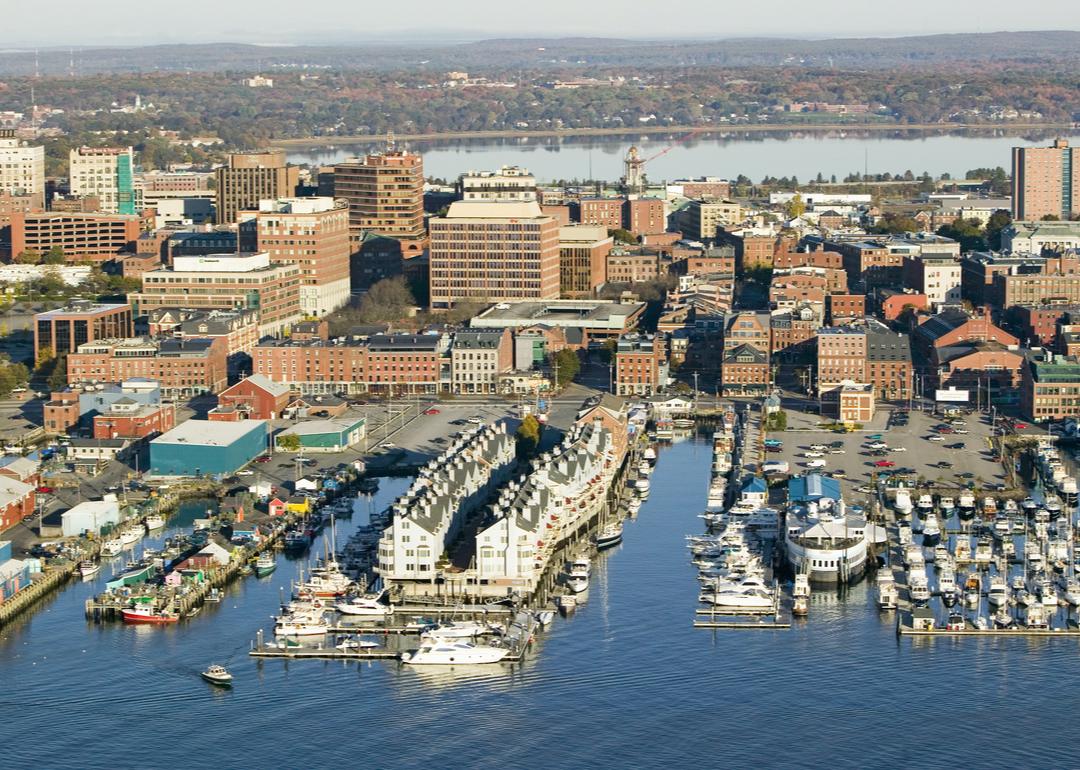 Joseph Sohm // Shutterstock
#20. Portland, Maine
– Median days on market: 12
– Total homes sold: 438
– Median sale price: $500,000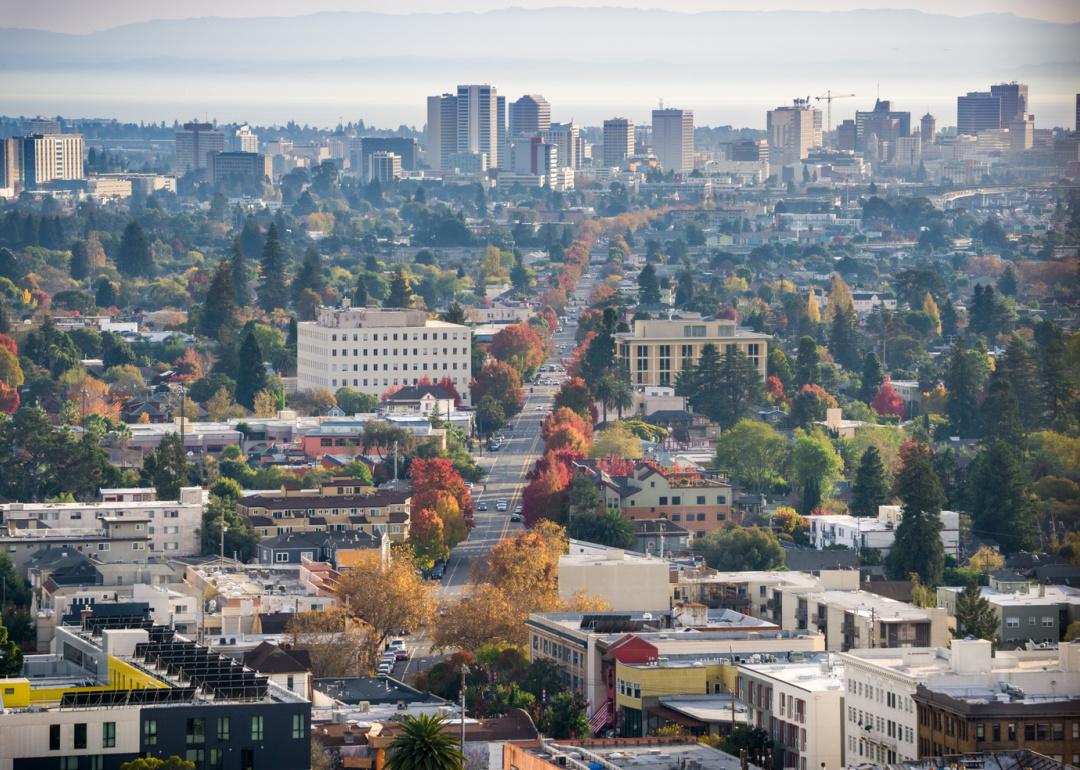 Sundry Photography // Shutterstock
#19. Oakland, California
– Median days on market: 12
– Total homes sold: 1,572
– Median sale price: $912,500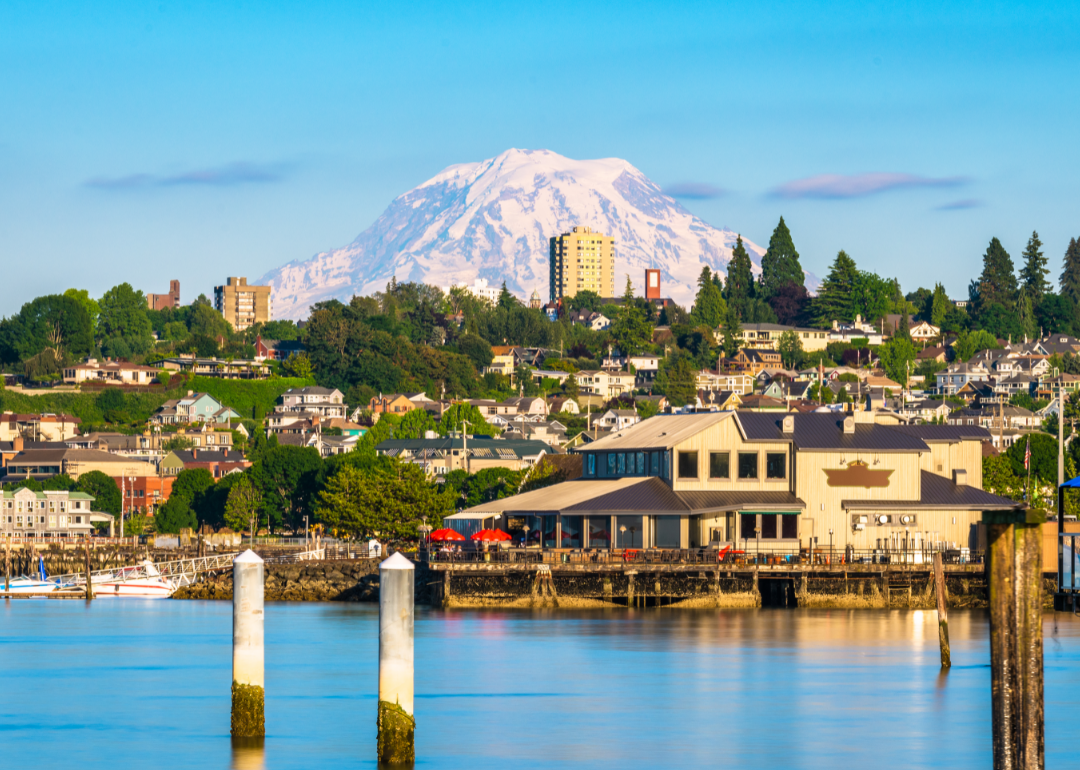 Canva
#18. Tacoma, Washington
– Median days on market: 11
– Total homes sold: 875
– Median sale price: $525,000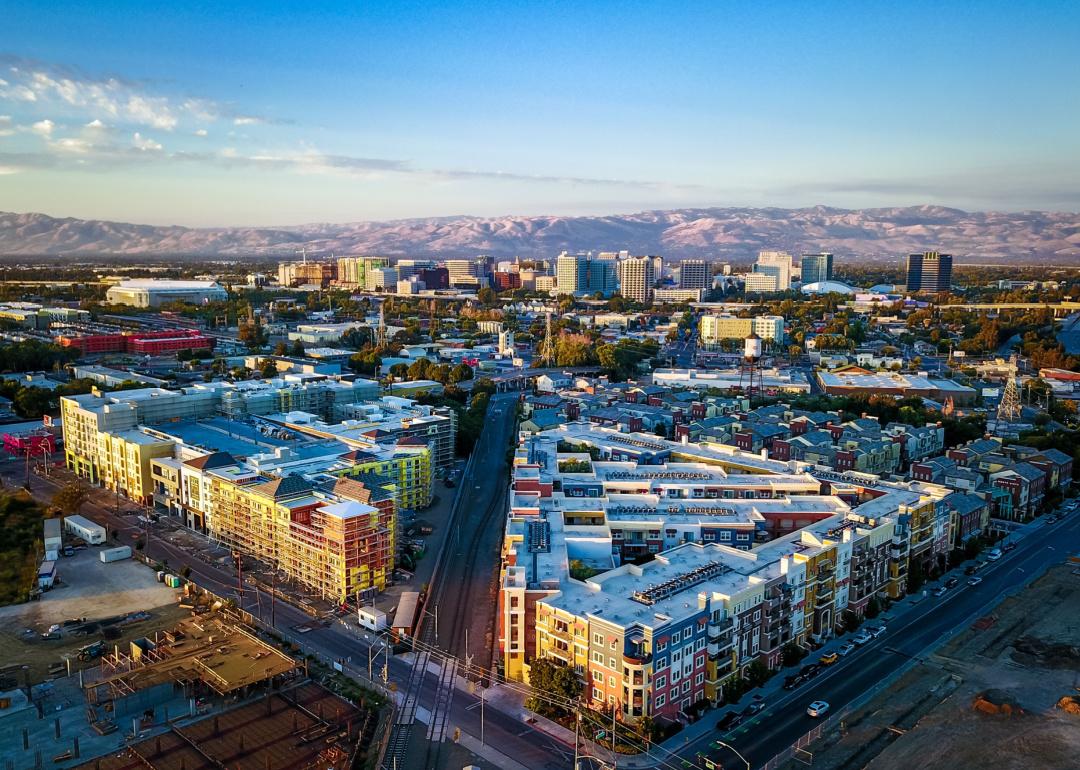 Uladzik Kryhin // Shutterstock
#17. San Jose, California
– Median days on market: 11
– Total homes sold: 884
– Median sale price: $1,472,500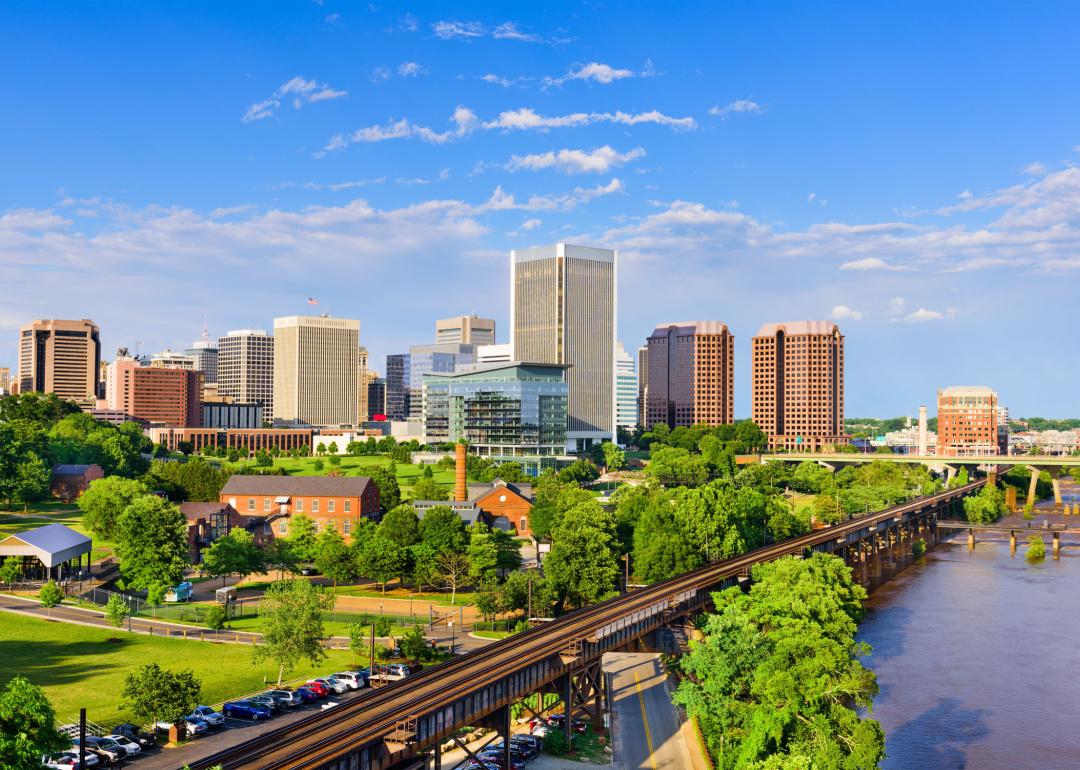 Sean Pavone // Shutterstock
#16. Richmond, Virginia
– Median days on market: 11
– Total homes sold: 1,268
– Median sale price: $352,413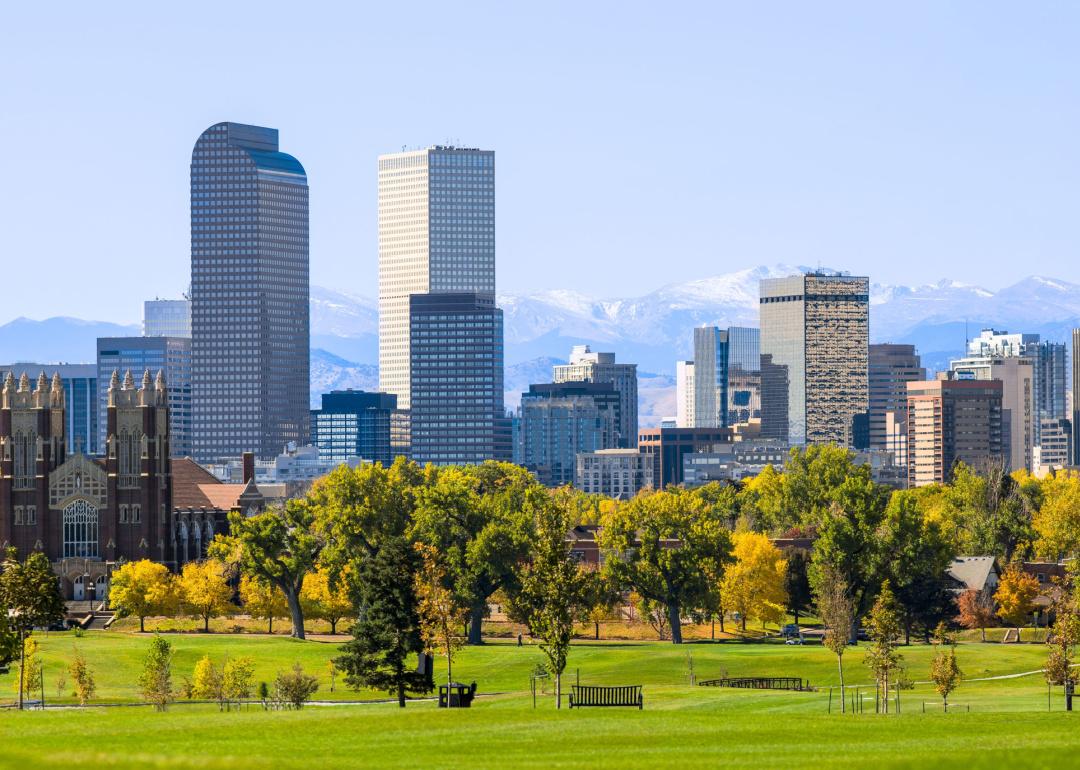 Studio 1One // Shutterstock
#15. Denver, Colorado
– Median days on market: 11
– Total homes sold: 3,833
– Median sale price: $575,000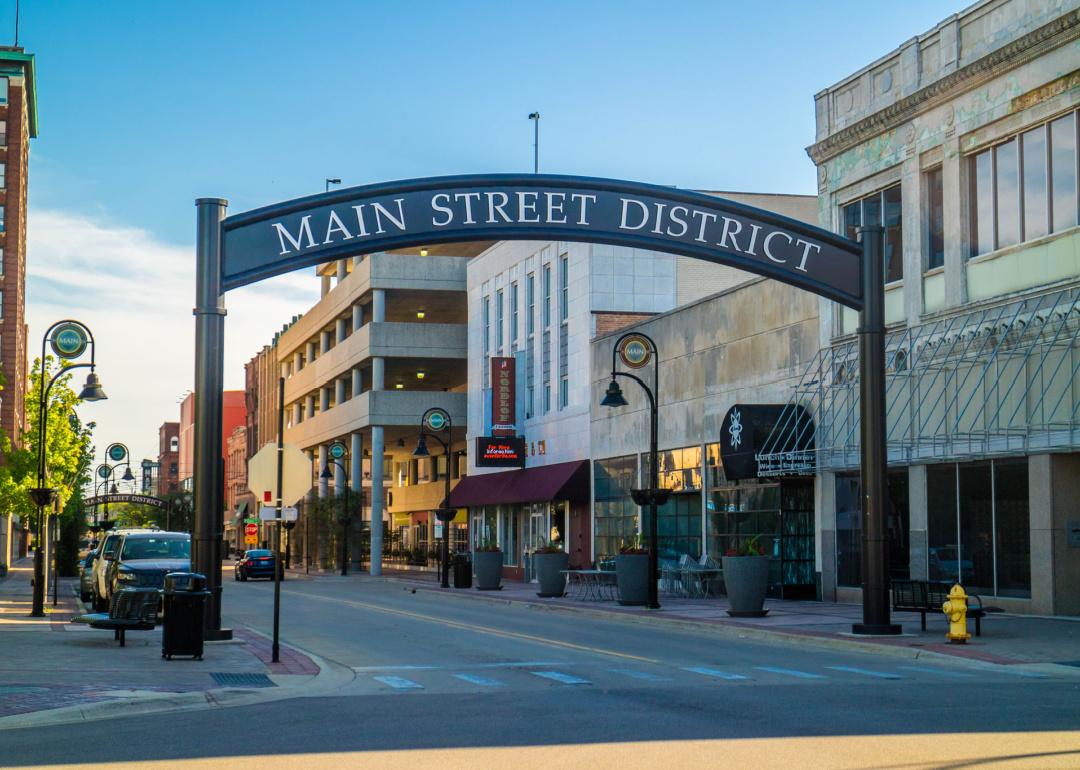 Cheri Alguire // Shutterstock
#14. Rockford, Illinois
– Median days on market: 10
– Total homes sold: 301
– Median sale price: $160,000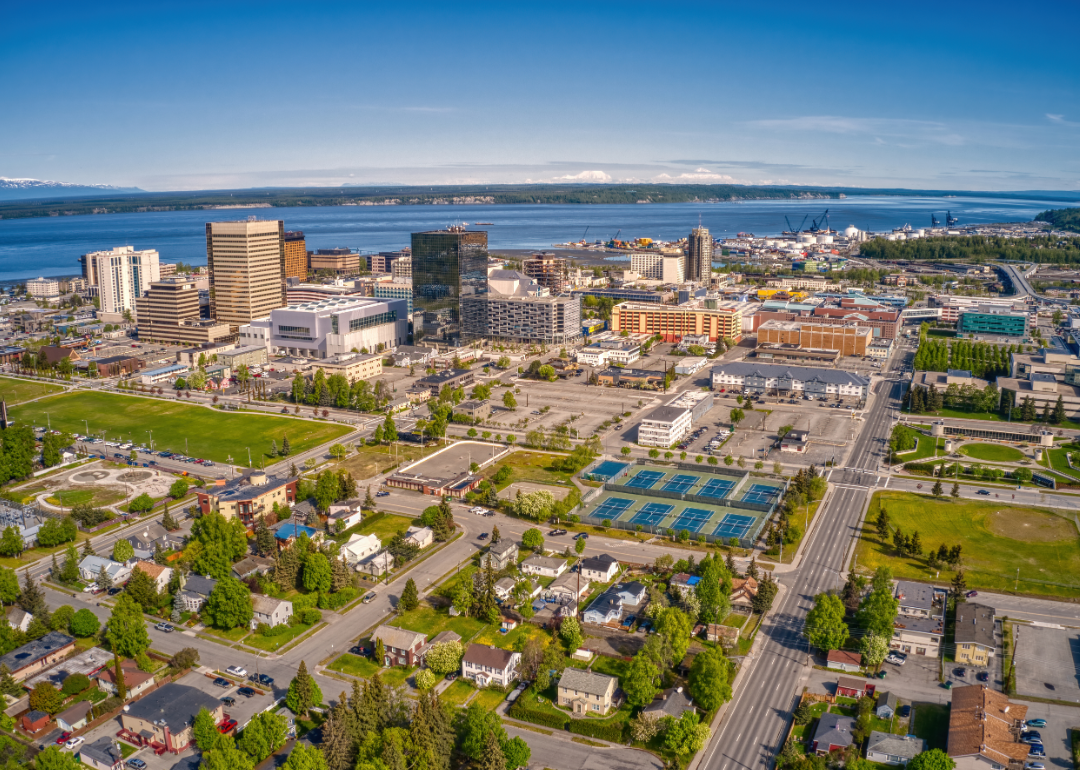 Canva
#13. Anchorage, Alaska
– Median days on market: 10
– Total homes sold: 343
– Median sale price: $375,000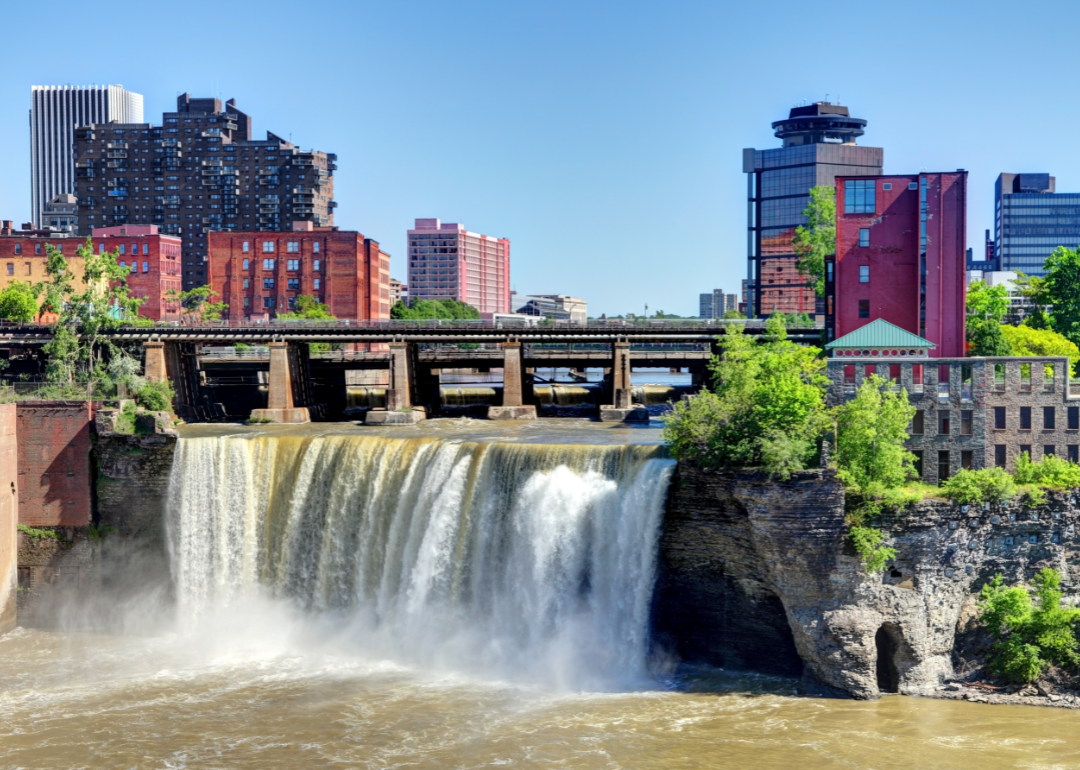 Canva
#12. Rochester, New York
– Median days on market: 9
– Total homes sold: 630
– Median sale price: $210,000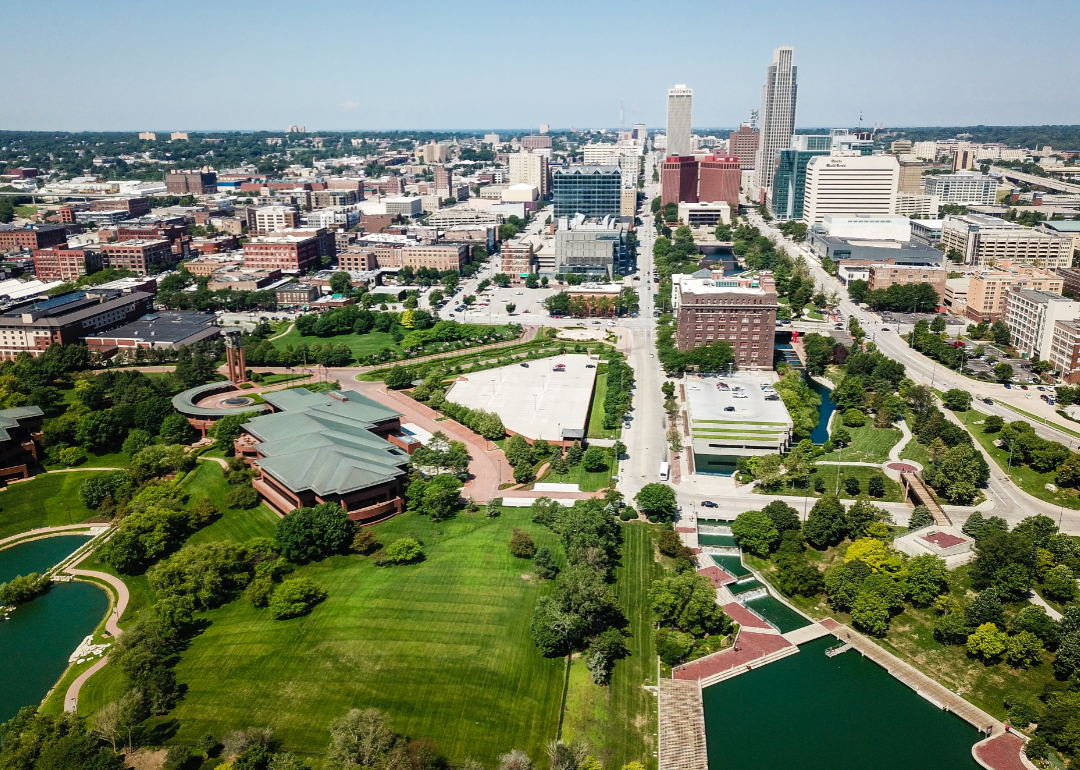 Canva
#11. Omaha, Nebraska
– Median days on market: 9
– Total homes sold: 858
– Median sale price: $294,475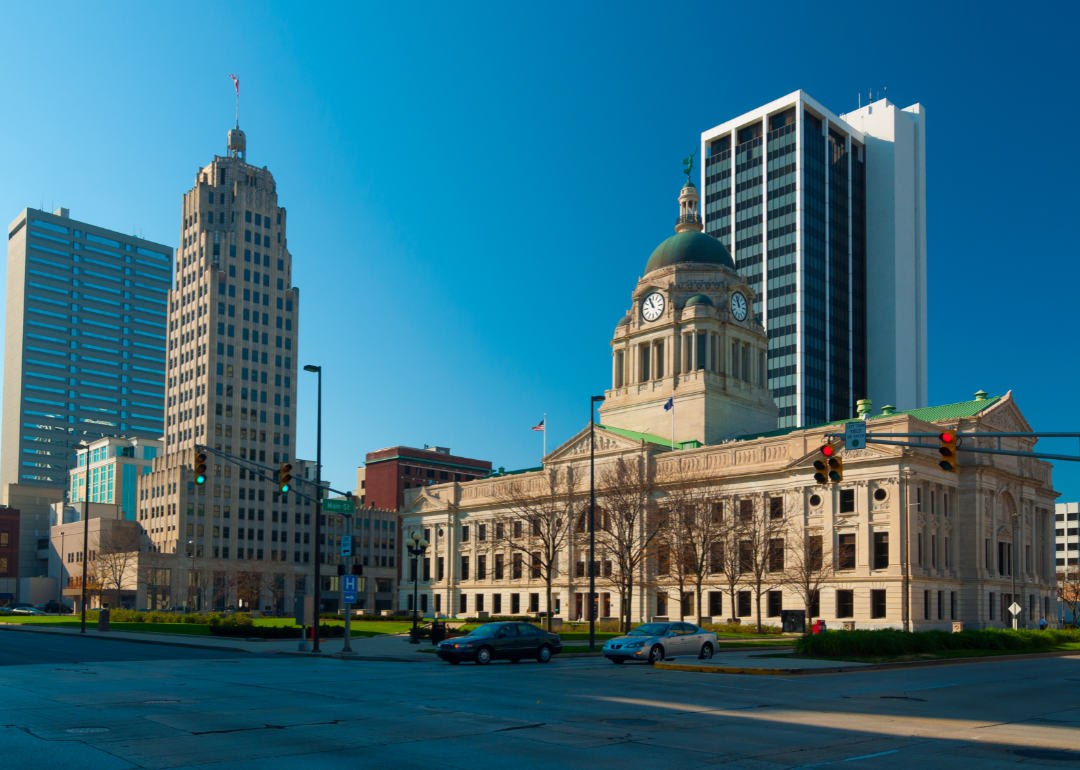 Canva
#10. Fort Wayne, Indiana
– Median days on market: 8
– Total homes sold: 394
– Median sale price: $245,250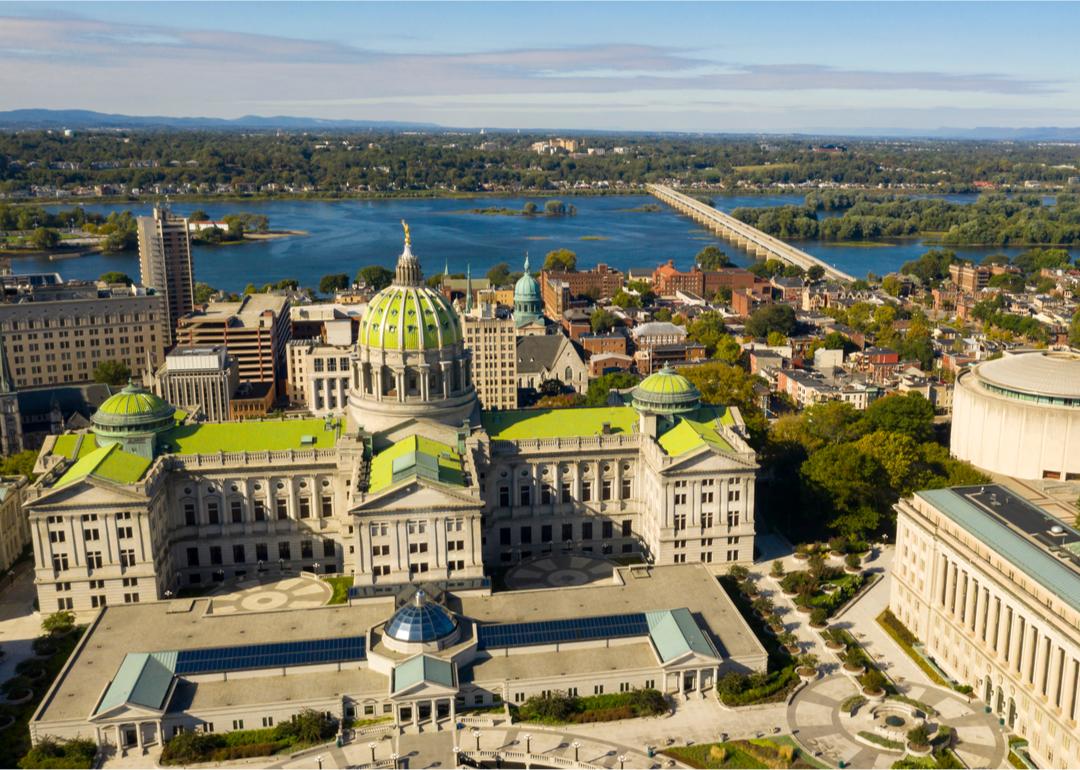 Real Window Creative // Shutterstock
#9. Harrisburg, Pennsylvania
– Median days on market: 7
– Total homes sold: 456
– Median sale price: $240,000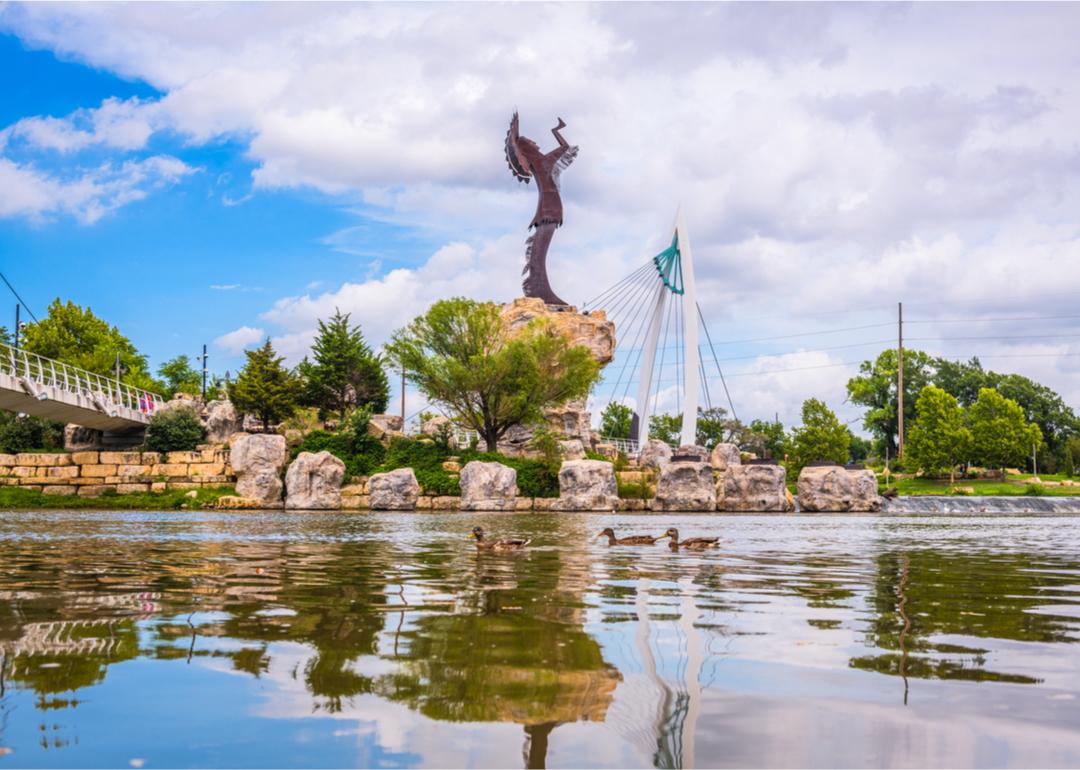 Sean Pavone // Shutterstock
#8. Wichita, Kansas
– Median days on market: 7
– Total homes sold: 627
– Median sale price: $205,000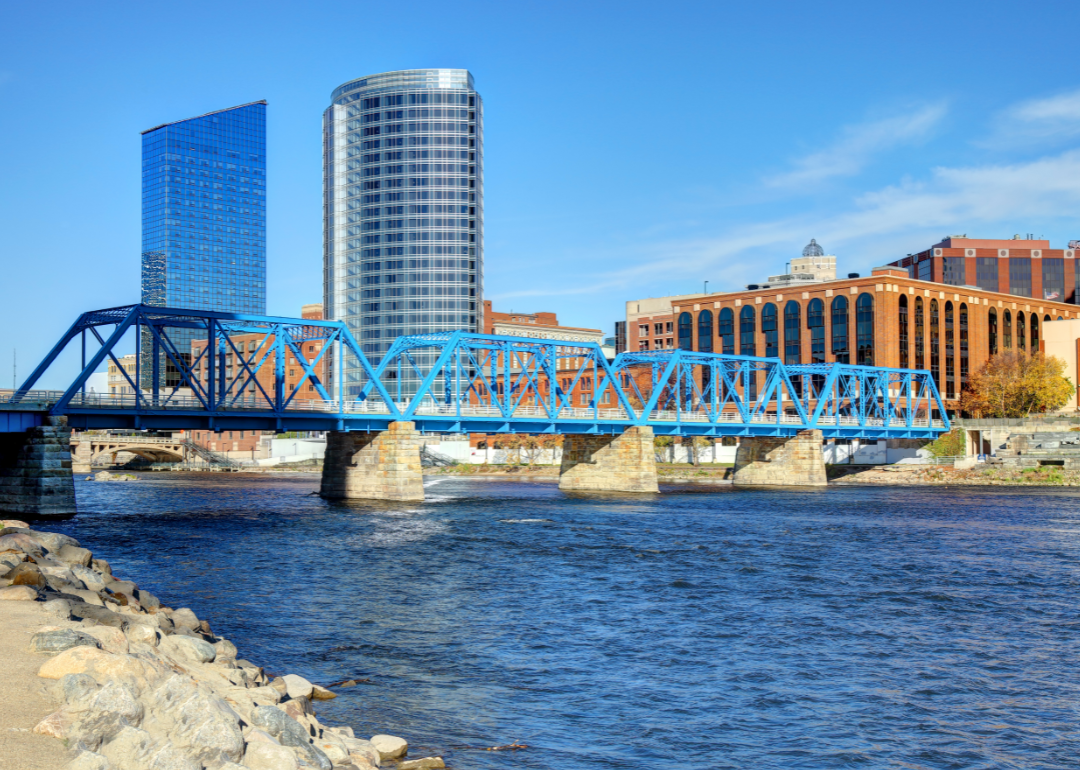 Canva
#7. Grand Rapids, Michigan
– Median days on market: 7
– Total homes sold: 826
– Median sale price: $310,000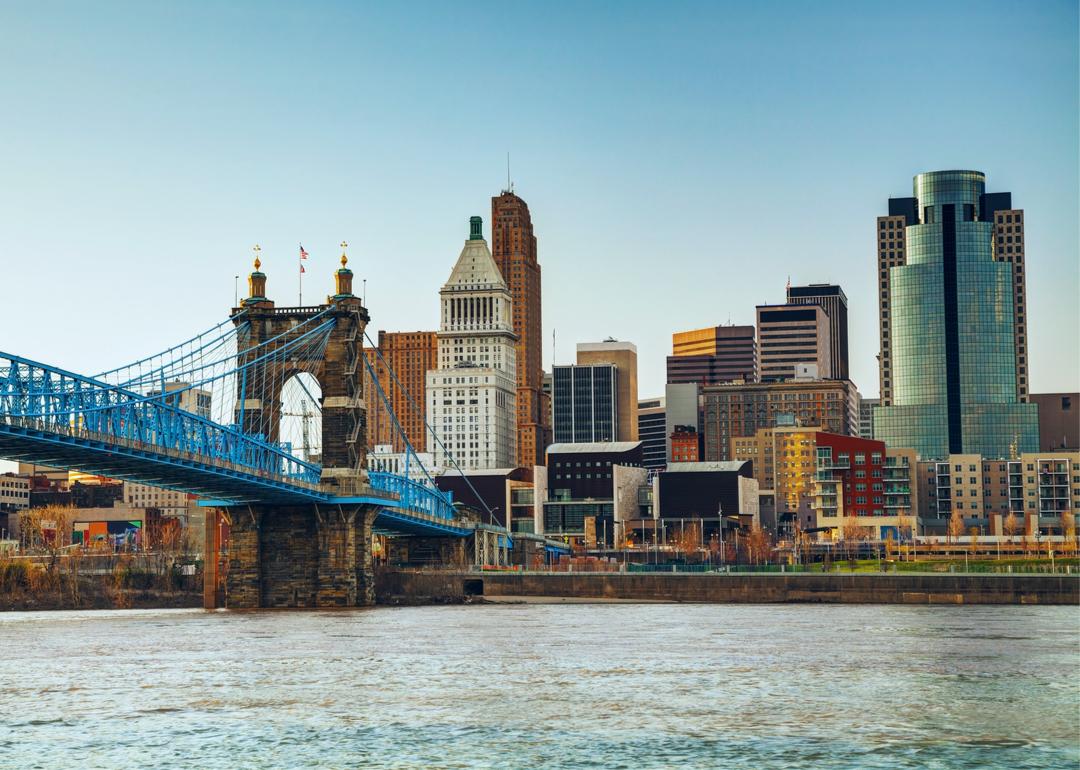 photo.ua // Shutterstock
#6. Cincinnati, Ohio
– Median days on market: 7
– Total homes sold: 1,959
– Median sale price: $270,000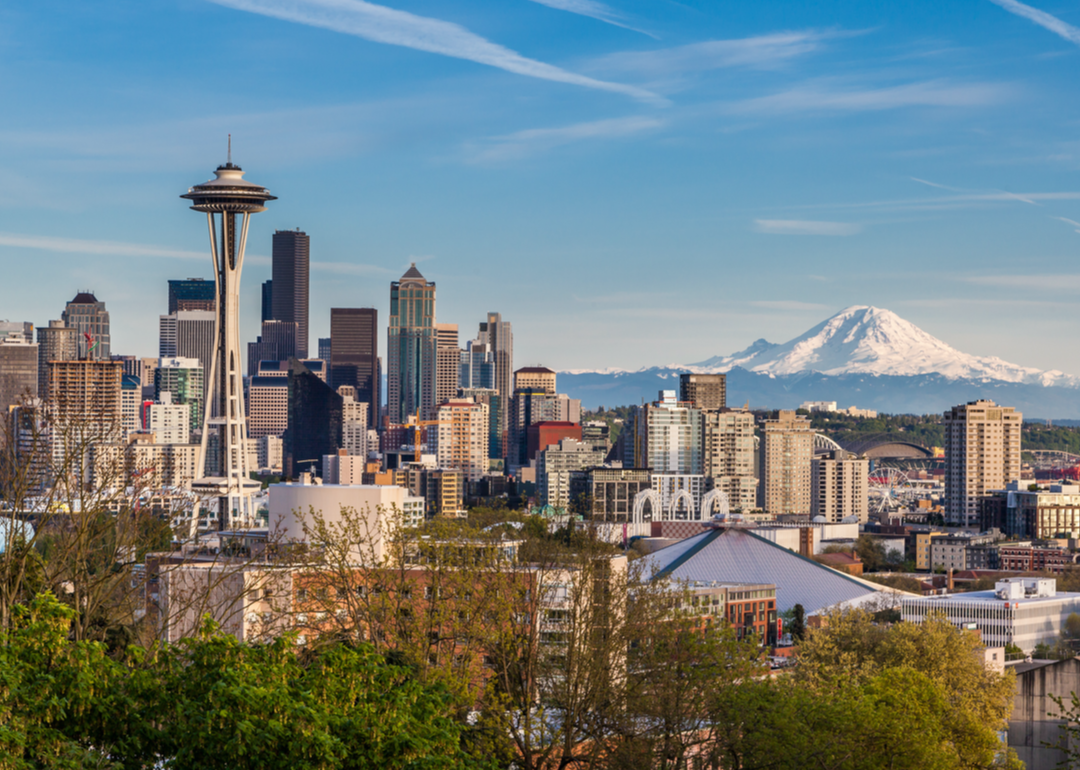 kan_khampanya // Shutterstock
#5. Seattle, Washington
– Median days on market: 7
– Total homes sold: 2,683
– Median sale price: $770,000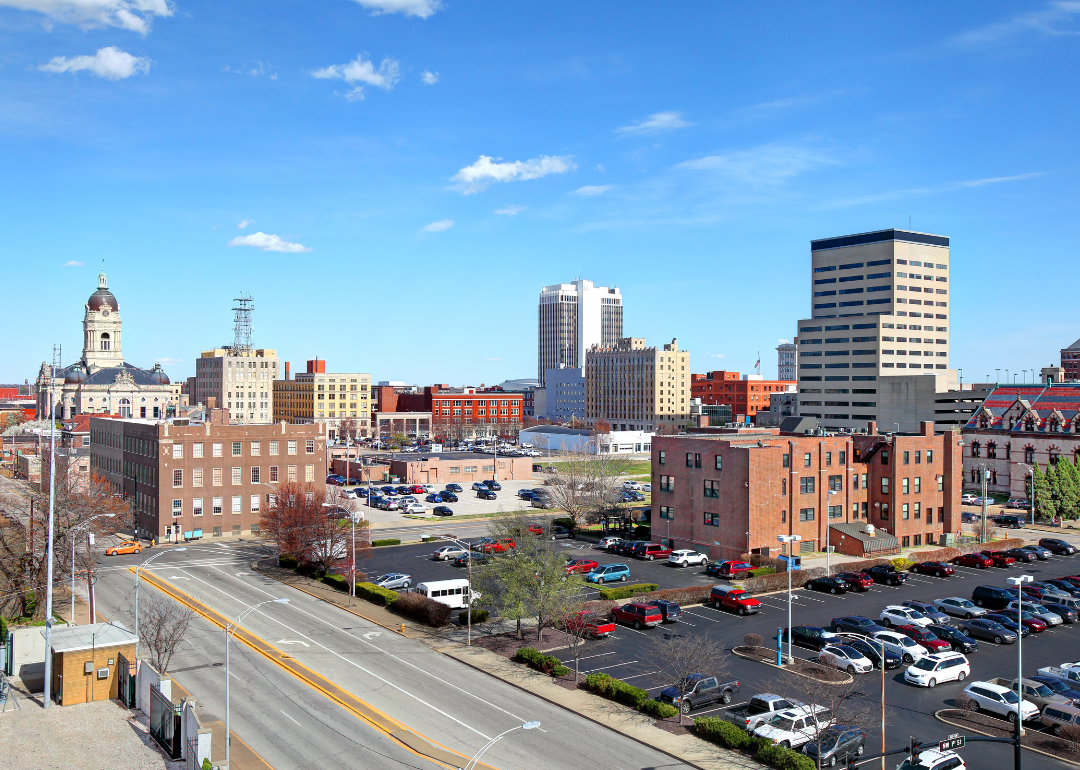 Canva
#4. Evansville, Indiana
– Median days on market: 6
– Total homes sold: 308
– Median sale price: $203,750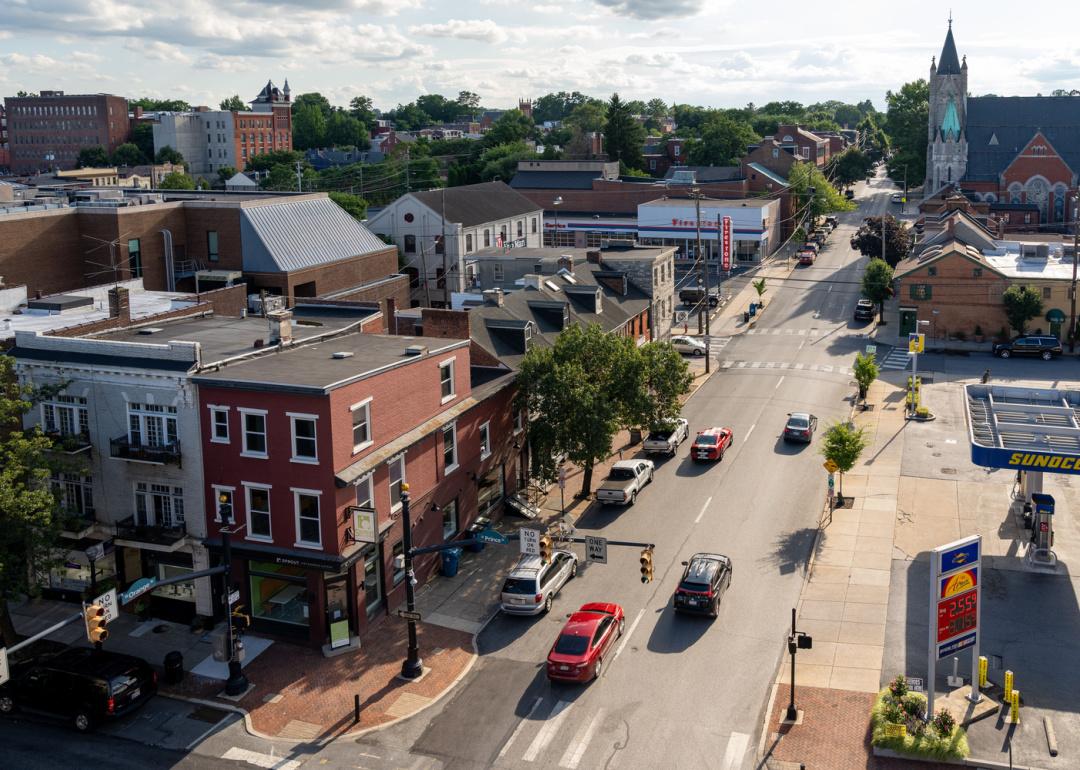 CEW // Shutterstock
#3. Lancaster, Pennsylvania
– Median days on market: 6
– Total homes sold: 320
– Median sale price: $301,000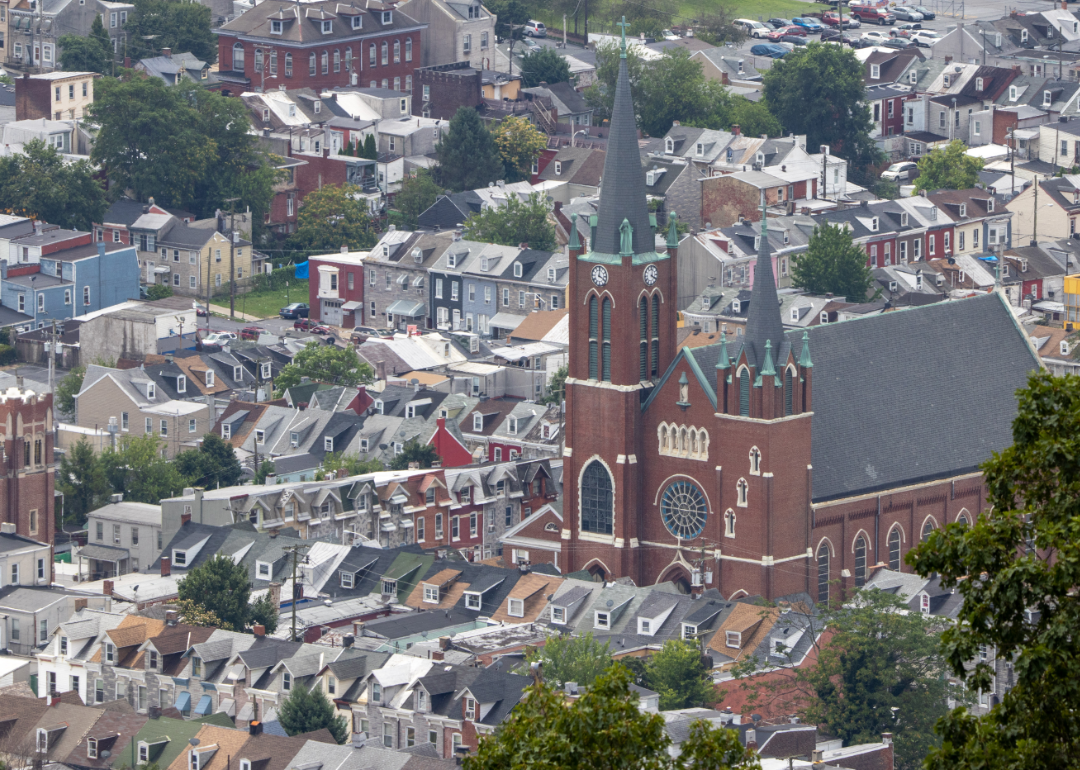 Canva
#2. Reading, Pennsylvania
– Median days on market: 6
– Total homes sold: 323
– Median sale price: $250,000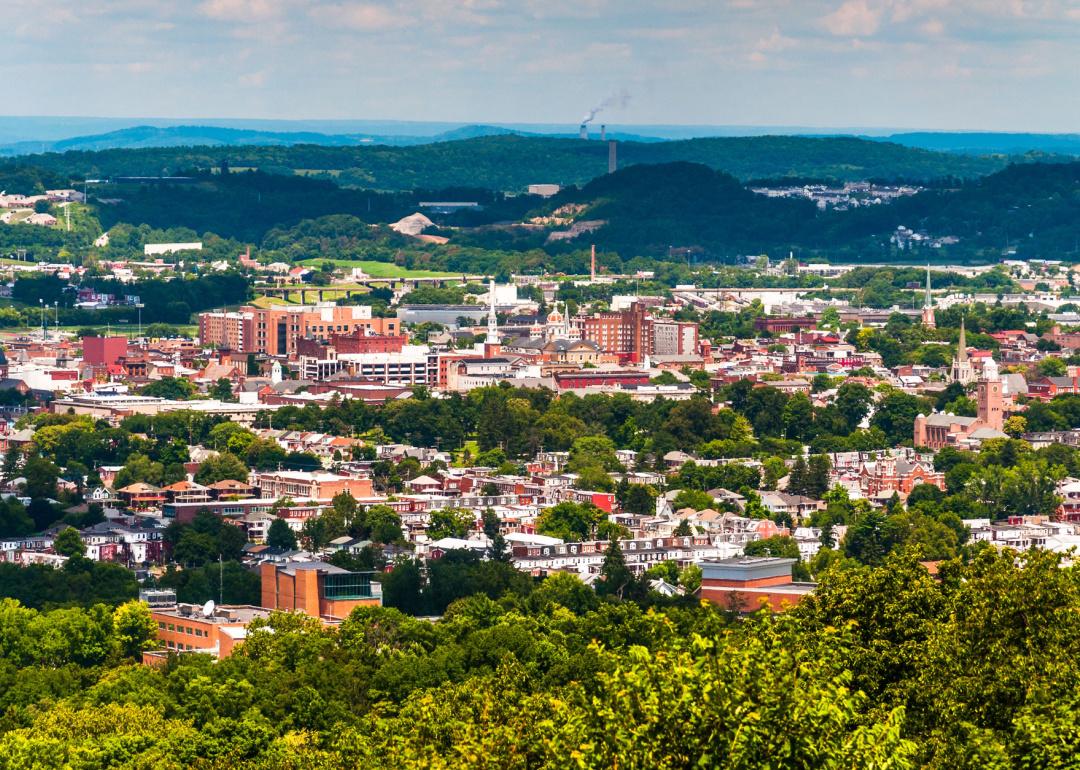 Jon Bilous // Shutterstock
#1. York, Pennsylvania
– Median days on market: 6
– Total homes sold: 471
– Median sale price: $250,000
More Stacker National